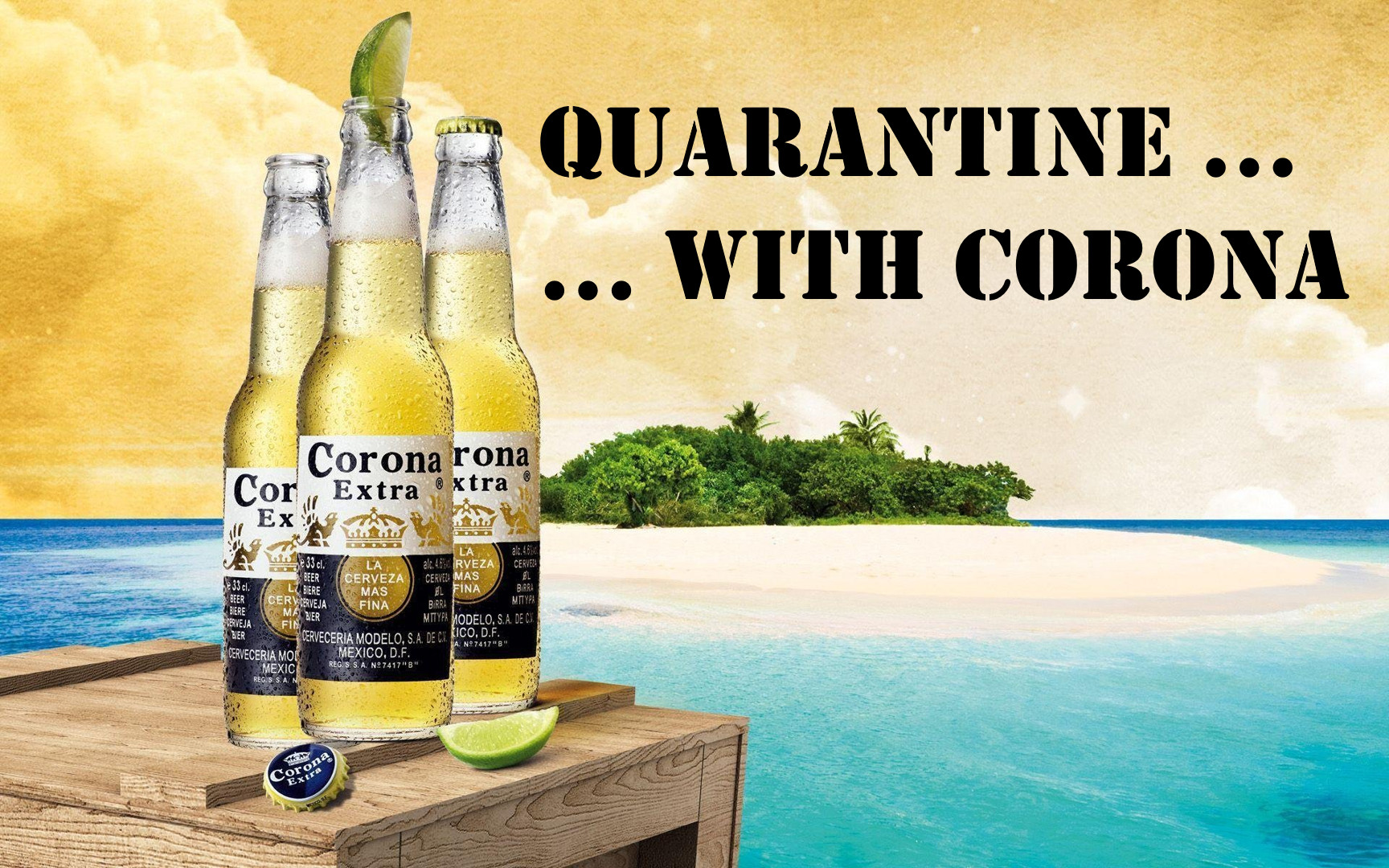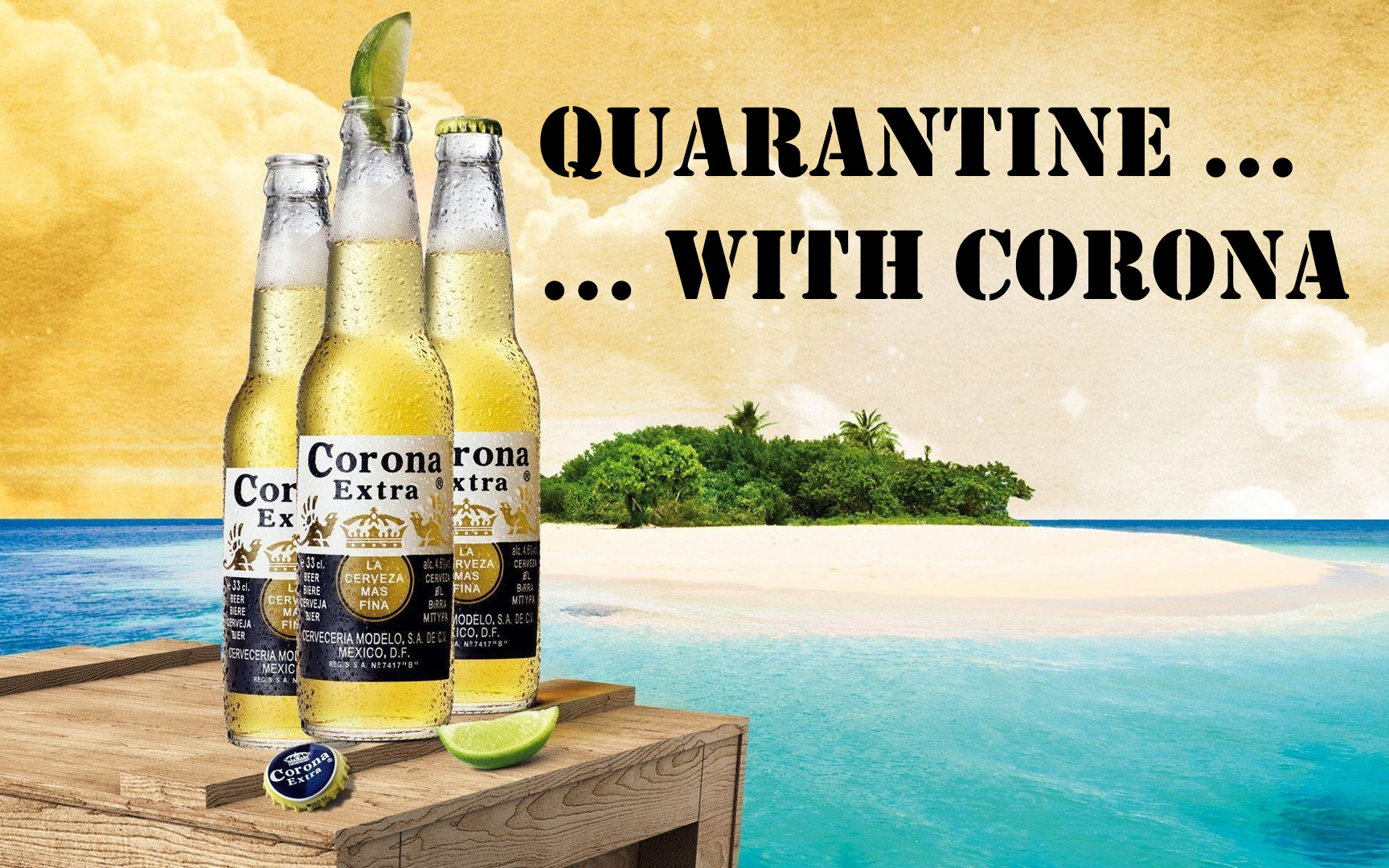 The past weeks, I published several pages about developments related to the Coronavirus. But like all those others trying to catch up with all the information flooding us and trying to understand what it all means to our life was a challenge. And Food for Thought is meant to address long-term issues – not short-term. In fact, the information is so quickly overhauled by new developments and information. So trying to keep up and sharing the interesting news resulted in adding noise and not sharing Food for Thought.
So I decided to move this topic to a LinkedIn-page. But the formatting of the LinkedIn pages is exceptionally limited and I don't like it. So instead, I decided to move those pages within the blog to static pages that I can keep up to date and later archive but remove from the active blog.
In Time of Crisis: Think Positive
All in all, my attitude towards Corona crisis is: It's bad. But it's not the end of the world. And while we all suffer, we will all survive it.
The aviation landscape will have changed. I expect many insolvencies, some mergers and acquisitions, raised prices (healthy) and a lot of shareholder value greed and some good doing.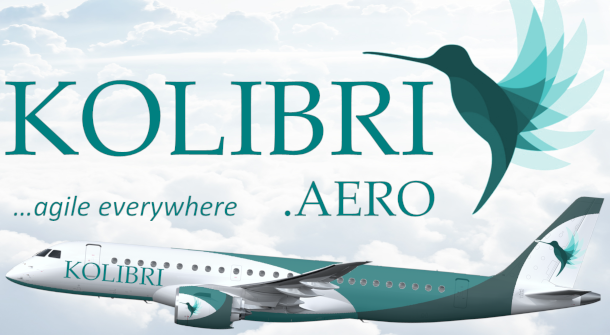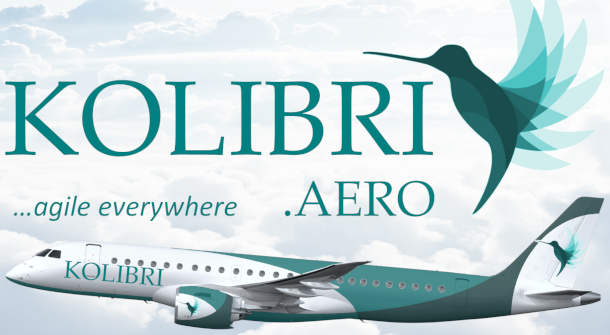 KOLIBRI.aero
And I do hope that we can convince some investors or venture capitalists to understand the value proposition of KOLIBRI.aero in the crisis. So that the crisis may have some good positive and long-term impact to my very personal life.
29. March 2020 – Jürgen Barthel
0
- click to show Jürgen you liked the post