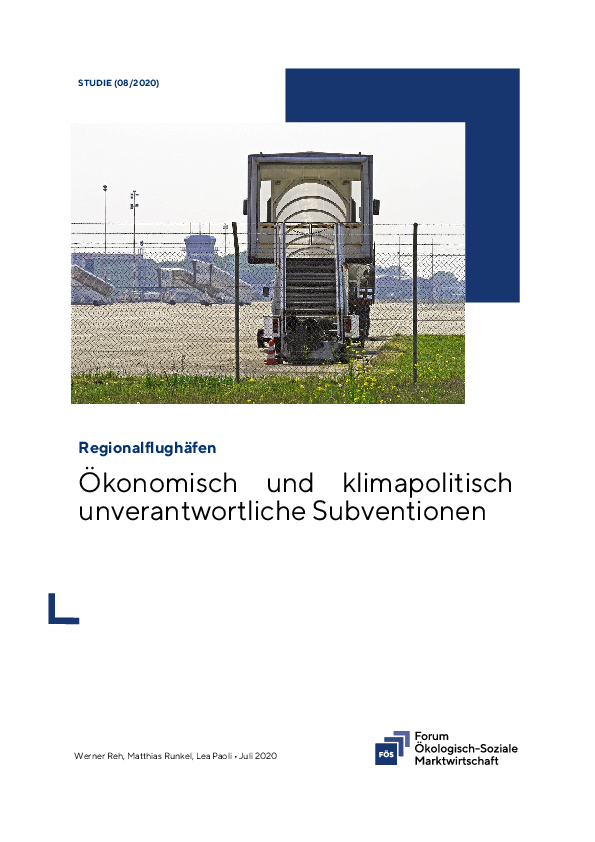 Last week it started with a analysis by the German Association for Environment and Nature (BUND), hitting the headline news claiming that seven of the 14 regional airports in Germany would be expendable. Which was a welcome story for the media. While I still hope that they come to senses, I am afraid that history shows their sole focus on populism (next election) and hypocrisy. Including their attempts to distract from their failures managing the ongoing Corona crisis.
More articles and posts surfaced this week that airports should be privatized.
Focus on votes reminds me too much on "shareholder value", being accused to have a sole short-term profit-maximization interest and none for long-term success, sustainability or social responsibility. Same stupid.
Today the headline news is about the Thuringian president of their Court of Auditors recommending the closure of Erfurt-Weimar Airport, building on the above analysis.
Closing Erfurt-Weimar Airport? And others Regionals?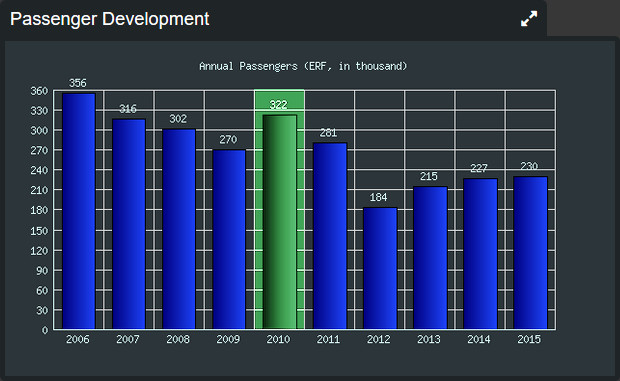 As you may recall, 2009/10, I've been managing Marketing, Press/P.R. and Corporate Communications at the Erfurt Airport, one of the seven now questioned. Which is my example of why German airports fail thanks to populistic airport bashing by the local politicos and most of the media. And an idiotic, short-sighted focus on "outgoing" holiday charter flights. I am adamant about my justified opinion that given a positive support and strategy, the airport would be worth a million passengers and an economic operation. If they'd cash in on incoming.
Back 10 years ago that was the reason I made the name change from Erfurt to Erfurt-Weimar possible from Marketing budget. Just before the shortsighted politicos – lead by then Minister for Traffic ("C.C.") who saw it more important to invest into streets and highways – decided to "strategically" end all support for scheduled flights, which I had recommended to replace Munich-service with a sole Lufthansa- but without Star Alliance codesharing, with a KLM-service to Amsterdam to be connected to the world. With having compiled justification and statistical data supporting the case.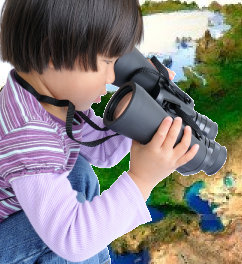 As I wrote three years ago, airports must embrace their changing role – which many airport managers and owners fail upon. And that is simply another example where the Corona crisis highlights the shortcomings. These shortcomings have been there before. We have too many "good weather managers" that keep running a company (beyond just airline, airport) and have no vision for it, no strategy. They handle day-to-day work and live inside their microverse without understanding or concern about the bigger picture.
Should they now close Erfurt-Weimar (or either of the other questioned airports), it is a direct result of the local stakeholders failing to envision, demand and support a long-term sustainable strategy for the airport. And giving the public airport bashing by the stakeholders, I wouldn't justify scheduled flights to Erfurt-Weimar either. It's an example how short-sighted stakeholders run an economic driver into the ground. And just an example how politicos don't think and guide, but brainlessly worship an implied public (voters) opinion and not act but only react to developments (incl. Corona).
CYA in action: Cover Your Ass. Don't think, don't move, don't risk.
Strategic Indecision and Short Sight

As I've written in the two Food for Thoughts in December, there is the Financial Impact of Air Travel for the regions and their economy. If you understand and focus on the need for "incoming", passengers coming into the region, bringing money to the region. Instead of the sole "outgoing" focus we see with most airports in the "developed countries". And without this, there is no valid argument to invest into the airport, is there? But with a strategy, it makes sense to invest. Not to subsidize!
The other post in December was about Why Airlines Keep Failing, which is mostly the same reason why airports keep failing to live up to their expectations. No strategy, no stakeholder management (politicos, industry, media, public opinion, etc.). Erfurt-based Thuringian state development agency funding travel for delegations from Berlin, instead supporting the subsidized flights from and to Erfurt. Politicos publicly promoting to travel to Erfurt and Thuringia flying from Frankfurt, Berlin or Leipzig, then taking the train. And even with a Biathlon World Cup taking place in Thuringian Oberhof, places like Weimar, Eisenach and the Thuringian Forrest recreation are, travel to Thuringia not coming through Erfurt in their empty heads.
Scheduled Incoming vs. Charter Outgoing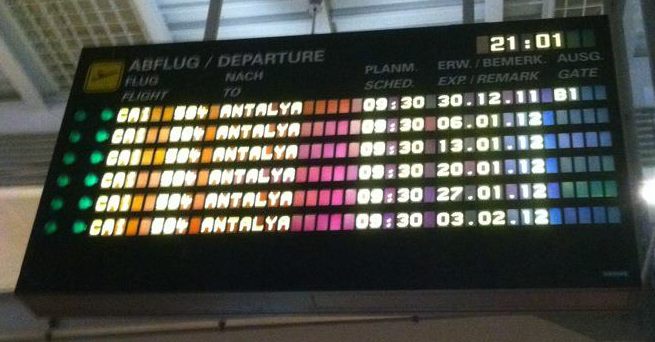 Again ,there is no reasoning to invest into an airport that only looks at outgoing summer charter flights. The money leaves the region and benefits the destination. Why would I subsidize that?
Without a strategic vision to use an airport incoming as an asset to connect the world to the region and cash in on the incoming air travel, it is a logical consequence to shut down an airport and write it off. In turn, you write off an asset for your region. If I call anything short sighted, this is a very good use case.
I keep explaining "seasoned airport managers" that airports need three foci.
Connection with the global hubs and connectivity there
At Erfurt, it was a barrel burst to have a flight into Munich by Cirrus Airlines as "partner of Lufthansa", but with only some Lufthansa code-share, but not even Star Alliance. It was why I very quickly promoted to replace that one with a KLM-Amsterdam-service. With very promising talks ongoing until the political stakeholders decided to shelve all support for scheduled flights. A good reason to end my work there. Aside me being told later that the discussions ceased as they called my number, reaching someone not able to communicate in English.
So connectivity to global hubs with code-sharing and/or interlining must be prime on any regional airport's agenda.
Strategic Point-to-Point travel
Depending on commercial and strategic regional relations, direct flights between economic partner regions can and should be established.
Local Support
With "airport bashing" being too common, it is vital to promote the airport as a partner for the region. As a vital infrastructure to improve commerce and industry, incl. but not limited to tourism!
And yes. Summer charter flights are nice to have, and may contribute to the revenue, but they are commercially and strategically not a priority.
The Kolibri Offer
KOLIBRI.aero is looking for funding of the development of first and further bases. With seven aircraft, maintenance, infrastructure and several hundred jobs a € 15 million funding is needed. No subsidies but a bold investment with minimized residual risk, to be paid back with interest. Investment into local infrastructure will reflect long-term commitment. Further development of profit centers being part of the plans. Should you know airports being interested in such a joint development having regional funds to provide the capital but also demand for the new routes, we are happy to discuss details.


Food for Thought
Comments welcome!
0
- click to show Jürgen you liked the post