Introduction
Fighting for sustainable aviation since 2008 (and before, but that's hard to prove), in 2018 we developed a business plan for a sustainable airline, Kolibri.aero.
Sustainability includes Carbon-Neutral as Climate Action (SDG13), but in fact, real sustainability as we understood it from the outset, is to develop more like a military operation style. Looking after your people, your region, your country, the world. Doing things right.

I learned recently, that the U.N. seal shall not be used except if you're a U.N. body, but consider that idiotic. I don't imply that I'm U.N., but this is a United Nations program!
And I can assure you, we address the goals holistically, embrace them. And found that done right – and working from scratch – Sustainability is actually a semi-guarantee for profitability.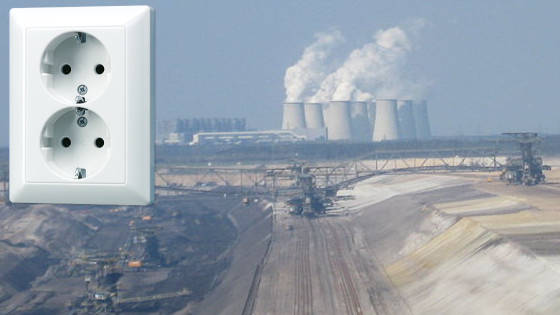 On our journey to secure funding, we experienced some learning curves about the extend of #lipservices and #greenwashing combined with #cognitivedissonance are being around. Examples being a statement by a U.N. program official that 95% of #impactinvesting (sustainable investing) is #greenwashing. I wrote an article about three easy ways to identify greenwashing on LinkedIn. The main one: Stop wishful thinking, ignore carbon-offsetting and look at the energy demand. Then don't believe in the fairy tale of "green energy from the grid".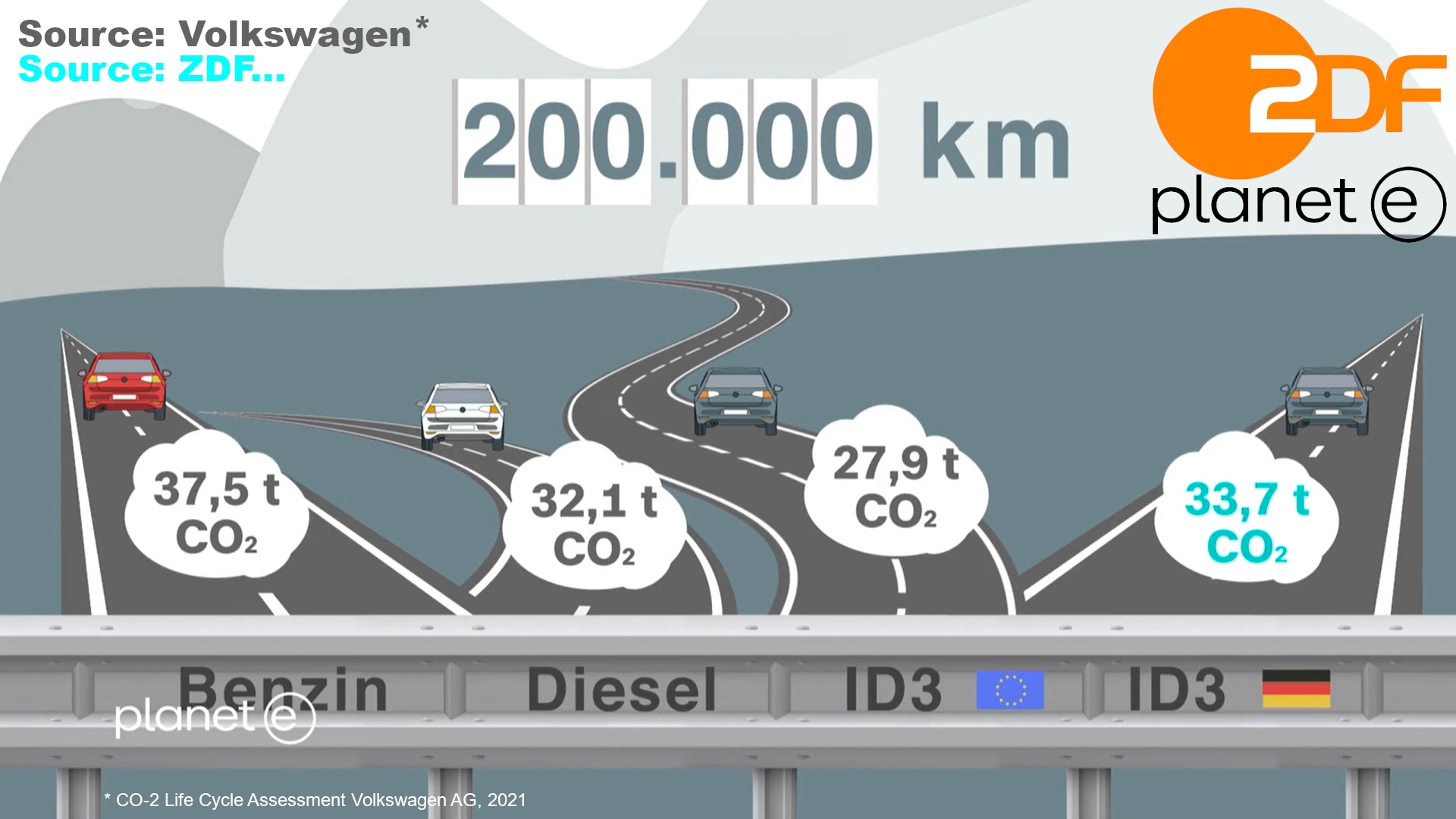 Check the current statistics about how much of that energy is truly green on a national level and apply those numbers. It already disqualified the Volkswagen-own life-cycle-analysis on the impact of their electric ID3.
Another example is the multi-generational approach of #familyoffices … So far, we find them in one line with #impactinvestors – seeking ways to look good, but not giving a real second thought on what they would like the world to be. Prove me wrong…
So her come the various quotes I collected so far – and yes, just like the Quotes Page, I will update this one…

#lipstickonpigs
Sustainability-related Quotes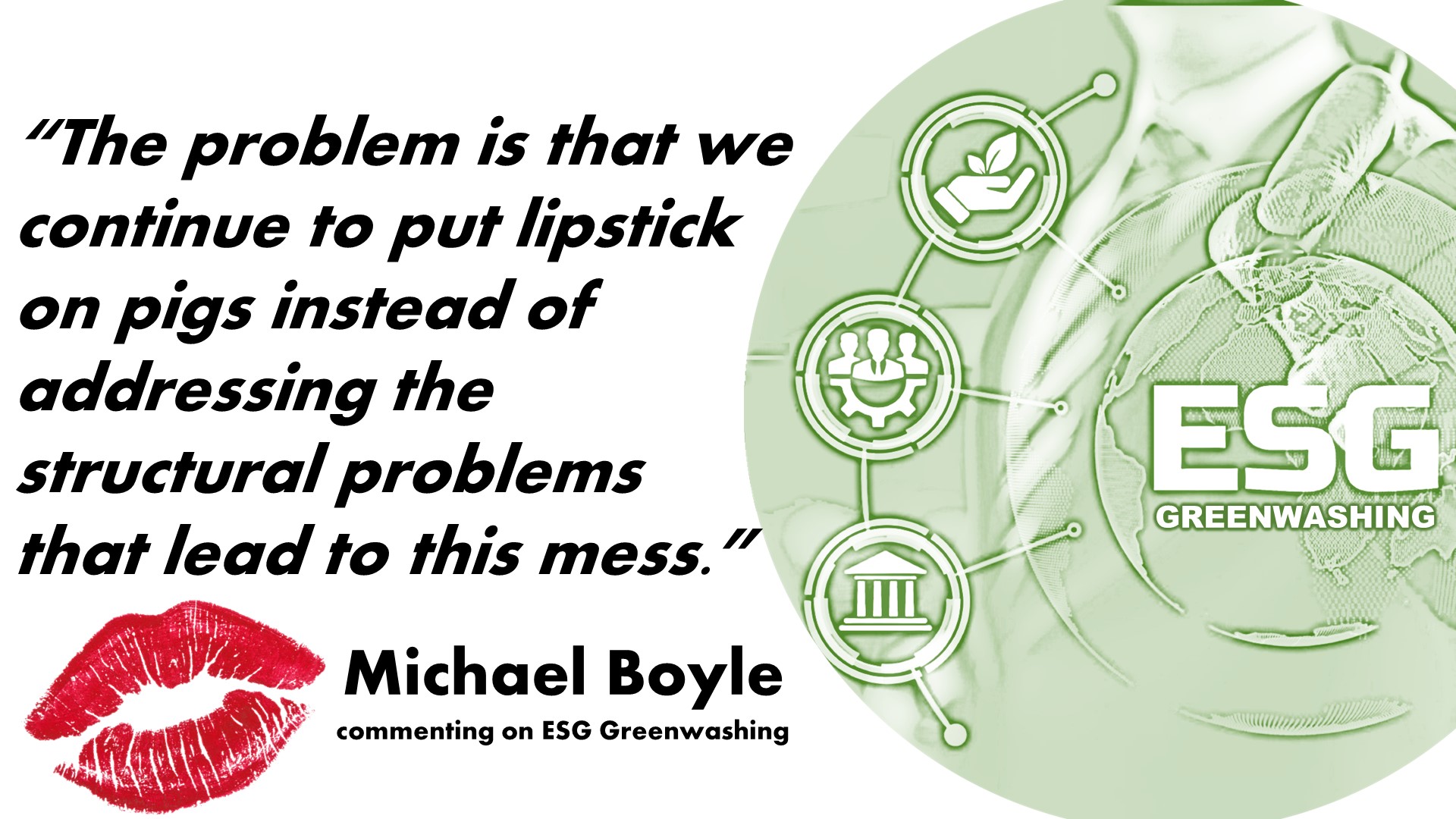 ---
#unssc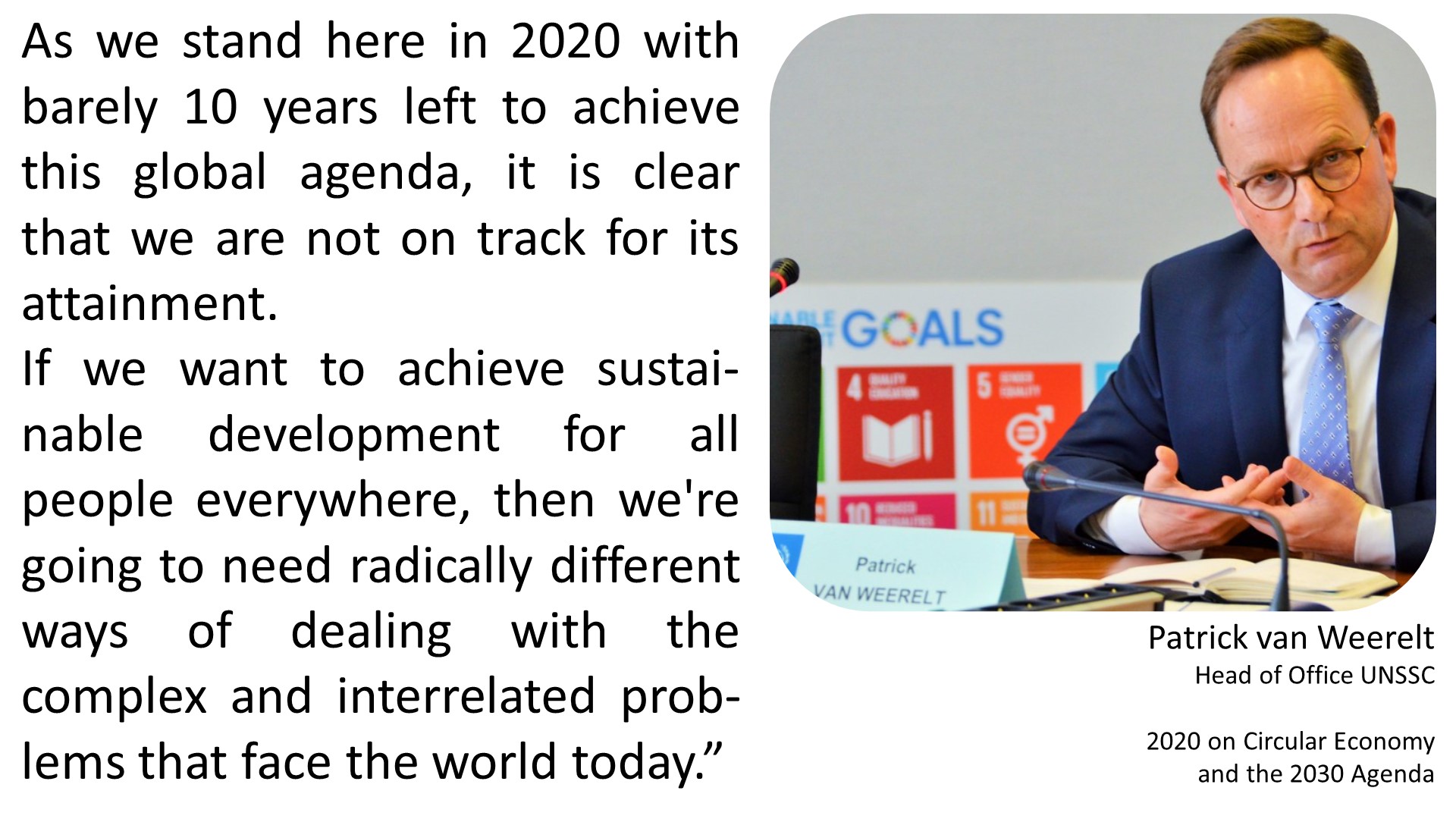 ---
#snowball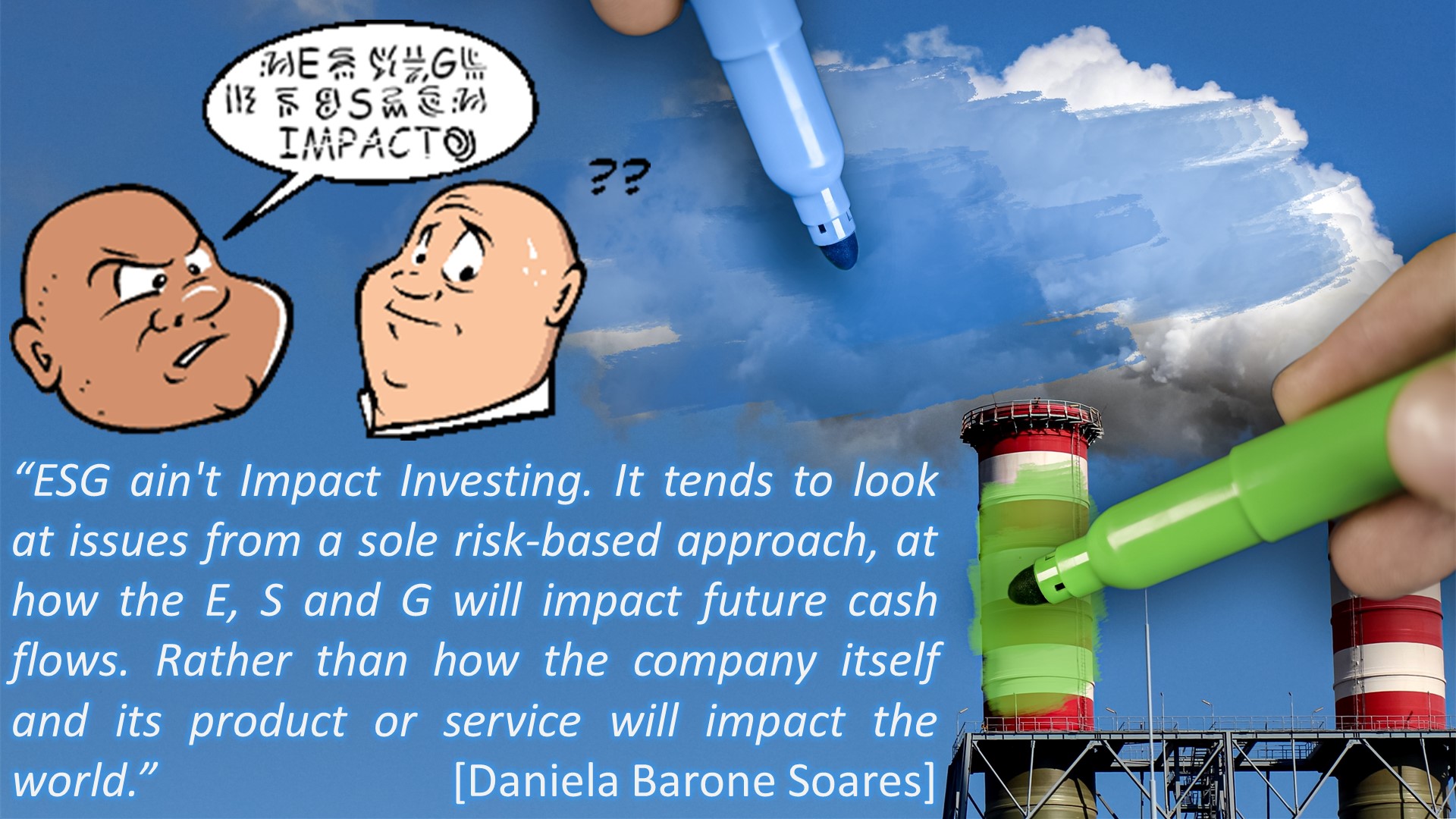 ---
#emmanuelfaber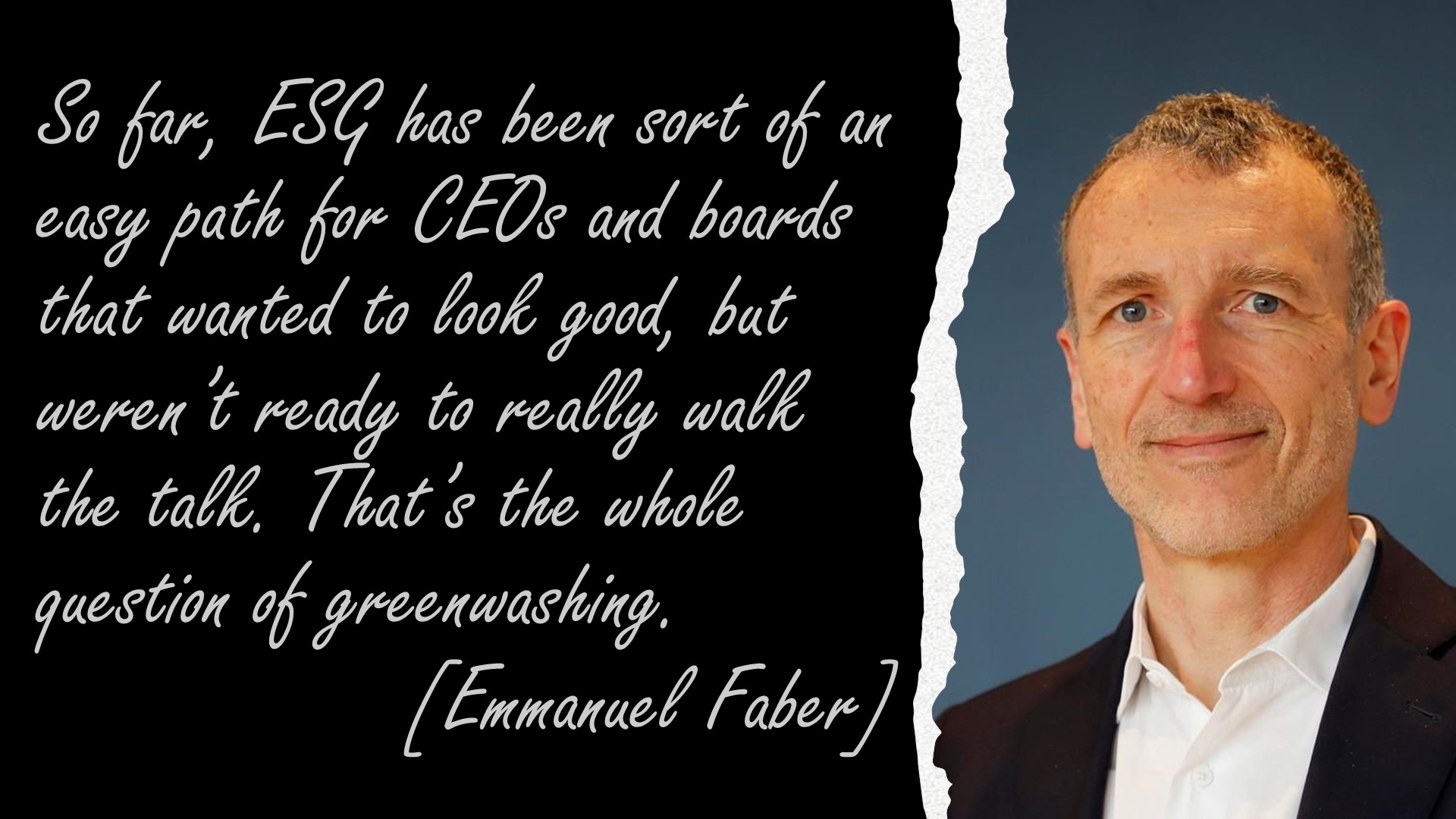 ---
#tariqfancy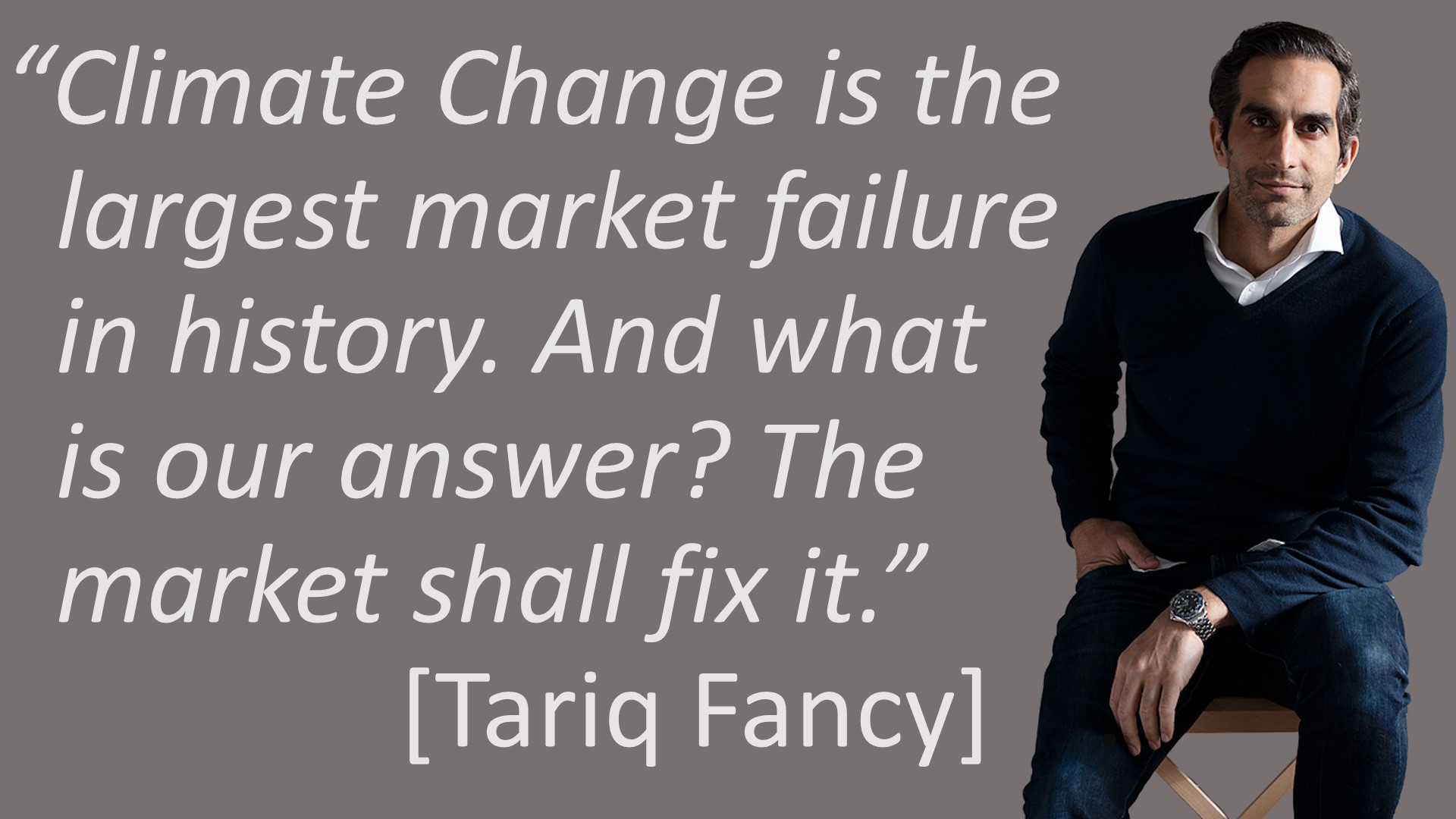 ---
#lubomilajordanova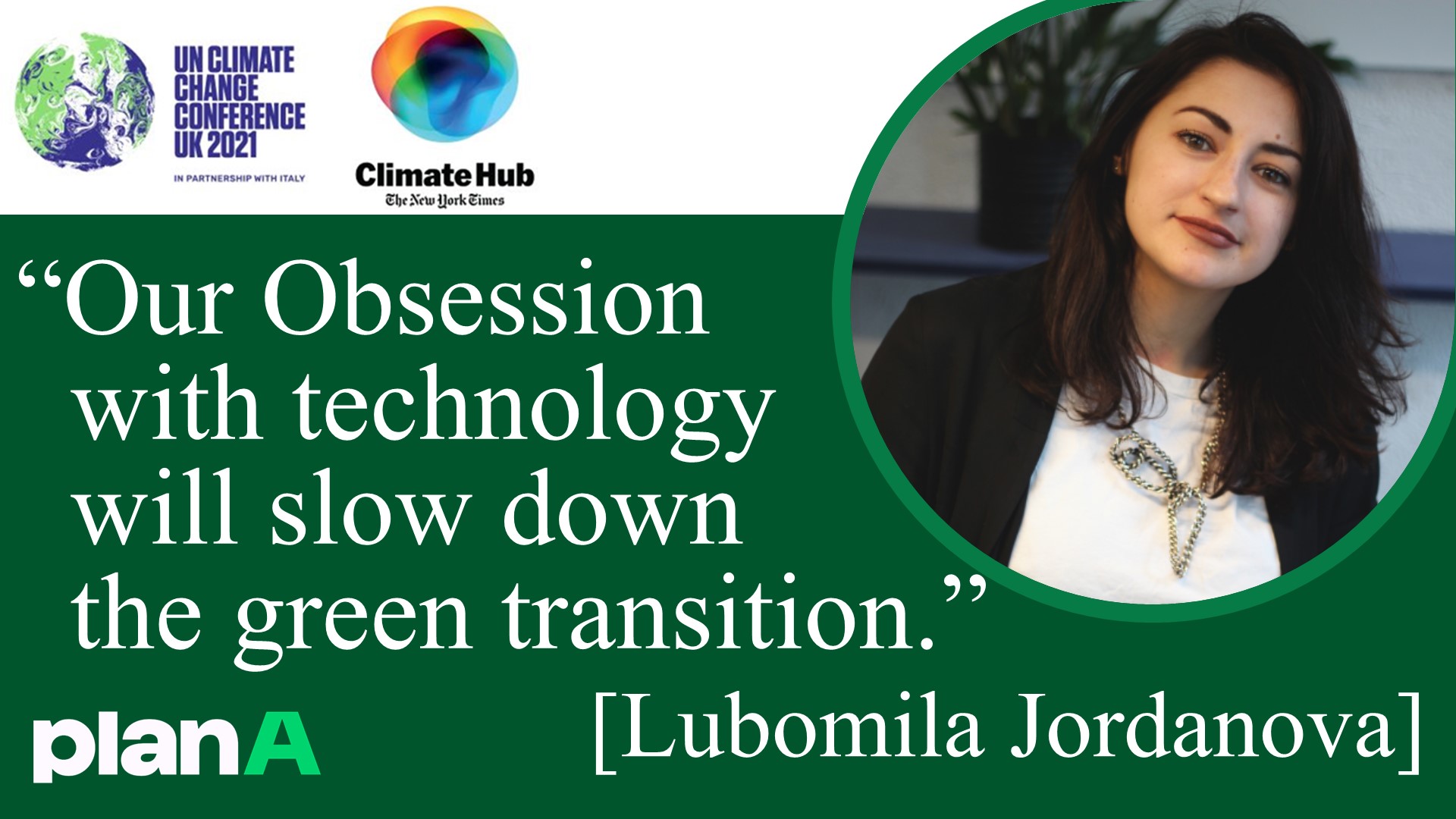 ---
#teenagesex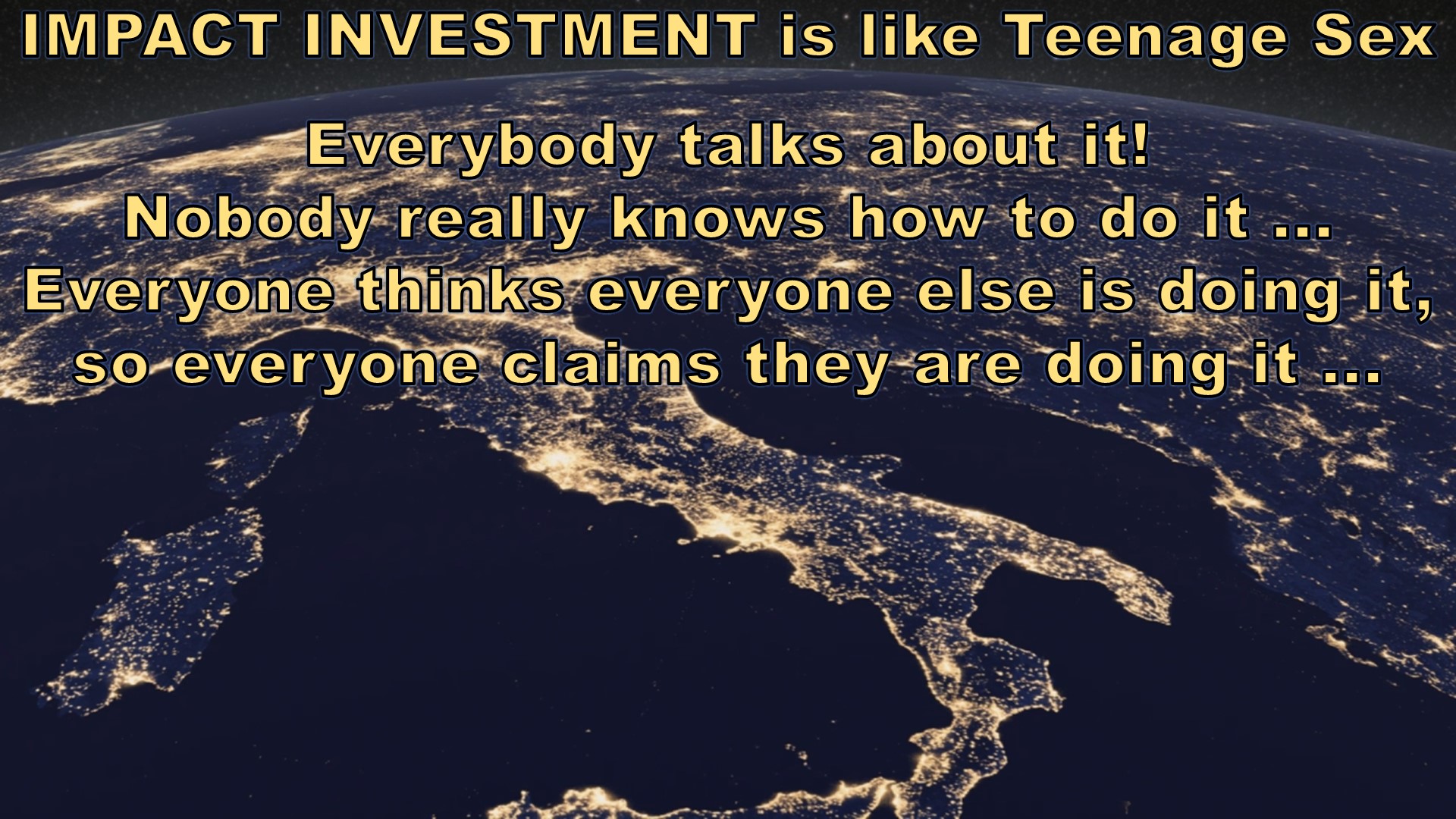 ---
#haraldwalkate
---
#generationalchallenge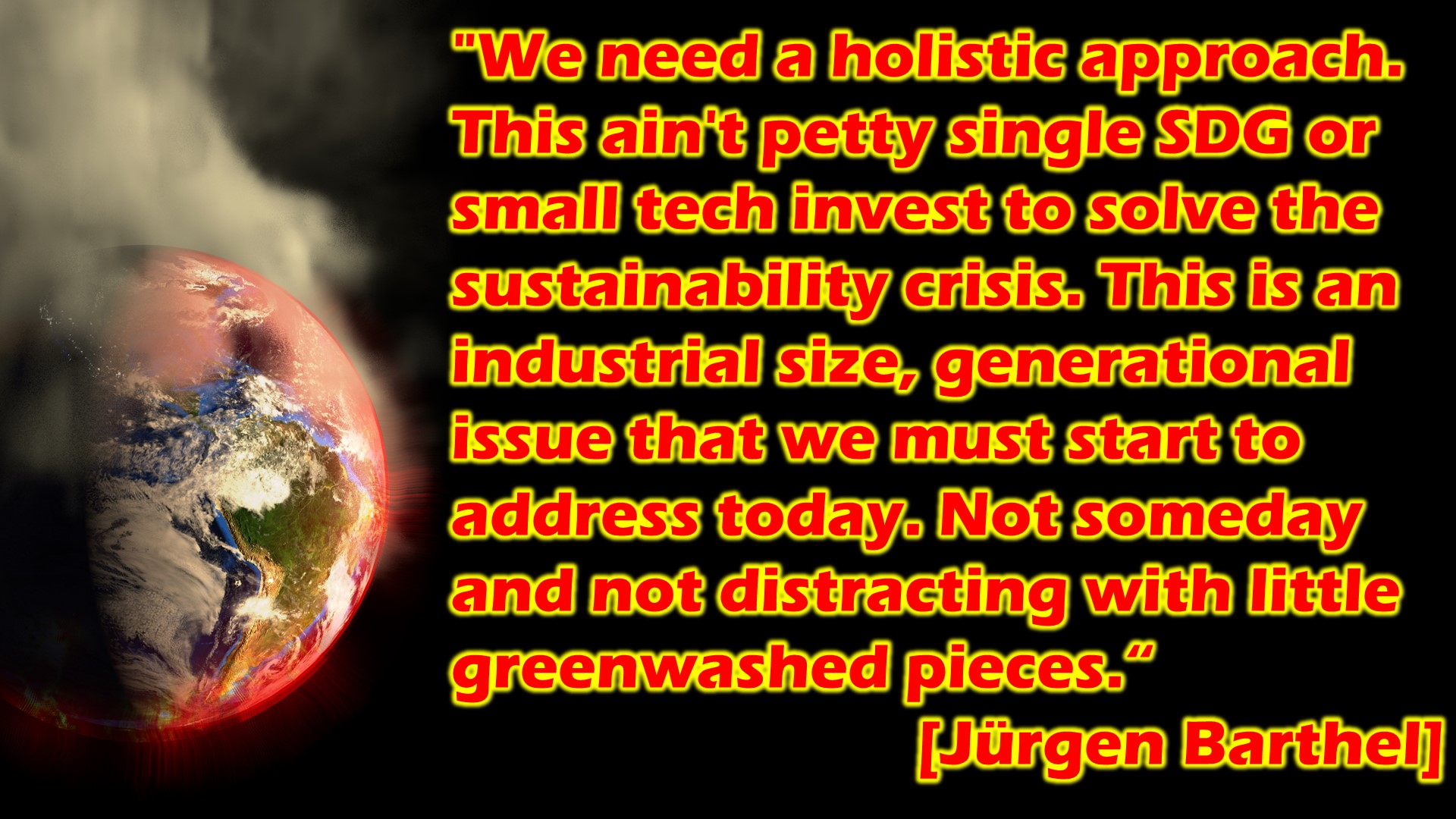 Other Images (no quotes)
#euplans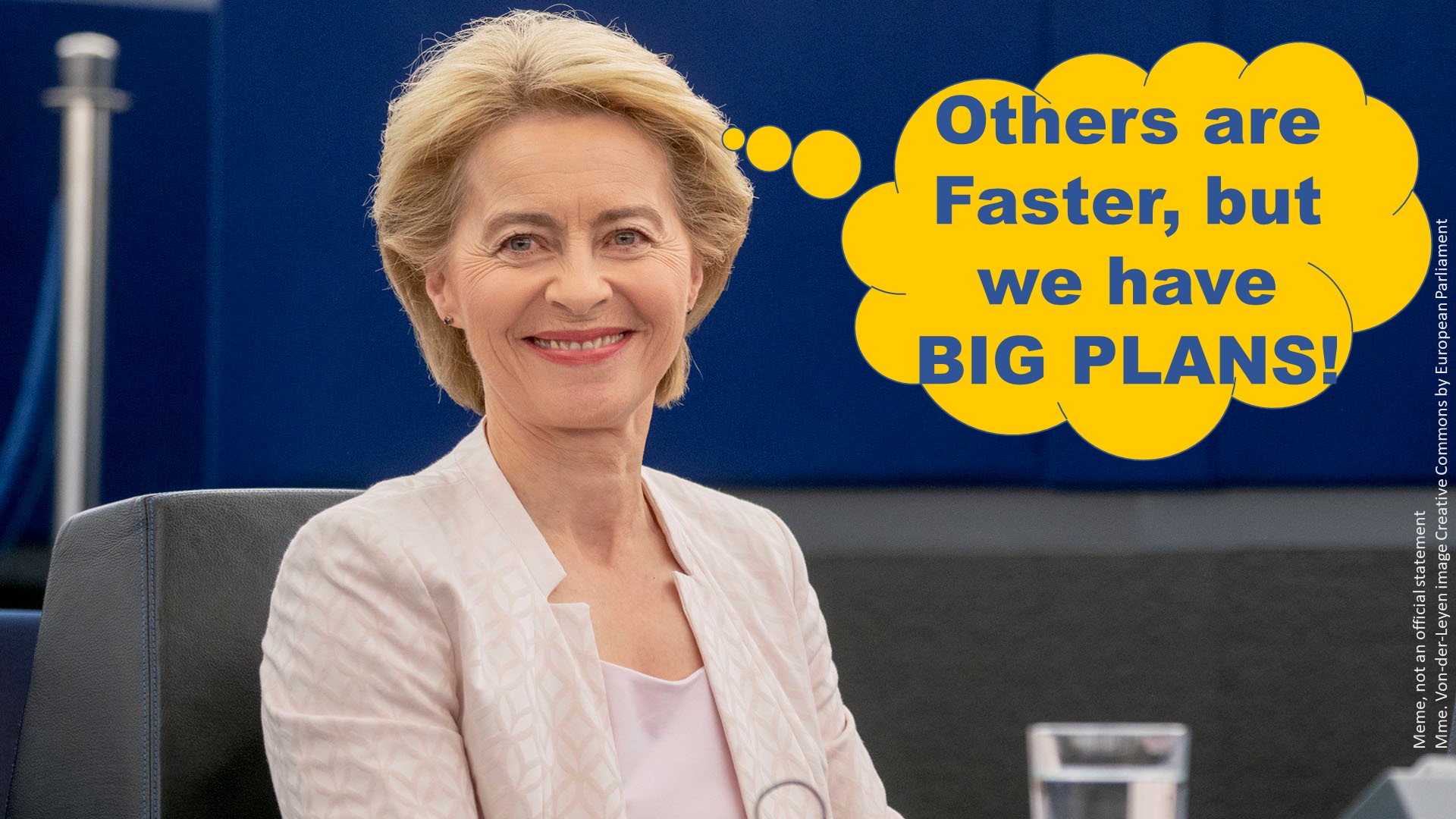 ---
#schrankartoons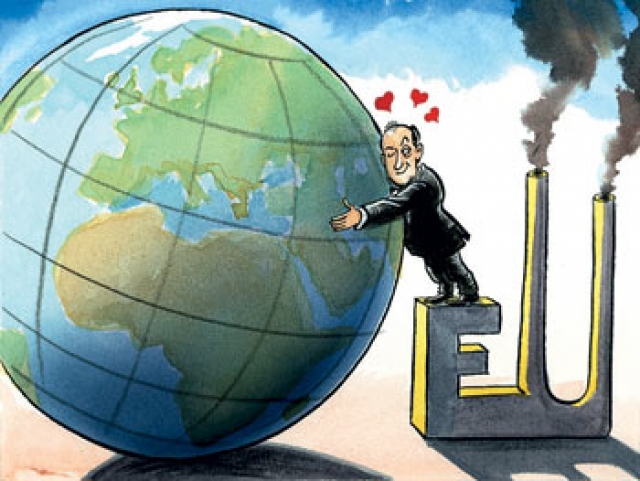 ---
#oops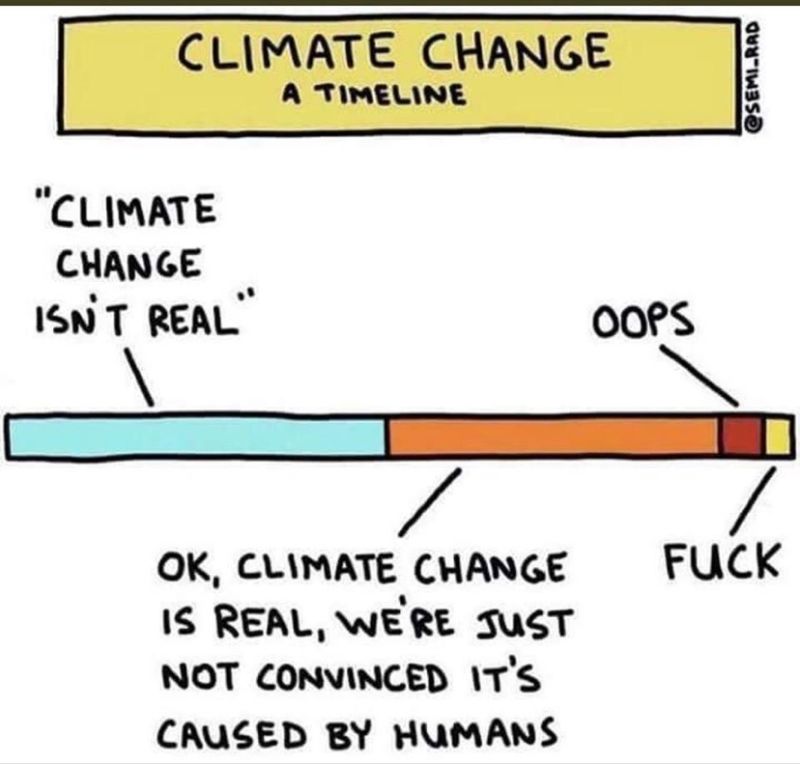 ---
The following two cartoons are directly linked to South African illustrator Zapiro, charging premium for licensing them.
#zapiro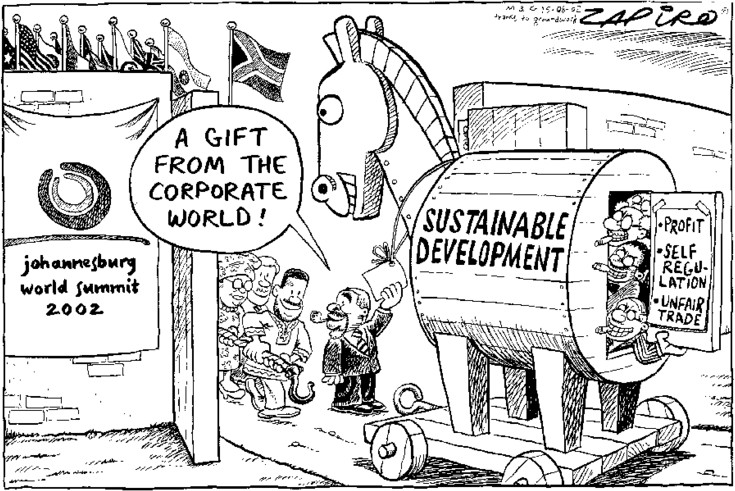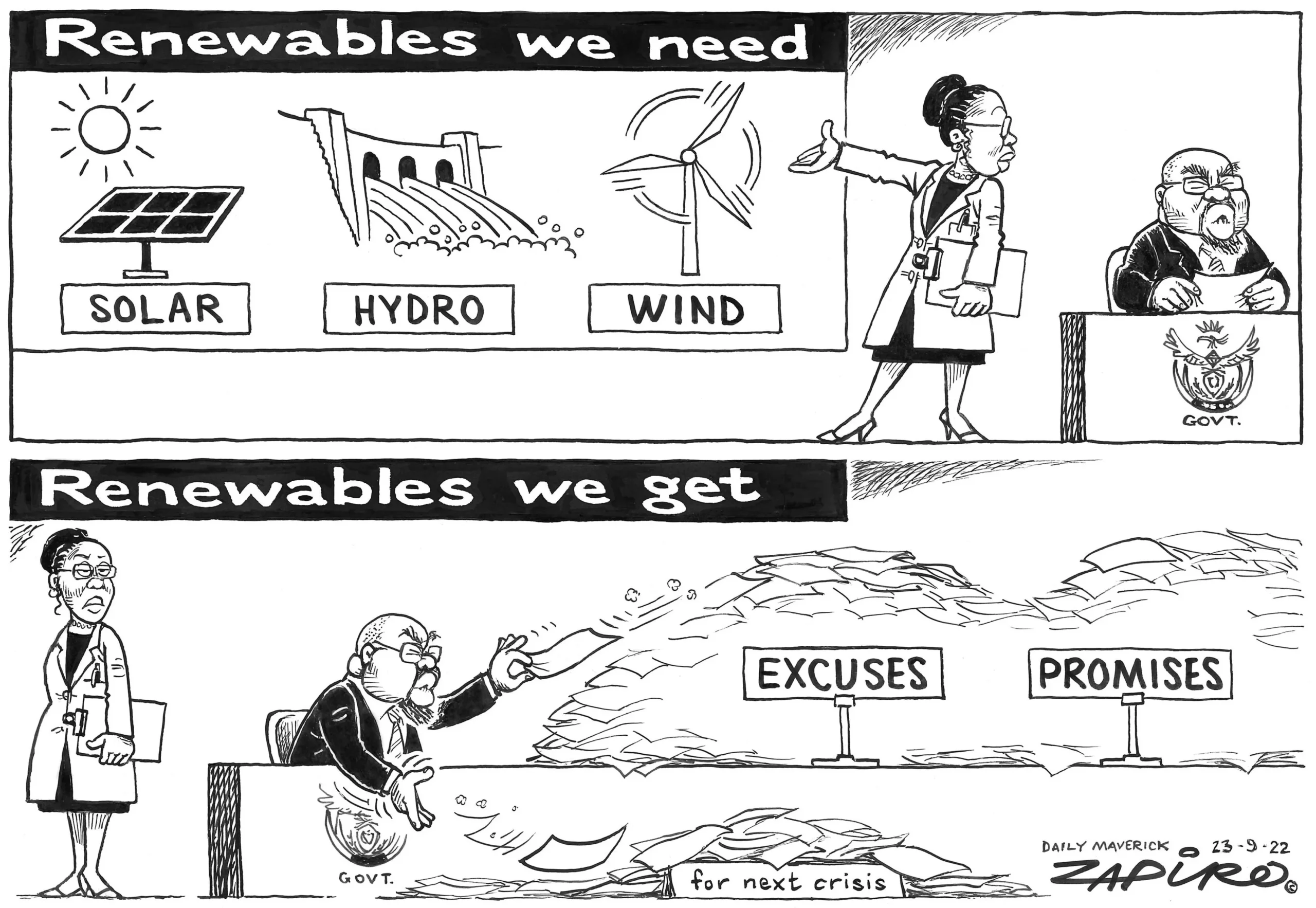 0
- click to show Jürgen you liked the post