For quite a while, I am stumbling over the issue of the common investor understanding of Corporate Social Responsibility (CSR) and their implication that it is the same as Sustainability. Which it is not.
Wikipedia a.k.a. an Academic Idea
Reading the Wikipedia page about it, they see it as a high-level code of conduct for large, international organisations. And focused on the representation of the company towards its customers. I think we must step back and make a change. A change to how we must understand corporate social responsibility. And not just, but especially in times of Corona, this is not a nice to have, it is a desperately needed definition update!
Shareholder Value vs. CSR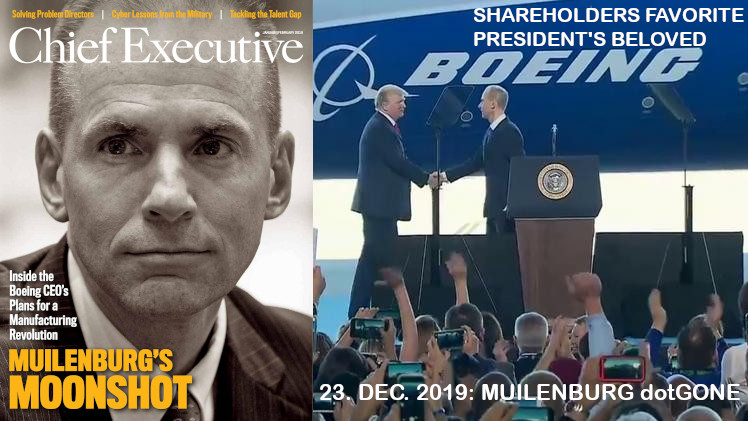 If you focus on shareholder value, human resources and only your own, personal profit, you end up in a deep, dark pit. Sometimes, like Boeing's Muilenburg and others who have been on the Olymp, just for that much deeper a fall. Examples aplenty.
In most cases, it's like the recent decline in employee morale at Lufthansa, Carsten Spohr shelving Germanwings in a "strategic" and likely necessary move, but without the touch to understand the emotional repercussions on overall staff. Them having very well in mind the fate of Contact Air, Cirrus Airlines, but also Air Berlin with their last CEO a Spohr-lackey sent to liquidate the airline. And sure, there is quite some green- and whitewashing involved by such CEOs, having their own "sustainability" and "CSR" departments.
Basic Principle
So what is "CSR" truly about? Or should be? Like with all such "definitions", there has been a basic idea. Then it was abused to abstraction to #whitewash investments and make them attractive to investors.
To understand the original idea behind corporate social responsibility you simply need to read it. It is everything about the social responsibilities in corporate (organisational) environments. Is it social to support sustainability? Definitely. But not only. Those definitions applied to CSR crippled the original definition. Then the #whitewashing continued. As Wikipedia refers to, there's a cost-benefit analysis. Don't get me wrong, it makes sense. But then let's name it – it's a business model, has nothing to do with philanthropy.
Micro Level Social Responsibility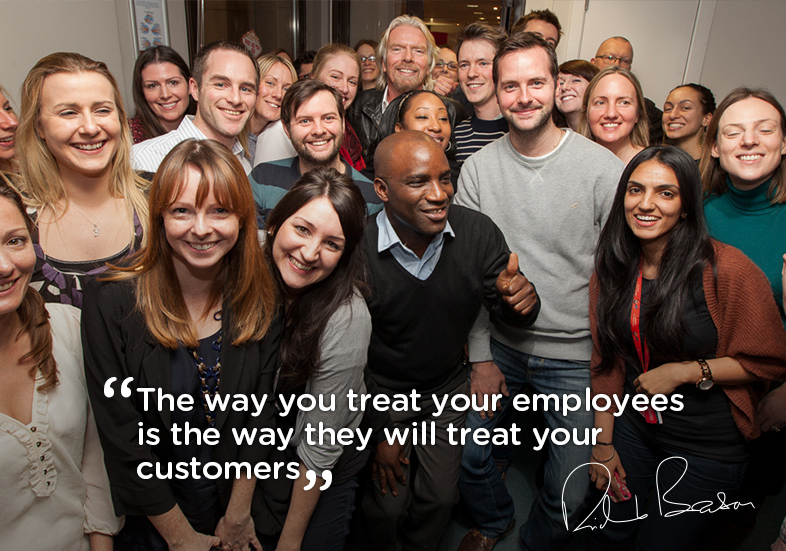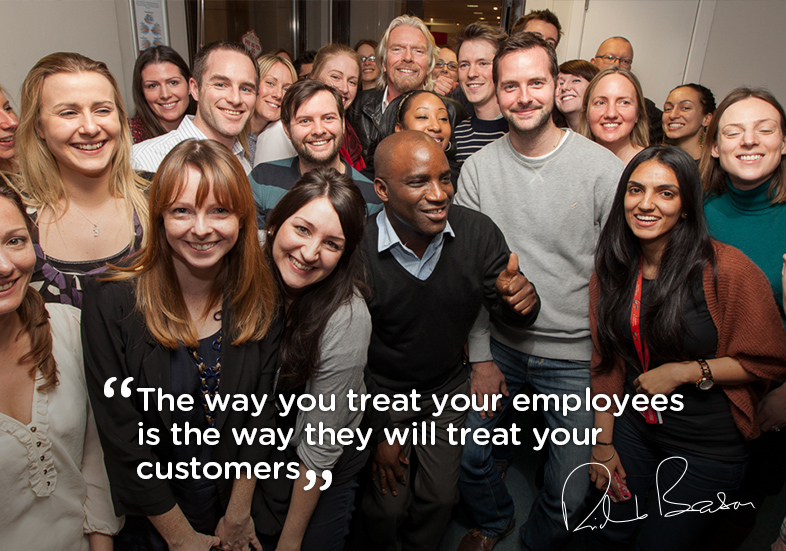 Corporate Social Responsibility starts with your immediate environment: Your own organisation!
When I started my aviation career with American Airlines under Bob Crandall, we were a family. My friends at Delta and Pan Am envied us for that family spirit, called us "brain washed". To date, we were not brain washed, but professionally motivated. Something I miss since the button counters took over. Something Carolyn McCall at easyJet understood and (as I predicted) what left easyJet with her. The top management understanding that humans are no resource and that motivated staff and service are invaluable assets!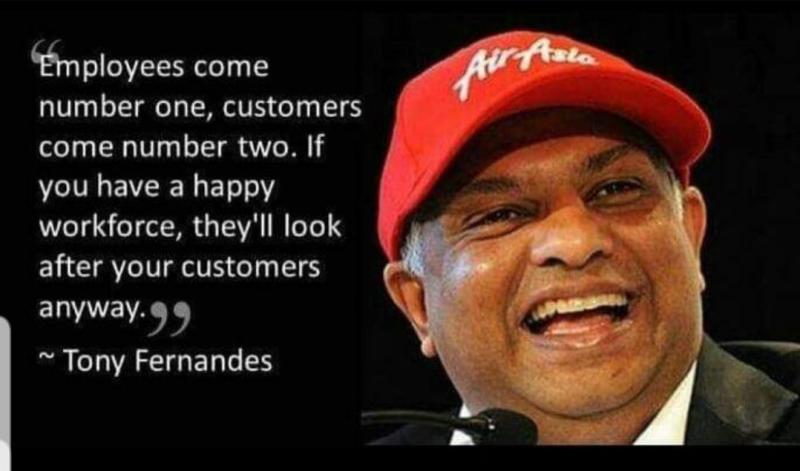 Aside the example i used on the different approaches between Alex Cruz at British Airways and Branson's Virgin Atlantic, there was a noteworthy post by Tony Fernandes of Air Asia. Please read it, this is only a key message out of it:
"What always drove us was our people, our AllStars . It's what's drives us every time we are in a Crisis. We must do whatever to protect their jobs."
CSR the
KOLIBRI.aero

Style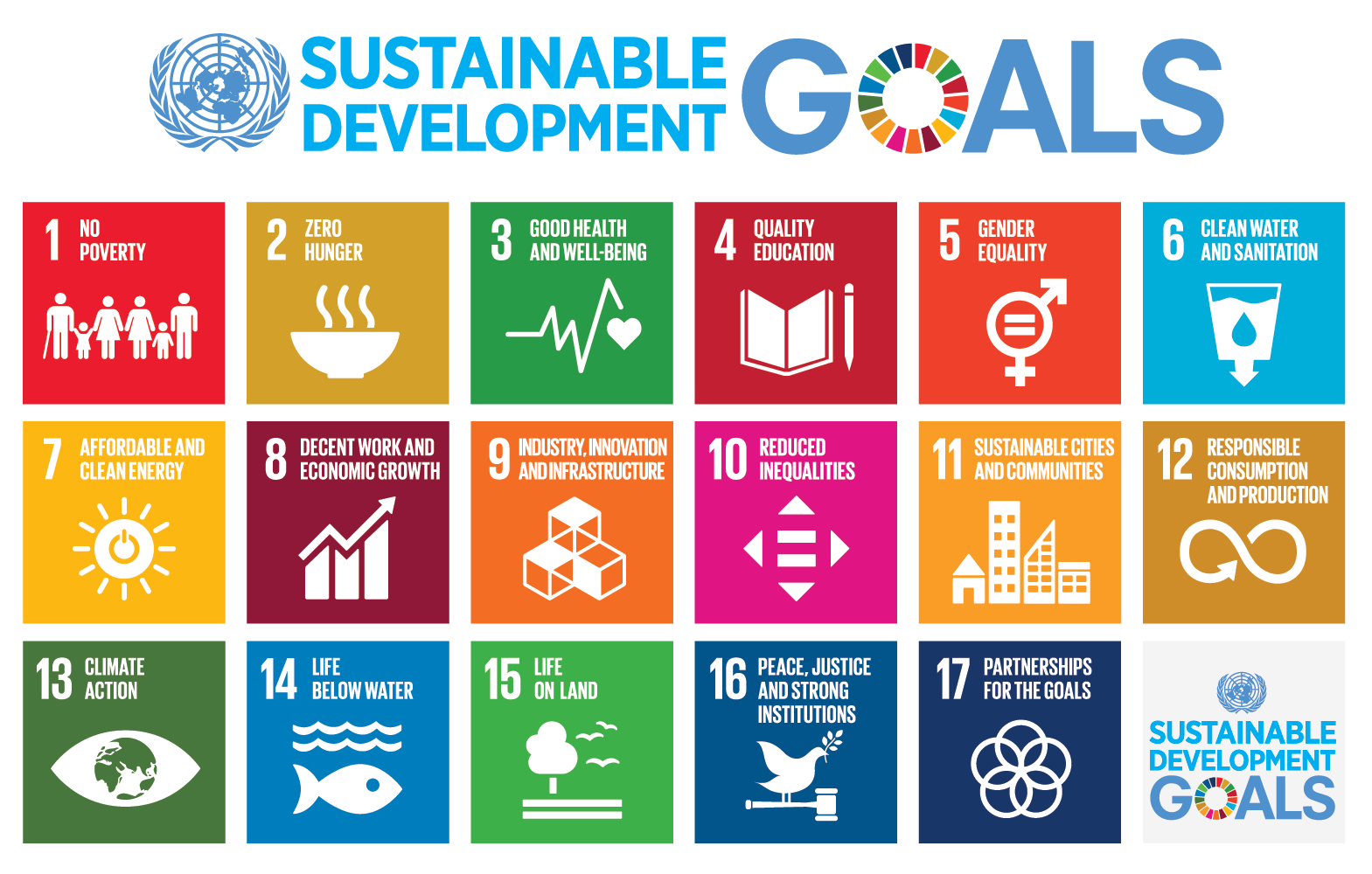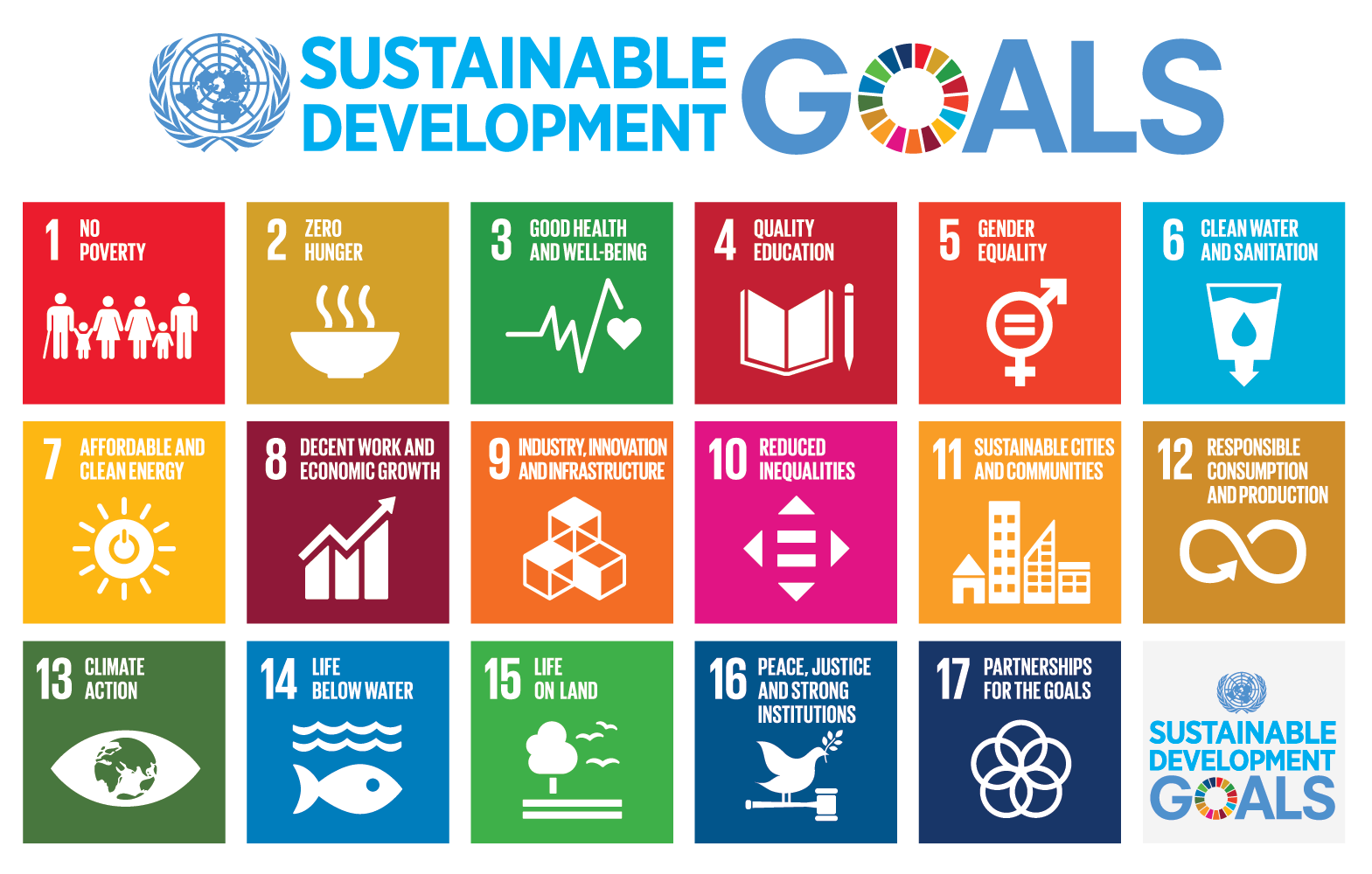 Co-Founder Ndrec coming from a military background, me grown up with American military and starting my career with American, it was clear from the very start, that developing such a better airline, aside profitability ☑ (check), USPs ☑ (check) and sustainability ☑ (check), we must take care of "ours". What we considered and consider true "CSR". From the outset, we such looked at staff management and banned to wording of "Human Resources" and its shortened version "HR". And we looked at the locations we plan bases for, beyond the company, but the impact such development has to the communities "we serve".

It might be surprising to the bean counters (accountant-mindset "managers") that all of our related "cost centers" turned out to be no just driving loyalty, but to be true profit centers and vital in our attempt to melt the cost factors to competitive levels. As a start-up, investing into all the company's assets, you must be competitive against all those large, established companies like easyJet owning around 70% of their fleet, cost down to maintenance, with roughly 25% being paid off and around 5% being leased to cover ad hoc opportunities (like taking over Air Berlin routes). And while now being a "burden" in Corona times, airlines cannot drop out of leasing either, so the cost still is there. But those airlines can secure credits based on their (aircraft) assets. To develop profit centers that allow to cut down the cost to competitive levels such ain't a mere strategy, but a vital need.
Summary

As in all my posts addressing moral and ethics, I turn back to my father, who told me that you got to be first and foremost someone you see in the mirror and you like the guy. Secondly, despite all mistakes you do, you must keep your sheet clean. Your sins will backfire on you.
So you got to start with the good old (wo)man in the mirror. Then think about "yours truly", family, employees. Then look after the extended community, local and work. If you look at all that, sustainability will be a "natural development" for you.
Food for Thought
Comments welcome!
0
- click to show Jürgen you liked the post