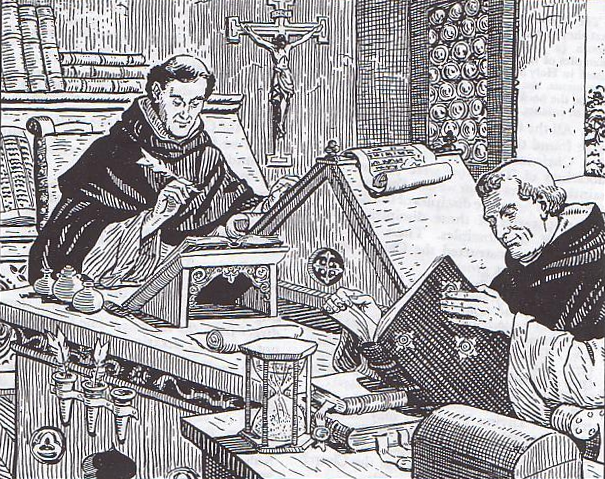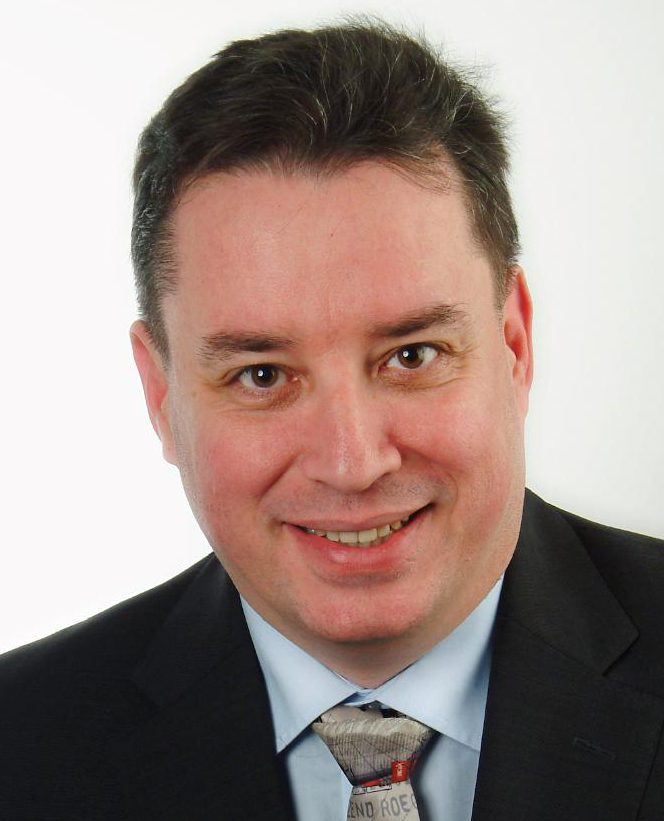 This is a personal, non-commercial blog by Jürgen Barthel, addressing personal and business related issues.
For contact details, please visit my personal homepage at www.Barthel.eu.
The content in this blog reflects my personal opinion and knowledge. I do not take any liability for external links referenced in the blog. Should you have any problem with any of the content of this blog, please let me know, I will address any inquiry as quickly as possible.
0
- click to show Jürgen you liked the post