There has been an increase in shares vouching for video conferences to replace air travel post-Corona.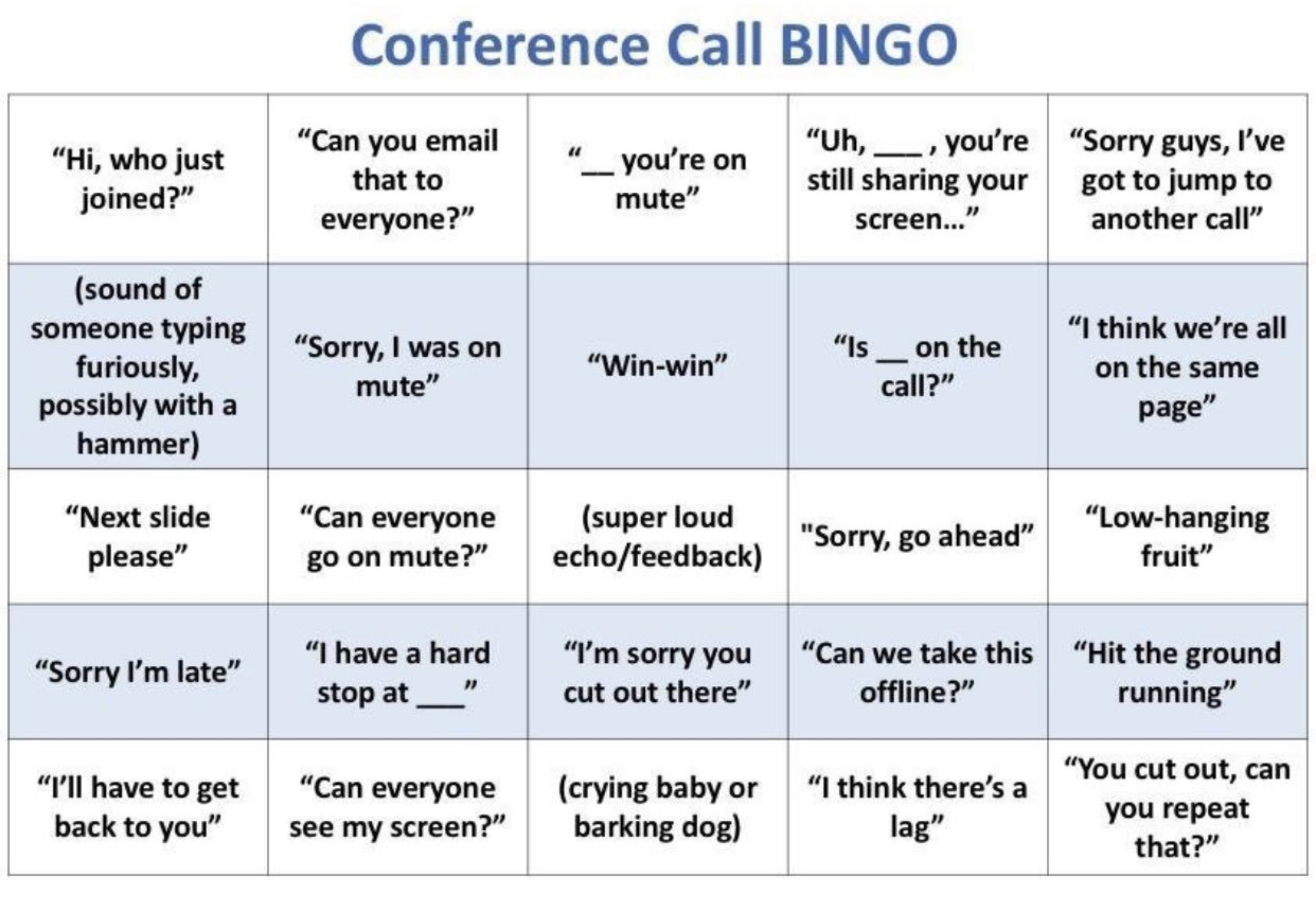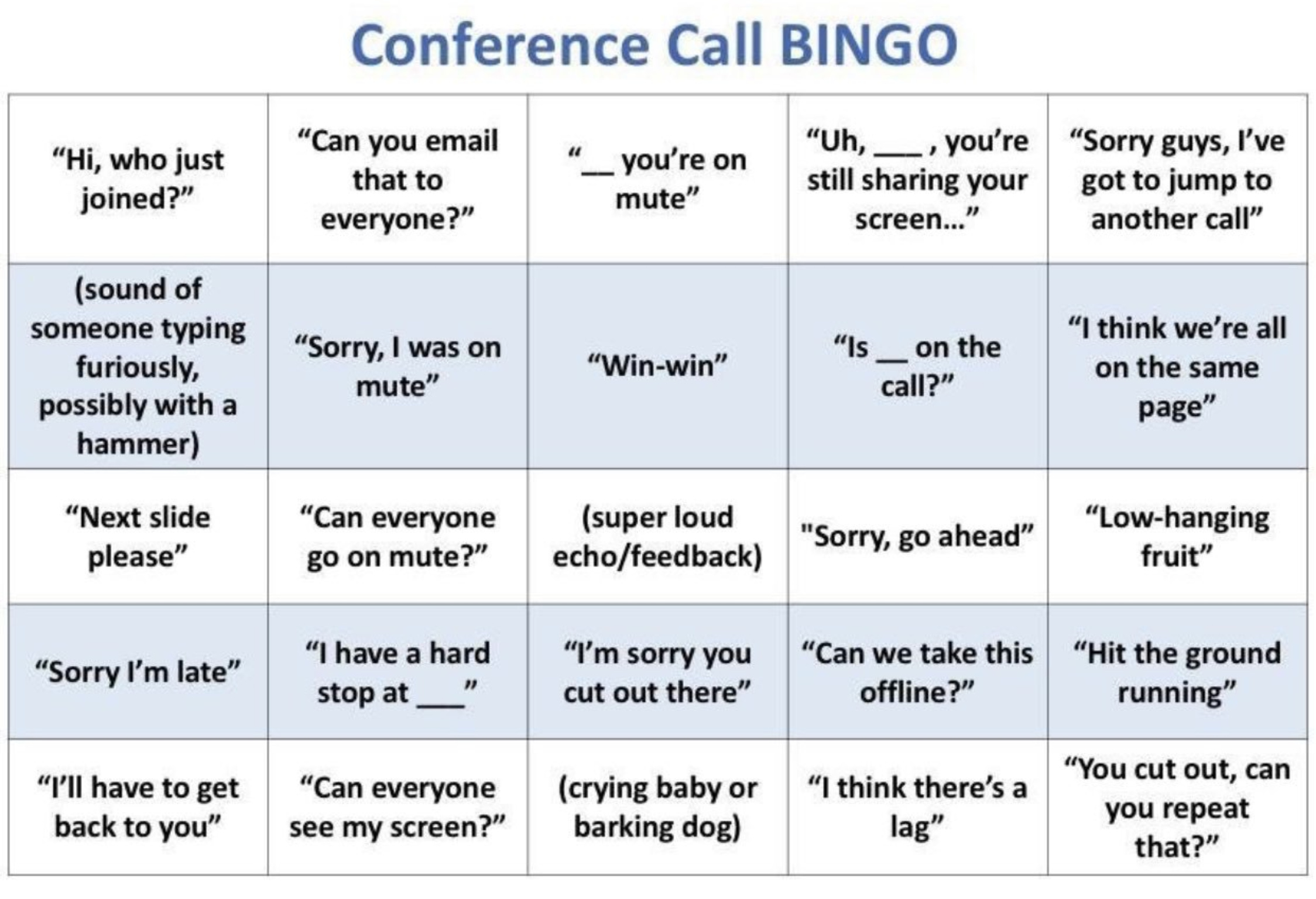 Face to Face
There is a lot in a personal conference that is not available in a video call, especially on multi-personal level. Who stands with whom, looks at each other, stands apart, shuffles papers, scribbles notes, shows interest, looks away (and why). Aside the sole focus on the call or conference when you're onsite and out of your "common environment". You paid to get there, you focus on the conference and not on your daily chores and tasks.
Call Quality, Disruptions
Then there is the (video) call-quality. Especially on video-calls and webinars these days, even using the best provider to organize it online, the video often enough fails, speech becomes unintelligible, not just users, even the speakers get disconnected. Disrupting the thought, the statement, the information. Surely at the most inconvenient of times!
Lesson Learned 2002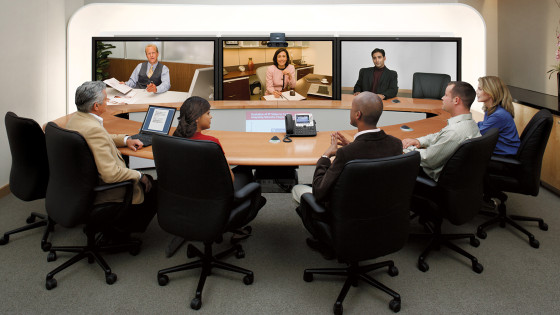 What it does keep reminding me is that for 2002, in the wake of 9/11, we had the very same discussion. And I brought in a video-conferencing-specialist to speak at ITB Travel Technology Congress. And while the big players added video conference rooms to their portfolio, they turned to dust-bins quickly. I know, c'mon, that was 20 years ago. And we simply don't tend to learn from history. There's all the young smart-asses leaving university. They have no experience with extensive travel, their live has been virtual, they are still to learn the lessons.
Perceived Importance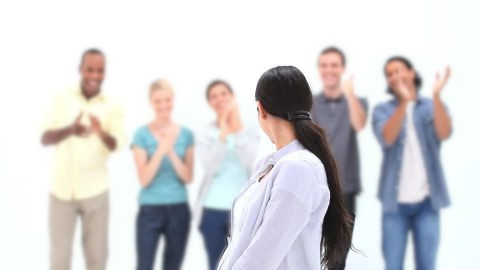 The last issue is emotional, psychological. Which we found out post-9/11 already. There is the factor of "importance" when you are send to travel to meet your client. And I do not speak about the true importance to show your flag at your client. But the perceived importance for the traveler.
A face-to-face is valued a lot higher than any video-call. Have I met the person in real-life? What was my impression? Those are valid reasons to justify your trip to your boss. But especially for middle and lower management, the effect is fare more on a motivational level. To be "allowed" to travel raises your perceived standing. In the company much more important that with your client. The meeting could be sufficiently covered with a video conference, especially when done properly – not via Skype, Viber, etc. But to be "allowed" the expense to travel to the client raises your internal standing, your (imagined) "importance".
Whereas for the manager of the traveler, that very motivational impact might very well justify the travel expense. So don't disqualify it. But be aware of it.
Video-Call Will Replace Travel?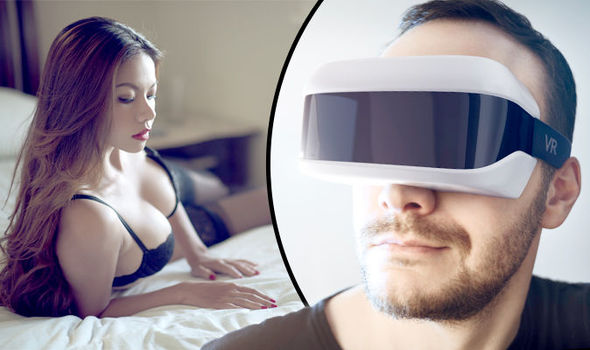 Naaaw. No it won't. I have video calls with my family when traveling, my mom living 600 km away, friends around the world. And especially during the lock-down I keep with my network attending webinars, video and voice-only conference and one-on-one calls. And can't wait to see all my counterparts in person either on conferences, on business trips and visits. Video-calls replace phone calls. But they don't have what it takes to replace the real face-to-face.
Food for Thought
Comments Welcome!
0
- click to show Jürgen you liked the post