Discussing with a friend and intellectual sparring partner, why we focus to establish a new airline and not simply buy a failing airline, the reasoning was easy.
If you acquire an airline, you acquire it's heritage.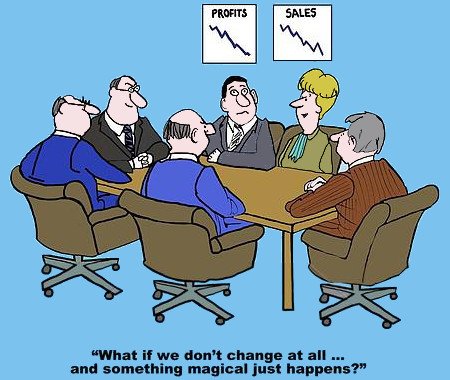 To which he replied: "I couldn't agree more. I have seen the same firsthand when it came to [product] engineering. Initially we were going to work with an established manufacturer and have them make modifications for us. That was quite the trip down the rabbit hole, and more trouble than it's worth. Now we'll get [products] that were custom engineered for us, from the ground up."
Most of the times I was asked for support in project management, the project itself was fine. What caused the trouble was the missing change management.
Air Berlin Example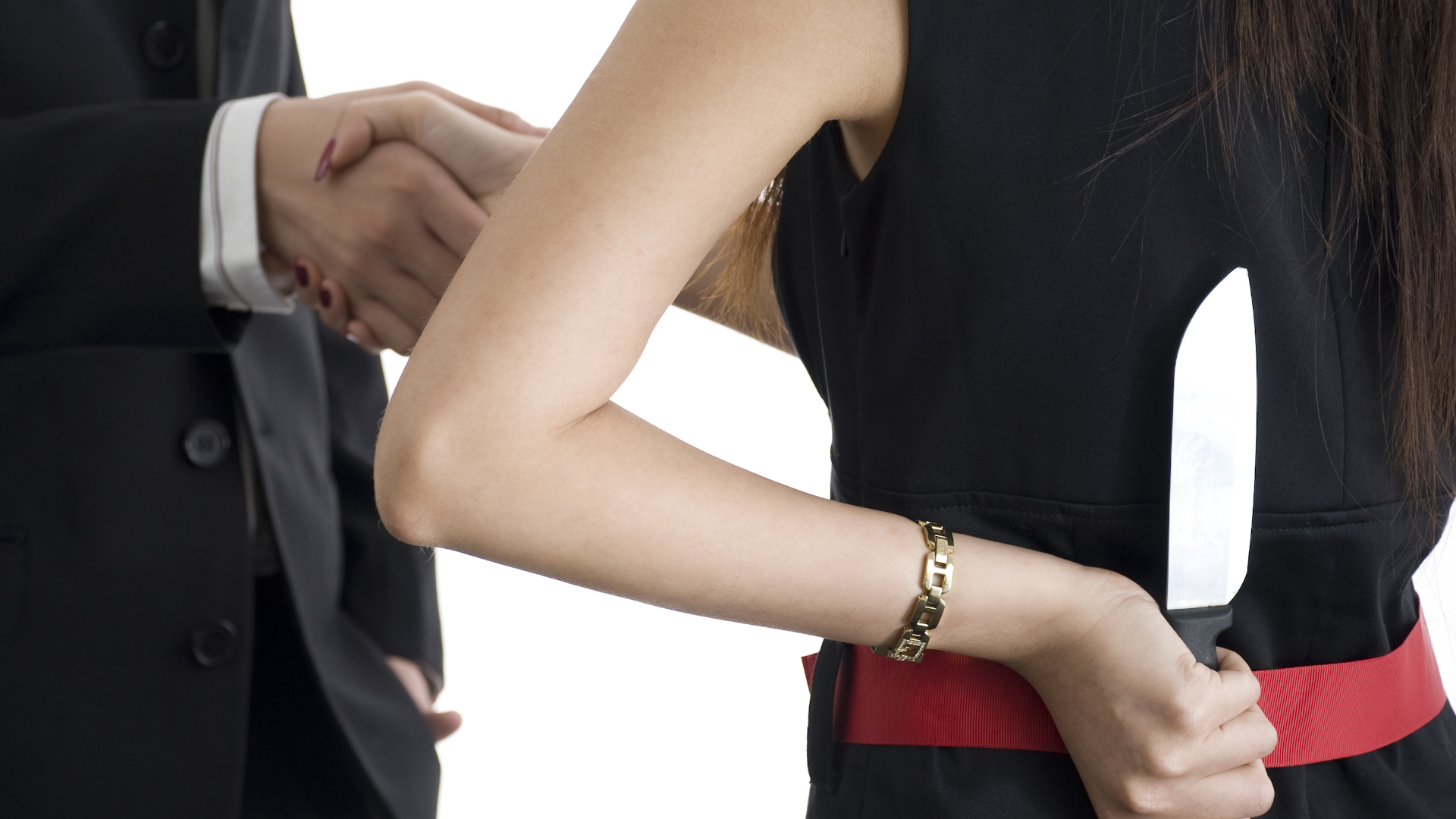 In direct conversation, one of the later board members of Air Berlin told me, the airline would not kick the bucket because the new CEOs wouldn't have good ideas, but because they failed on the heritage. The existing "networks", afraid of the change, afraid to loose their job, torpedizing the management.
When Stephan Pichler took the helm, he i.e. identified the "different fleets" as a concern. With little to no interaction on scheduled flights or tour operator charters. Still, when he left, there were still the different departments interacting little to none. There was a lot more to Air Berlin's unnecessary demise, as there was to FlyBEs. Usually it is attributed to the management, but "internal resistance" can be a first-class back-stabber.
Save the Dinosaur or Fresh Start?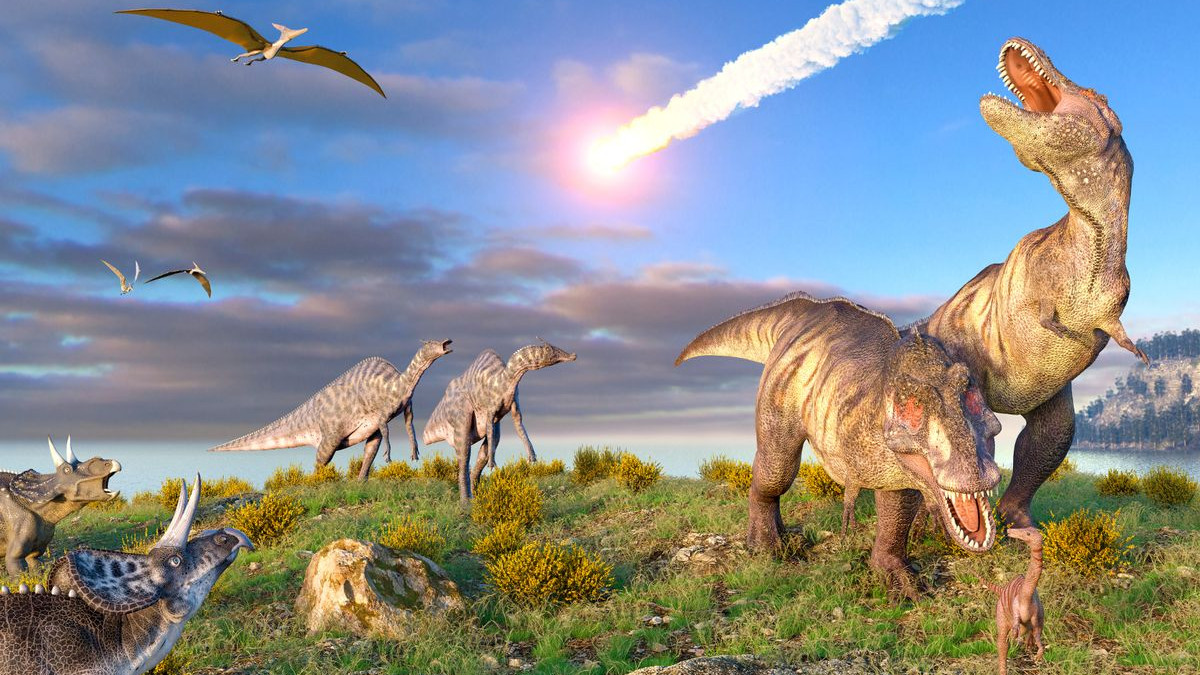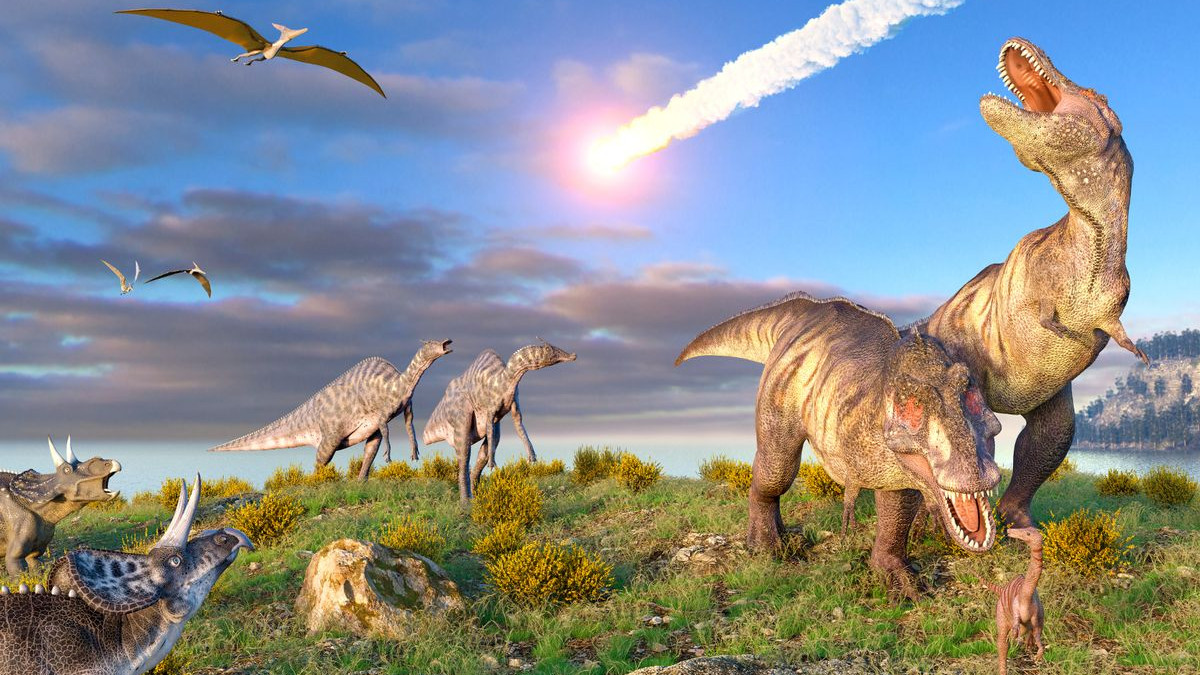 As addressed in To Save or not Save in the Corona Papers, The question in my opinion is mainly, how much funds you are willing to pump into the existing airlines and for how long. And if you now start to shove money down their greedy throat, will that ever end? The U.S. carriers complained instantly when they learned that they get only 30% of the bailout "for free", but would get the other money as a credit.
To turn this around. We developed a business concept to invest € 1.6 billion into a new airline covering Europe. With a business concept based on USPs, profits, low residual risk, attractive profits, but also socially responsible and sustainable. i.e. A positive overall impact on greenhouse gases.
Triple that amount to invest into three new players instead of just one and you cover what we have today. Now airlines asking +$50 billion in the U.S., € 20 million for Germany, IATA calls for +$ 200 billion. Emirates will take up long haul, maybe challenged by a U.S. carrier and a Chinese one – connecting the long-haul world.
Dinosaurs …
The existing airlines will need to survive. Realistically downscale. At first and until a vaccine becomes available in sufficient quantity, we talk about "leave the middle seat free". That cuts one third off the seat capacity of 189 seat A320 or B737. 126 seats. Given an inital slow start of traveler confidence to use flights agin, we realistically talk about max. 50% average load. Down from above 90%. That means that the ticket prices will likely be double. But the "administrative overhead" must be split to less aircraft, so we will have a totally different cost level.
Ryanair's O'Leary clings to keep his "known model" and predicts even more aggressive discounting post-Corona. But in the end, someone must pay the bill. Does anyone really believe O'Leary to not plan for the stupid to pay his bills? Including airports, regions and naive passengers… I wonder how long even a Ryanair could keep  that illusion up?
… meet Evolution
Doing a staged setup and focusing to stake our own claims, select strategic bases aggressively outselves, we can establish the company for a mere €30 million. € 15 million per additional base with seven aircraft and hundreds of (secure) jobs. A fraction of the food the dinosaurs demand to survive. Condor now half a billion? What evolutionary wonders we could achieve with that money.
We're the mammals. We're effective, profit focused, sustainability and social responsibility driven. Evolution. Don't pump millions and millions into the dinosaurs until the crisis is over. Invest into the future.
Food for Thought
Investors welcome!

1
- click to show Jürgen you liked the post