Running a (paid) promotion on the deal between CheckIn.com and TIAS Consultancy, we were a bit disappointed by the results.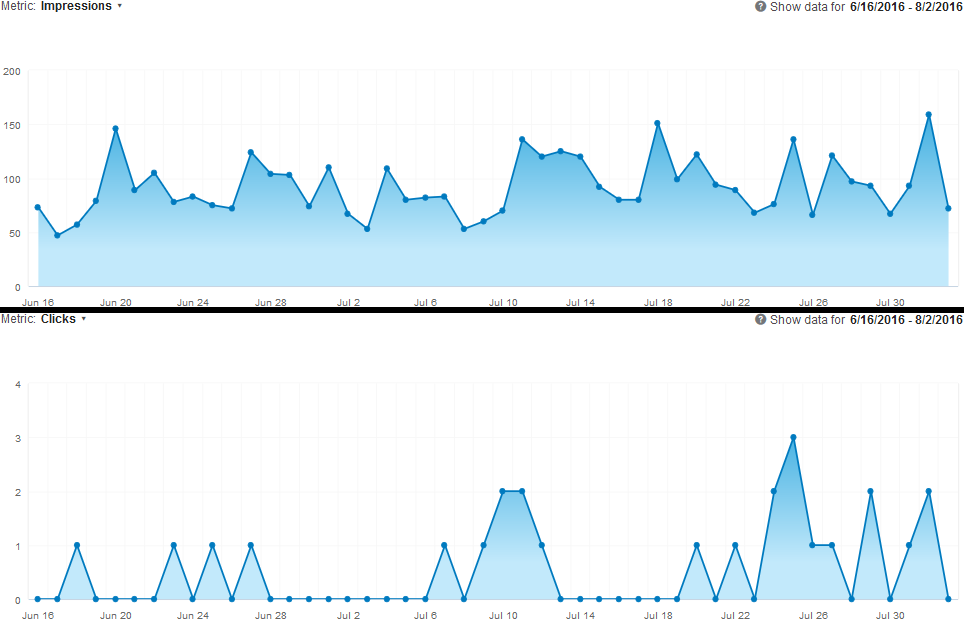 To date we have 6,006 impressions and 28 clicks. Looking at the four "posts" (blog-like articles) I wrote, while there was a bug on my blog here that didn't allow me writing new posts, they had 22, 51, 20 and 35 views to date, 1.5 likes in average and 5 comments by two friends. Not really much. A bit better on the "updates" (Facebook would call it the timeline), where LinkedIn tells me I have around 70 views within a few days and some likes. More than on the posts I wrote.
So trying a new tool for the server log analysis for CheckIn.com, I thought I'd run it on FoodForThought quickly. And got a severe shock. A positive one.
The tool removes the search engines, which do cause quite substantial visits and hits. Cleared of those, I found that FoodForThought has more than 1,200 unique visitors within 24 hours after the last post. Even considering that I usually promote it on my social networks, I must interpret this largely to followers using the RSS-feed.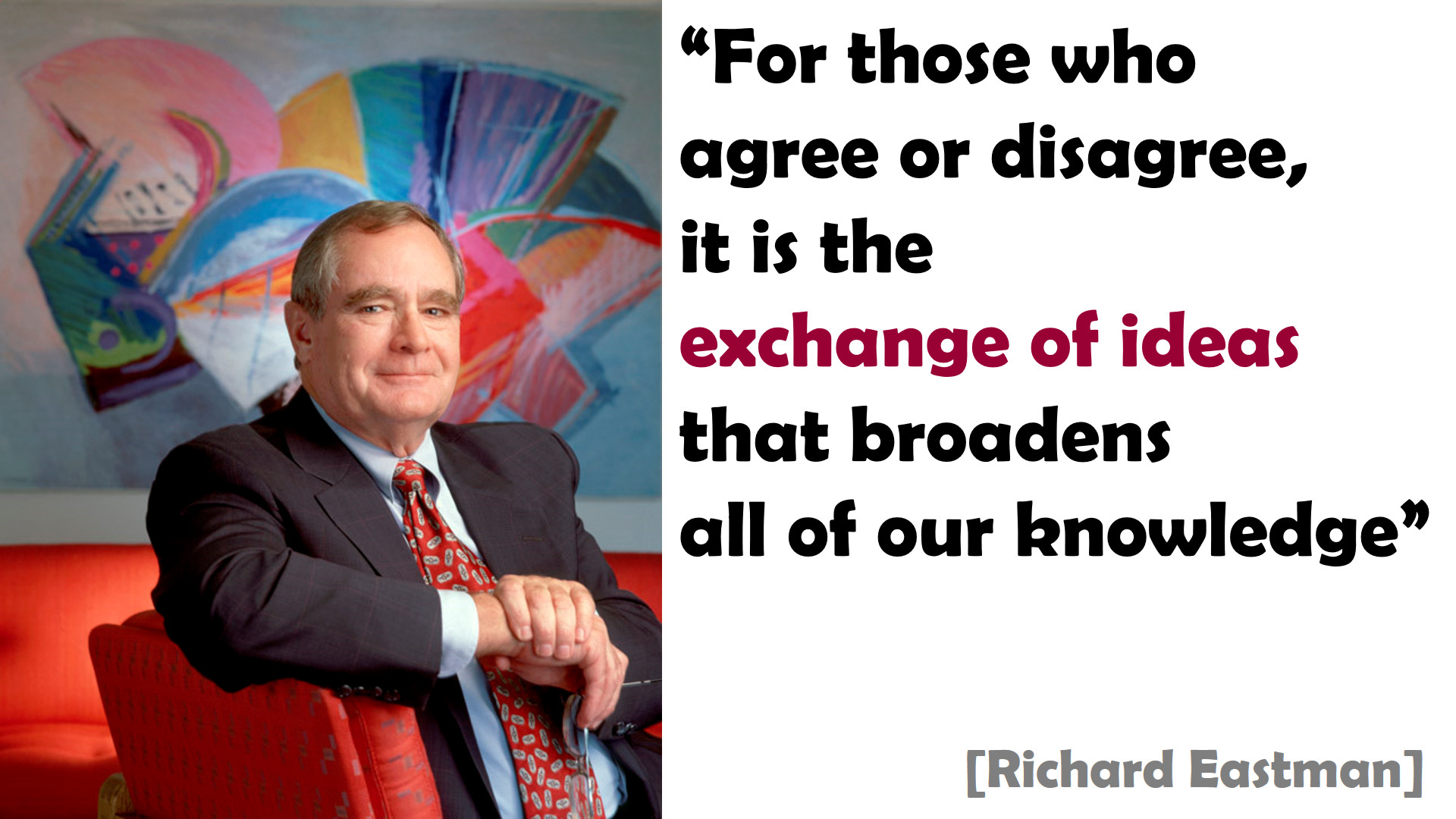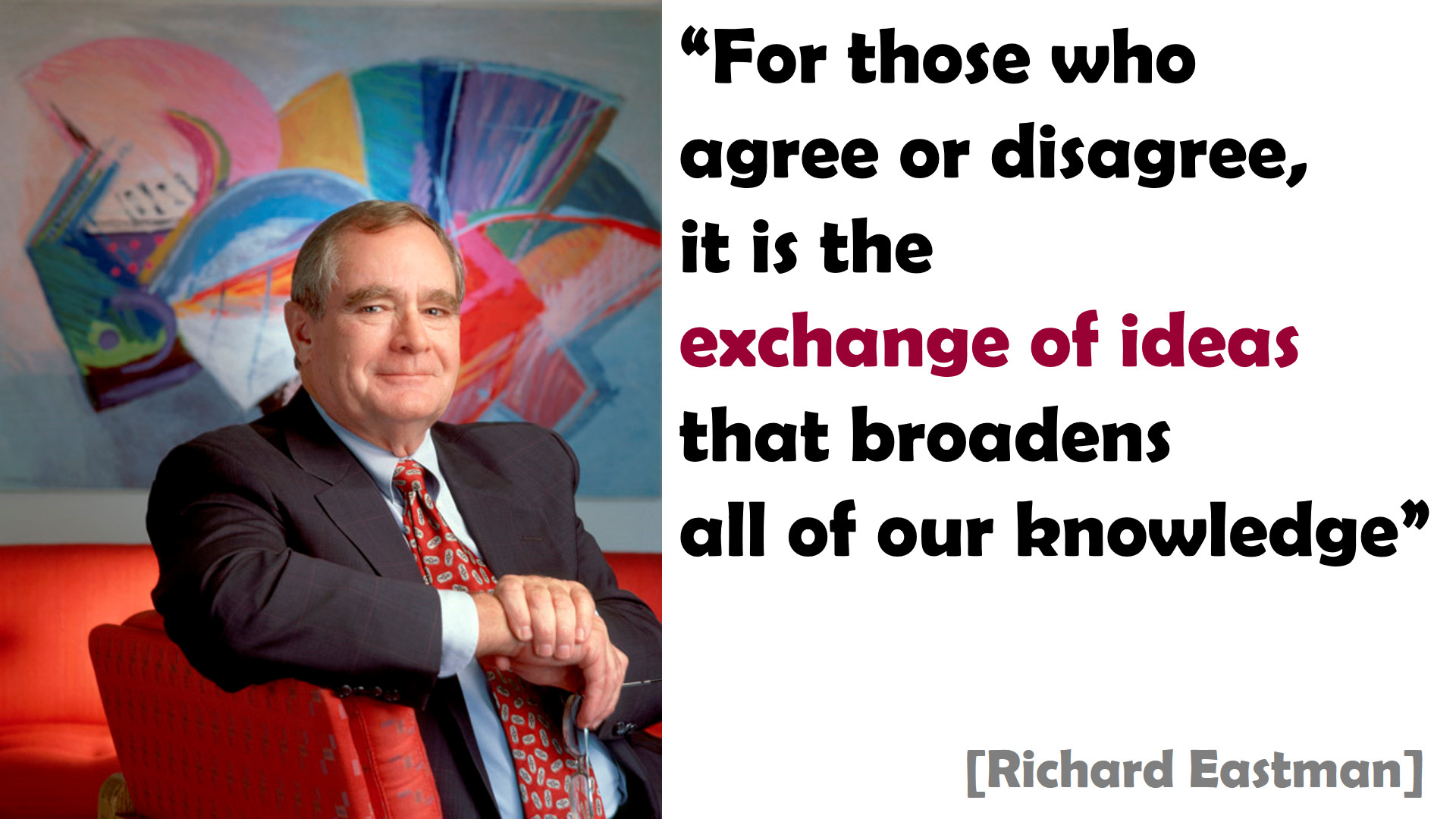 This is the more surprising, as I keep asking for comments but receive such only one or two handful on every post, mostly directly in Facebook, LinkedIn or mostly mail, Viber, Skype, etc. – all outside the blog. And no more than 50 different friends. Now, I recently added a Like function, which I hope will be used. Though I added it to get some feedback on which posts, categories or keywords are the most interesting to my few readers. More than 1,200 ?! I'm in shock! I even grouped the visitors by top-level domain, so visitors coming from the same provider or company network are counted as one. Still more than 400!
If this blog is so prominent, please let me know you read it. Don't hide.
Food For Thought
Comments welcome!
1
- click to show Jürgen you liked the post