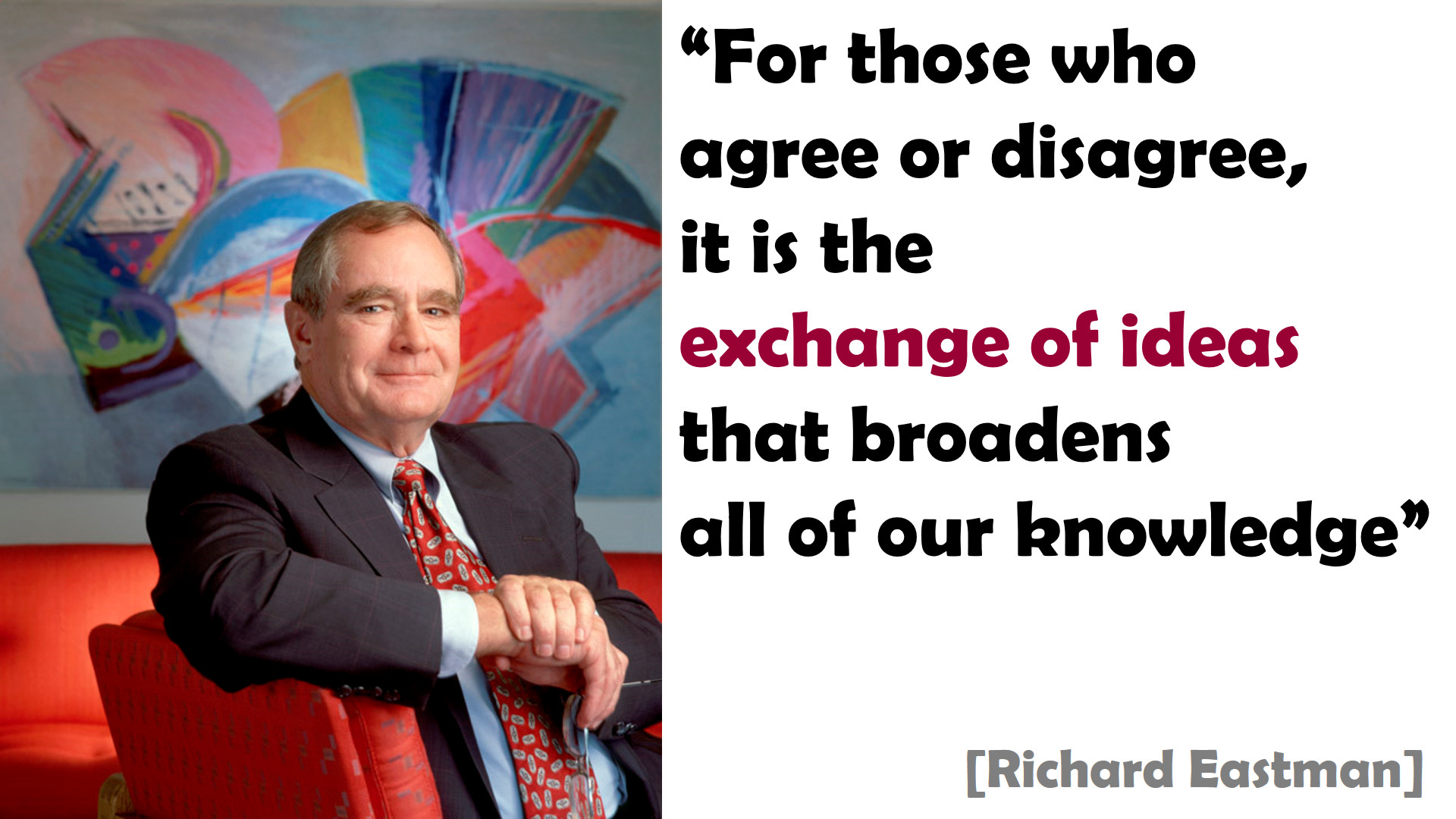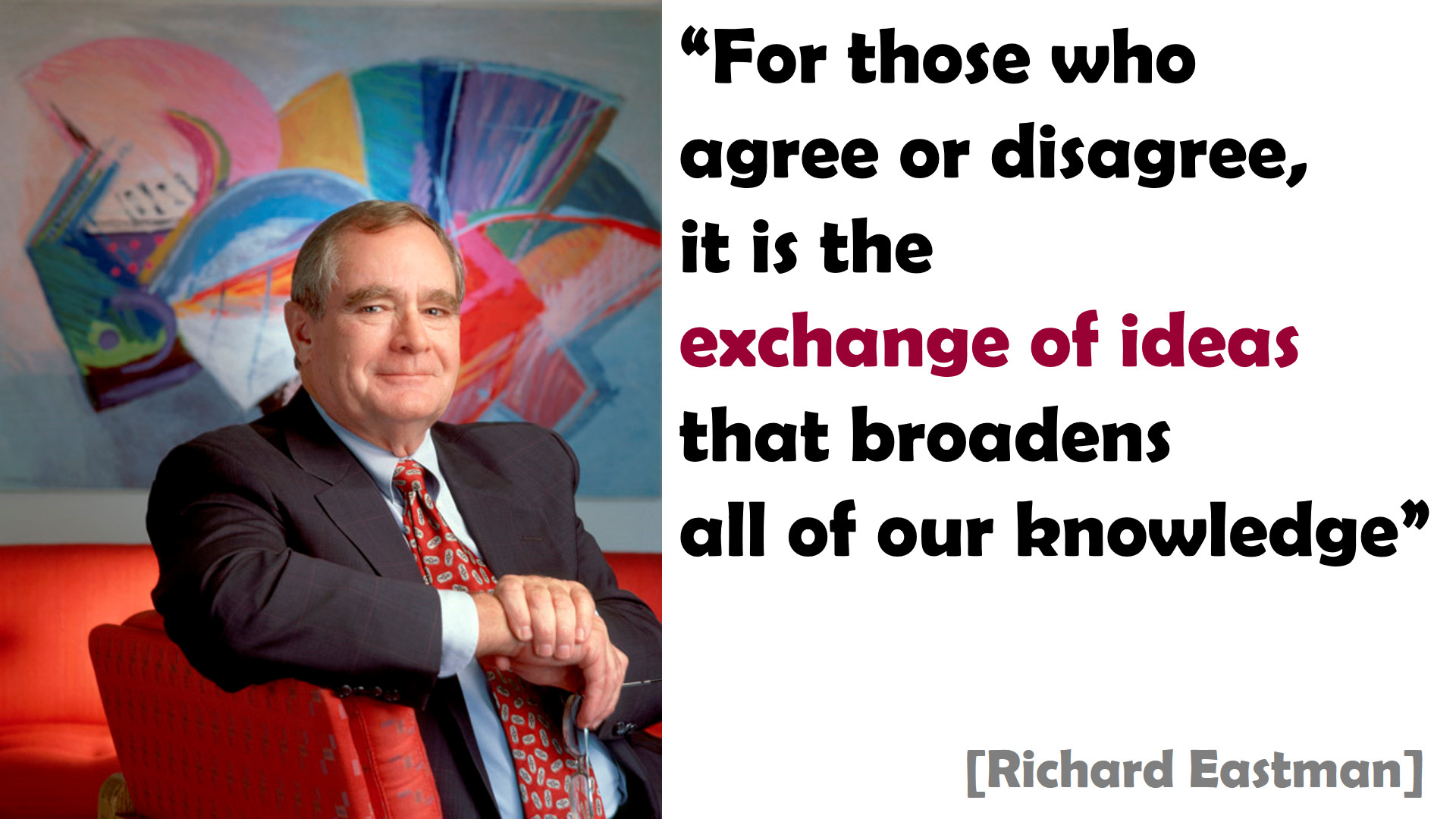 Look to Book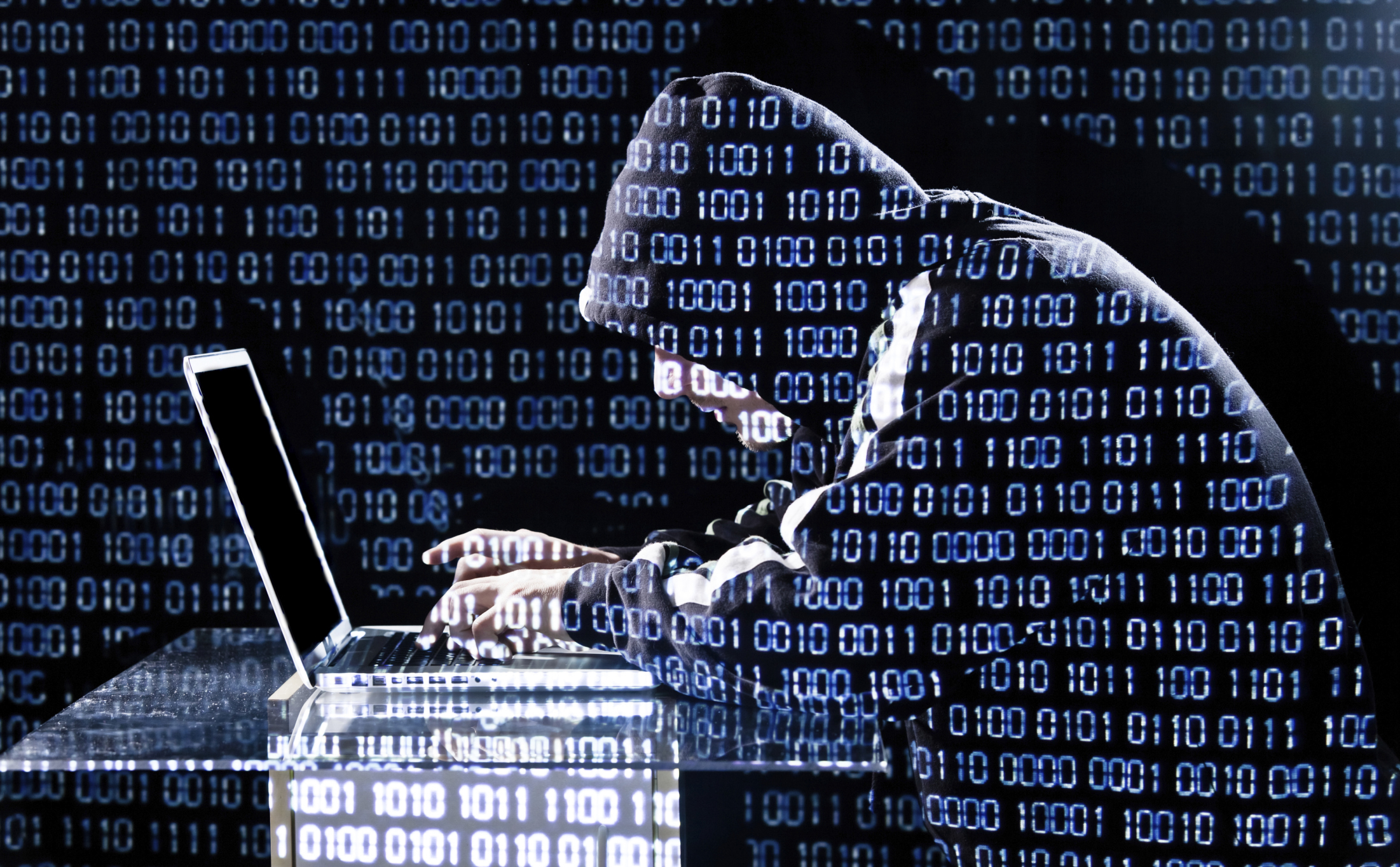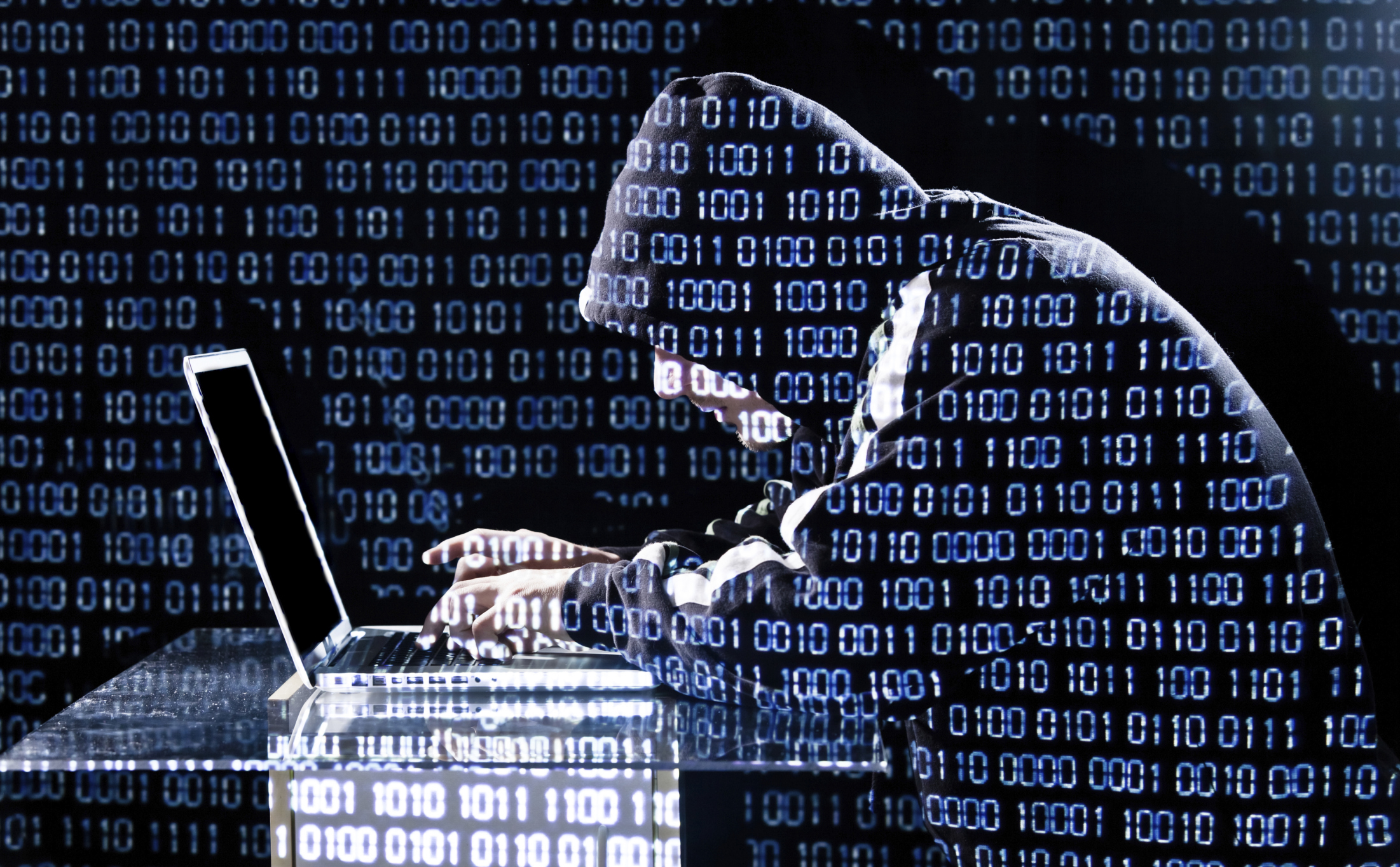 … or the question of leeching.
Social networks become more and more inactive, "leechers" that consume but not share their own opinion even with a "like". In "online booking", we called that a "look to book ratio". In Germany, we call it the "caller in the forest" (echos, but no replies). In modern times it's called the "social media bubble". Which statistics say consist of 100:1 or worse "data corpses".
But this is about success eating its children. The larger your network, the more information jumps up on the timeline. With little to no "filtering", much of those "news" showing on the timeline becomes "irrelevant". The more often you post, the more the social networks show your news on your followers timeline. Whereas I would like to be attracted every time someone posts who does not post that often. But then we come to Post Expiration and Information Flooding:
Post Expiration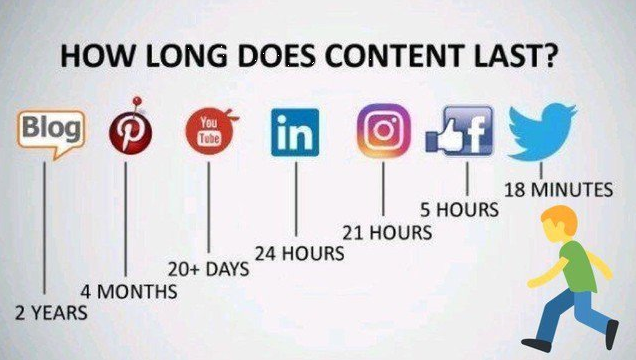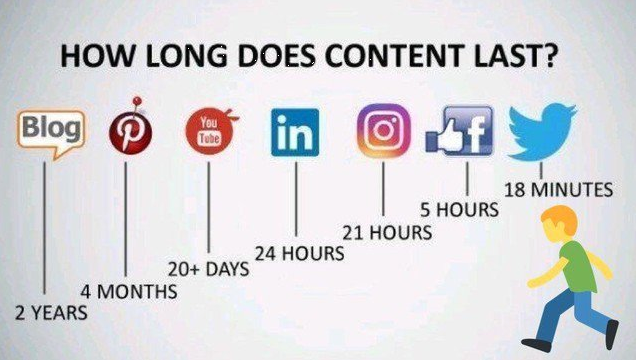 In my last years qualification on "online marketing", there were some interesting statistics about post visibility, that I found quite interesting.
What is not covered here are the increasingly used online chat tools like WhatsApp, Skype, etc. – posts there are lasting minutes.
You may remember my articles sharing my experience with LinkedIn articles and also media campaigns. As a result, already four years ago, I discontinued writing "articles" on LinkedIn, but with ongoing visits to my blog archive articles, LinkedIn articles (different from the normal posts) have a life span of about three days – older articles are not having relevant visitor numbers ever after.
Now companies, SEO-experts etc. tell you to post constantly to show constantly on those "channels". But that turns, no it backfires into
Information Flooding (1)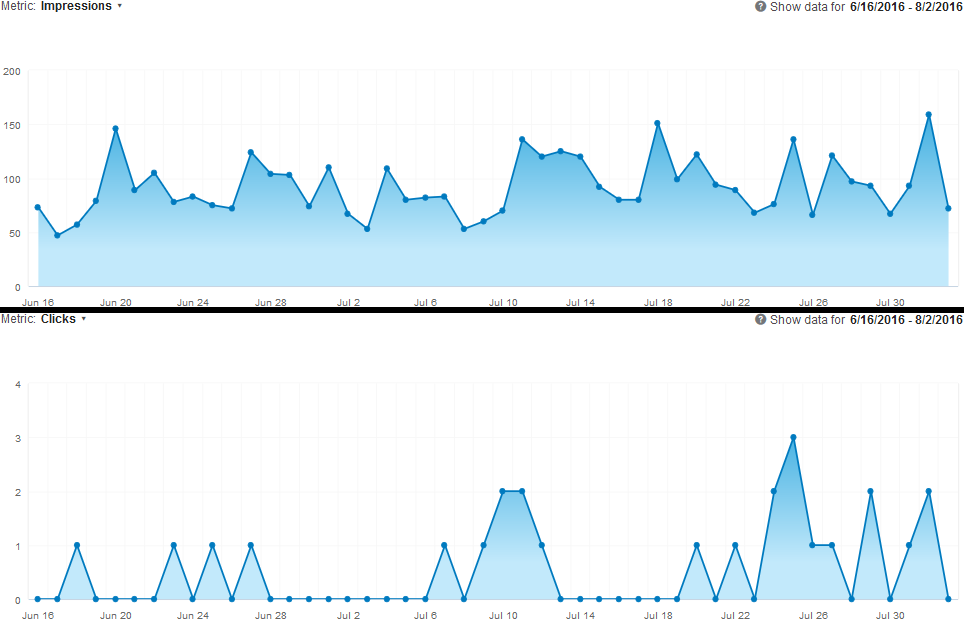 For which there are two reasons. And both reasons are in reality counterproductive.
In the beginning, Facebook promoted to post "everything". Other companies built on that and developed i.e. restaurant reviews and posting of food, selfies from the weirdest places on Earth, etc. – now people post all relevant and irrelevant stuff and clog the timelines. Where it was nice in the beginning to get input from friends, now the flood of irrelevant information makes the tools largely unusable. A business friend recently asked me why I did not respond to his latest posts. Well, I was busy with real life and did not even see those posts, they were long gone when I logged in again. Don't get me wrong, I did the same mistake. Posted irrelevant things, missing out on relevant news.
Now I will intentionally limit my Facebook to less but higher quality posts. So this week I deleted my all the old content (since 2008) of my Facebook profile. I decided to keep my profile but only for an occasional look, the most important "updates" and use of the messenger to reach out to my friends. But it took me three days to remove all that data, even using Chrome Apps that allow bulk cleaning – with some bugs to slow you down anyway. Now I can "restart" with focus on quality, not quantity.
Back in 2016, I removed my "articles" from LinkedIn, after I found them to be seen just a few days with little interaction, whereas this blog, with the same little interaction except from the same people, has several thousand readers meanwhile and a constant flow of readers on the "old" articles as well. Except for a few readers they do not interact, not even with the easy "like" button I've added to all posts some years ago. It keeps motivating to hear on conferences that people obviously follow my blog, referring to my articles.
Information Flooding (2)

I also last year discontinued to actively use Skype and drop WeChat. Same reason. In business and with friends I now mostly use Viber, WhatsApp (another Facebook-company). Many years ago, I decided to stick my newsletters to ten. As I can't keep following the flood of information, it distracts from doing business and make money to sustain my family.
A friend on a conference talked about the "first screen" on the mobile phones. While they become bigger, you also need to decide, which apps make it to your first screen. My new smart phone has space for 30 app icons. I may be unusual by having my apps grouped and using folders, even on first screen, but yes, I have my few important ones.
Social Networking – Lessons Learned
In the expensive Social Media lectures I attended last spring, on which I shared my lessons learned, I mainly learned that if you are a good marketeer, the same rules apply on- and offline. It also confirmed, I can spend all the time someone wants to pay me for, to analyse the online performance with KPIs that are the same useless as the QSI (Quality Service Indicator) as they are set and defined by the analyst with an intentional or (rarely) unintentional outcome in mind: "you are going to get very quickly to 'factors' and 'coefficients'. And that they are variables, subject to interpretation and weighting, they are "relative values" (from The Bias of Route Viability Analysis, Dec. 17).
We all know of headlines that celebrities (and companies) bought and buy "followers". Implying that all those leechers make an impact to your business. While it may take longer to grow your real "Stammkunden" (patrons, regular customers), only the ones that "buy" or stimulate a purchase by recommendation are valuable to your business. In the end it you got to pay your bills!
Marketing is about reputation management, it's about indirect sales, but in the end, marketing is a part of sales and sales support. Brand is marketing, but in the end it is to stimulate memory and reputation and bring the brand to mind in the purchasing process. Neither marketing, nor brand, nor sales or public relations are an end to themselves. They are to stimulate business and keep the coin rolling.
So where do "Social Networks" fit in here? Same issue. Commercially, it does not help to have leechers. You need either buyers, or ambassadors. That must be first and foremost on your activities. Privately, you neither want leechers, you want people that share information with you, to discuss, agree or disagree, help you to evolve.
So I split my activities to two layers. Connecting with friends. While I appreciate a lot of Facebook "friends", interaction is limited to very few. I will keep posting occasionally there, but just personal and limited to friends and only the "important" news, not to "flood" my friend's timelines! I use LinkedIn for business and have some other responses there, confirming the value of the network. Xing is a German social network, but I keep finding them focused on job opportunities. So don't expect me to do much there.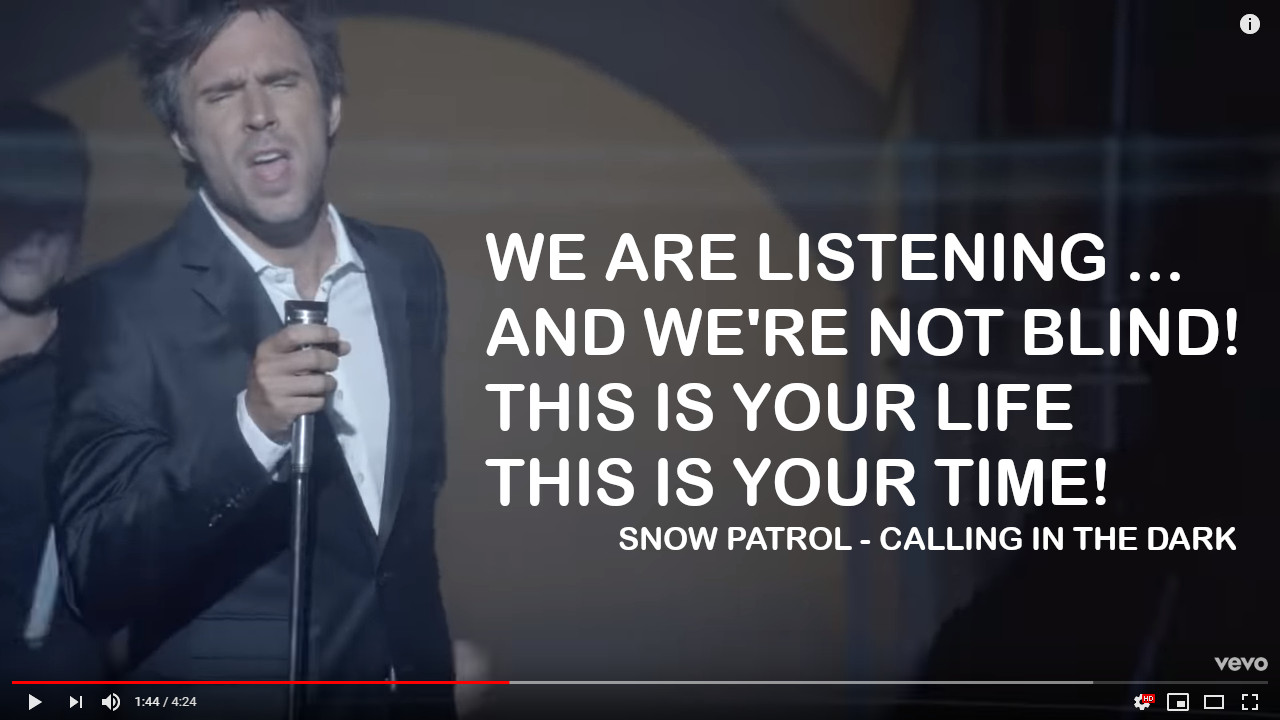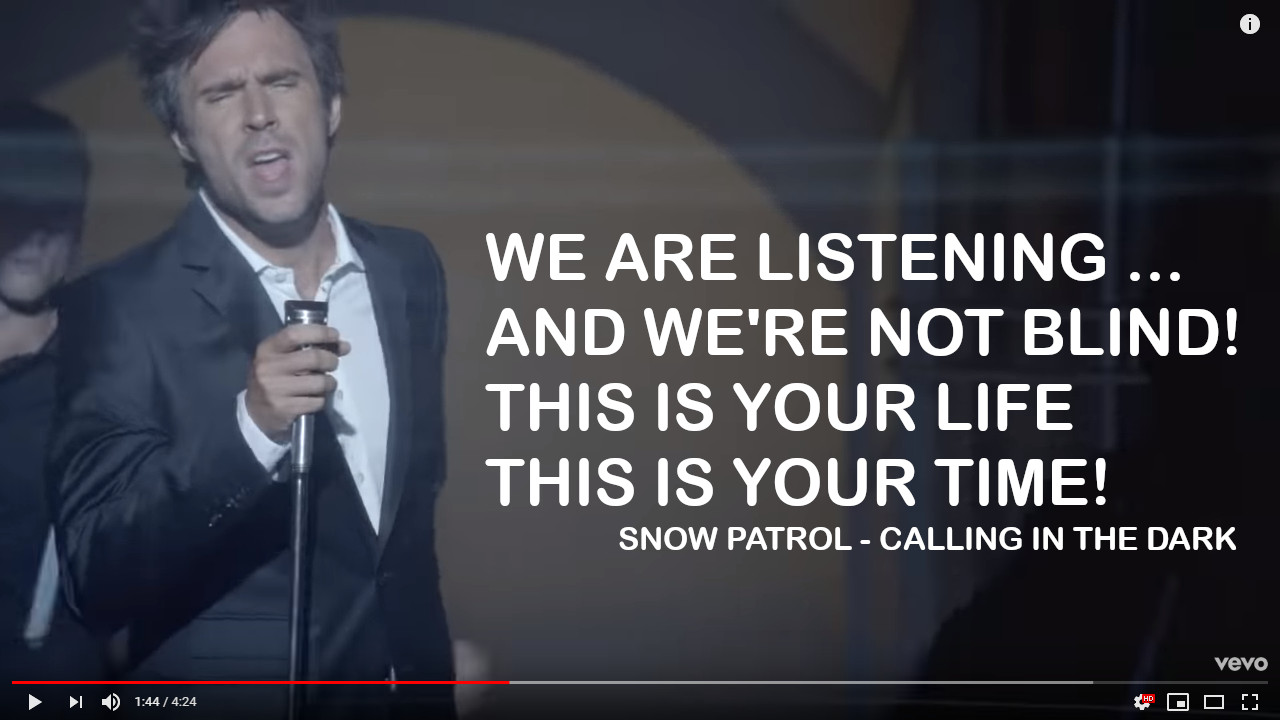 Instagram? Twitter? YouTube? Tik Tok? Yes I could do more there. If you convince me to drop LinkedIn for better impact to my information exchange with friends…?
And if you want my opionion, feel free to reach out to me or to share. I'll keep watching my Facebook timeline for updates and on occasion also look at Instagram. You can reach me directly using Viber or WhatsApp (if you have my number).
And again, it boils down to my early mentor Richard Eastman's favorite quote:
"For those who agree or disagree, it is the exchange of ideas that broadens all of our knowledge"
It is all about interaction, about exchange. Without a "feeback loop", writing blogs or posting on Social Media becomes boring – in turn, more shares turn to leechers – and the slow dying of Social Media continues. And if you like this post, click onto the little like button… If you did not, let me know what I could do better or where I'm far off in your opinion. Preferably not by e-Mail or direct message, but use the comments function this blog has.
Food for Thought
Comments welcome!
1
- click to show Jürgen you liked the post