A post on ASM VP Nigel Mayes on RoutesOnline triggered this FoodForThought. His thoughts about a how to give the perfect routes presentation … Focusing on data. Which is a perfect example of what you see at Routes and what will not make the difference.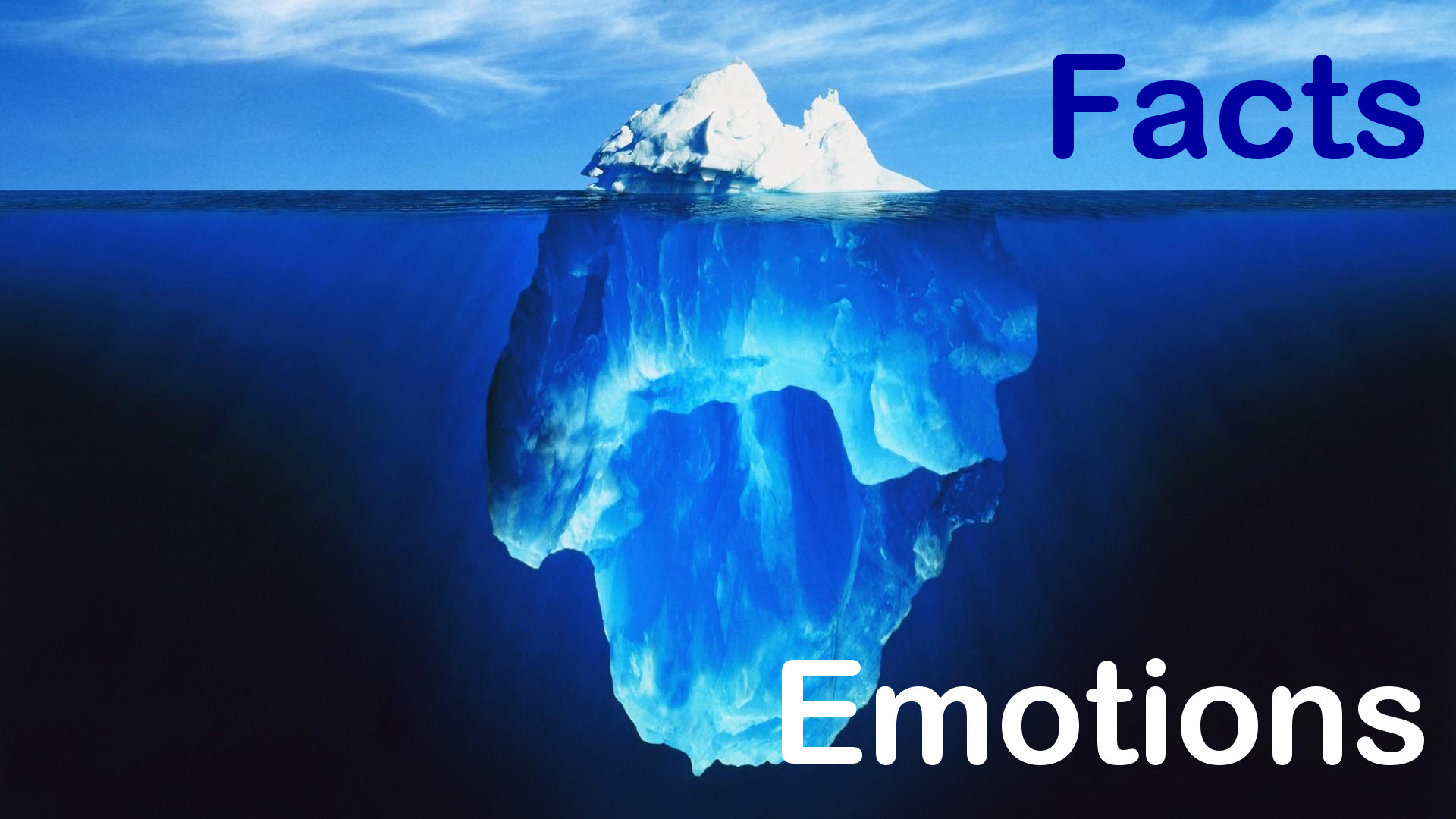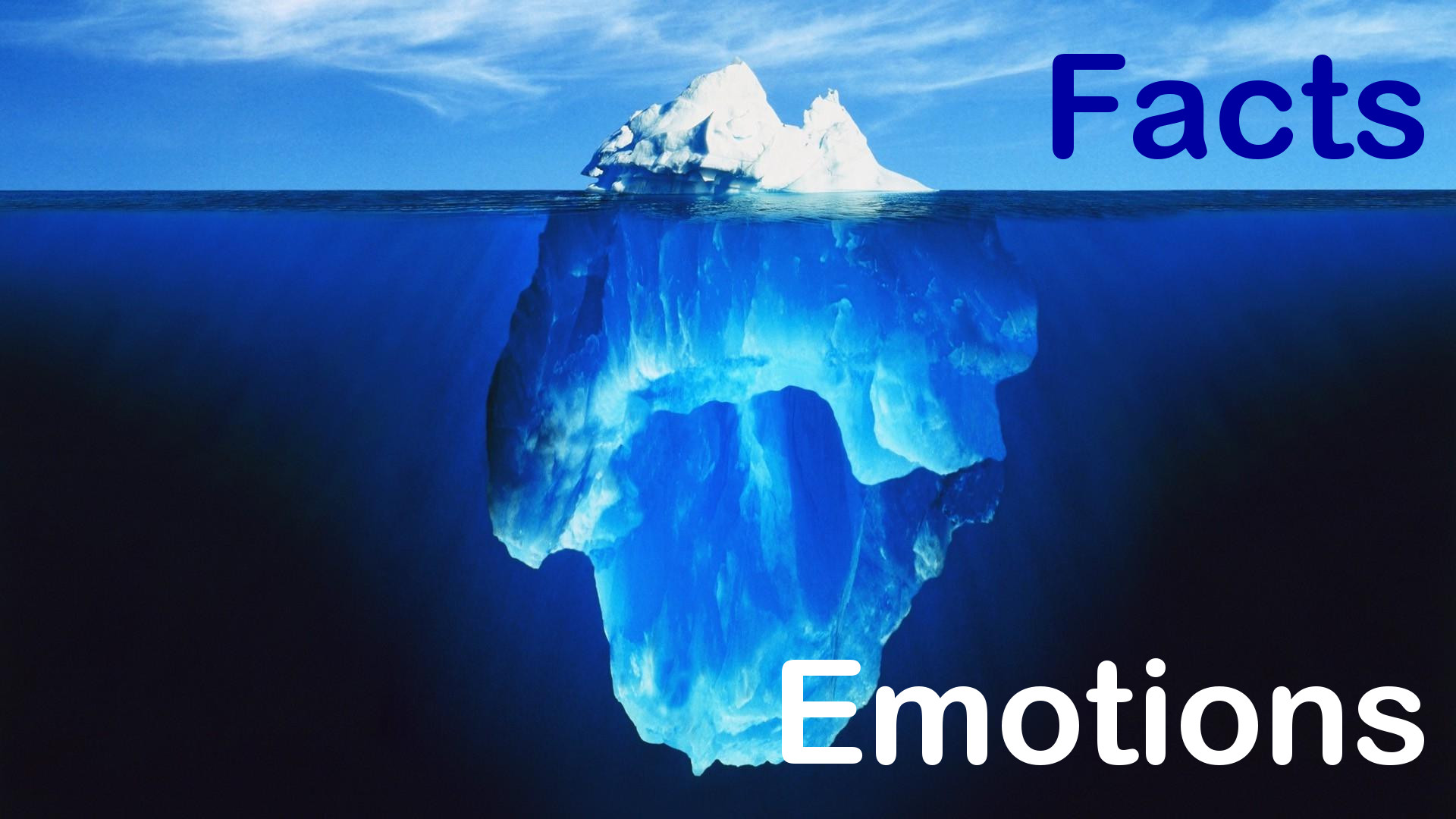 In any given sales training I attended, in many of the keynotes or presentations I gave on the topic, I focus on three facts I can boil down to one:
The Elevator Pitch
Successful Selling is Emotional
What's your message?
Or in one: What is your USP? The USP is the Unique Selling Proposition. It's what makes your product different, why someone should choose to buy from you and not your competition. But more important, the new concept of the ESP: The Emotional Selling Proposition!
In my presentations, I never focus on the numbers. Say what? But with CheckIn.com you're crunching numbers big time!!! So what?
I've never sold the numbers. Not selling software, nor selling airline tickets, nor selling airports, nowhere. Simply: Nowhere.
Selling is emotional. 10% of the sale is facts. Some say 15% (1/7th). I believe less.
Facts are facts, they either sell on their own, or they don't. Not much influence on the facts.
When I sold competitive software, the data crunching was important. But not to come with facts, but how to load them emotionally? Because where I sold was, where I could establish the emotional link. Trust. Faith. Sure you got to have your numbers. You got to issue an RFP, very often under legal rules, making sure the procurement team is unbiased and takes what is best for the company. Often under stupid rules like "cheap = best". You get what you pay for, right? But then, there's the "finale". If you're in the final round, emotions jumps into the game. Suddenly the soft factors get more important. Three finalists competing. All qualified. Who fit's my need the best???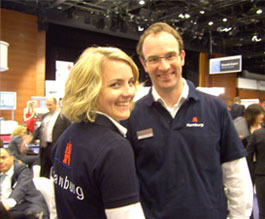 The job of the sales manager. Be the face of the company.
There are three phases:
Phase 1: Establish the contact
Phase 2: Know your [Numbers / Tools / Services]
Phase 3: Close the sale.
Phase 1 and 3 are all about emotions. They are about Sales Management. Phase 2 is where the number crunching work is. That's for your engineers to support your sales manager!
An attractive sales lady or gentlemen without experience, right from university sells mostly to men. Emotional. Good for the initial contact and the closing. In between, you don't need sales, you need the engineers, the number crunchers. Phase 2 is not "sales". But I also learned that you better call the graduate not a sales manager but either a junior sales manager or a customer manager. Face to the client. They can learn the process. They should be the face to the client (at all times). They should not be exchanged, or your client looses a big part of his/her emotional bonding to your company. But they must work in tandem with the company's experts! And they have to learn enough of your product before you remove the "junior".
Many companies make the mistake. Engineers trying to sell. They go for numbers, technical gadgets, hardly ever they understand the emotions that make the customer buy into them. Do I need to be able to know deicing management or shall I better understand the principles behind it and leave the fine-print to the engineers? Talking to deicing experts with 20 years experience, I caught them with emotion. With emotionally loaded facts. Want to buy? Here's the dream, the overall picture that I know we can make a reality. Let's call in the engineers, they can explain you in all detail how the individual puzzle piece works. Want to make the sales manager an engineer? Bad idea. Want to make an engineer a sales manager? Bad idea. Engineers are usually number crunchers. Only very few understand the emotional concepts in selling. Recently, in marketing groups there's a hype about the step from USP to ESP from the unique to the emotional selling proposition.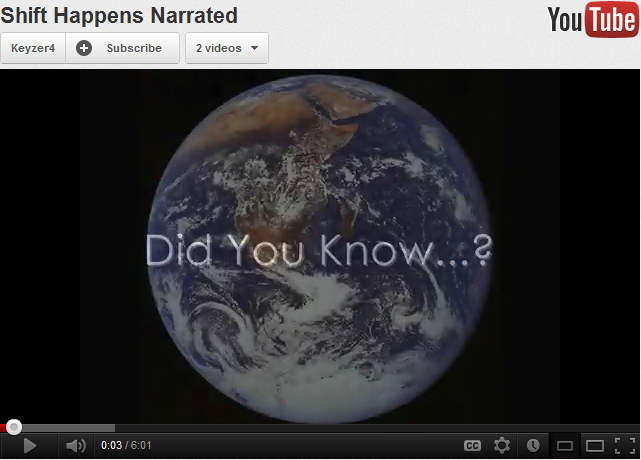 The first-ever post on this blog was Shift Happens. As valid as it ever was! Today, most jobs and products are new. Experience helps to adapt and understand the USP. But being good in Sales & Marketing is not about expertise in the product. It's about expert in emotional selling proposition!
A friend recently asked me for help on a new start-up. I had a look at their website. I did not understand what they're doing. I got what business they were in. But what's their USP? It's been done by engineers… You got to be one to understand.
So let's look back at my first three points. Lots of words on the website. But what's it all about? I didn't know. So we come down to my first point: The elevator pitch. Can you catch a potential client's or investor's interest in the first 30 seconds to two or three minutes you have with him in the elevator? Or on a conference floor? Three sentences. Why should he talk to you? What's your product, what makes it different? What's the value? "Return of Investment" is an issue. Emotion is also one! Apple sells more on emotion than anything else! So we're back on 2.: The emotional side. And come down to the third issue: What's your message? In three lines or 30 seconds? If you can't boil your USP down to the elevator pitch, how do you think your prospected clients will ever understand it? If you can do it in 30 seconds, you have 19 minutes to talk about it and bring the emotion home. Okay, realistically you have two to three minutes at a Routes scheduled meeting to bring home the pitch. Rarely at once, beyond 30 seconds the risk to be disrupted increases expotentially
If you focus your sales pitch on "Know your numbers", you miss out the 90% emotional side of selling.
My advise for airports intending to sell successfully at Routes: What's your message? Most important thing we did at Erfurt Airport was the image video
https://www.youtube.com/watch?v=srzk2WbTcgY
No voice. Just music. Emotion! Renaming Erfurt to Erfurt-Weimar? Emotional. Weimar transporting "history" and emotion. Everyone heard about Weimar in history class. What's "Erfurt"?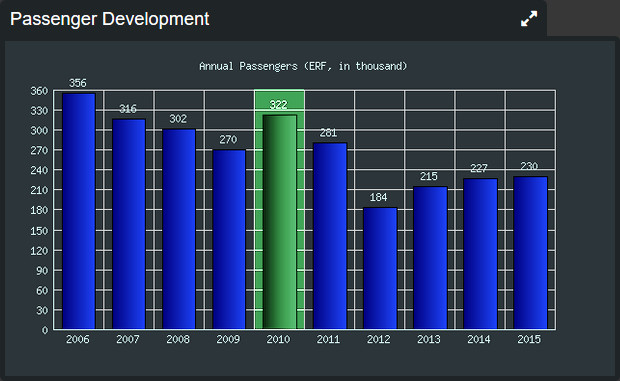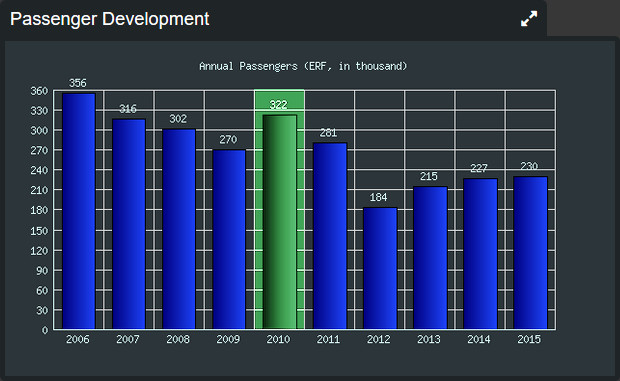 The final point I focused on in my presentations and consulting with airports: Focus on incoming! Everybody knows, you know "your local market". But in aviation, you have two markets. Show you know what attracts people to you. Incoming. No, I never understand how Thuringia Tourism at ITB 2010 could promote Hungarian historic composer Franz Liszt, when they just had a great number of gold medals from the Olympic winter games. The politicos in Erfurt never understood the need to focus on incoming, nor the need to promote emotionally.
Though I should have been warned: On my second day there in March 2009, Thuringia Tourism GM Bärbel Grönegres was in Abu Dhabi and promoted medical tourism there to fly to Frankfurt and get the train or a bus to Thuringia. Instead of the existing flight service via Munich. The state development agency LEG had delegations fly from and to Berlin, with train connection from and to Erfurt. We made a 99€ special available to LEG, which they never made use of. How do you want to sell the flights, if the politicians paying for them don't use them? Result: Instead of replacing Erfurt-Munich (three hours drive, very good train connection) with the recommended Erfurt-Amsterdam, they simply decided to not extend my contract and terminate scheduled services.
So make sure you have your own PTBs behind you (the powers-that-be). State development, tourism, industry, politicians. And not just because they have to, but because they believe in your sales pitch. It's a team effort. And a team is not a group of people who must work together, but it's a group of people who trust each other. Emotion.
Emotions are key to successful selling. If you hire a sales manager, find someone emotional. Someone creative. And don't make them an engineer, you likely have enough of those already, right?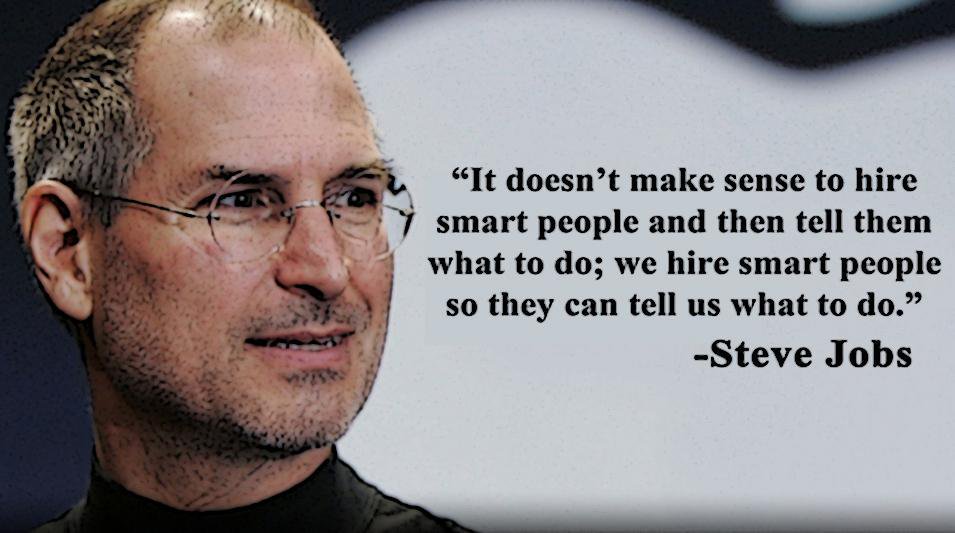 2
- click to show Jürgen you liked the post