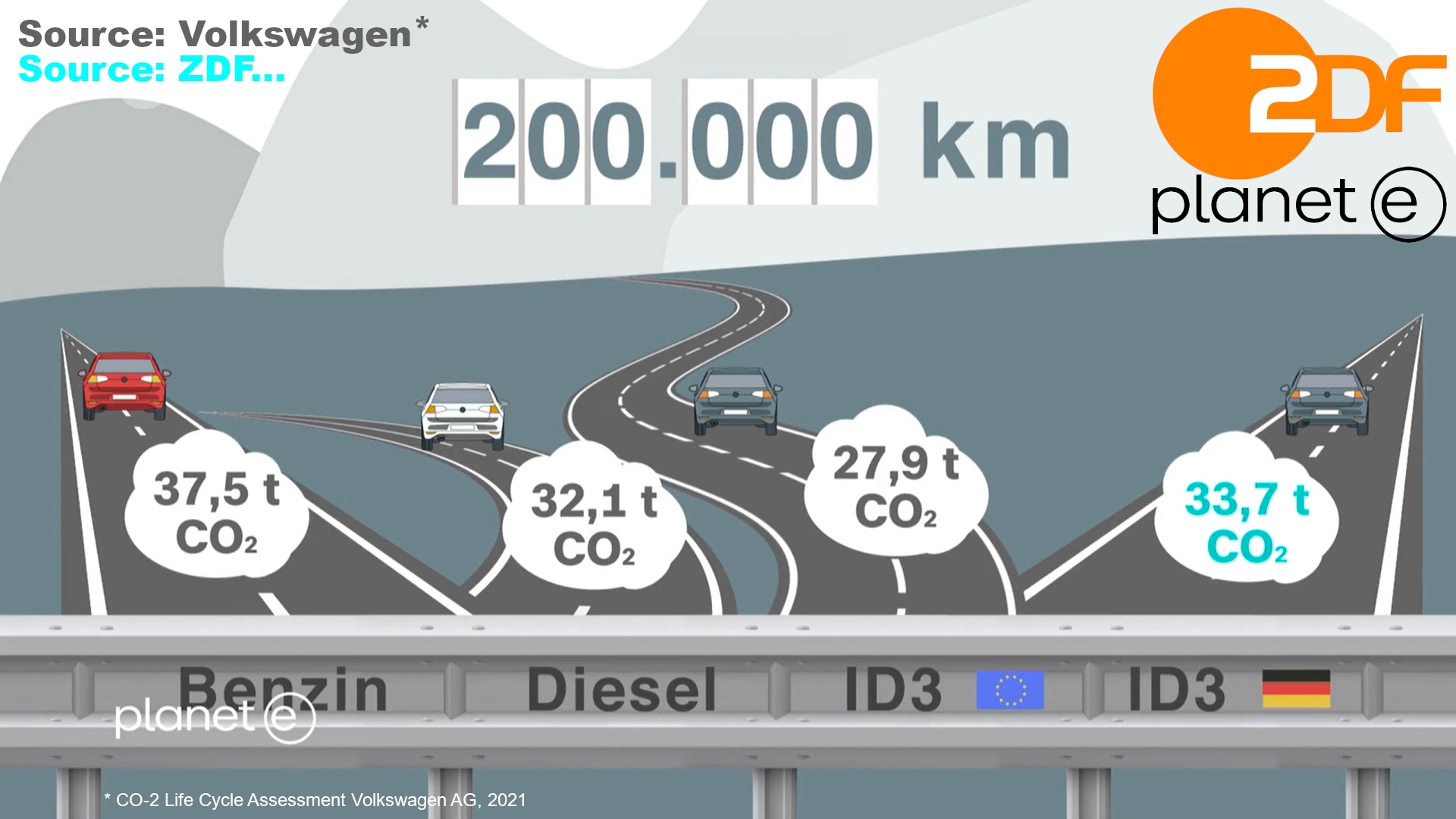 This weekend German ZDF's planetⓔ released a documentary about the electric car myth subtitled revolution or barrel burst. In addition, there was an emphatic discussion about hydrogen and mobility on LinkedIn, with very noisy advocates for e-Mobility. So I just wanted to summarize from the documentary some findings that are quite in line with my understanding of the Sustainability-Energy Dilemma and the Road to Climate-Friendly Transportation (beyond flying). And why I consider e-Mobility a lie.
Don't get me wrong. We need e-Mobility. No better solution for a household with  solar panels on the roof, a battery buffer and a range-demand that allows them to rely on the car. But.
Issue 1: The Batteries
Batterie Raw Materials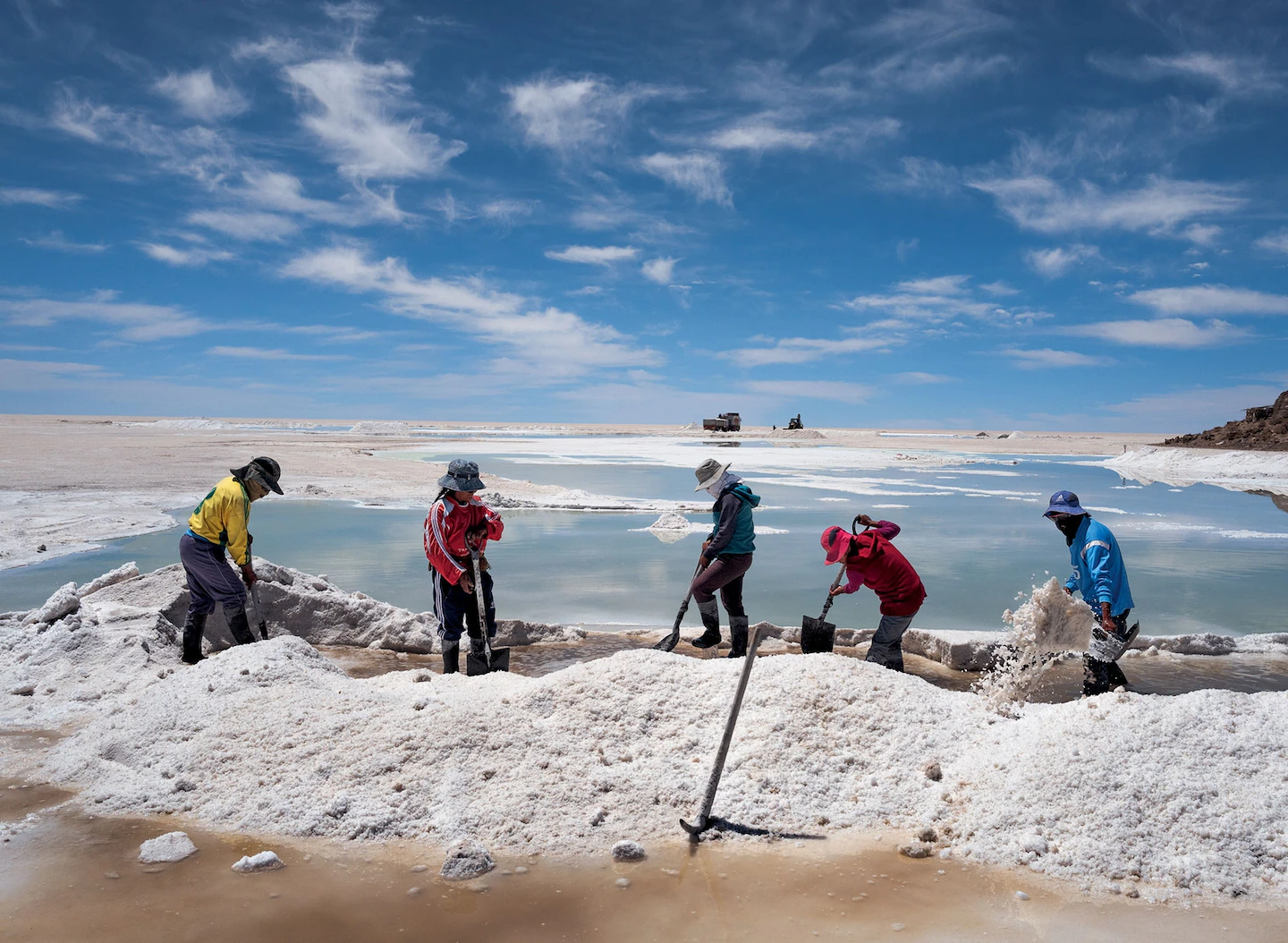 As you may remember, I keep referring to this article by National Geographic on the devastating cost of Lithium Mining. Lithium being to date the most important component for batteries. And the replacements ain't any better! In addition, they need some rare minerals, the prices of which are exploding. Guess the "impact" if we replace not just some 100 thousands but millions of cars by electric. We talk about 56 million cars having been produced in 2019 world-wide.
Experts already worriedly question the viability of battery-powered cars and the overly optimistic believe that the battery prices will continue to fall. China is reported to secure world-wide Lithium deposits, European car makers demanding governments to do the same! It just got to public attention recently on the U.S.'s retreat from Afghanistan (source-sample).
Safety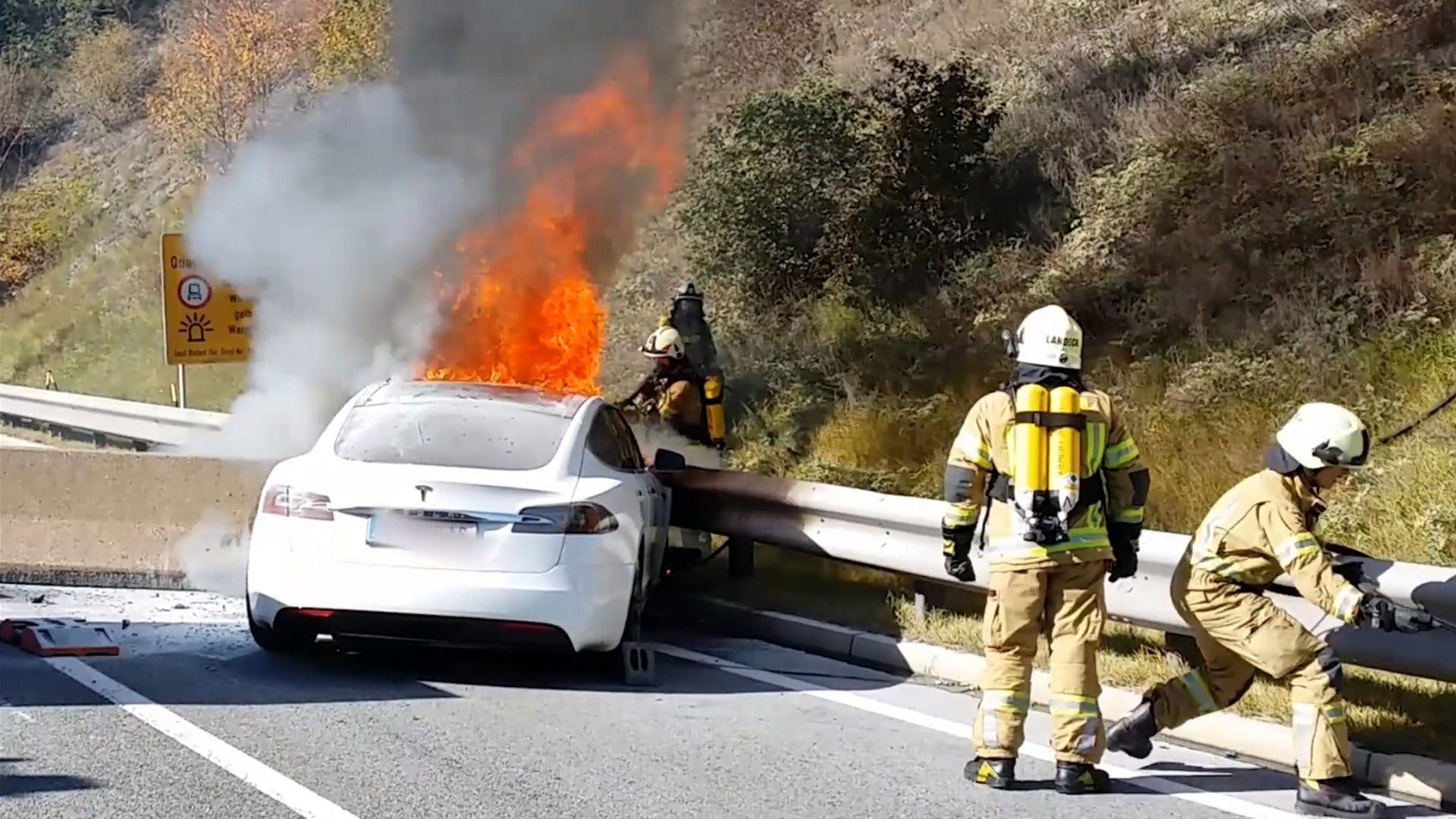 Another issue that slowly reaches the public is the issue of batteries catching fire. First major reports were on the Samsung Galaxy 7 catching fire, forcing i.e. an entire airplane evacuation. But searching the Internet, you find also more recent reports aplenty. Also the Boeing 787 experienced a problem with it's battery catching fire (fortunately on the ground). Attributed by experts to the attempts to miniaturize and push up the battery capacity beyond their "safe margins". The scientific term used to distract the public attention is Thermal Runaway…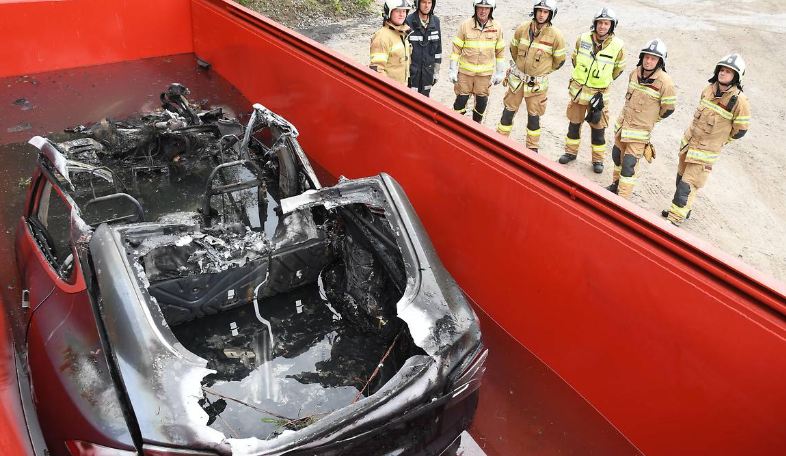 Worse, recently despite their relative low numbers, electric cars are increasingly reported to catch fire. Some at first loading at a standard, approved home loading facility, others while driving. Different from gasoline, a thermal runaway and the resulting battery explosions cause a much higher real danger to the cars passengers. And it does not help to distinguish the fire, but such car must be placed into a water tank for several days to cool down the batteries. And after a fire, such cars usually are beyond any recycling. The picture just one example of the many that can be found on the Internet.
Recycling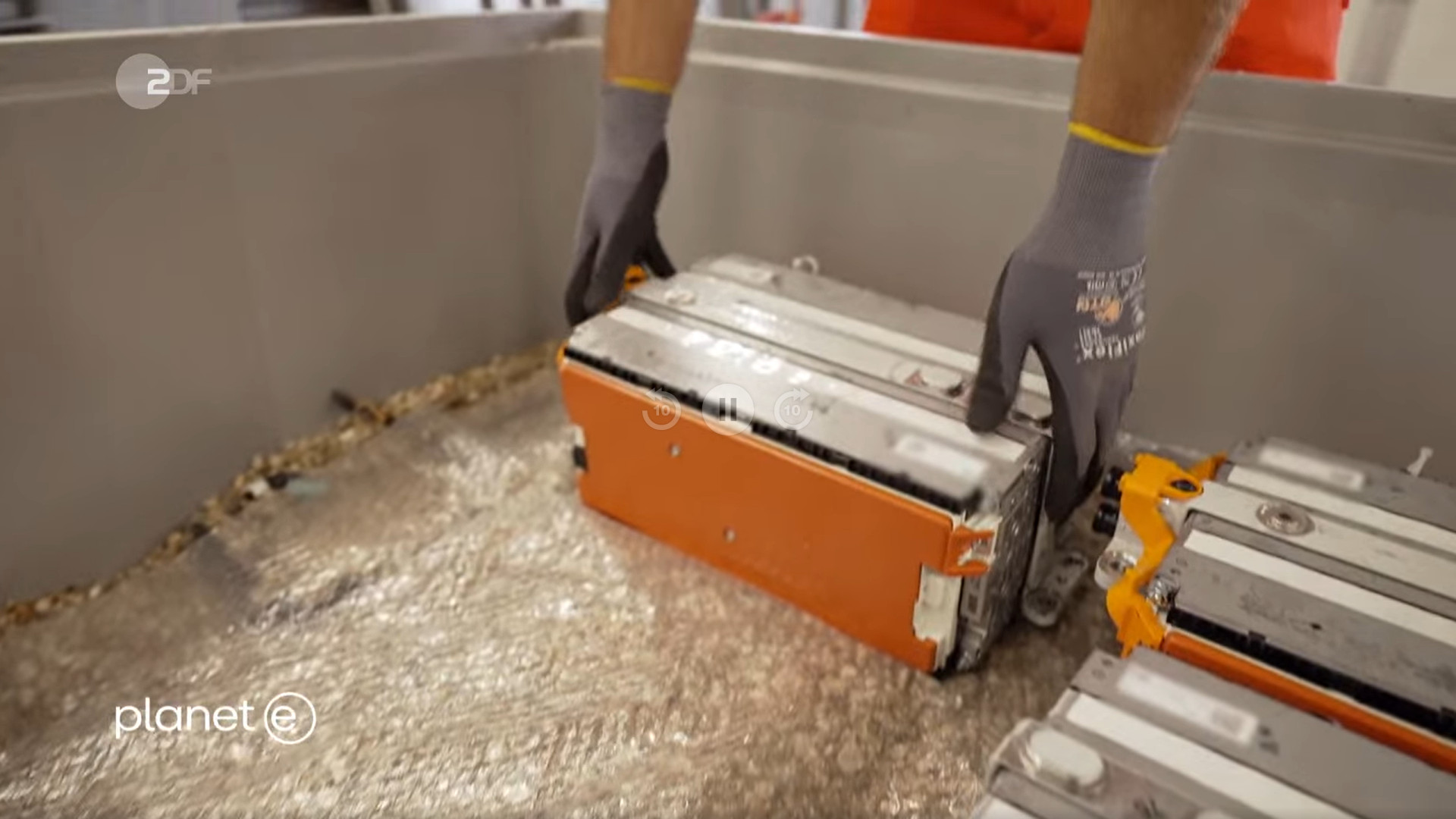 Incorrect disposal of Li-ion batteries can have a devastating environmental impact on the environment, sparking the need for recycling (Source). But as the ZDF-report also questions, there is virtually no recycling yet and the recycling comes with a bunch of issues. Like non-standardized components and liability issues, that currently result in a very limited recycling. As mentioned in safety, those liability issues are expected to be quite an issue for anyone attempting recycling. And the missing standards resulting even in different battery packs within the model family of the car makers. Making it even harder to recycle them!
Issue 2: The Energy Consumption
Loading Infrastructure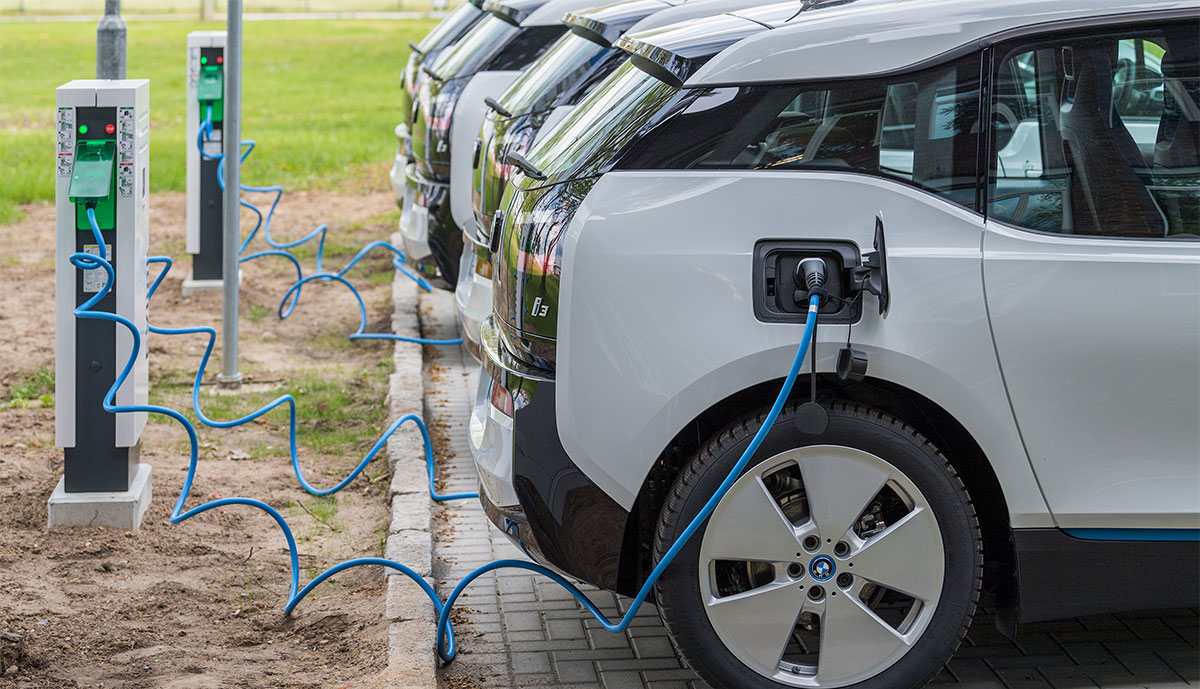 Again, now today we have the loading stations for electric cars and they are not enough. With the family in "Car City" Braunschweig (Volkswagen), at our owned apartment, there neither are possibilities to load the cars, nor even nearby. Publicly accessible loading stations are usually for 1-2 cars. But what if all cars are electric. You simply got to be kidding, right?
I have personal reports from friends frustrated about their electric car about unavailable loading stations and long waiting times, but there are also many on the web, like this one. Now let's imagine a parking house that must be equipped with electric vehicle charging stations for all cars? Then imagine, one of those cars catches fire from a thermal runaway…
And here we talk about an industry country like Germany. Now think about less privileged countries…?
Range and Refuel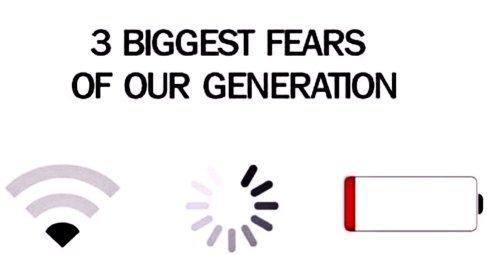 German Automotive Club ADAC just recently reported the average range of electric cars being about 350 km (220 miles), up from 250 km (150 miles) five years ago. Thinking about my role as an airline sales manager some years ago, for a road trip, I traveled frequently more than 500 km a day. Then I shall load the car after a half day, sitting around while waiting? Keep in mind, that corporate fleets and rental cars are the main buyers of new cars! And they don't buy them because they park them most of the time…?
As mentioned before, then we talk about the loading infrastructure i.e. on highway truck stops. Just been stopping at one on one of the busiest German highways. With 8 lanes and 16 loading columns for fossil fuel, and two for electric cars. With two more already waiting in line.
It goes very much in line with the 3 biggest fears of our generation and the Sustainability-Energy Dilemma… Just in case you're wondering why people still buy (and rent) mostly gasoline-powered cars.
Power Consumption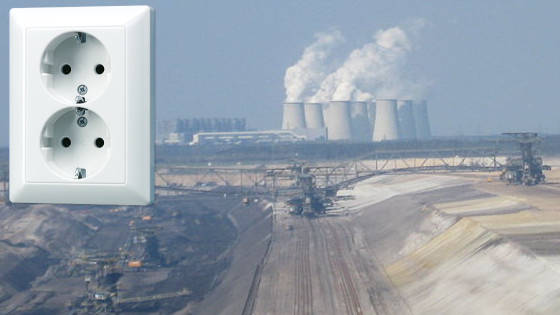 The new Volkswagen ID.4 uses 22.8 kWh per 100 km (Source ADAC). Considering a "typical" average range for a car of 10-15,000 km, we talk about 300 MWh/a. Given 48.2 million cars registered in Germany (German source), we would need about 15 Petawatthours (15,000 TWh/a) one year alone. Any green energy source for that? Germany used 545 TWh/a in 2020… In 2020, about 252 TWh/a were produced from "alternative sources" (aka. green). That would be enough for the power requirement for about 850,000  electric cars…? Reminder, there are 48 million cars roaming German streets.
And sure, all that power comes from the Jack. And sure, it's all green? Just like German Rail.
The CO2-Saving Lie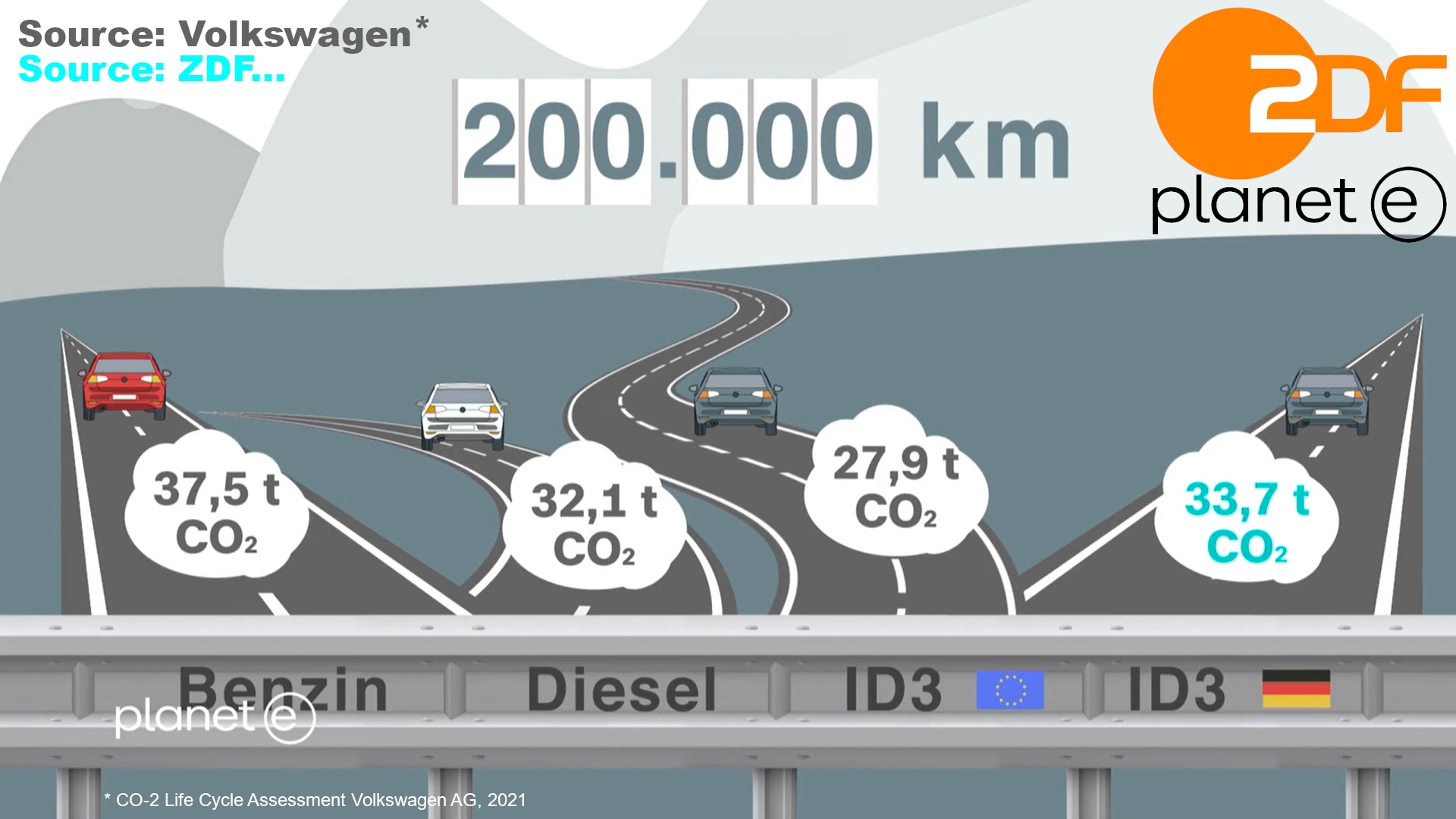 Looking at Volkswagen's own Life-Cycle Assessment, planetⓔ just compared the CO2 on a single car. And how they used a European basis to lower their CO2 impact, instead of using the German statistics, where the impact is worse than on a normal Diesel. So planetⓔ also understand that in order to reduce CO2 is an energy-challenge, we must reduce the energy consumption, all else is blissful ignorance, cognitive dissonance or simply an outright lie!
The e-Mobility Lie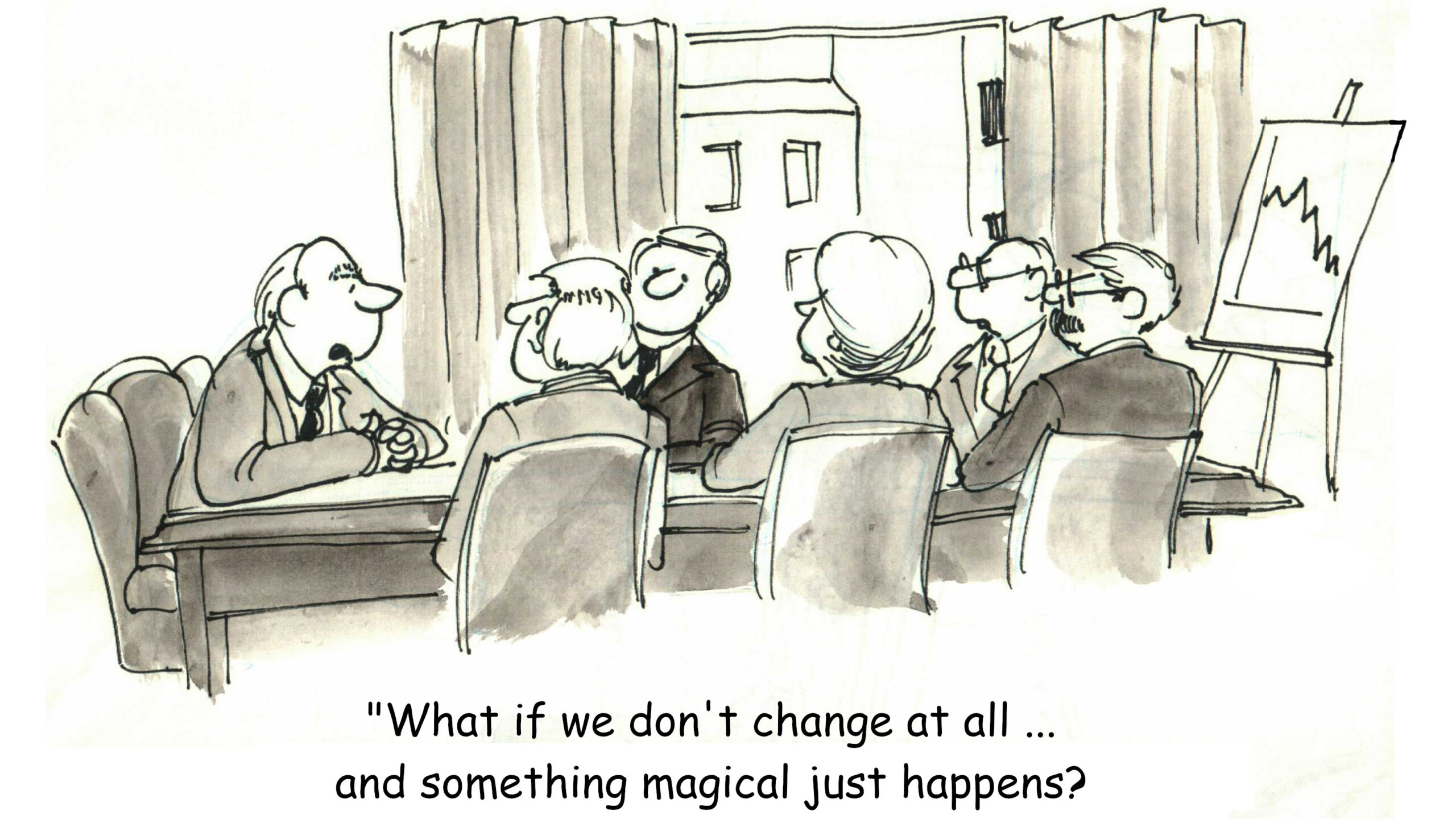 Like I found on the research for the Sustainability-Energy Dilemma, we must look at the complete picture. Taking a look at some 50 million cars, which is excluding trucks, at 30 tons CO2 on a 15 year life cycle we talk about 2 tons a year per car. Or 100 million tons of CO2 just in Germany. Make your own maths on Europe or the World.
So to make electric cars "sustainable", green energy is needed. Which takes us back to the Sustainability-Energy Dilemma. And it confirms my opinion that while we must turn aviation climate friendly and start n.o.w.! There are a lot of other areas that all boil back to the Sustainability-Energy Dilemma. Good ideas mentioned by planetⓔ at the end of the report were needs to rethink transportation. The need to reduce the number of cars. Car sharing, better public mass transport systems, etc., etc. And to develop integrated transportation that works for both, the major cities everyone uses as the role model, but also the rural regions.
The Necessity for a Holistic View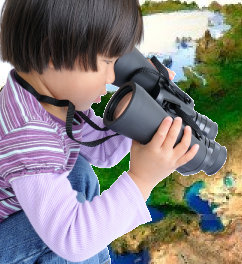 As I mentioned in my post about Flygskam, we have a very … strange? … view on aviation. As on sustainability. And I hope that journalists like planetⓔ, real impact investors and family office principals interested in real impact start more questioning those views. Stop "airline bashing" as addressed in Flygskam, stop worshipping the golden calf of e-Mobility and understand that we don't have the luxury to do this or that, but that we need this and that!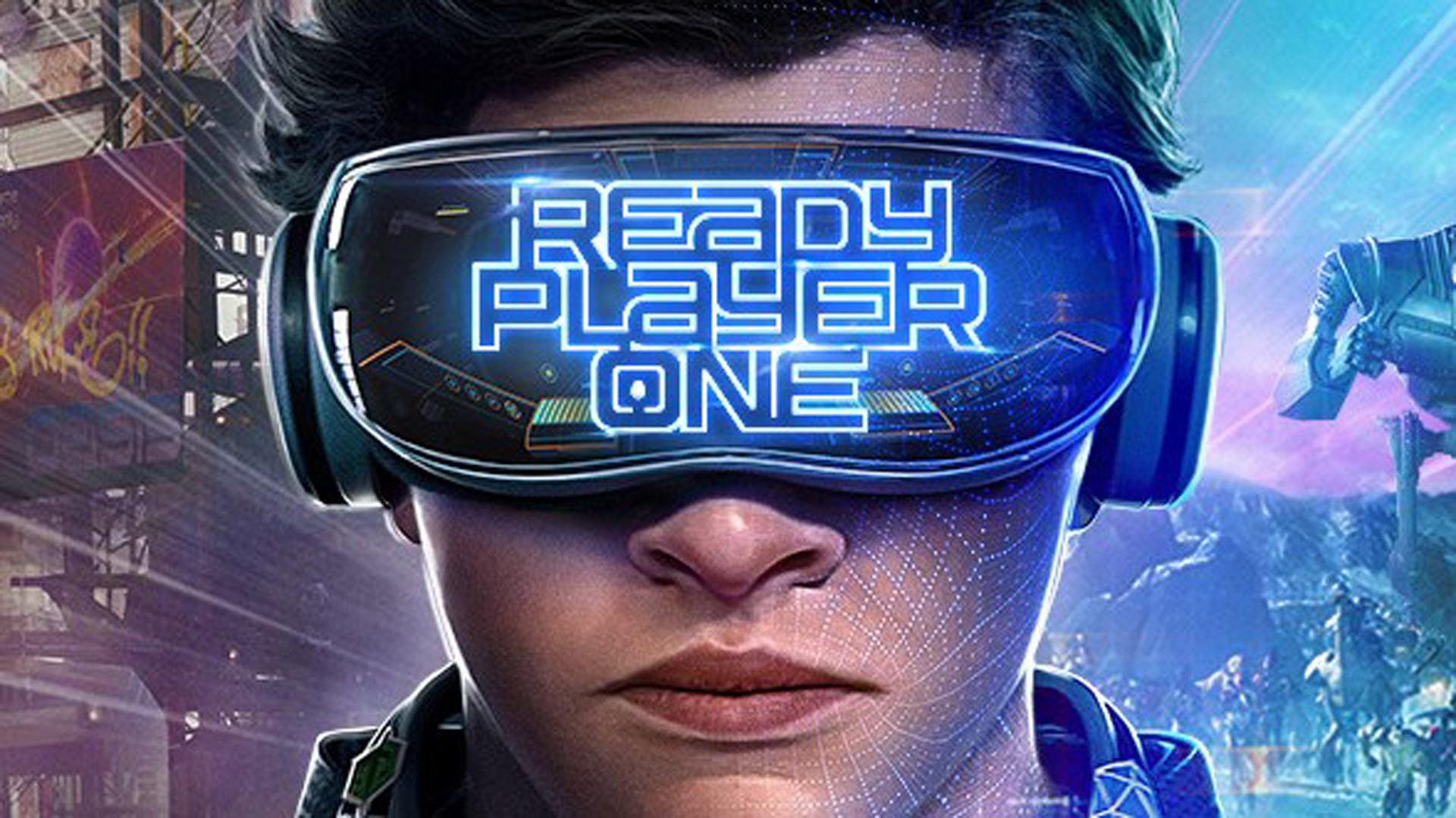 Ready Player One? I love SciFi. There's a lot really good ideas how we could merge individual transportation needs with "public" transportation. But that's SciFi. We need to take the best ideas and evolve our transportation to sustainable ways in the real world. We must reduce energy. Integrate transport modes. Why does it remind me of the question why the big train stations are not at the airports? The "new" Berlin Airport being a perfectly bad example on this!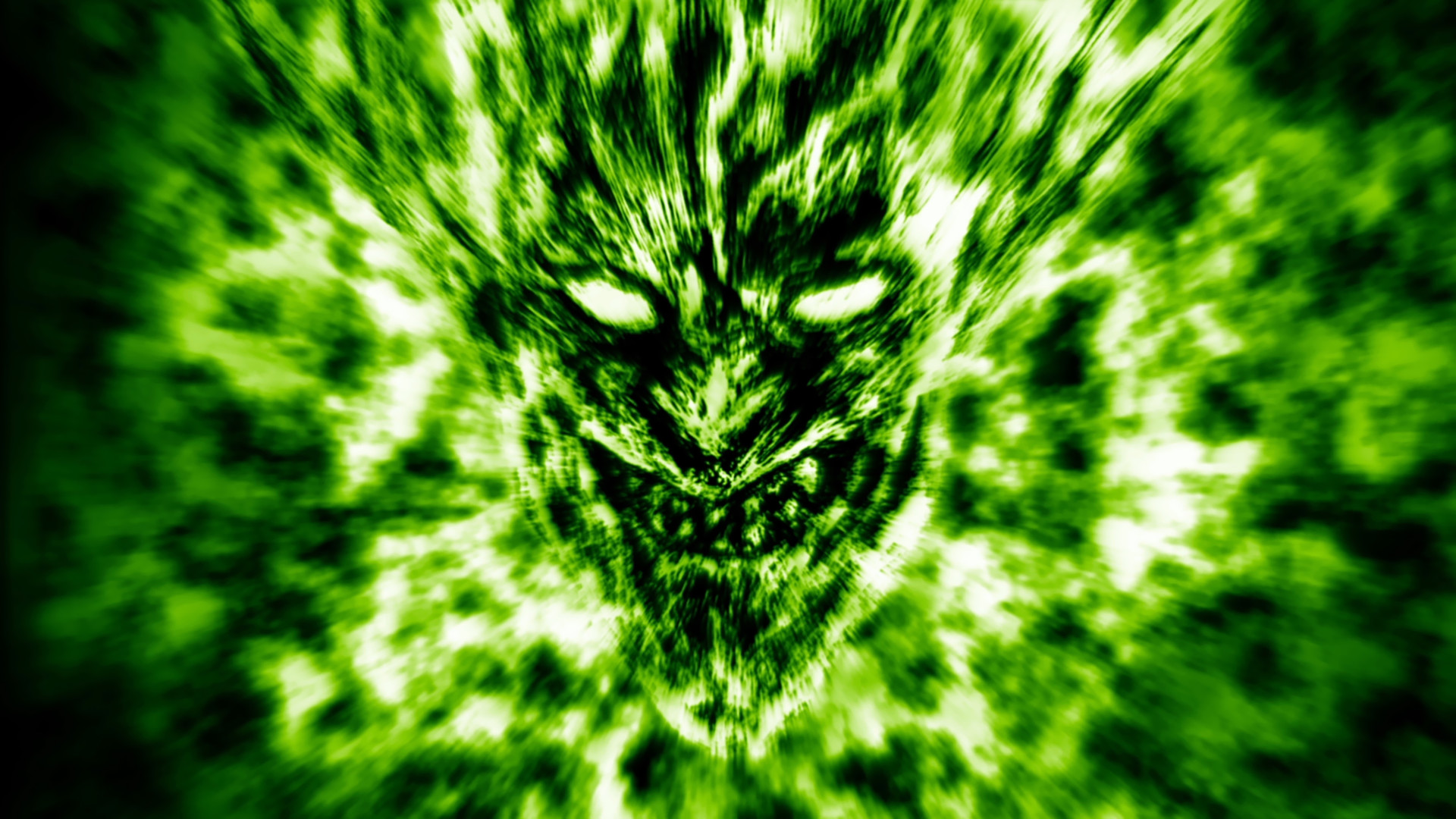 But if we don't solve the Sustainability-Energy Dilemma, if we don't focus on ways to reduce energy, it's all lip-services and greenwashing! And if you know investors who are interested to address this on an industrial scale and make real impact while making profit, I have a lot of ideas. Including profitable plans for myself and my industry, turning aviation environmentally friendly. But that's only my part of the big picture. Though it covers already many complementary ideas we want to realize in other areas.
Food for Thought!
Comments welcome…
0
- click to show Jürgen you liked the post