Discussing about the individual impact we make, the topic gains interest. What is your own, personal net-impact to our planet? So I decided to summarize some of the posts and comments I had on the topic on LinkedIn.
In line with previous posts about #lipservices, #cognitivedissonance and #wishfulthinking. And a #realitycheck for others, claiming "sustainability" that they do not deliver upon.
Self-Esteem over Sustainability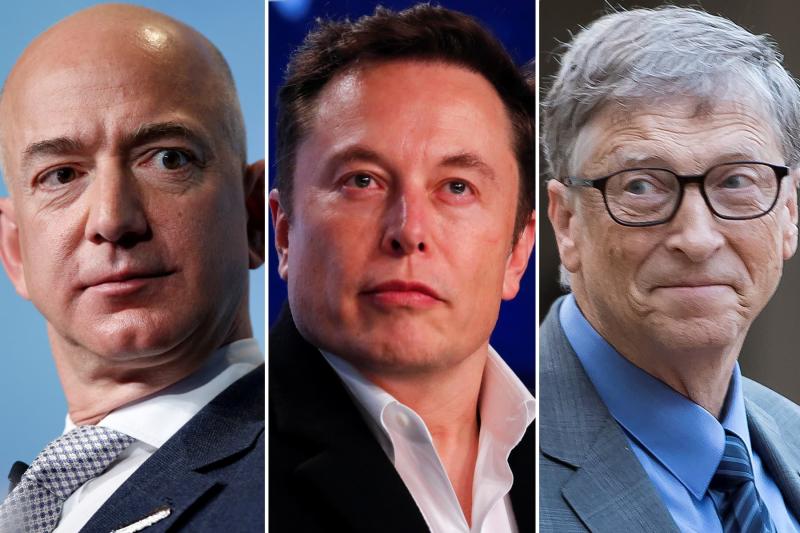 A clear article on it was today's post by SEDO-founder Tim Schumacher Search: "People should only be classed as billionaires when they remove a billion tons of CO2 from the atmosphere." referring to the CNBC article questioning the sustainability investments of Jeff Bezos (Amazon), Elon Musk (Tesla, SpaceX) and Bill Gates (Microsoft founder).
In my comment, I emphasized that we need no ESG, but #sustainabilityaccounting. And much of what I see from these and other investors is showing their response to their conscience, focusing their activities on things they understand, but also things that have an impact to their self-esteem. And there was also this Open Letter to Bill Gates, reflecting on his #cognitivedissonance or #lipservices. I believe it's simply cognitive dissonance. Keep in mind, these people also live in their social (media) bubble.
Role Models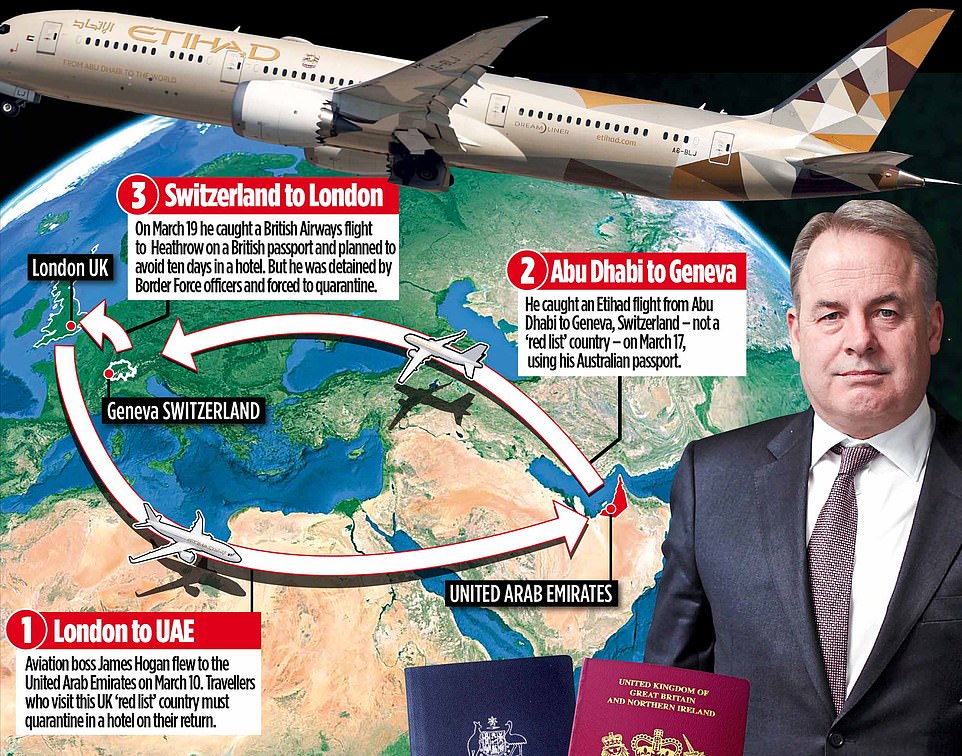 Yesterday, there was a report about industry leader/face James Hogan, former CEO of Etihad, caught in the act, trying to circumvent the Corona rules in place. It underlined my post two weeks ago, that we have airlines skipping pre-flight corona-testing regime. A disservice to an industry trying very hard to make flying safe! I'm sure he regrets that idea now, not having considered the repercussions of being caught.
#cognitivedissonance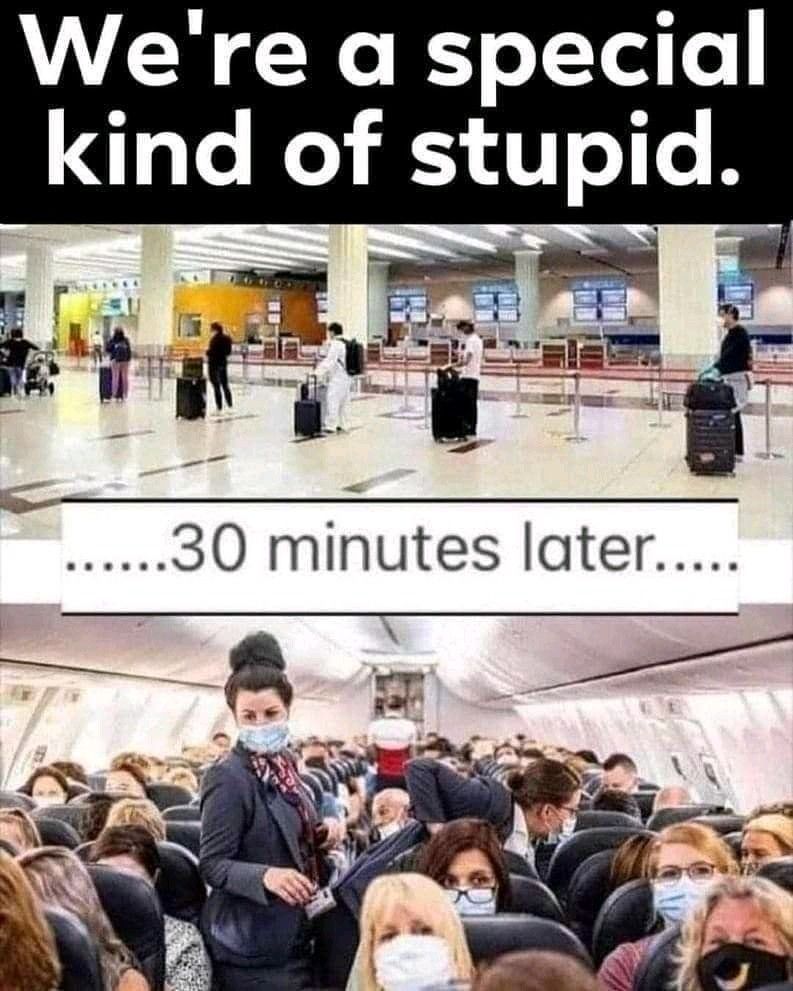 : While flying itself may be safe, passengers aren't! Anyone claiming flying to be "safe" shall better keep in mind that the virus spreads and new variants keep spreading by travelers. Also and a lot pre-tested passengers are infected but not yet positive, they then spread the virus in their destination.
#weareallinthistogether and the only safety I see in the vaccinations. And this ain't the new measles I compared to early in the pandemic (May '20), but more like the flu. A vaccination not available to everyone (yet). About which U.N. Secretary General António Guterres warns of #vaccinationalism. Also claiming the climate emergency. A caller in the dark?
The European Sustainability Bank
Then, let me talk about the decision makers at European Investment Bank (EIB). Claiming to be the European Sustainability Bank. In a conference by Geneva Macro Labs, I asked their head of climate office Elina Kamenitzer on her claim that they do green investments: Are there any success stories that proof the impact, the "impact" targets achieved ever since? Well, no. They "have to look into that now." It's about time.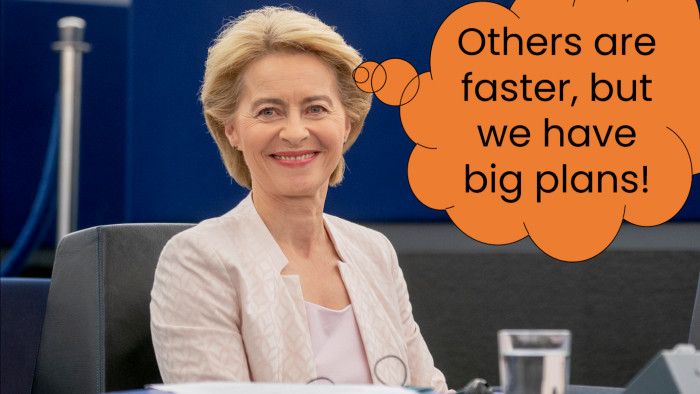 I also reached out to my now ex-point of contact in EIB, about a co-investment into our impact plans. With (a cheap) reference to their Roadmap and the decision there to not finance conventionally fueled aircraft (page 102), he disqualified any investments into aviation. In utter ignorance of what I believe he understood (I did remind him), that we have plans that are not aircraft-funding related. But i.e. development into a synfuel-ecosphere. Our plans cover all of the 17 SDGs, mostly with quantifiable targets that we sure plan to exceed on. If you're convinced to do the right thing, that comes as a natural.
But that ain't what the bureaucrats at EIB look at, is it?
So back to the article topic:
What is Your Impact?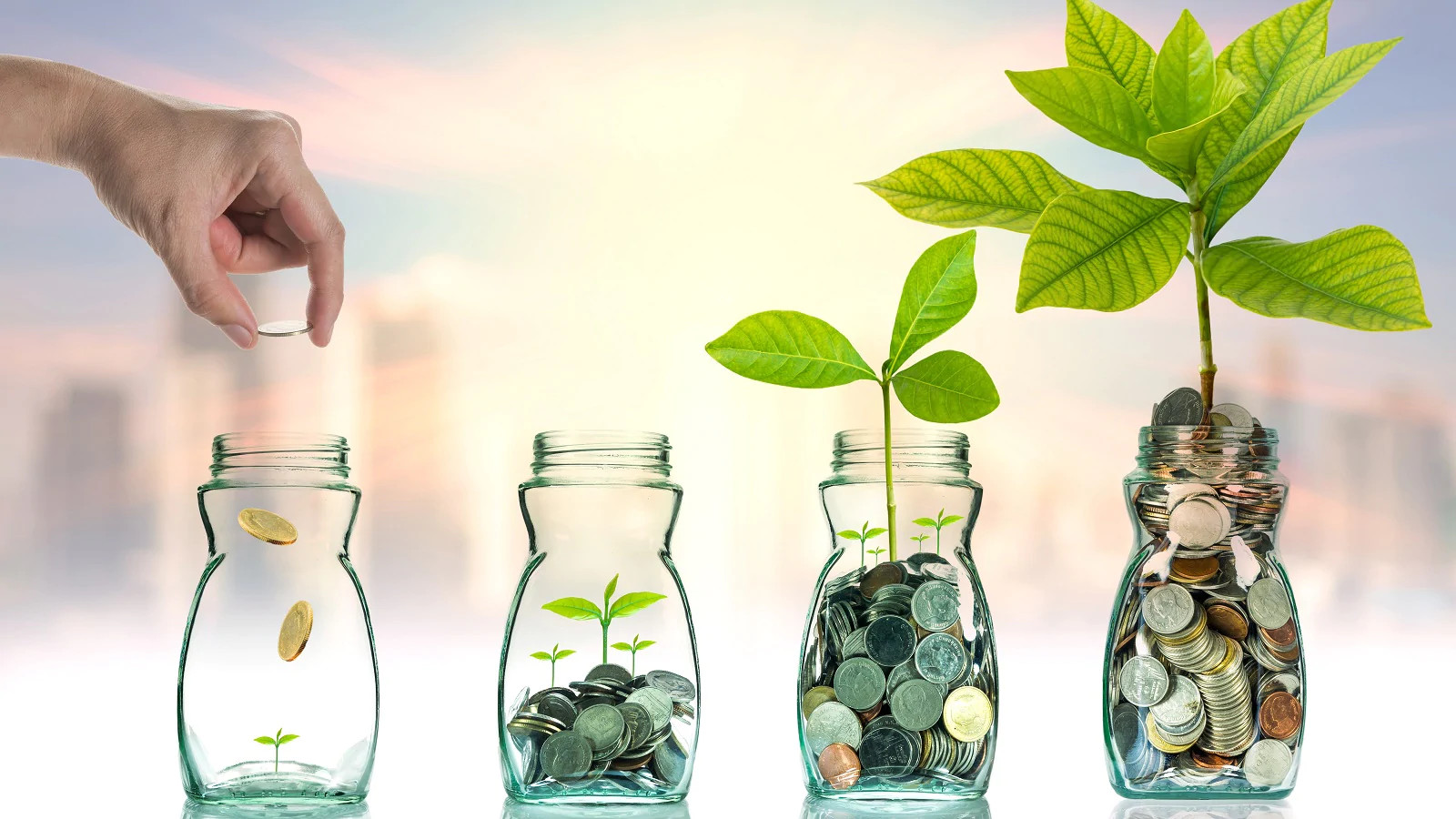 There is a petition against greenwashing on Change.org I urge you to sign! Discussing on that one, we had several discussions on how to define greenwashing. Whereas family office principals told me ESG would be the role model for greenwashing. A good idea, meanwhile abused. There may be some investors who understand the meaning of it. But not many.
It is the same about claims to be "sustainable". Another family office principal told me, that out of the 2020 impact investments, only 4% were having clear impact to improve on SDGs. 96% were disqualified as they just claimed without goals and targets but simple claims misreading the causes. Nice if you plan SDG5 Gender Equality on your hiring process, but without clear targets on how to improve. Or if you abuse SDG9 Industry, Innovation and Infrastructure for your "innovative IT project".
Only Net Impact is Real Impact
We came to the conclusion that real impact is about net impact. And that "impact" is about reduction of the strain we put on the planet. To reduce power consumption by 10% but planning to increase the total power needs by 30% is intentional abuse of the sustainability claim.
There are many good examples out there, beyond what we plan at Kolibri. But we speak a lot with investors that want to cash-in on us before we launched. And investors, investing little money into small projects, more like a philanthropy, but an impact investment. Paying for a clean conscience, paying for their other daily sins. I just told one of the family office principals. We are looking not for those classic investors. We are targeting the family office space, as there are more investors than elsewhere wo take sustainability to heart. Who focus on it. Who are understanding that an impact investment might not be as profitable as i.e. Bitcoin. But it's the right thing to do. And
Impact Investment ain't philanthropy. Do good and make money!
So this time, not just Food for Thought, but a clear question:
What is Your Impact?
Feedback welcome…
0
- click to show Jürgen you liked the post