This week and last I attended two aviation financing conferences by Airfinance Journal, one in Japan, one in Latin America. Then I read an article by National Geographic, demanding that travel should be considered an essential human activity. But that is something I find so very often. Thinking Outside the Box and understanding psychologically different mindsets is Not Everyone's Cup of Tea.
Airfinance Journal Virtual Events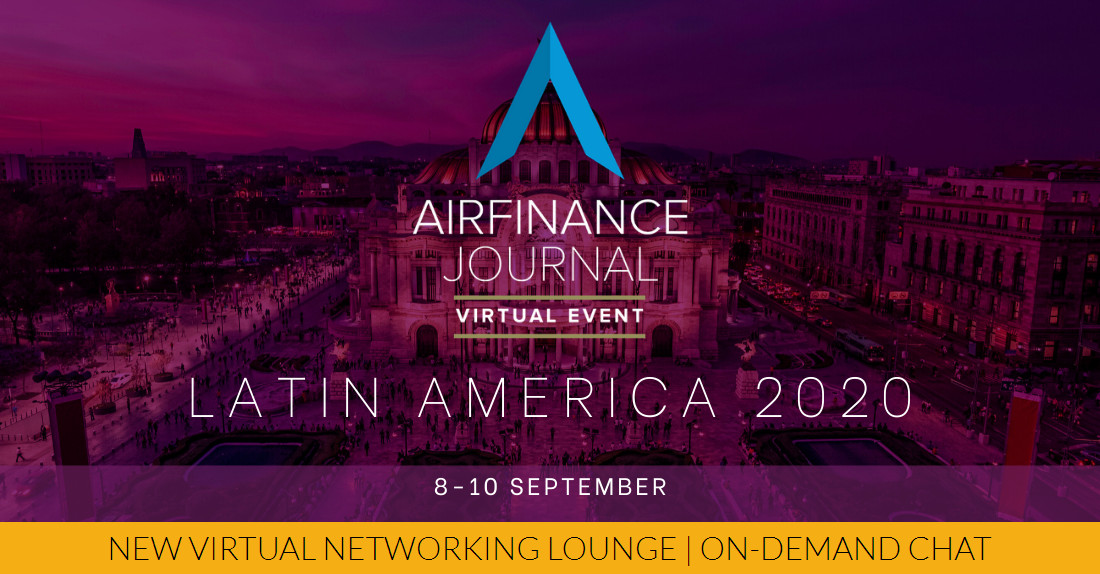 I am sure you remember my recent blog about why I consider Virtual Conferences a Barrel Burst.
Whereas a conference for me is a place we do networking, for which I am immensely grateful for Airfinance Journal (AFJ) to allow me attending the event. I sure couldn't have afforded travel to Japan and Latin America. And thanks to their added focus on networking, it turned out some very promising new contacts to discuss KOLIBRI.aero with.
Let us have a look at the Latin America event which ended yesterday.
The Great Pretender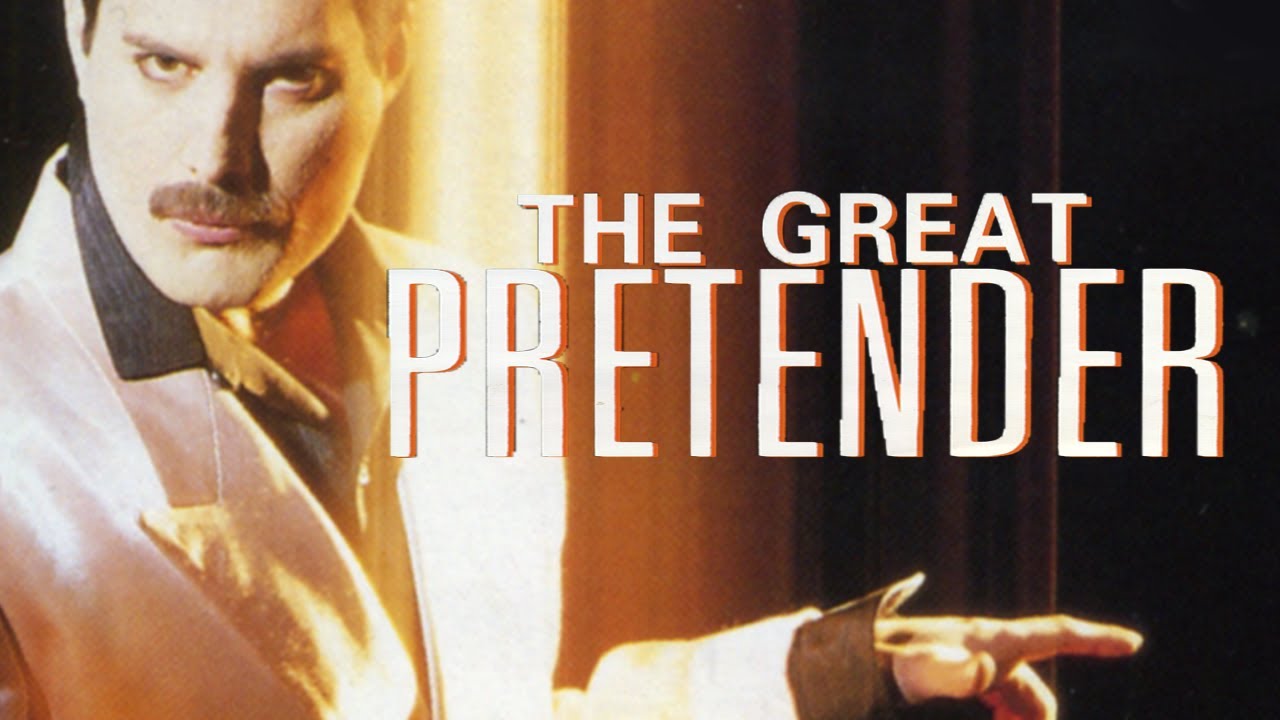 Whereas AFJ added a virtual networking lounge, there were the same, I'd say ten, people in there, only once the (too small) window showing the delegates forced me to scroll with more than four delegates in the networking lounge.
Saving the delegate list and not counting the dupes I came up with 720 delegates. An awesome conference. 42 of which "filled out" their profile. Only. The others failed to use a free way to promote who they are and what they, respectively their companies do.
I happen to believe from what I have seen that most of the delegates of the online conference were obviously pretenders, signing up, but not showing up. Not even taking the time to log in and fill out their profile. Do they know there are such?
Virtual Networking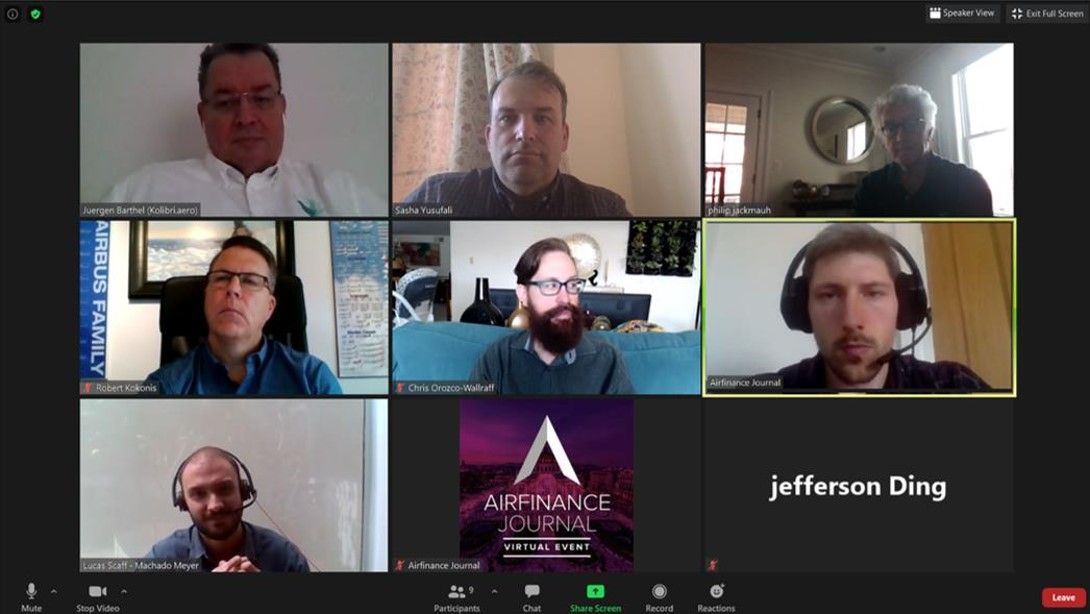 Then there was a "dedicated networking", where more than 50 registered for (I think the host said 64). We were seven (plus AFJ moderator, plus one totally unresponsive), so roughly 9 out of 10 having registered for it did not show up. For some reason, being in aviation so long, "no shows" is something I consider exceptionally rude. Not just careless, but outright rude. Because there are people, taking the effort to organize something good and then people simply don't show? It is extremely frustrating for whoever works this out to provide you a service!
For the few being there, I believe it was better than if it would have been crowded. I just hope I didn't talk too much!
Overall, it just confirms my assumption that less than 10% of the registered delegates showed up at all. Of which again, how many have been speakers? 21?
Not My Cup of Tea?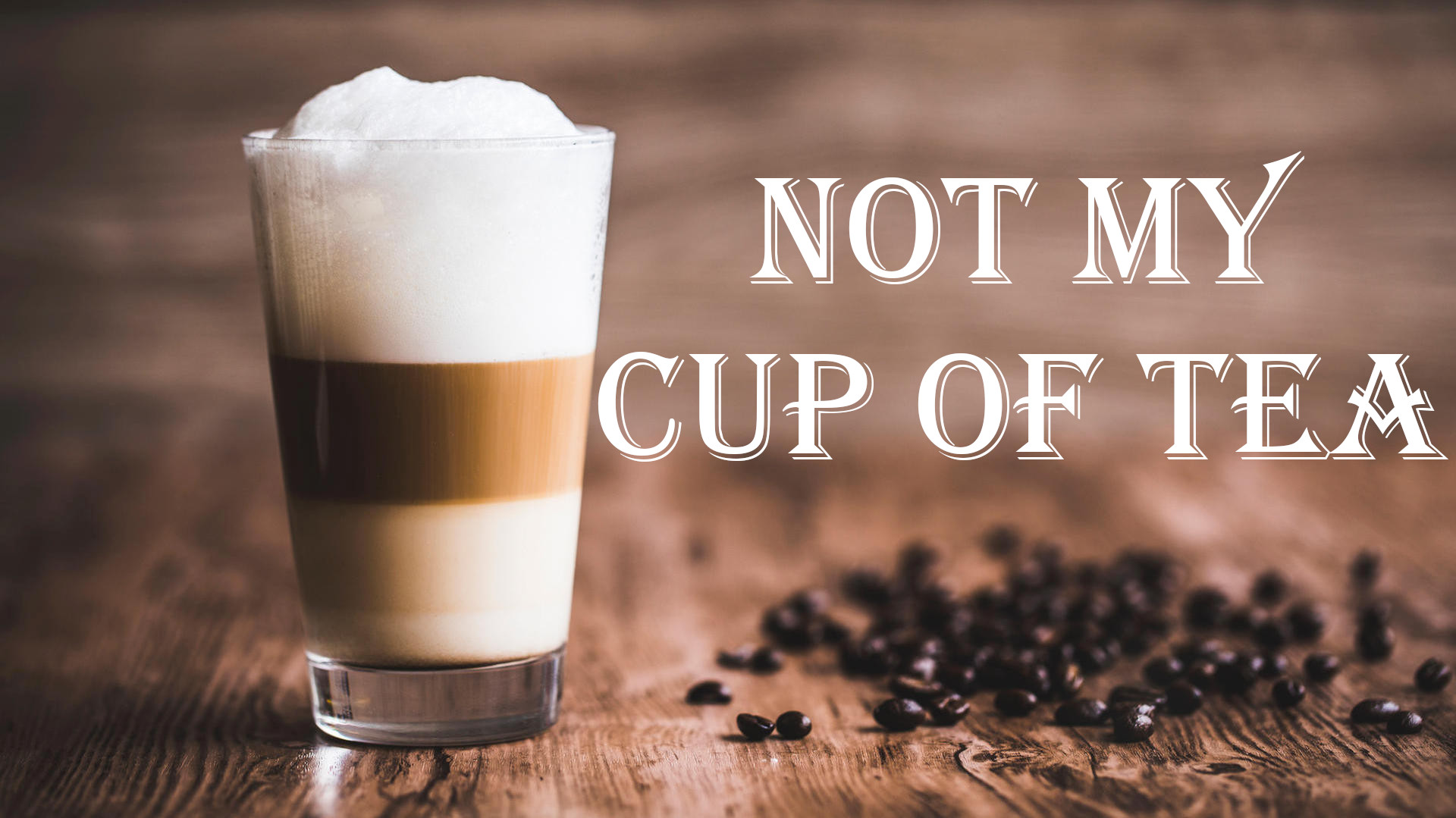 Again, these two events showed that there are different mindsets at play and it should be worthwhile to understand the motivation behind it.
I've seen that before, 20-odd years ago, when I organized the Airline Industry Stammtisch in Frankfurt. Many sign up for the event, to show their bosses, never intending to go there and spend their "valuable" time off elsewhere. Others, like me at AFJ do see the opportunity and value in networking.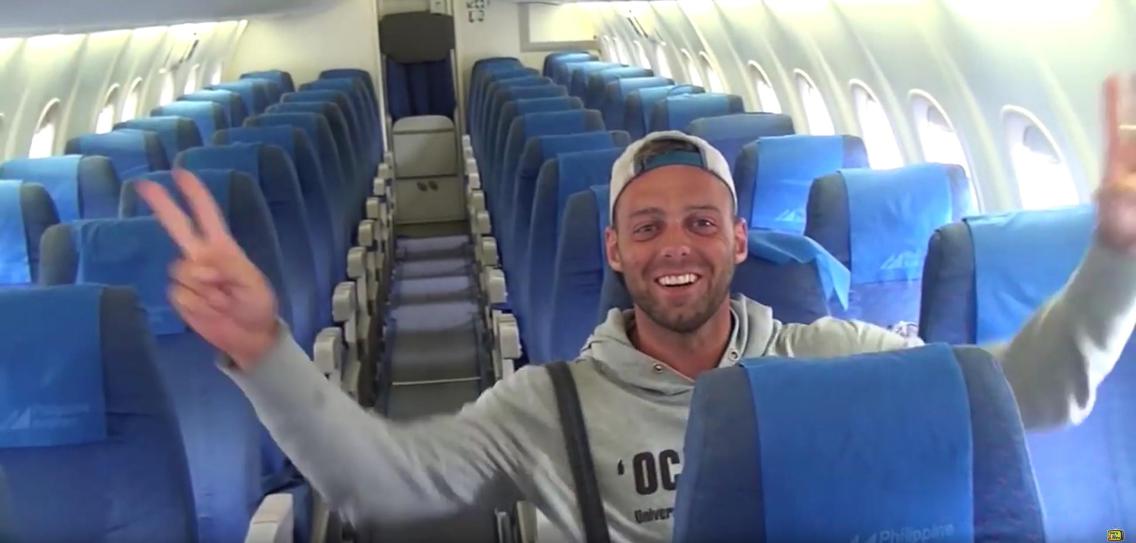 A very good and valuable event, especially in Corona times. But it seems, at least from the outside, that most of the "delegates" were pretenders and never showed up on the website, never "participated". Those people missed out on supporting a good event and torpedoed a valuable effort. From my side, I can only thank AFJ. The next step to improve the events in my opinion will be to automatically add the delegates to the networking lounge to enable messaging. Let them "opt-out"… There's no e-Mail or other personal information shared, beyond the attendee list that delegates have access to anyway.
And they might want to promote to the delegates to fill out their profile… That's free marketing and free networking!
Learning Curve?

The next event coming up in two weeks as Airfinance Journal China, then followed by Asia Pacific. Hopefully the "delegates" are motivated to not only register to show-off to their bosses, but to really attend? And use the networking opportunities AFJ provides?
Because else, such virtual conferences turn to be a barrel burst. And that would not value AFJ but do them a big disservice! Did I mention? Aside failing on your job (or why would you sign up?), it backfires; no-one really likes "Dateileichen" (file corpses).
---
Of Nestlings and Birds of Passage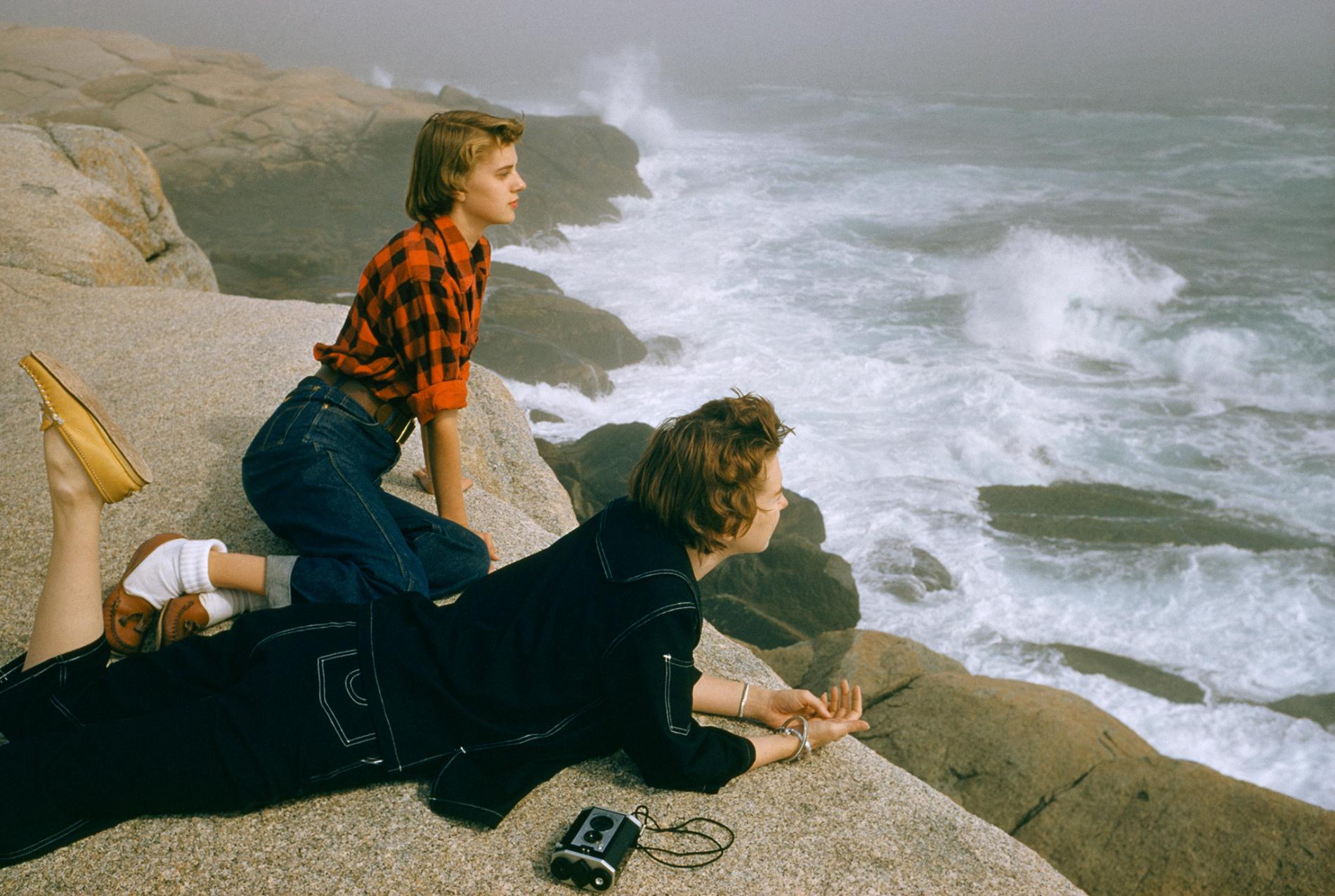 Then there was that article on National Geographic: Why Travel Should Be Considered an Essential Human Activity
Which is another example of people focusing on their own life style, ignorant to others' needs, motivation, life style. As I commented right away on LinkedIn:
A dozen years ago, I spoke with a friend/student, trying to convince her to join the aviation industry. There's three types of people.
Nestlings, staying all their life in one place, except for the one or other vacation. A flight of more than two hours takes them to the unknown they fear.
Precocials, leaving home to move elsewhere and get settled. They travel for vacation and VFR.
Birds of Passage. They go, where live takes them, are open to the new and for them travel is a reward and each destination an adventure they embrace.
If you talk to nestlings, they will oppose your notion that travel would be "essential". At the same time, they tend to be nationalistic and protective about their local environment. And the first to shut-down borders and travel. It's those, "thinking different" being "in power" we have to catch and convince. To do that, we must understand their different "gut feeling".
That said, if you talk crisis these days, it showed (most of) us, what privilege it is to be able to travel. And how quickly such privileges can be taken from us by forces beyond our control. And the lousy standing of travel lobbyists and lobbies with the decision makers.
A Lesson for the Crisis
Convincing the People to Fly Again
In all the discussions, it seems to be common opinion that we must regain the travelers' faith to fly again. Given the (painfully) slowly sinking-in fact that we never might have "the" super vaccine, we better adjust our communications. We must understand that there are us "birds of passage", looking forward to new experiences and adventures, but also the ones that are afraid of the new, the conservatives, the nestlings. And some of them being politicos, in my humble experience a lot of them narrow-minded, cover-your-ass-types that do not make a move unless they have to. As seen at the beginning of the crisis. Then they overreact out of fear, understanding they made a mistake, trying to cover up hysterically to distract from the mistake. Or like Trump now was caught in the act, lying to the U.S. people to "not spread panic". Whereas a healthy panic is good! It keeps us alert. And then we must adapt. It's called evolution. But that's something many people are mortally afraid of.
Think Outside the Box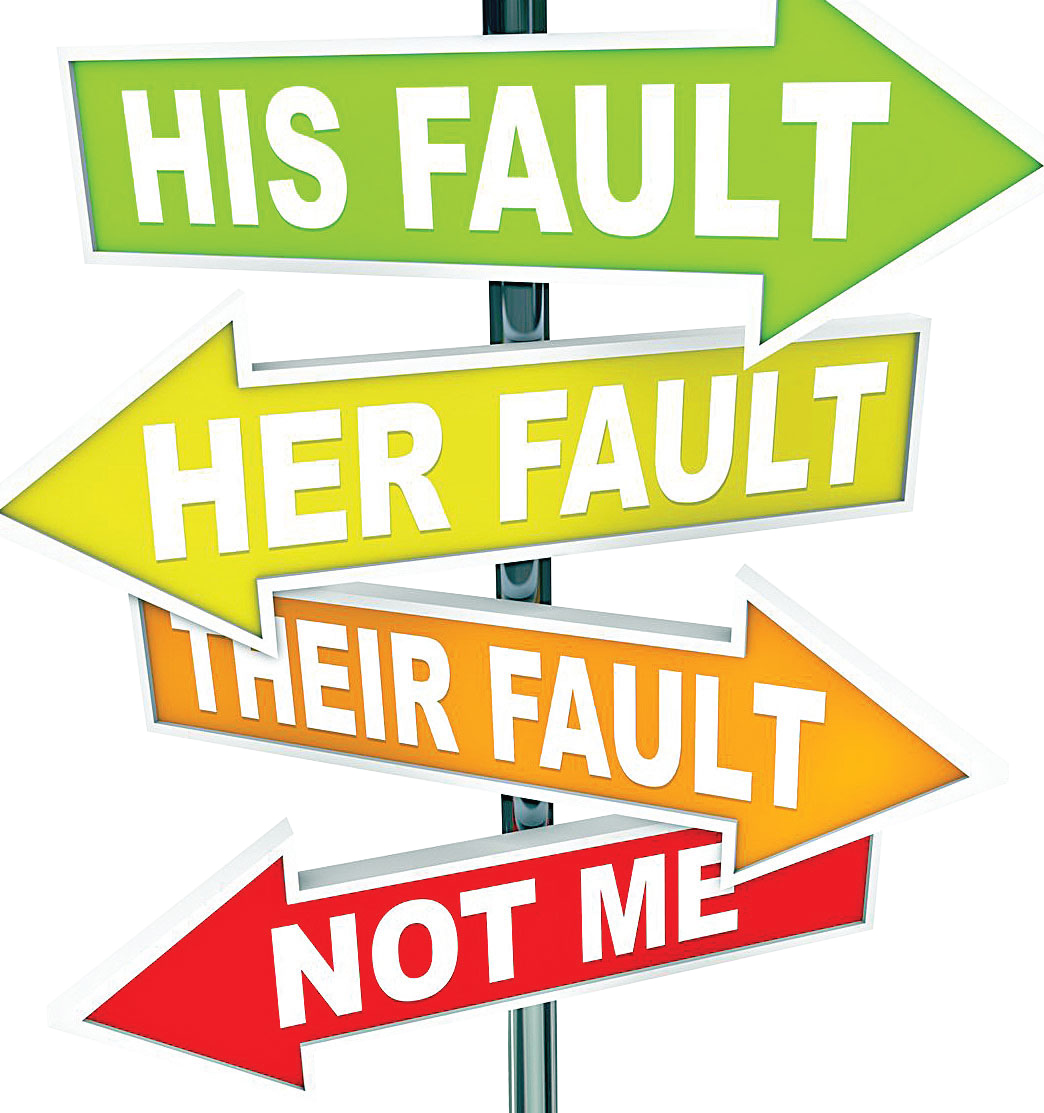 There are a lot of posts and speakers emphasizing that we must adapt to the crisis, think outside the box, then in the next minute turning back on why them keeping the status quo and doing as they always did would be the right thing. As they obviously fail to understand the thinking of their customers, shutting down the crisis, falling back to "safe thinking". Just as most investors do.
As painful as it was, in fact it was truly funny. A speaker at Airfinance Journal Japan, an aircraft lessor, emphasized the time being right for new airlines. When I approached him, he retreated to the fact that they never lease to start-ups and would never invest in a start-up airline. Oh yes: Cognitive Dissonance at it's best, right? This is a quite common stance when we talk to "aviation investors", failing to understand that "aircraft investor" is not "aviation", but just one piece of the puzzle. We represent an opportunity to place 200 aircraft in 10 years. Which is big business. Once we get the launch funding secured.
Me too … Or doing things different?

While many still focusing "blindly" on "Airbus/Boeing" aircraft investments, they lost and loose money. It's been a shark pond before the crisis, now that bubble imploded. At Airfinance Journal Latin America event, the best speaker was Walter Valarezo of DAE (Dubai Aerospace Capital), outlining the "abnormal normal" in the market pre-crisis. Now most investors curl up into a ball falling back to "old habits".
USP is about "unique". You don't have a USP if you only copy what the others did. And stick to your modus operandi.
Fortunately there are some – very few but some – who do understand the opportunity, the need to think outside the box. Those are the ones we talk with. Will they help us launch the Kolibris? I guess they will. Let's see how quickly we can convince them and their PTBs that change is good and our business plans are safe and sound. And benefits a great deal from this crisis.
Food for Thought
Comments welcome!

0
- click to show Jürgen you liked the post