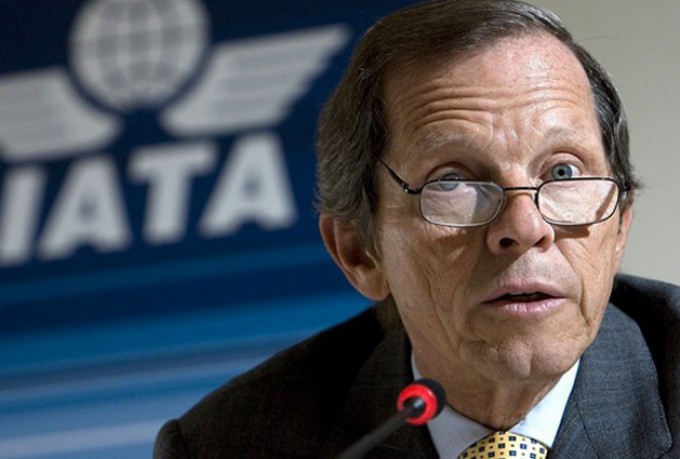 In the past months, IATA secretary general Giovanni Bisignani has published one horror scenario for the airline industry after another. At the same time, I have worked with an airline that had always addressed e-Commerce as a part of the sales portfolio and in the past year increased their sales force beyond the airline's growth figures. At the same time, they announced record revenue and earnings where their direct competitors struggle to survive.
The following focuses on airlines, but is similar in other industries (i.e. hotels).
Since 1994 I address Airline Sales & e-Commerce in my annual ASRA-presentations… One concern I try to communicate ever since is the need for airline sales managers to adopt the new technologies into their product portfolio. The stronger e-Commerce gets, the more important that knowledge becomes. But just lately a friend of mine, being Manager Scheduled Flights Procurement – sitting on the other side of the table – complained that many airline sales managers have no idea what their company does in regards to e-Commerce… Say what?!
In fact there are two issues I see in need to be addressed: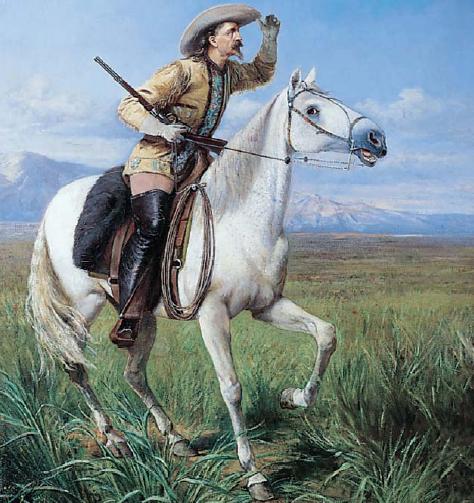 1. The new role of the airline sales manager
In a highly dynamic development on Airline Sales & e-Commerce, the new airline sales manager has to be fit to not only know what the own company does in that field, but he is also the scout to monitor what goes on in the market and report it.
But: Few airlines have yet build the structures and hirarchies to promote a cooperation between the IT and sales department! In many airlines, IT is higher valued than sales, so IT projects are pushed forward without sales justification. Say what?!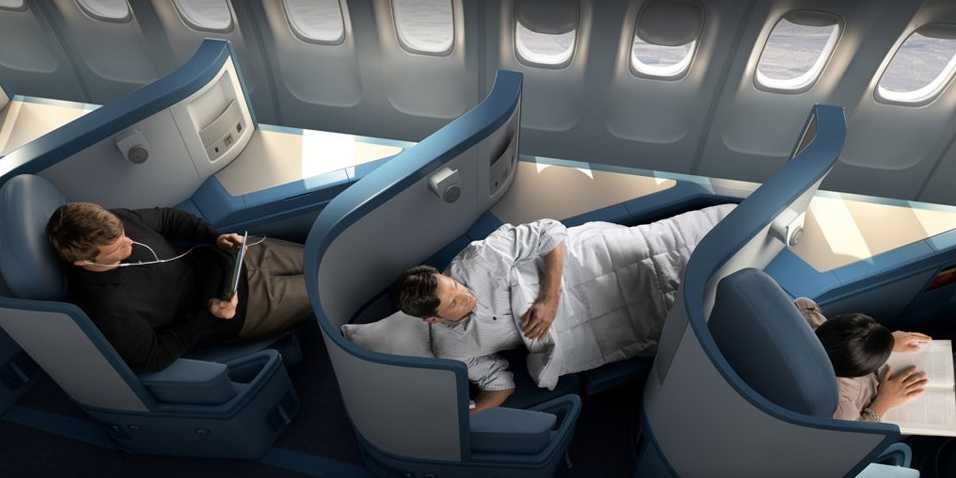 2. The new value of the airline sales manager
Why is it that companies like Easyjet or Southwest Airlines operate a network of sales managers and lately increase their sales forces? Might it be possible that "traditional sales" has an impact to their revenue…? Isn't it enough to focus on Google Adwords? And why the heck are these airlines having a sales force continue to have the higher service classes (First, Business) and fill them? Could it probably be that the sales managers can sell these "high end products", where e-Commerce competes mostly on the price level? Exclusively on the price level?
As I emphasized in the past years: Everybody can "sell" cheap. You do not need a sales manager for that. But to sell out of season and to be able to sell at higher rates, it is reasonable to look at all distribution tools and channels: IT/e-Commerce, Yield Management, Sales and Marketing. And run them in a concerted way to assure best outcome. And hey: This is called "Sales"… Say what?! 😀
Food for thought! What do you think about this?
0
- click to show Jürgen you liked the post