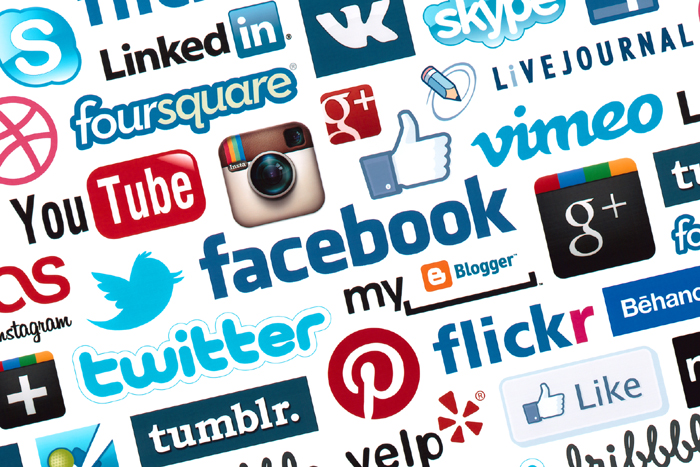 As Blogs are a part of "social networking" and as I follow several blogs like the German Tourismuszukunft, I thought to share some thoughts. As usual, I do appreciate your feedback. This blog is meant to trigger thoughts and make you ask me. My statements are thoughtful, but not necessarily the only truth. Often enough, I do learn better from the exchange with you.
In November, I finally signed up for Facebook and Plaxo, finding old and new friends active in these networks. As of my "troubled history" with Xing and as a majority of my friends are international, I moved my private activities to Facebook and focus professionally on LinkedIn. Oh yes, and my reviews I add to Qype, though I did not have much time for that either lately. I publish once a week in this blog, try to think a bit about the philosophical blog on Sapphilosophy, try to answer on LinkedIn and communicate with my friends and update them on Facebook. Now I want to install WordPress on my website to move my blogs away from Big Brother Google, and my website needs some updating too… Information Overkill…
In an interview, I was just questioned that I do so much "business related activities". But don't we all have our hobbies? Business Development, Aviation and Hospitality are my business. And my hobby. My life. But we need to find the time first we can then invest into business and hobbies alike. On- or offline. And in honesty: I appreciate being a lot easier in touch with you than 20 years ago. And I appreciate a phone call (Skype?) and e-Mail. But isn't a personal meeting definitely more valuable than any electronic exchange. Isn't that, why we all appreciate opportunities like ITB to meet face to face with many in a short time? Isn't that the same true for Sales? Yes, once a contact is established, e-communication is okay. But it does not forever substitute for personal meetings.
Food For Thought! (Share your thoughts with me)
0
- click to show Jürgen you liked the post