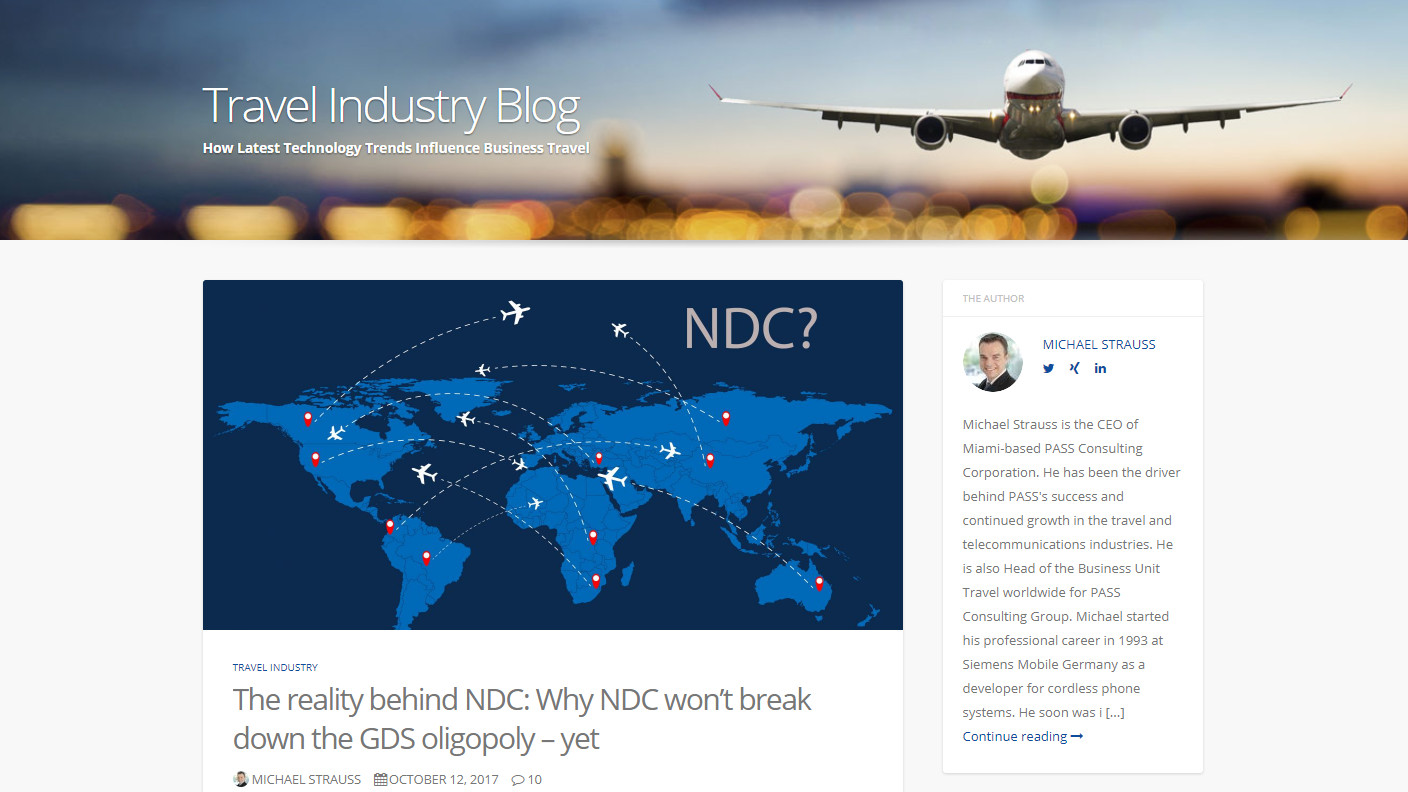 Michael Strauss of Pass Consulting, developer of an "aggregator" system for travel distribution systems addressed his thoughts on why the NDC (IATA for "New" Distribution Capability) is already "old" (it's XML, not contemporary JSON for one) and why we still need the GDS.
I find all those developments Michael addresses to be "baby steps". And is it 18 months already again since I questioned the very same thing? Quo Vadis OBE?
Carefully tiptoeing around, while I still wait for the first airlines to make the bold step, leave the tangle box, cut the spider webs, dust off the past and make bold moves embracing the possibilities "digital" offers us. The likes of a C.R. and R.B. Smith back when they gave birth to what eventually became CRS,, GDS, PSS. Or Louis Arnitz (and myself) making Internet-Amadeus-booking reality, when all the GDSs told us, this is impossible and tried to protect the holistic, old way. Good, GetThere launched about the same time, but when we started, all it's infancy could was to take a Sabre-entry and return the GDS-output. But yes, that gave us the idea.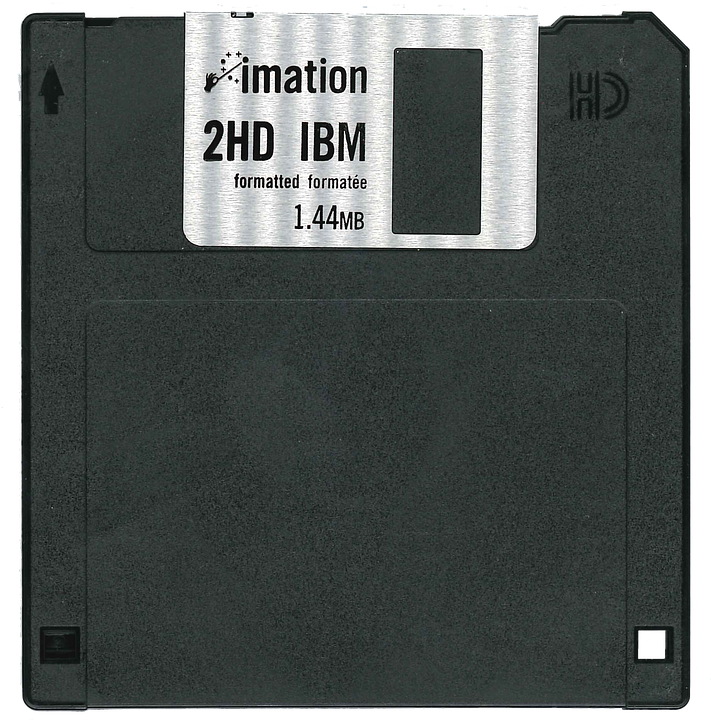 Now we are "surprised" that Cytric bypasses the GDS-side of Amadeus, linking directly to Altea (Lufthansa direct link). I just happen to wonder if Louis Arnitz also fondly remembers that "white paper" he wrote about "Mozart" (what later became Cytric). Few people remember the evolution from "Woodside Travel Trust" (today Radius) "Hotel Disk" (3.5″ 'floppy') to eHotel or that eHotel has been a spin-off of what became Cytric… It just tells me, how the GDSs keep the thumb on the thinking of our self-proclaimed experts. A battle they can't win if they don't embrace (carefully) those changes you so nicely summarize. Working on an airline's business plan, I just emphasized that I see the future of travel distribution with Facebook, LinkedIn, Google, Amazon. Individual like a book. Common as a book.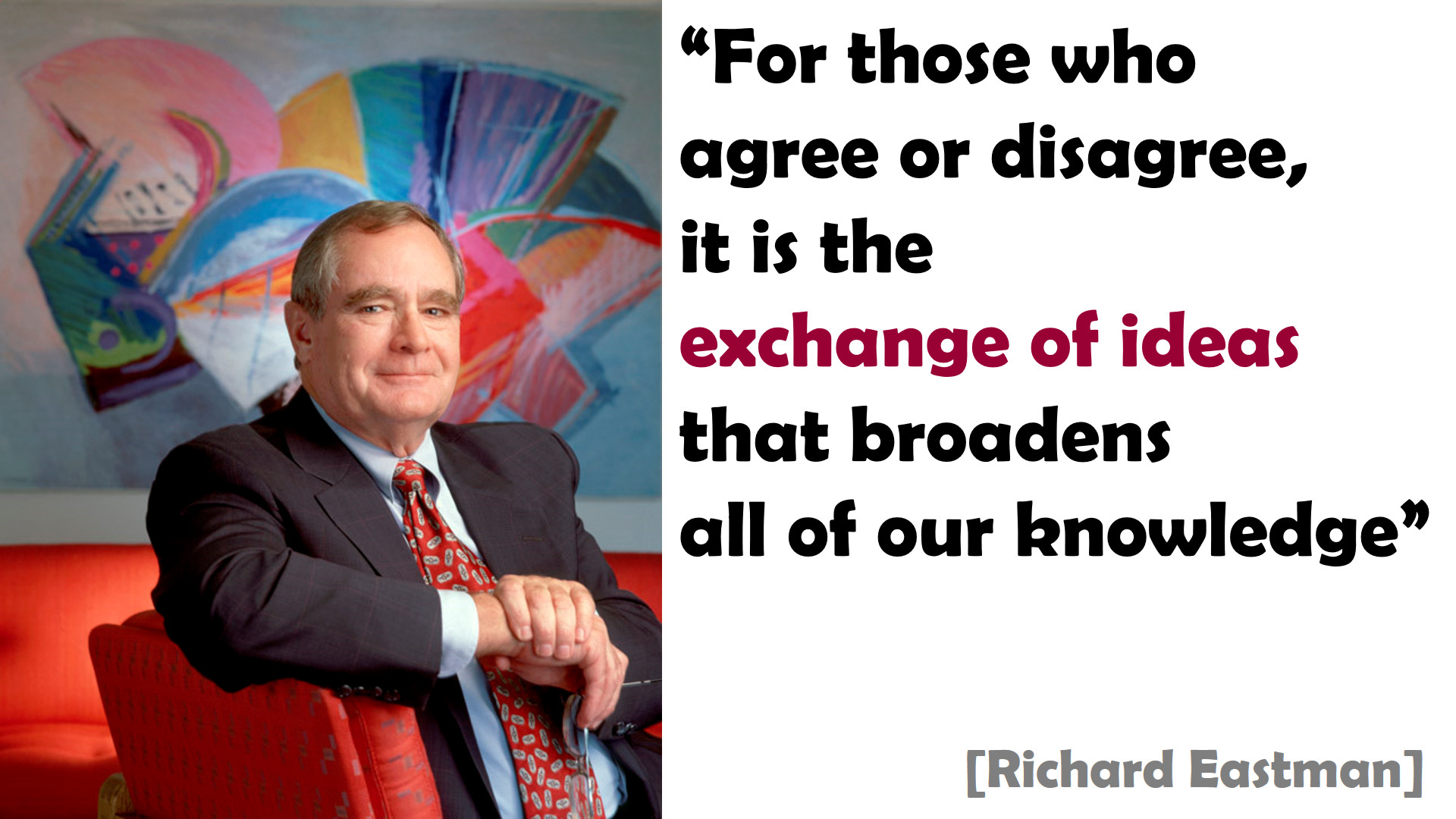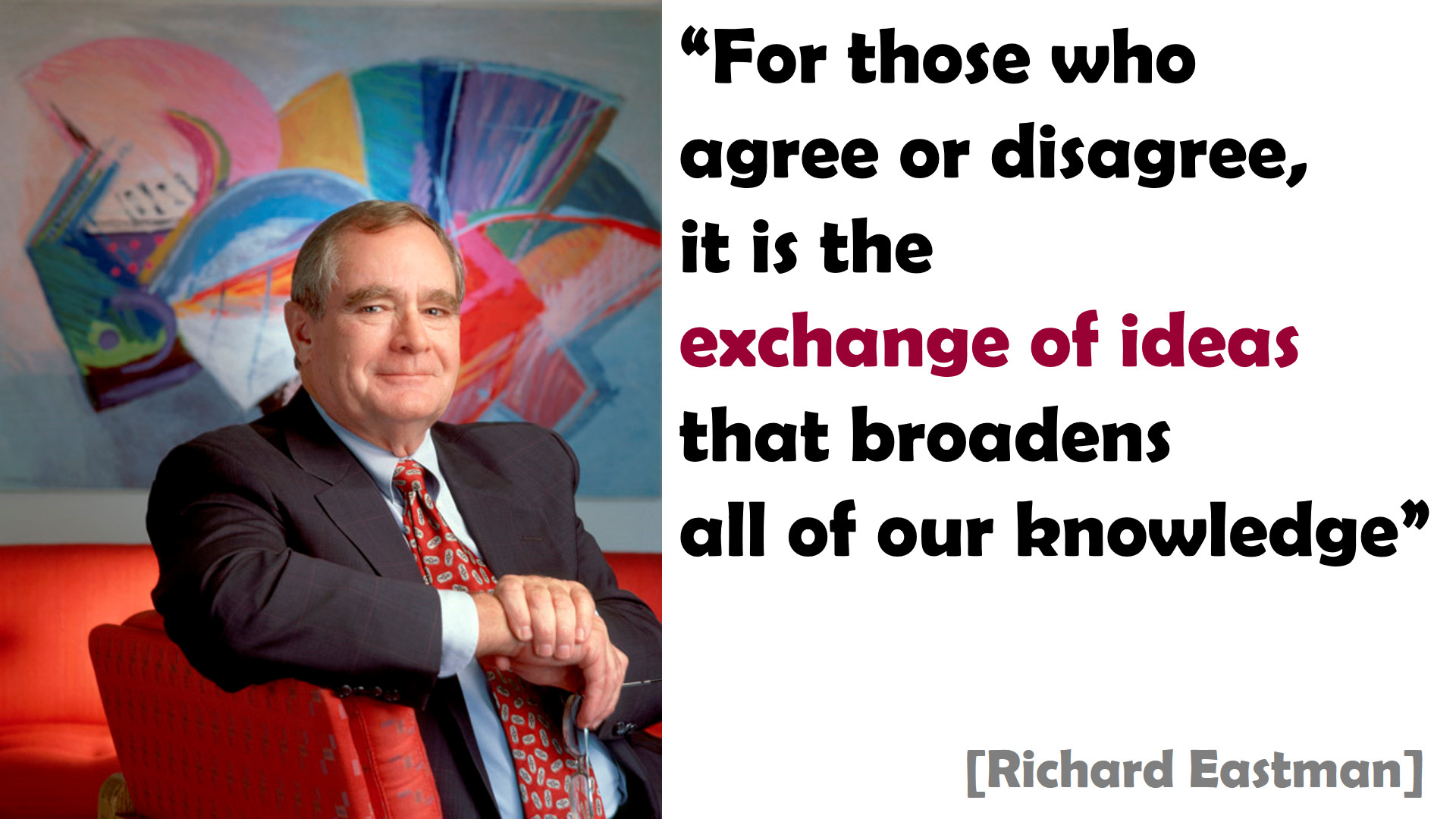 20 years ago (!) my friend Richard Eastman emphasized disintermediation at ITB Travel Technology congress. And that it is about packaging what the traveler wants.
Voice recognition like "Alexa, book our vacation". GDSs? Aggregators? Airline seat? Car Rental? Hotel transfer? Restaurant? Or …
"Jürgen, this is Alexa, I believe you wanted to go to that "new movie", they show it tonight at the cinema here in your vacation area, shall I book you two or four tickets?"
"Jürgen, this is Siri, there is a Pink Floyd revival concert in xyz, I could book you and Yulia two flight and concert tickets in four hours as well as the babysitter for the girls?"
Things I would have overseen…
Richard emphasized, the consumer does not want to bother about all those detail. They want an offer. And consume. GDS? Aggreggators? NDC? …?
Hey Richard, that was 20 years ago we discussed and envisioned those things. Ain't it faszinating, how our industry keeps stalling…?
Food for Thought!
Comments welcome…
0
- click to show Jürgen you liked the post