Okay. So I turned 50 this year. And aside a major C-Check that will make me take additives for lost hardware and discuss health issues with friends and strangers alike? Aside being a dirty old man? Am I useless?
Why should I be?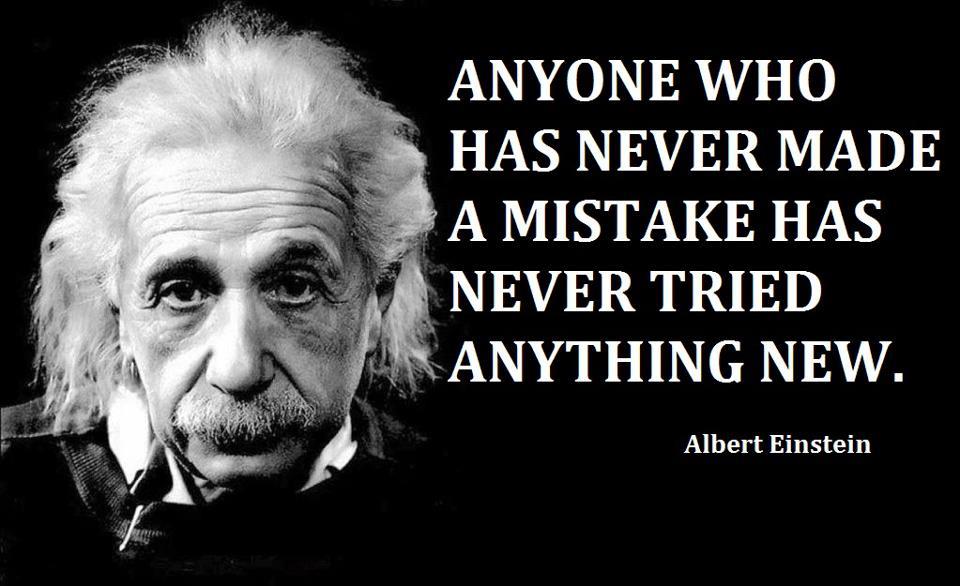 I still will likely work another 15 years at minimum – maybe 20 or more! Many retirees are still fit to work and get bored if they don't. The majority of students taking up their first new job will be with the company less than five years in the end. Inexperienced and with low salaries companies invest heavily to train them on the jobs they do (or risk to invest into their mistakes). Whereas you can hire experienced people who know their jobs, make less (costly) mistakes and who have a "knowing" touch, usually good for building trust with new customers or prospects.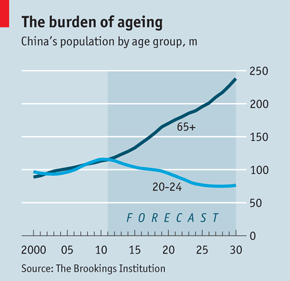 Now we also have less and less young people entering the market here in Europe, as well as the U.S. Politicians and commercial bodies paint the picture of lack of junior employees. At the same time, they send their experienced workers home at relatively young age. Or disqualify them as employees as "too expensive" or "less resilient". It's the same issue about the demand of an "academic degree" for all employees. Misjudging and neglecting the value of "practical experience". And yes, that also goes to you Marisa Meyer, whereas I also enjoy similar such personal experience with Lufthansa Group…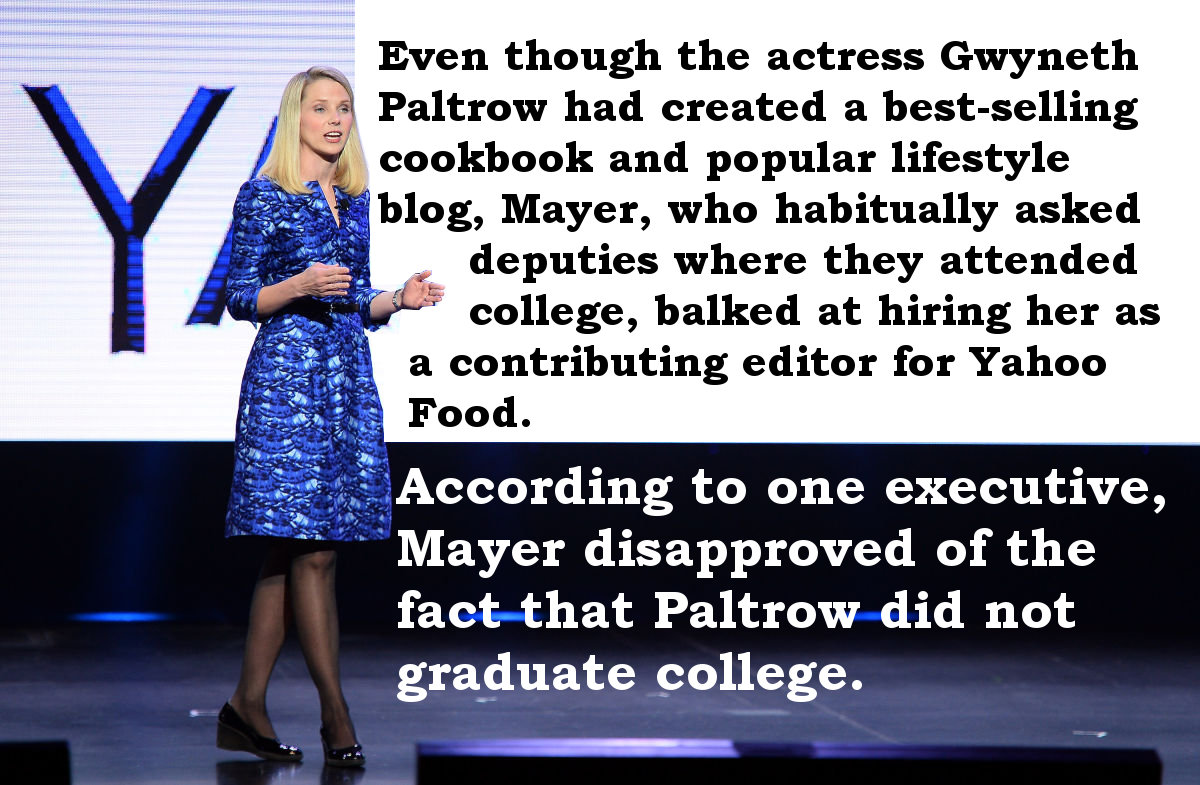 What really bugs me about this, is that even renowned entrepreneurs and investors often disqualify older entrepreneurs from their support activities, very often, activities address "young professionals", "under 30" and enjoy other such limitations. The same is true in talks, where "older" entrepreneurs are faced with far higher "expectations" and demands and still don't get the investment but "hip" high risk investments by teams without any professional experience do. I believe the time to disqualify experience or "gray hair" are over soon. If companies look for good people, they will have to pay more for the few "young professionals" left, who proof to be less loyal and require more mistakes to become experienced. And I know of too many experienced people as well as honor students leaving "bad paid" aviation or not even interested to start in it, as motivation and loyalty are no one-way-street and other industries simply proof more attractive to them than ours.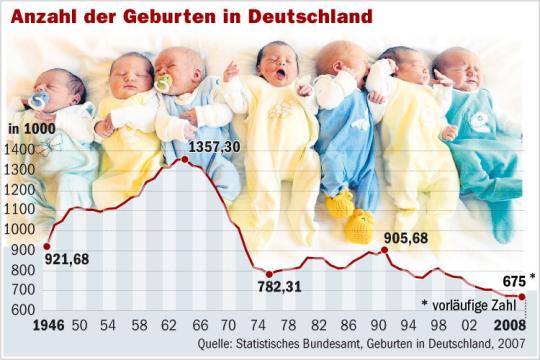 Oh… And didn't I just hear Germany became Champion again? In the f#%@ing lowest birth rate in the world!!! Well, that does confirm my own experience about "political child support" by our self-proclaimed "Christian-Democratic Union" led by our Chancellor Merkel. And no, I do not want to talk about "atomic exit", Greece or "lobbyism" in Germany today. We just have a family tax system that supports DINKs (double income – no kids), but increasingly forces single parents into poverty. With the demographic results shown. So what was that again about 50+? Im now beyond 50. And happy 😀
Food for Thought
Comments welcome
2
- click to show Jürgen you liked the post