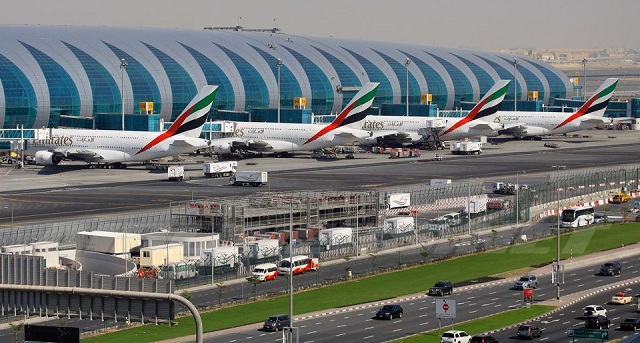 In LinkedIn, based on a recent analysis by RBS, someone raised the concern about 90 A380. Will it impact Europe? I disagree with the question, it's point of view and the analysis.
The main mistakes most "Western" analysts and experts do in looking at the Emirates (and the greater Middle East) is the trained focus on shareholder value, fiscal year (results) and political elections.
Long term thinking in "The West" has been replaced long ago by the above obstacles. But it is a vital part of the cultures in other parts of the world. First and foremost is the family. Followed by the clan. Then the neighboring clans, then by the "same people" (i.e. Muslims, other Sheiks, …). The main rule is that the family and the clan must prosper. Until very recently in such terms, the Sheiks survival was simply a matter of following these simple rules – which by the way are also described in the bible.
So what will 'the Emirates' (not just talking about the UAE) do with hundreds of A380s, with thousands of seats? Why do they build the largest number of luxury resorts worldwide? The Palm? The World? Free Zones for commerce? Because having the – what thes DO understand to be temporary – "Gift" of Cruide Oil income, their expressed target is to establish the Emirates regions as a crossroad for international tourism and commerce – and the "it-destination" for the rich and famous.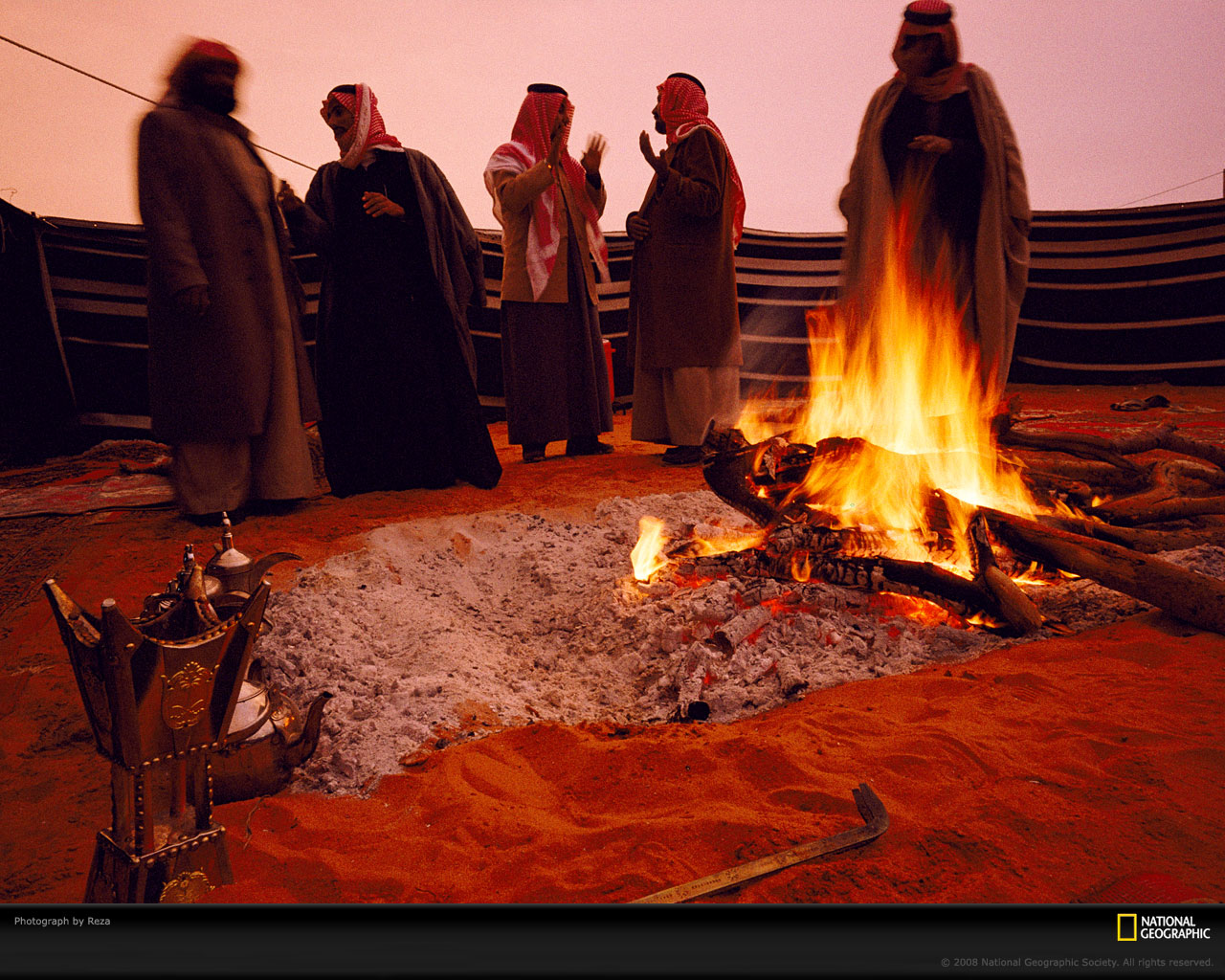 When the crude oil is gone, they will be remembered by their own for their foresight and to not just have spend the riches but at the same time made a lasting impact.
Will Europe, India, other markets suffer from that? Yes. Because the Emirates and their development tries to take away long-haul-connecting passengers. They will expand. They started on the racetrack Europe-Asia. They slowly expand now to Russia-North-Africa, connecting Asia with North Africa at the same time. They will not be competing much on the ruinous Europe-America-market, except to take the passengers connecting in Europe from North America to Asia…
They play by the rules, as long as these rules don't interfere with their goal. when politically advisable. Else, always be aware: Their family and the clan comes first! If they have to bend or break other people rules for the benefit of the family or clan, they will do.
Their goal is so easy – but hard to grasp for too many of so-called "experts", as their goals are so long-term…
Food For Thought…
1
- click to show Jürgen you liked the post