These days, I just thought about all that new technologies and gadgets and why I use some and some use others.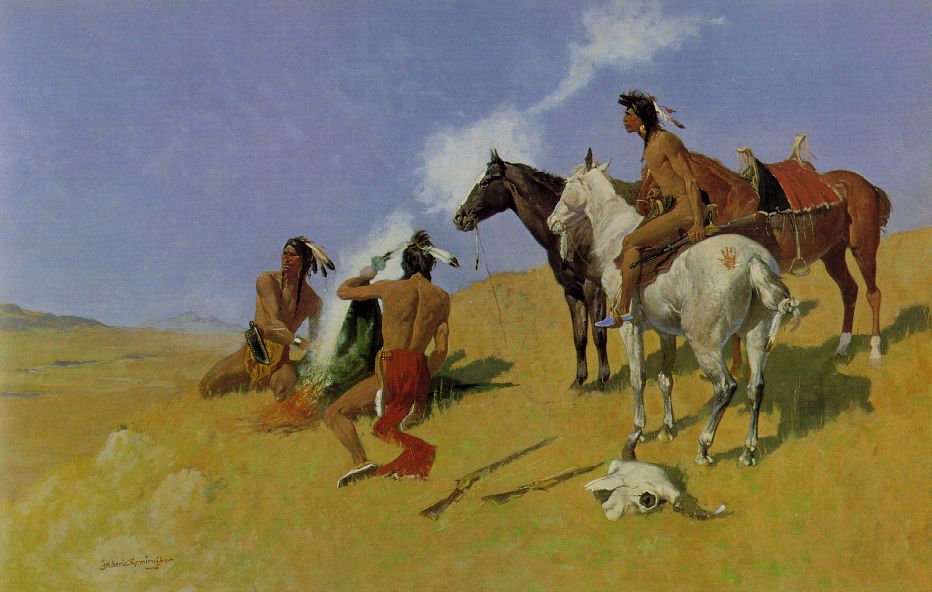 Working with a company, I was faced one day with the fact that they used Laptops for their management and sales people, but these laptops were not set up to work outside the company's own cabled network. WLAN? A risk. UMTS? A risk. Internet? A risk. What they never considered was the fact that a road warrior, an employee meant to travel and not be in the office may need the laptop to access mail and files in the company's environment. Instead to providing professional solutions, the company's IT-manager shut down the network and opened Internet only with greatest reluctance. That was and is the one side of the issue.
In fact, being a road warrior, I am quite happy, to be once in a while "offline". No mobile phone, no internet. Vacation, spend concentrating only on my company. Not the employer, but the two-legged walking, sitting next to and talking with me. Internet inflight? I know many road warriros hoping it will never truly work. It will, but it will also take of some relaxation out of the stressful enough business trip.
So sometimes, I dream of the good old days, when it was rather normal to reach the secretary, but there was no mobile phones and people were a little more patient about being called back 😉 And I hope that triggers quite some comments… 😀 Come on people, don't you sometimes thing the same? 😉
Food For Thought
1
- click to show Jürgen you liked the post