The past weeks have been quite a dramtatic change to me. Taking over the marketing at Erfurt Airport was the right decision. It calls for a fire fighter. And the first weeks produced a lot of bureaucratic overkill that made my life more miserable than it hat to be – challenging and fun as these weeks were.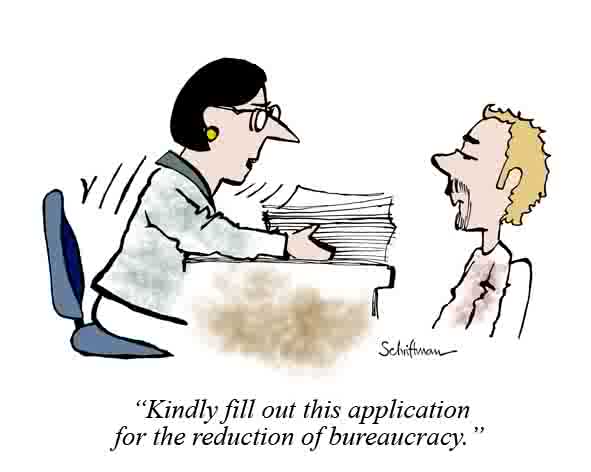 What I discussed with family and friends is actually the thought, why bureaucrats are that way. Why is it, that they require reports and statistics on obviously clear things? Why do they knowingly destroy instead of create? I will never truly understand it, but we are all facing them, so the bureaucrats are somewhat a part of life we got to live with.
Some discussions on LinkedIn address the same topic. What makes a "leader"? My first ever boss told me some basic rules:
Keep your supplier in mind. Only if you pay decently he will produce good work and only then he will remain your supplier. And suppliers are a small family always – they know each other. So once you go the cheap route, you will have trouble getting decent quality.
A leader decides. Get as much data at as short time as possible and decide. Sometimes you have no data. Trust your experience. Some call it "intuition". It's as good a guide than any made-up figures. Future holds no guarantees.
Thinking about the last sentence: We all learned that lesson well last year, did we not? But one sentence is also true and may make the bureaucrats happy. We do need the bean counters. They shall question us. We better have a good idea, what we are doing. But we are here to do something. Not to count the beans.
1
- click to show Jürgen you liked the post