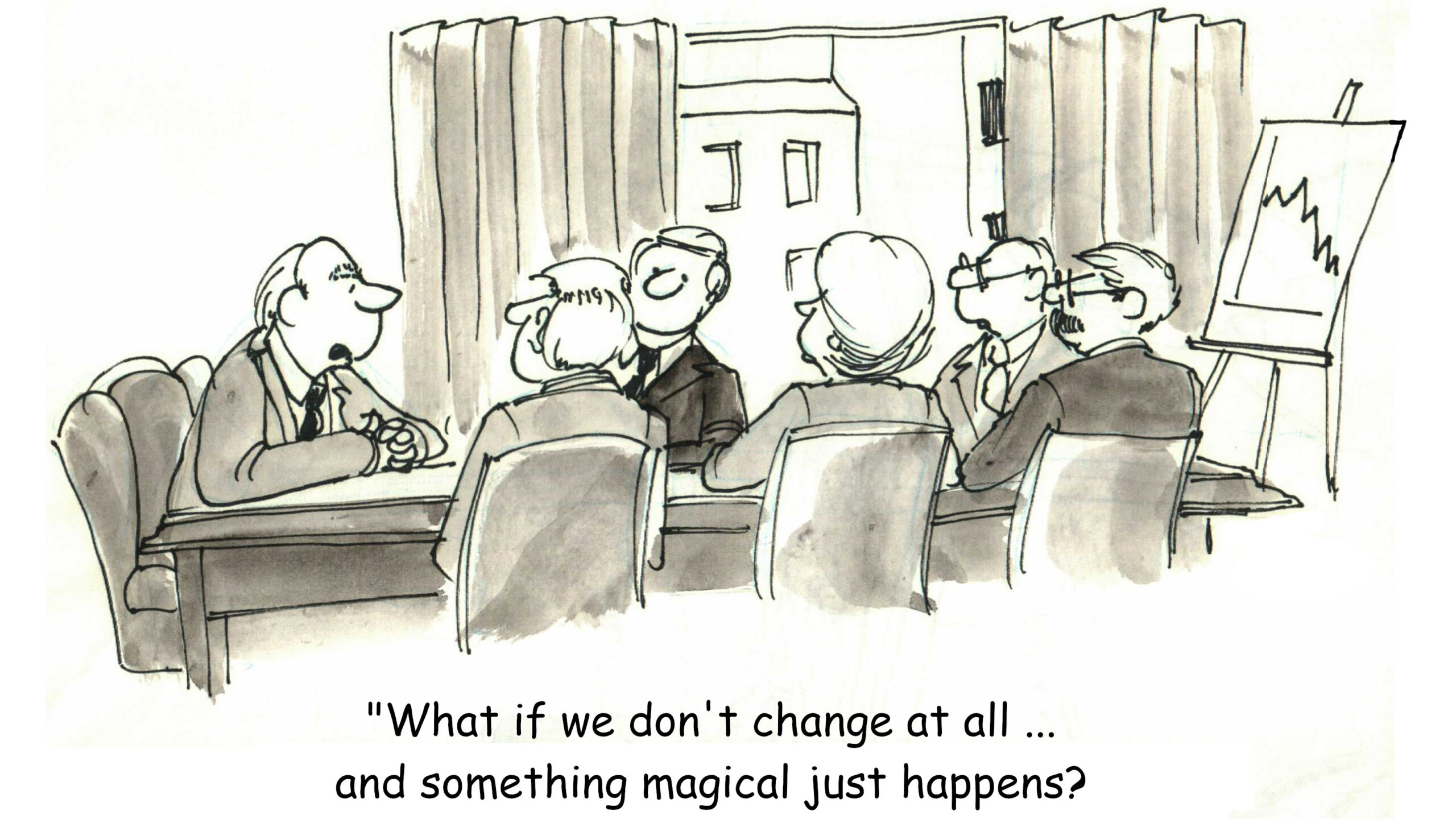 Today I had a conference call and a major topic was Spain and how our (German) governments banned travel again. And publicly justifies under gross neglect of their own rules. Those "development" showing persistence to deny change. And the "Wag the Dog" syndrome, pointing the fingers at others to distract from own mistakes.
The second topic was about the way, aviation "recovers", the managements' strategies.
Political Lock-Down on Travel
This week, our (German) government issued an official "travel warning" for Spain. It is legal requirement that German travel industry must enable free unplanned returns from regions a travel warning is issued for, which in turn also results in tour operators shelving all offers for regions such warnings are issued for. In line with that legal impact, TUI instantly cancelled all flights and packages to Spain.
In clear ignorance of those facts, the German Health Minister Jens Spahn claims that it is still possible to do vacation in Spain, travelers just needing to be careful… Say what?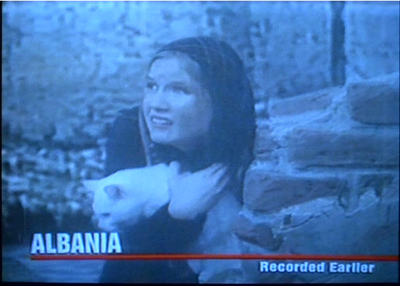 Either this is cognitive dissonance, or – and I am afraid it's that – Spahn and German government tries to distract from own mistakes by "pointing finger" at Spain. It's the old "wag the dog". Make up a crisis elsewhere.
Spain is said to be extreme in its adherence to the Corona rules. It is not "Spains" fault if German tourists party and ignore those rules intentionally. And then return with infections. So this is a cloud screen by Minister Spahn and his political cronies.
A German proverb: "Who sits in the glass house shouldn't throw with stones." Taken residence for the pandemicfor the pandemic with the family in Germany again, I can assure you, we have our own problems with Corona here and the politicos still fail to follow a clear strategy. Exceptions to their own rules being the rule, not the exception…
The Myth of Aviation Recovery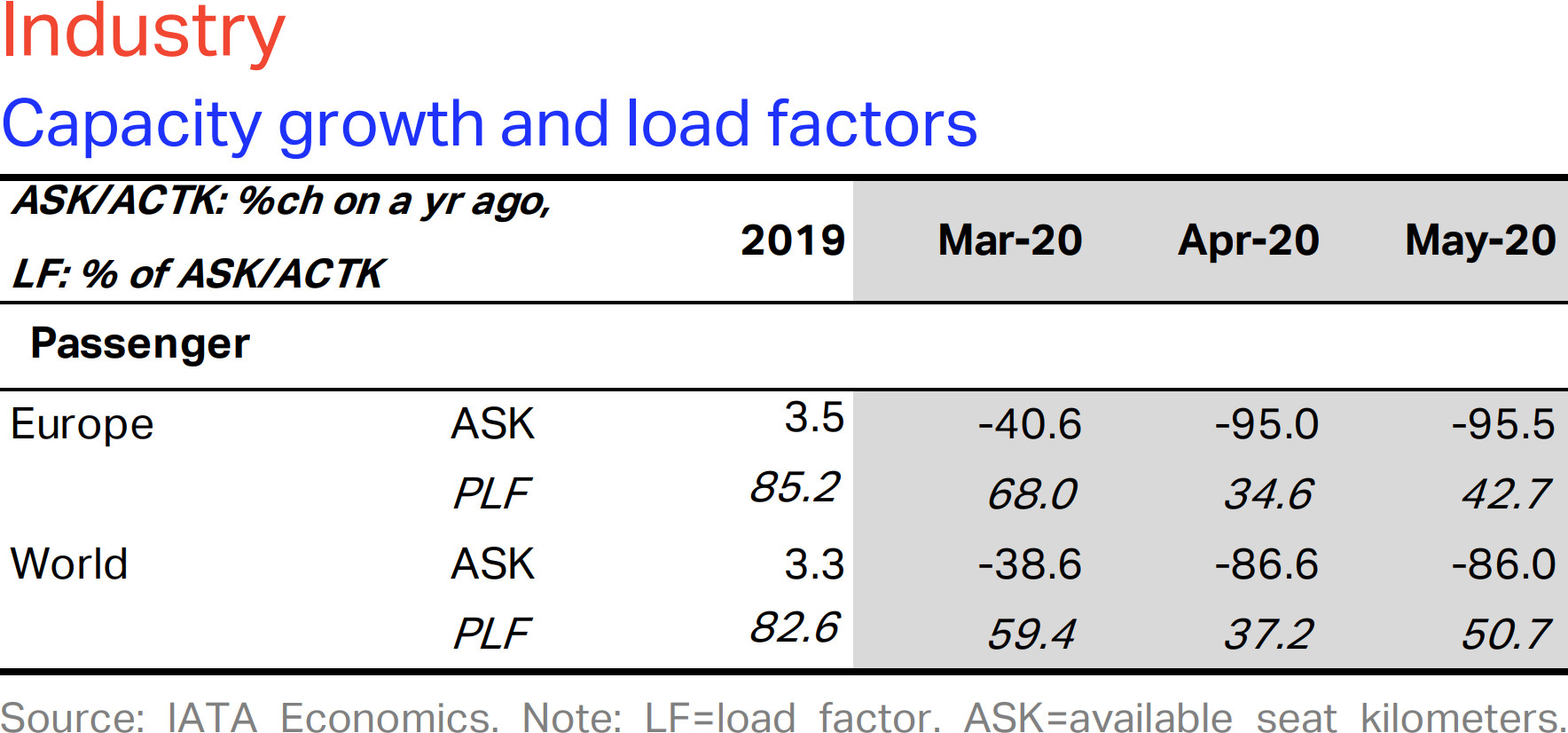 The past weeks, I had ongoing disagreements with my friends at OAG, ch-aviation, RDG, Routes, ANNA.aero, etc., etc. Disagreement on the media-focus on recovery of flight services as a sign of recovery of our industry. As I mentioned in my recent blog on Corona Cognitive Dissonance and Whitewashing Statistics, to bring all those aircraft back to the air while the load factors plummeted from ~85% to ~35% (April) in line with evaporating ticket prices, dropping by 20-30%, depending on the statistics source.
Now in May the load factors recovered to ~43%, though from a business travel management company I heard that those loads were "bought", by lowering the ticket prices even further. And there was a slight decline in available seat kilometers in that month.
For years, I complain about the state of airline statistics availability. Nowhere "real time", IATA statistics come three months after, the commercial sources report on flights and seats but have no clue about the load factors or ticket revenue. Real time? Really?
In today's discussion, it was emphasized that airline managers try to survive using the "classic" approaches. First of all: Be cheap. Second: Push flights to the air. By doing that, they have obviously lost all track of their cost of operations. And the conference call group agreed that we will see quite some groundings in Europe ongoing for the next year. As the airlines keep piling up Corona Debt. Even Lufthansa is said to have already started on demanding further bail-out in spring, when they burned up the € 9 billion they recently got.
Time for New Thinking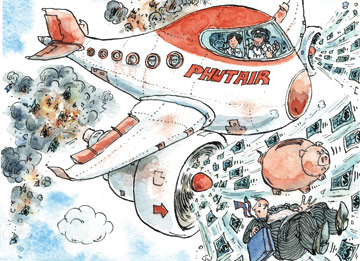 Is it really "new thinking"? Last December, pre-Corona, I outlined Why Airlines Keep Failing. The reasons are still the same, just multiplied by Corona.
Any little startup understands the need for USPs, unique selling propositions. What makes them different? In the eyes of the customers, in the eyes of the investors. They understand the need for profitability. They know their cost. If you have a big war chest (or get it funded by a government bailout), you can temporarily "invest" in competitive routes. Often enough the likes of Lufthansa pre-crisis abused their market power forcing competitors, even so-called "partners" into insolvency. My own experience includes the first German Wings (the remainders then acquired by Lufthansa), Cirrus Airlines, Contact Air (Lufthansa regional partners) or more recently Air Berlin.
And when I wrote about Air Berlin three years ago, I asked "Lessons Learned?" … Hmm. Obviously not. And when I wrote about Why Airlines Keep Failing, it wasn't any "new rules" either.
And while Jens Spahn emphasized the solidarity inside the company and that Lufthanseaten (what Lufthansa employees call themselves) stand together in crises… What a cognitive dissonance. His "shareholder value" focus is legendary – I don't believe he ever learned what "loyalty" meant. Given "short work" in Germany, there would not be real need to fire employees. But he and his manager-cronies, the moment they got the € 9 billion warned of 22,000 layoffs being "necessary". Hypocrite!
Doing Things Right…
If you need some help to map out a strategy to survive this crisis, I could need some paid consulting. The unpaid kind keeps me busy but not the family paid. Which is the same for so many others "made redundant".
And if you are or know an investor interesting to do things right, we are seeking funding for an Airline 2.0 – focused on USPs and profits. But also on real aviation sustainability (not the typical whitewashing we see in aviation to date). And on real corporate social responsibility. Which starts with your own. Either contact me or come 8-9 December to the Prestel & Partner Family Offices Forum in Zürich at The Dolder Grand.

Food for Thought
Comments welcome!
0
- click to show Jürgen you liked the post