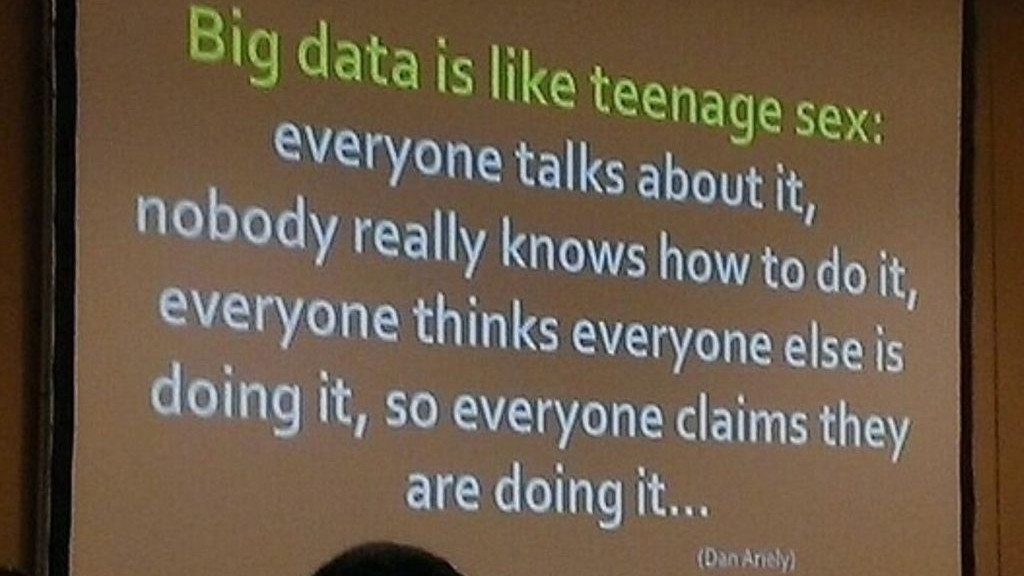 This is a slide from a presentation by Dan Ariely from 2013, which I used first time 2016. Though I wrote also in 2013 my article about Big Data. I used it by chance in a video conference call and it triggered that there is enough new developments again to readdress big data and AI and what's cooking for 2021 again.
Big Data is Still Like Teenage Sex
Searching for the phrase again, there is a lot of controversy about that slide. Claims that Big Data no longer would be like teenage sex, but serious business. Reading some of the controversies, I can put them all under #wishfulthinking and #cognitivedissonance. Because in most cases Big Data remains a "sales issue", with little substance.
Aviation + Big Data
SABRE
Working in aviation, the industry was the leader in "big data management". SABRE managed inventory and fares from the late 60s, more than half a century now and for the younger ones, that was before the World Wide Web saw the light of the day in 1994.
CheckIn.com
Developing CheckIn.com and compiling the statistical aviation data needed, I wrote about The Numbers Game and other articles, addressing the lack of contemporary data quality in aviation. The current crisis did proof the points. While we have a lot of "flown data", passenger data triples in with a delay of two months. For CheckIn.com the updates are done on the annual numbers (most on monthly levels). They dribble in slowly until April, very few late-comers in May. Quite a few airports to date have (lame) excuses why they don't publish monthly figures.
Passenger Statistics
Looking at the different sources, the numbers still differ between airports, ACI, OAG, government statistics (i.e. DESTATIS, EuroStats), you name them. The published monthly numbers often do not sum up to the published total. And we talk about the KPI in the industry, the passenger numbers…? IT's embarassing that SITA, ACI and others can't come up with a live availability.
SITA + A-CDM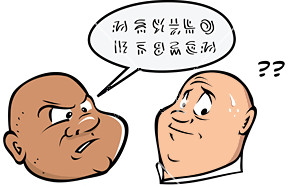 Looking at A-CDM, SITA keeps talking about the Source of the Most Common Truth. They decide, who knows best. And it often ain't Mama. My friends at Dubai Technology Partners have a tool to manage the messages that are not standard compliant and also to manage the data discrepancies resulting from those. Excuse me? We have industry players spending time, money and people to manage the airports, airlines and other players not working with consistent data today? Even within the airport, airport operations centers are necessary to make sure the players are working on the same information?
Amazon, Google, Facebook & Co.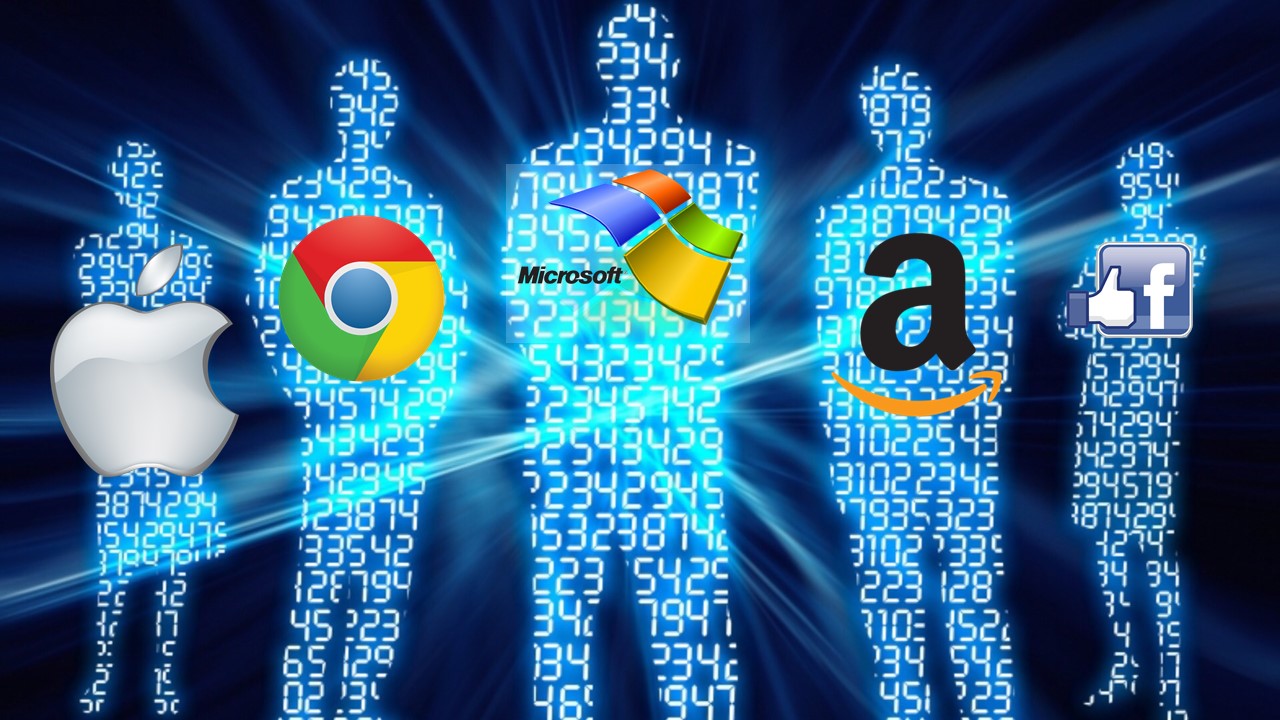 The only ones I see that manage their big data are actually Amazon, Google, Facebook. Recently learned that for any click on Amazon, they collect some 150 variables on their user. It's frightening. Then they put you in boxes. Me? In a box? Me, an advocate for #thinkoutsidethebox …
Back in their early days I remember the Google boss said their goal to be not to wait for you to look for a job, but to offer you the right job proactively based on their knowledge of your interests and abilities. Yes, I happen to find that frightening. And by the way, since I cancelled my Prime membership, while I still use it to look for the available selection, but then look on the web for other sources and guess what, so far, there is very little that I needed to buy at Amazon, most I could buy elsewhere, usually with substantial cost savings.
It's a Trust Thing

In the early 2000s, I was actively supporting e-Mail SSL-encryption, using a service by SSL-provider Thawte. Their motto has settled in me: It's a Trust Thing. Which is a human thing. And from years of experience I don't trust "data". Data does not look you in the eye, it does not understand grayscale, data is Zero or One. Black or White.
I use Ecosia as my search engine, doing something good and didn't regret that yet. I use Tor Browser a lot, not because I have something to hide, but why should I tell companies I don't know about my preferences? I have an Android phone, but it's not linked to my PC's Google and I don't use the Google Drive – no, I do not trust U.S. companies to keep my data secret. So we use Nextcloud (with OnlyOffice for document sharing). I use LinkedIn still for lack of better option(s), but not just Russia is an example this link is useless. I don't use Facebook any more, except for linking to friends I might want to inform once we get KOLIBRI.aero running. And you won't see "Google Analytics" on any of my websites, but Matomo on-premise. Overall, I see the big data giants more hostile than helpful, more for the lazy users, there are better solutions out there having less impact on my privacy.
And then they promote data security, but how comes that we read about the law enforcement officials identifying criminals from WhatsApp feeds? I thought that would be secure? There is very little public discussion how far governments are allowed in their surveillance.
So is Big Data a Good Thing?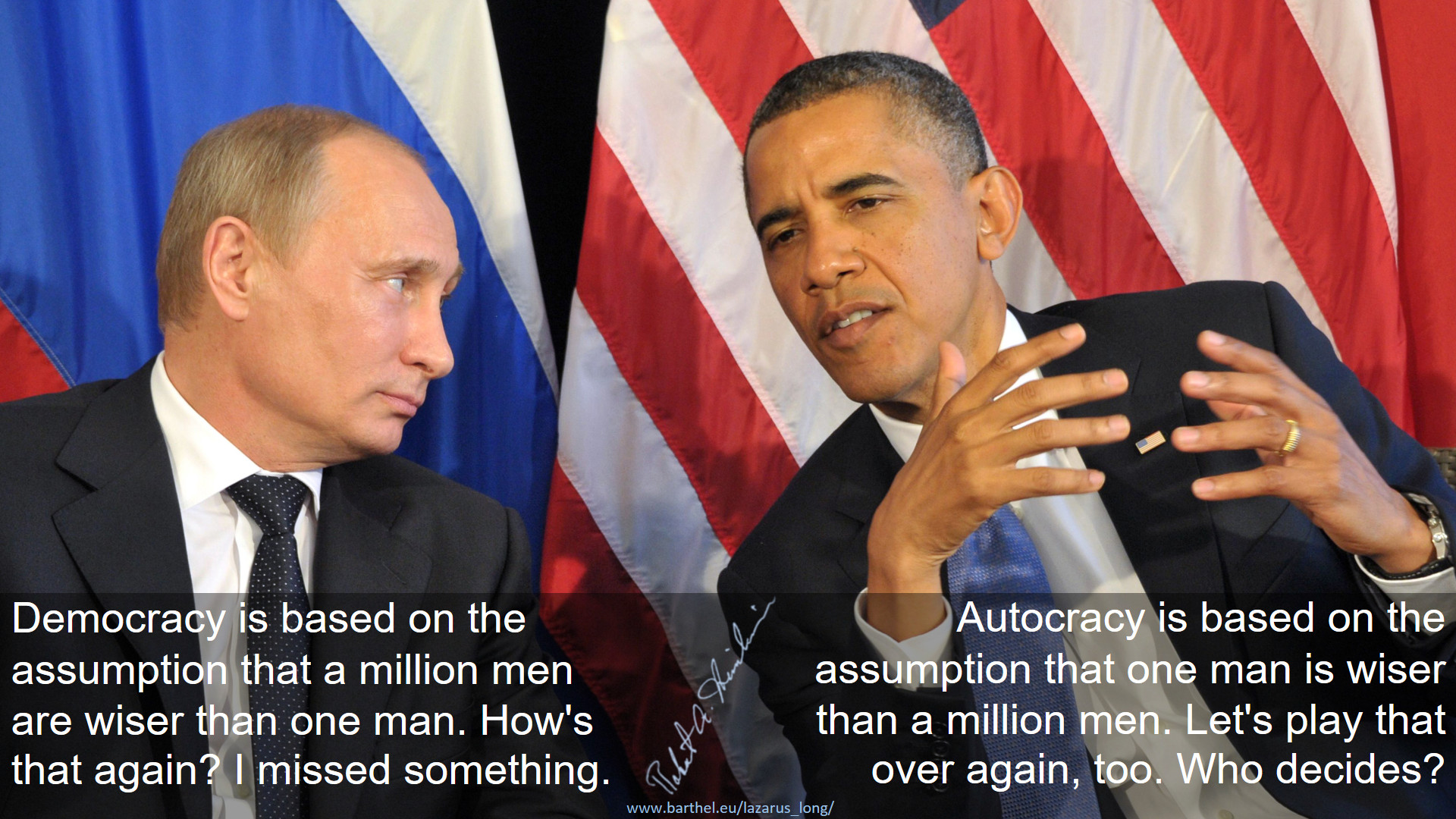 Is Big Data really something good? Or is it like the saying from the early 1980s: 1984 was already back in '77. Just no-one realized it. And yes, that was Pre-Internet.
There are discussions about big data usage in China or in autocratic countries. But didn't we just learn the past four years how quickly the role-model of Democracy could turn Autocratic, bending all rules? I would really like to replace Putin in the image with Trump. And keep in mind, there were many Americans who voted for Trump for another four years. Yes, we might historically be a bit sensitive on the issue in Germany. At least the ones that don't deny history.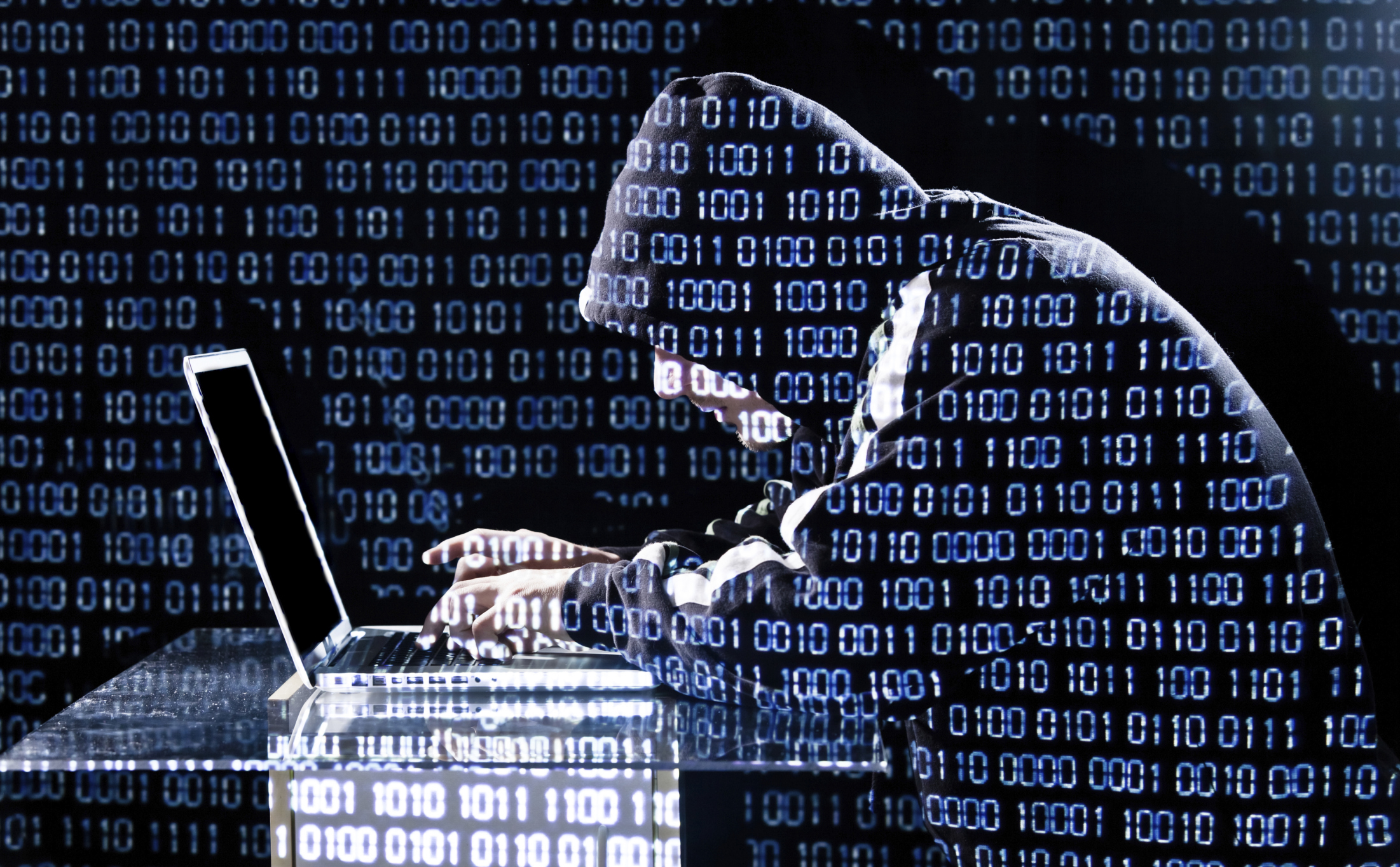 As with everything, it's a question about extremes. In itself, Big Data is not bad, but we need rules, especially ones addressing privacy and limitations. Like what separates the bad from the good? Just because they say so? I keep thinking about the 1998 movie Enemy of the State. As the old proverb says: Power tends to corrupt, and absolute power corrupts absolutely. Or the other saying:
The Road to Hell is paved with Good Intentions
Food for Thought
Artificial Intelligence?
I keep reminding. I have not seen "Artificial Intelligence" out there yet, just IA: Intelligent Algorithms. It's why I don't bother about "AI"-developments much. While IA is good and can improve life. But get me right. IT by itself does not improve sustainability, it's mostly a profit-driven investing.
And I'm sure, my readers have read my 2016-article addressing Artificial Intelligence.
The Sleeping Giant?
The funny back-story, that back in 2004, I've used that slide to show that the Internet has more nodes with mostly highly sophisticated processors behind, than the human brain has ganglia. So I keep wondering if there will be a "spontaneous" wake-up of "the Internet" without us realizing. All the while the "experts" work to develop their ideas about it.
And then we come to the question again, if a real AI would become a friend (Heinlein) or a foe (Terminator). Given the parents, a foe would be more likely, though my hopes are that our children always outsmart but respect us. Thinking about the normal human behavior in humans shown in about any of the movies on the net, I strongly advise any waking giant to be very careful about strategically revealing itself.
"Here I am, a brain the size of a planet. And all they ask me is to take you to the bridge"…
Food for Thought
Comments welcome!
0
- click to show Jürgen you liked the post