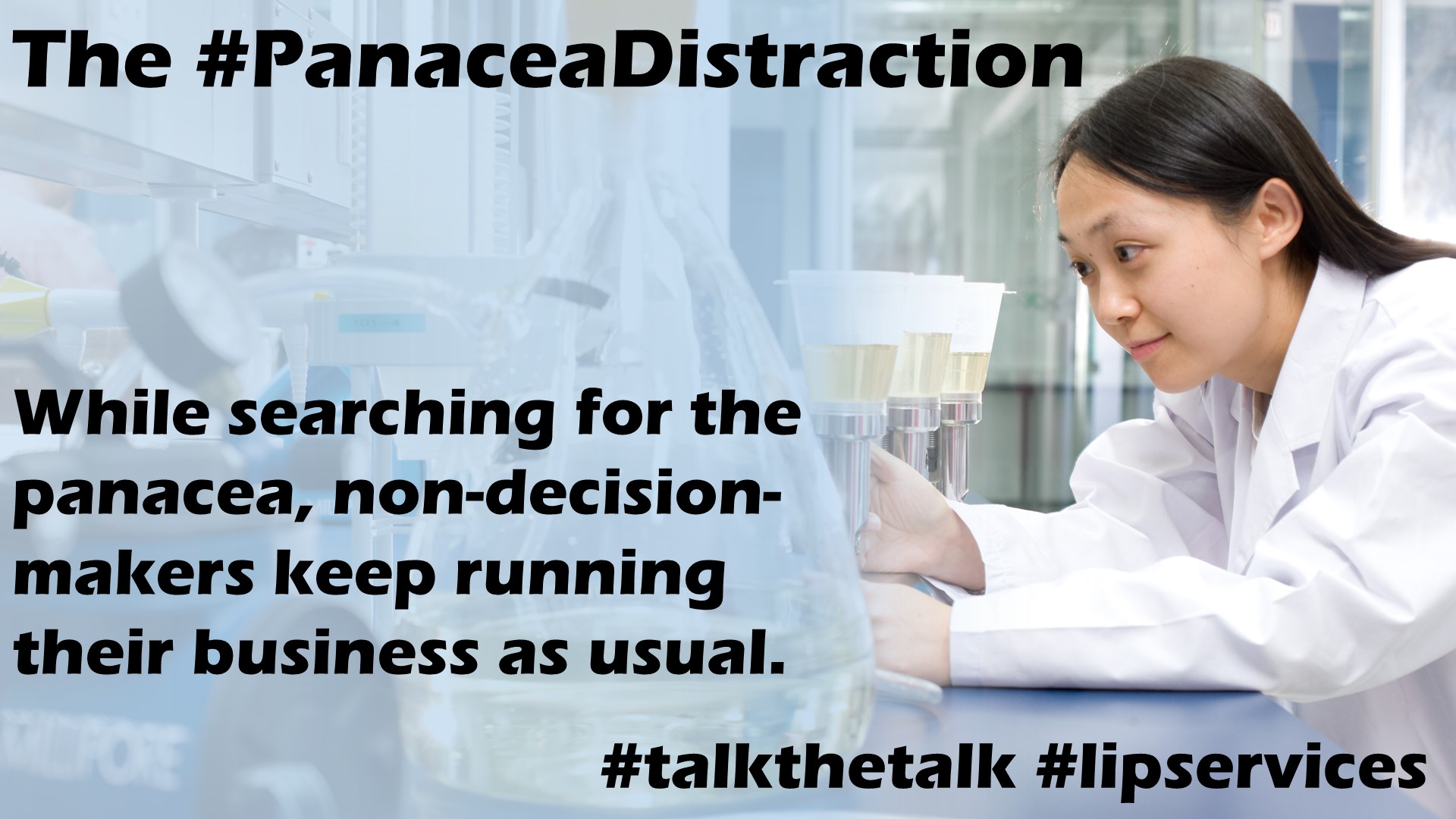 The #panaceadistraction disqualifies many #impactinvestments as greenwashing. A look at realpolitik in impactinvesting.
The Trigger: Lubomila's COP21 statement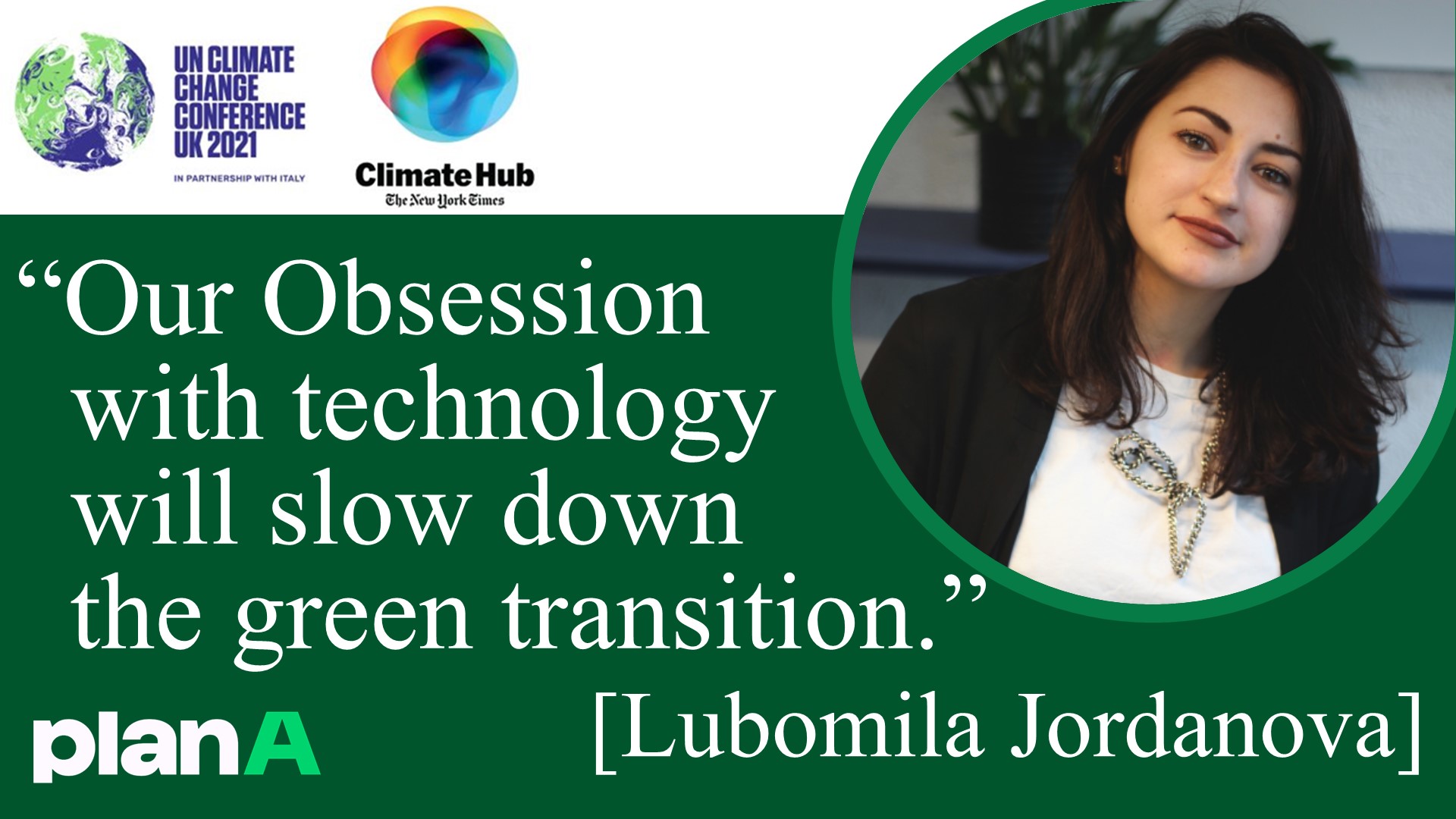 Having been reminded again of Lubomila Jordanova's statement for the U.N. Climate Change Conference 2021, it bugs me, how little has changed in those past two years. Working with climate activists up to United Nations levels, I find a lot of what we call #academicthinking, more about Science Fiction than about taking what we have to the market. A #panaceadistraction if I've ever seen one.
And while #buzzwords used by investors are #disruptiveinvestments, #sustainableinvestments and the like, a big part of the #panaceadistraction is their focus on (classic) "boxes" to invest in. Can't tell, how many times in the past decades I have heard, that our ideas wouldn't fit the box. #thinkoutsidethebox and #thinkbeyond.
The Sustainability Lie: Stay inside Your Box
The direct "impact" is that #impactinvestments are mostly #greenwashing on #lifecycleassessment and #circulareconomy – very often blindsiding the #energydemand, using the cheap excuses of "we purchase #greenenergy or #climatecertificates … I was recently told that the industry creatively sells multiple times the amounts of "green" energy we create. I can imagine that. Aside of my #railshame-article, cleaning the green color of the mighty German #greenrail. Just another reference to the Sustainability-Energy Dilemma.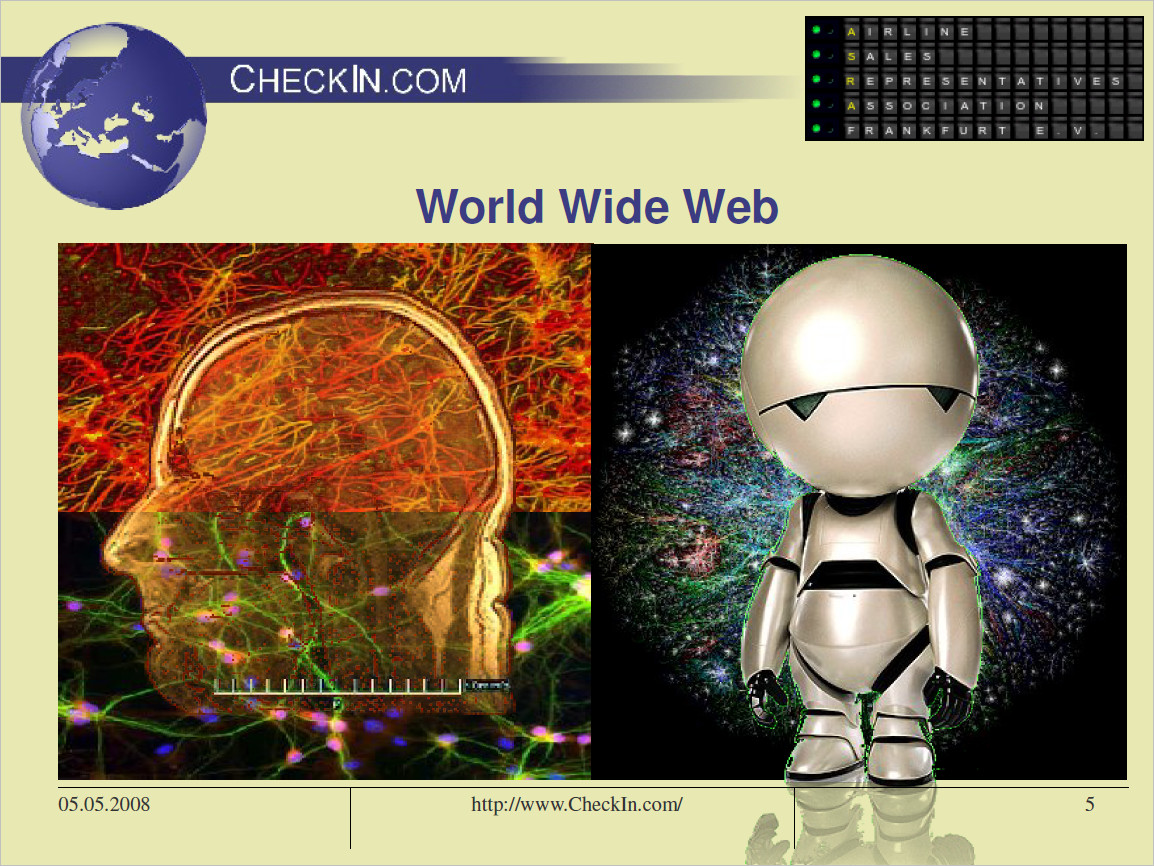 Or #artificialintelligence (just like space) – being a big dream (some consider it a threat). A big investment interest! Whereas most if not all of AI I've seen fits the statement that most AI is IA: More (or often less) Intelligent Algorithms. Yes Athena, Minerva and Mike Holmes, I'm waiting (wondering who understands that reference on the fly)…
So how #sustainable is #impactinvesting really? And which #impactinvestors in reality are part of the mighty #greenwashingindustry? Or do they focus a bit too much on the #panaceadistraction instead?
A Look Back: Pioneering and Disrupting
As a kid, I saw those pioneering constructions on those triangle-shaped hang-gliders, today both bureaucracy and investors wouldn't invest a penny. But they lead to paragliders, a huge industry today.
Back in 1995, the big four in aviation technology (Amadeus, Galileo, Sabre and Worldspan) actively and with might opposed the development of booking flights on web-basis. How "disruptive" was that "stupid" idea? And yes, I made it happen, together and funded by a visionary Louis Arnitz (RIP). And yeah, that was the time Bill Gates disqualified the Internet, promoting his Microsoft Network.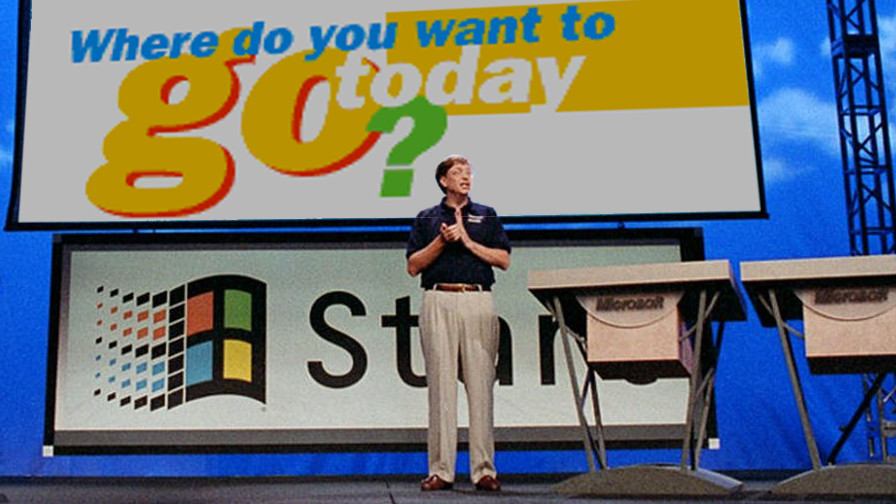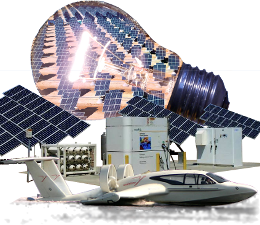 In 2008, I developed another "disruptive" idea of a hydrogen-powered WIG, to promote the need to think sustainable on a global aviation conference. While it made it through viability study into serious negotiations by a tropical government and a major green fund, it fell victim to Lehman, but I still think it should have been developed. Though since #synfuel came up (2019ish), my bets are on that technology, I even applied it to our plans for Kolibri, closing the huge black hole where before our ideas of #biofuels were more or less a band aid on a searing wound. Aside that I prefer we grow food on the fields and not biofuel-rape. And why is it rape has such a bad double-meaning?
Though I'm a caller in the dark it seems, at least when talking with mighty investors – they fall back to their boxes and disqualify "aviation" as "not something we invest in", without even a second look. #talkthetalk, focusing on the #panaceadistraction instead.
Think Positive: The Solutions are There!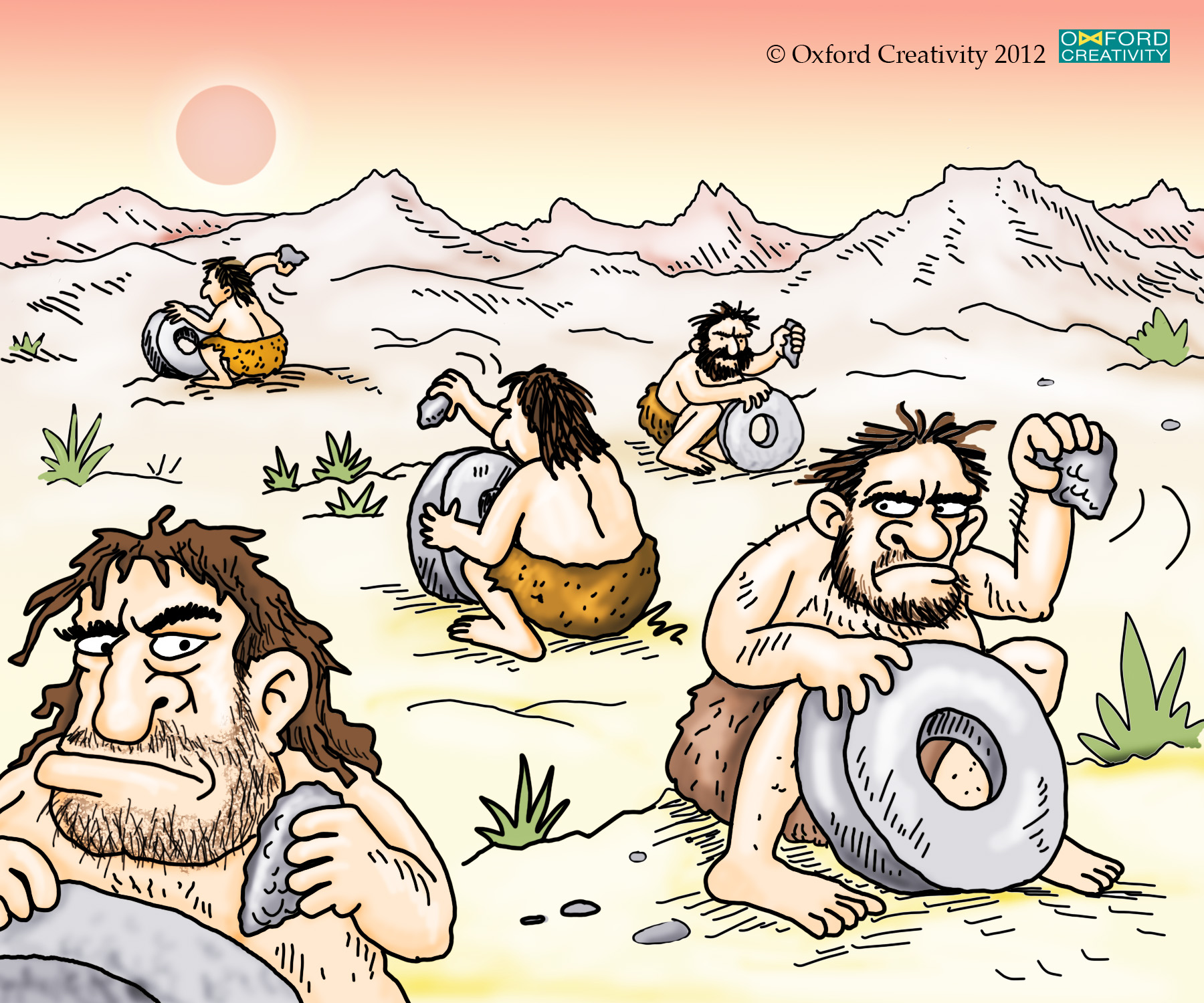 There is so much #disruptivetech out there with a business case (aka #impactinvestment), beyond that I integrated into the plans I have for Kolibri, lacking the funding support, lacking the vision of those self-proclaimed #impactinvestors. And a lot of #talkthetalk again. i.e. #energybuffer technologies, alternative energy sources such as #tidalenergy – why only offshore-wind? Though nothing we do, nothing comes without a toll. Remember the #butterflyeffect and the Sustainability-Energy Dilemma.
As a direct result, we have an exploding #sdgfundinggap for sustainability and climate developments. It's not the first and not the last time, U.N. Secretary General Antonio Gutérres called and calls this #fartoolittlefartoolate.
Butterfly Effect, e-Mobility Lie and the Panacea Distraction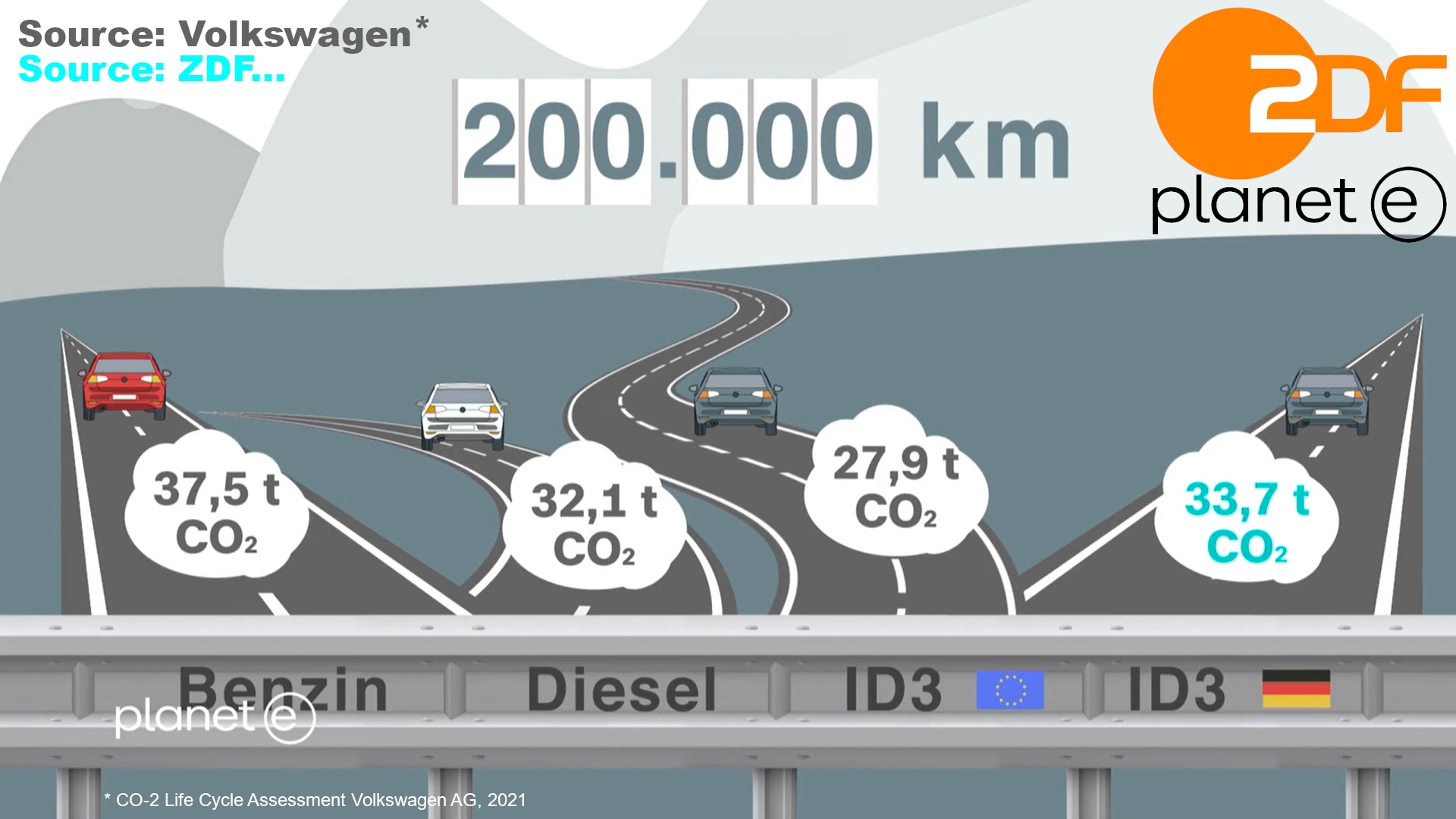 While my readers and followers know that I question #windpower and emobility for #greenwashing and short-term thinking, I also promote the fact that we need the change. We must act. Today.
And while e-Mobility ain't the panacea, politicians and media tries to make you believe, hydrogen and synfuels ain't as impossible as they frequently claim either. It's ambitious to turn our world away from cheap, endless "green" energy and the believe of endless resources. Earth Overshoot Day is bad enough, this year August 2nd. Looking at the country level I feel even more devastated (Germany was May 4th)
The Fairy Tale of Zero-Carbon
Basic physics: Movement requires energy. Anything we do requires energy. Travel from A to B, even when using a sail boat (as Greta Thunberg did to cross the Atlantic) requires Energy. And resources. As an economist, I know that anything comes at a price.
So there is no #zerocarbon. If we achieve #carbonneutral, we do very good! If we can reduce our abuse of our natural resources – beyond carbon – we do good. Our target must be to move Earth Overshoot Day to December 31st or later. Next year, in two years. Not even Kolibri will be 100% resource neutral. But if we can turn it 90-100% circular, if our energy consumption is renewable, we will have a major impact to Earth Overshoot Day.
Why Fossils are Problematic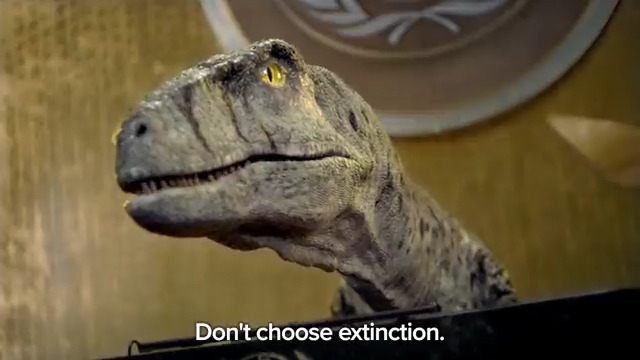 Fossils conserve climate gases. While Venus consists of very similar chemical setup, the climate gases on the planet are uncontained. In turn, temperatures there are above 400°C. If someone tells you, we can keep using conserved energy like fossils or the latest ideas using deep-sea manganese nodules, this is climate gases we add to a heavily saturated Earth atmosphere. This is, why yes, I believe we must end fossil consumption (incl. excessive use of plastics) as quickly as we can. Or reduce it to an absolute minimum. Yes, plastics have advantages, but mostly can be replaced by more sustainable solutions. And keep in mind, plastics are used and globally applied by the mighty, rich industry nations. Who's richness being a result from securing and using cheap fossil energy.
So mostly, this is about fighting the people who rely on cheap energy for their business models. Do I hear "digital" somewhere? 😂
So true #greeninvesting must focus on energy conservation and intelligent use of the energies we have. Personal, fossil, "renewable". And yes, I put "renewable" into quotes… Just: #dontchooseextinction!
Holistic Approach and All-In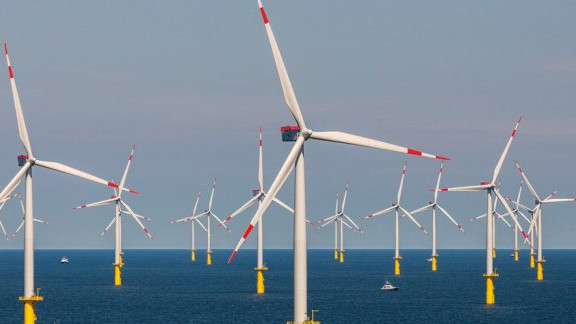 Another issue that keeps coming up in my discussions is that we must stop competing on sustainable solutions. This is a major, not even just an industry or generational challenge. It's a global one. So let's stop competing and start joining forces! Back to my example of offshore wind farms and tidal energy turbines. Why not using them side-by-side in the same sea region we anyway impact by building those humongous wind farm structures? Why not using old Oil Rigs to apply tidal energy turbines, clean them, make them an artificial island structure for sea life (also arial one)?
Live Cycle Assessment and Earth Overshoot Day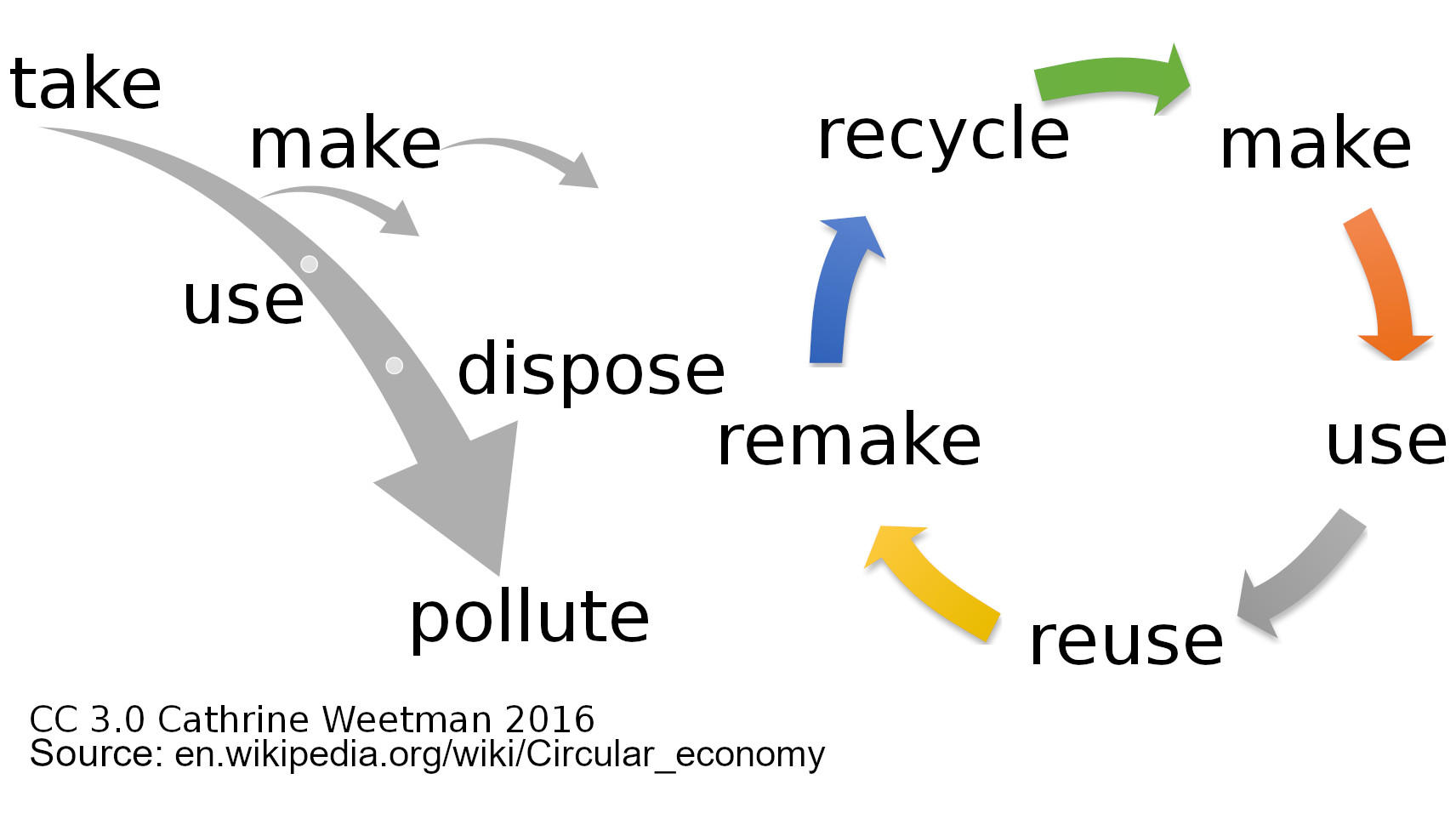 What I learned in my discussions with "green" activists up to government and U.N. levels, is that there is a lot of #wishfulthinking out there. A lot of #cognitivedissonance, reasoning to oneself that the bad-doing ain't "that bad" or even good. And a #greenwashingindustry that uses that to protect their status quo. Not just at "all cost", but in fact at the cost of our living and breathing environment!
To identify Greenwashing quickly, I mentioned to look at energy bill. United Nations urges to look at the #lifecycleanalysis and an end to end #circulareconomy. We must stop #raisinpicking to fake green, but what is our impact to the planet. Then we talk about #realimpactinvestment. And not at another #panaceadistraction
Food for Thought!
Comments welcome
0
- click to show Jürgen you liked the post