Reading another, new SciFi (my way to relax my brain) triggered with an idea (not scientifically proven) of the Compulsive Narrative Syndrome. Intriguing. And yes, quite in line with my own "experience". So is it really "Science Fiction"?
Ain't that how it works? An assumption, then the scientific proof (or disqualification)? And how much that started in SciFi do we see in action today?
If you like SciFi, maybe you find Joel Shepherd an interesting addition to your books collection. If you read German, the first part of the series is currently on sale (i.e. buecher.de). And no, no profit from such recommendation.
The Concept
Here's the way the concept is described in the novel: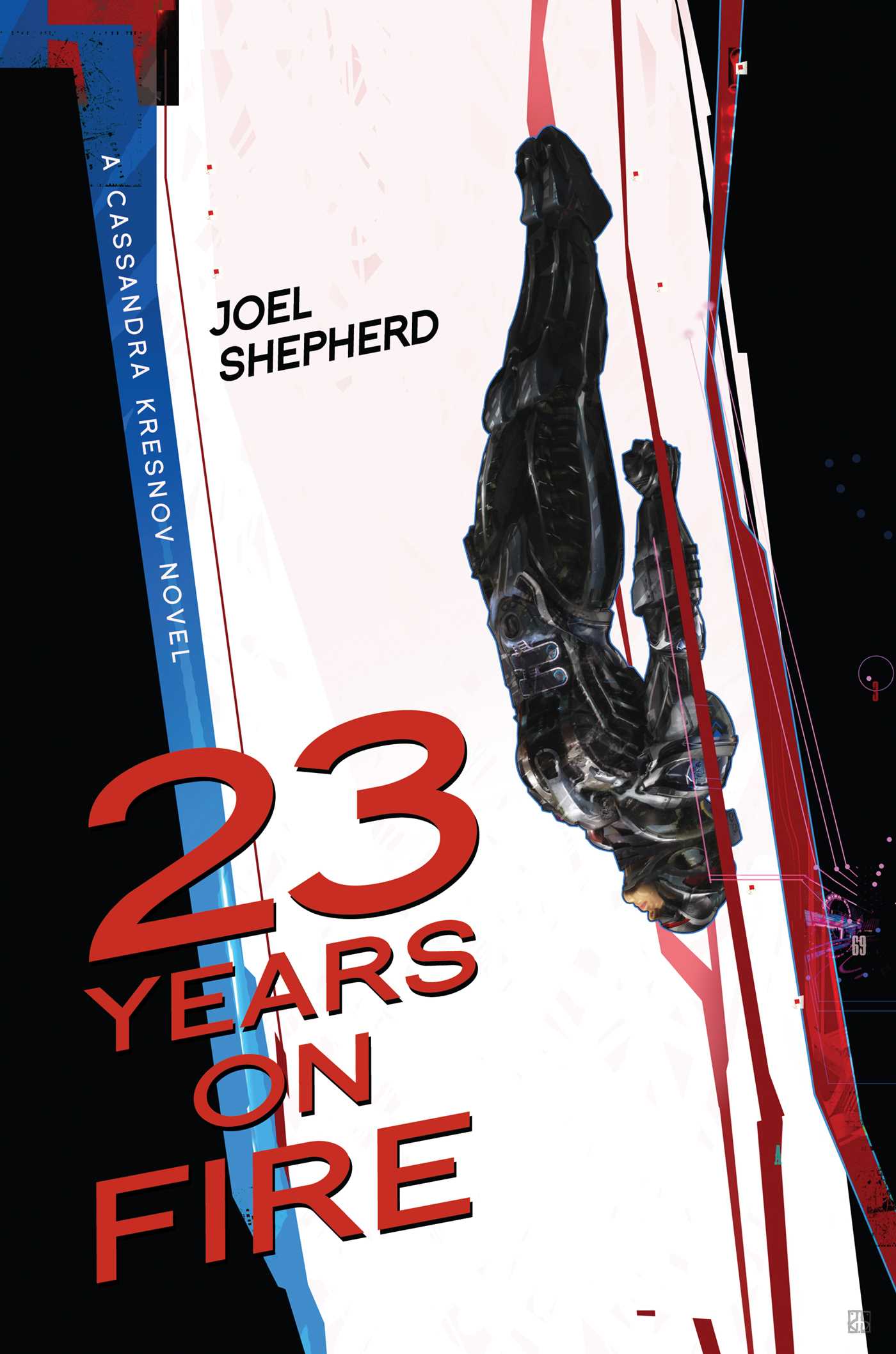 The human brain is trained to look for and identify patterns, but in abstract concepts, fixed and unarguable facts are hard to find. So the brain looks for narratives instead, stories that can tie together various ideas and facts in a way that seems to make sense, to make a pattern. And the human brain, always seeking a pattern as a basic cognitive function, will latch onto a narrative pattern compulsively, and use that pattern as a framework within which to store new information, like a tradesman honing his skill, or someone learning a new language.
That's why religions tell such great stories, the story makes a pattern within which everything makes sense. A synchronicity of apparent facts. Political ideologies, too. Humans are suckers for a great story because we can't resist the logical pattern it contains.
When you're learning a new skill, discarding irrelevant information and organizing the relevant stuff within that framework is good. But in ideologies, it means any information that doesn't fit the ideological narrative is literally discarded, and won't be remembered . . . which is why you can argue facts with ideologues and they'll just ignore you. They're not just being stubborn, their brains are literally structurally incapable of processing what they perceive as pattern-anomalous data.
That's why some ideologues get so upset when you offer facts that don't match their pattern, it's like you're assaulting them.
From SciFi to Reality
Most my "novel" ideas ain't mine. I just try to find practical applications.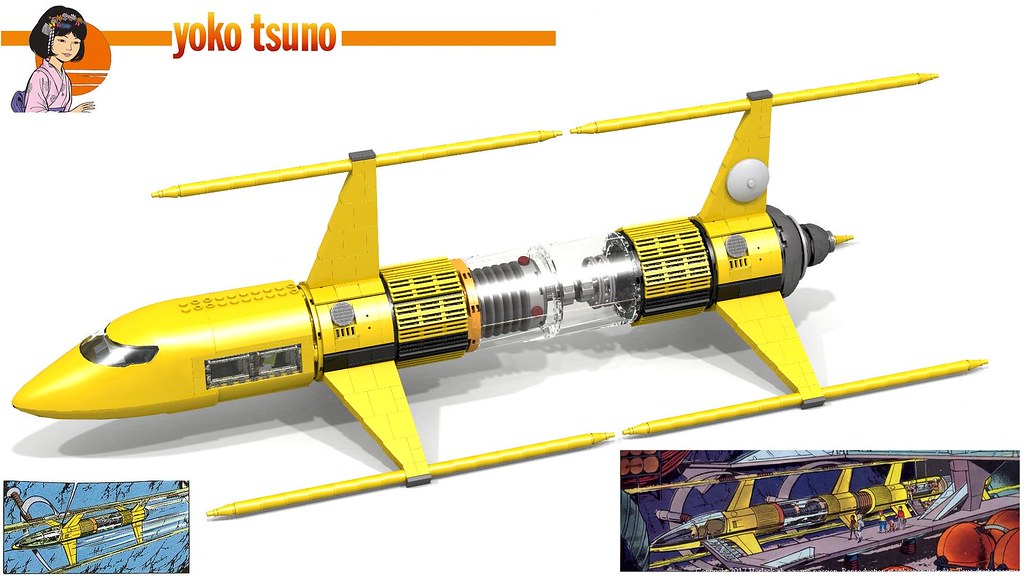 1971 (yes, 40 years ago and as a kid) I became a fan of Roger Leloup, spending my pocket money on comics. And when Hyperloop became a buzz, I couldn't help it to remember Leloup's Vinean transport system.
We all know the Star Trek communicator. Ain't that surprising similar to our today's smart phones? With Google Translate, we can even talk to it, translating on the fly – and as far as I can tell, even German or English to Albanian works rather well. Not (yet) on previously unknown languages, but I believe we will get there.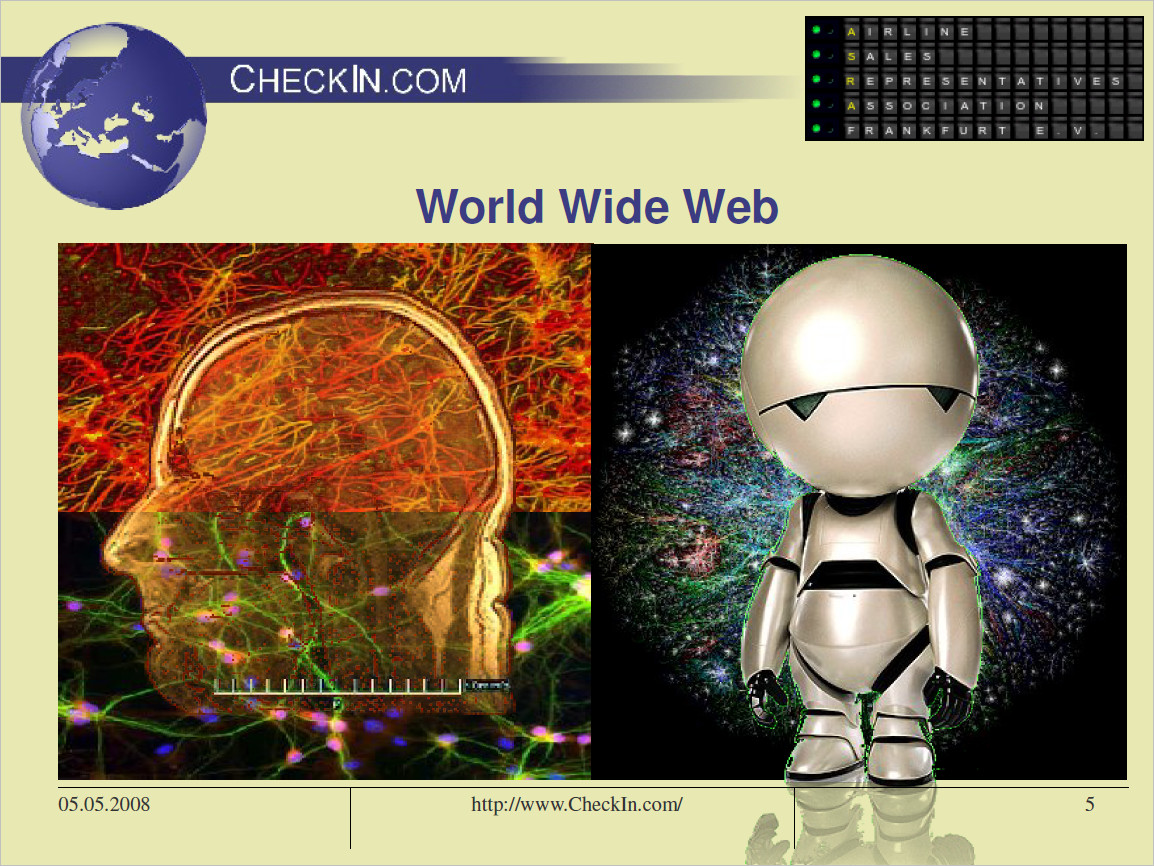 And the buzz-topic A.I.? Aside the fact that all A.I. I learn of still is just I.A. – more or mostly less sophisticated Intelligent Algorithms. Back in 2008 I used that image of global nodes next to human brain synapses to question if we're sure there's no real A.I. yet. And if we'd recognize if there would be? By now, we talk about highly complex processors behind all of those nodes, the sheer computing power making it more likely by the day that our mighty Internet "wakes up". Then we talk about i.e. Heinlein and Malcolm Croft or Athena?
And now comes a new, quite intriguing concept of the Compulsive Narrative Syndrome. Just SciFi? Or quite realistic in fact?
And Kolibri?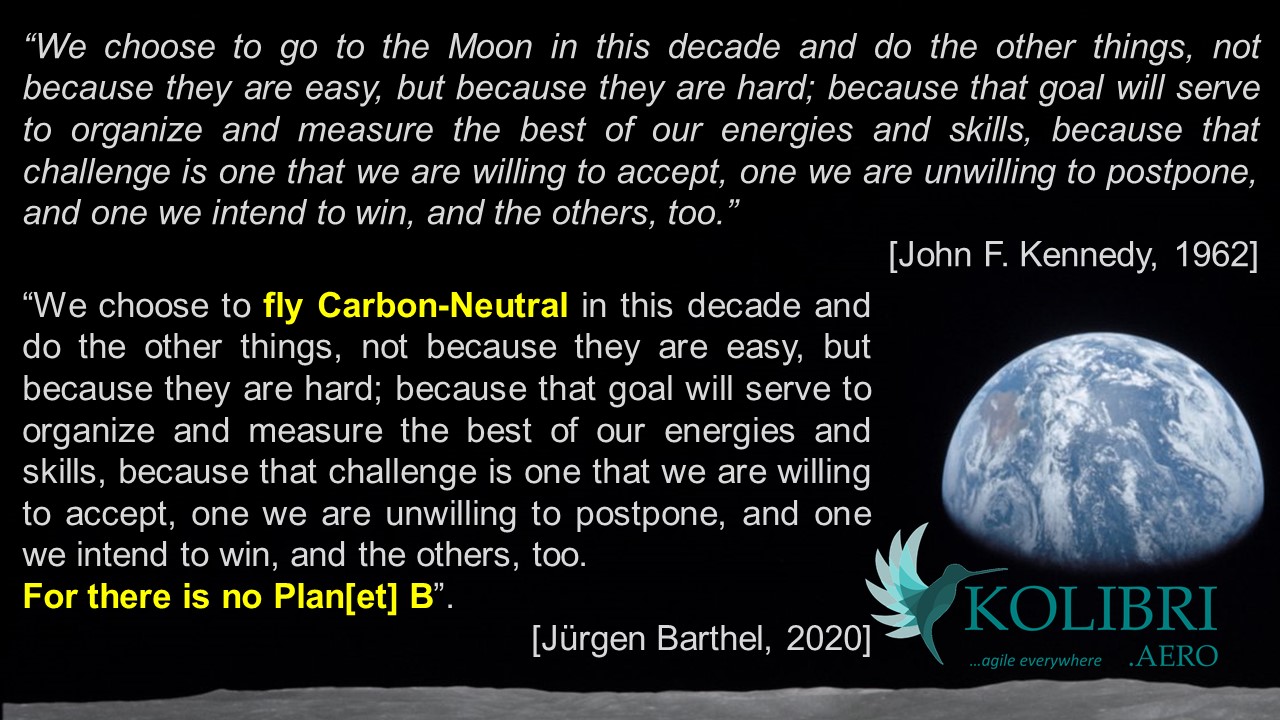 I just recently discussed our ideas for sustainable aviation. They are not new either. And more like a logical development from my first ideas about a hydrogen-powered WIG in 2008 as a n example to senior airline managers to think about sustainability. Then making use of current developments and understanding the merits of SynFuel. And thanks to discussions with Sustainable Aero Lab (thanks Mario!) leading to my understanding of the Sustainability-Energy Dilemma. But it's in line with Ndrec and my believe in "social responsibility" and "sustainability" … beyond climate!
But while yes, our ideas could be "copied", it took us more than a year and a joined effort incorporating the help of global subject matter experts, to make this a viable business plan. Yes, it can be copied, but with a steep and expensive learning curve. And we found "classic aviation managers" to be mostly blind on real "sustainability". Having no idea about their Road to Environment-Friendly Flying, not even bothering about Social Responsibility or Sustainability. It's a reason we plan with a team of open minded subject matter experts and not some famous names, except as advisors. And why we don't plan taken over an existing airline with their expensive and inflexible and traditional process and thinking heritage.
Industry Scale Impact Investing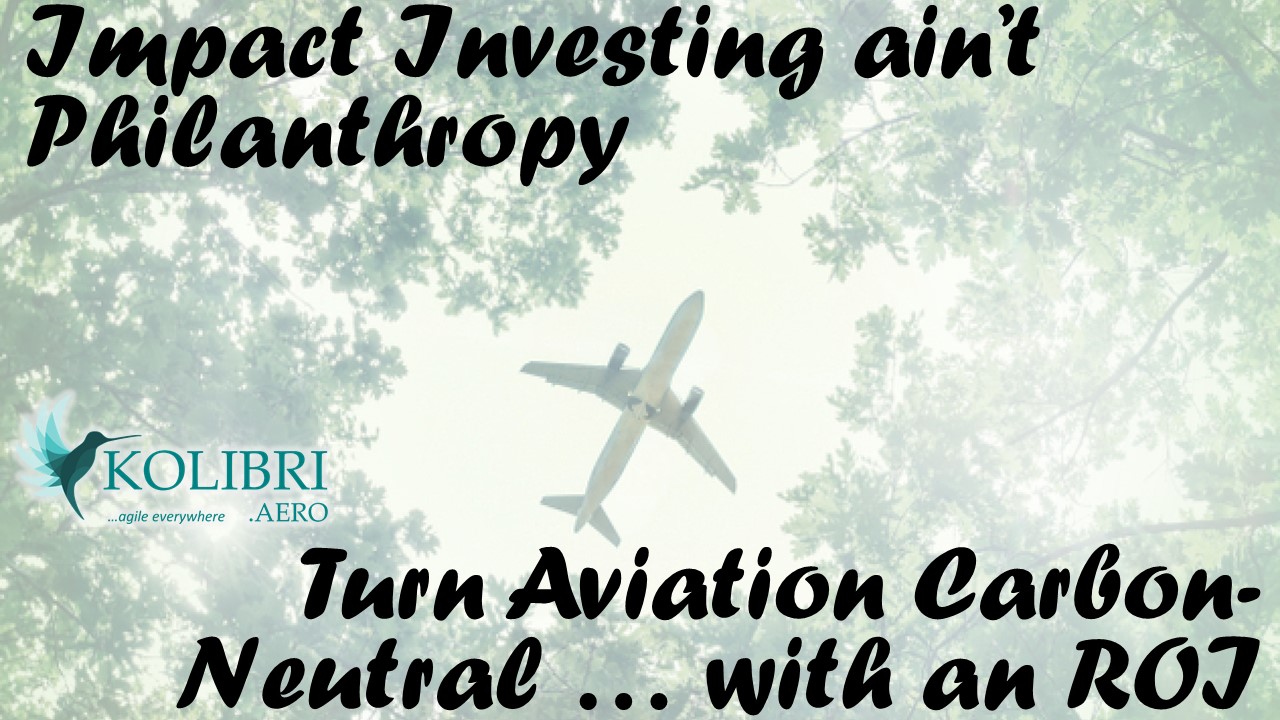 To make a real change, you need a team of entrepreneurs thinking outside the box. Way outside the box. But with an experience on pioneering work, overcoming the Bumps on the Road to Sustainability, making things happen. Because to change an industry, to change aviation, we also need investors with the might and the interest to support us doing the change.
It's a sorry fact that mostly we hear lip-services and excuses, those investors sticking to their modus operandi, just adding ESGs for their own little greenwashing projects and playing things "safe" (known), else still focusing on quick financial returns. Invest in a bit *tech, add to the energy-dilemma, but ignore any industrial-scale change? Ain't that what the Compulsive Narrative Syndrome addresses?
While Impact Investment is about making an impact first, while also making money, we talk about turning industries climate-friendly and socially responsible. While our plans sure secure the (risk-adjusted) ROI, the plans are long-term, bold and the startup investment is to start the journey (launch the airline) but we plan on a realistic decade for our goal of carbon-neutral (climate-friendly) flying. With sustainable and social responsible milestones and investments from the outset.
Cognitive Dissonance and the Compulsive Narrative Syndrome
So is the Compulsive Narrative Syndrome a source for Cognitive Dissonance? In my opinion it's tightly linked. The Compulsive Narrative Syndrome the source for Cognitive Dissonance?
Food for Thought!
comments welcome…—
0
- click to show Jürgen you liked the post