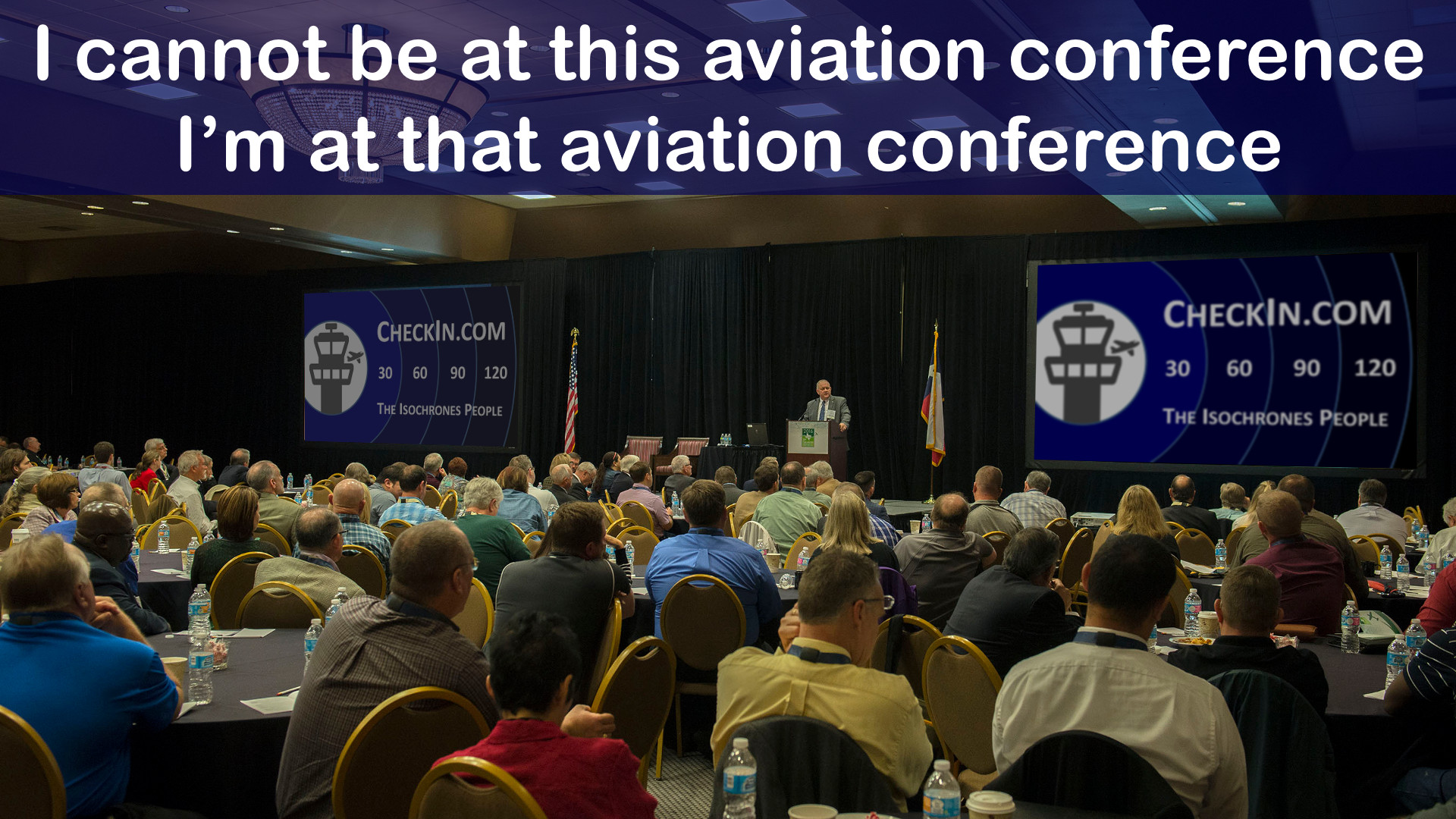 While "the world" meets at World Routes, we received inquiries, why CheckIn.com is not there.
Sure, there are "obvious" reasons, but when it boils down, you need to prioritize where your money comes from. So while World Routes is an important event, I believe in the reasoning behind the split into multiple Routes events.
World Routes for the global players, regional routes for the regional players. Whereas at Routes Europe earlier this year, the "regional focus" is blurred already, attracting "foreign" long-haul airlines. As CheckIn.com currently focuses on Europe, Routes Europe is a must go for us. So we will be in Ireland next April. As an airline client requested Russia before North America, we won't be ready for Routes Americas in Vegas in February.
If we get North America up in time, it may make sense to look at World Routes 2017. May make sense.
Likely still not, as the focus of the event is the networking between airlines and airports. As close as we are related to the aviation network development industry, we are secondary, we are supplier. World Routes is simply too busy, too packed, to give us a lot of opportunity to promote our services. That's much more focused and such reasonable at the smaller (and targeted) events.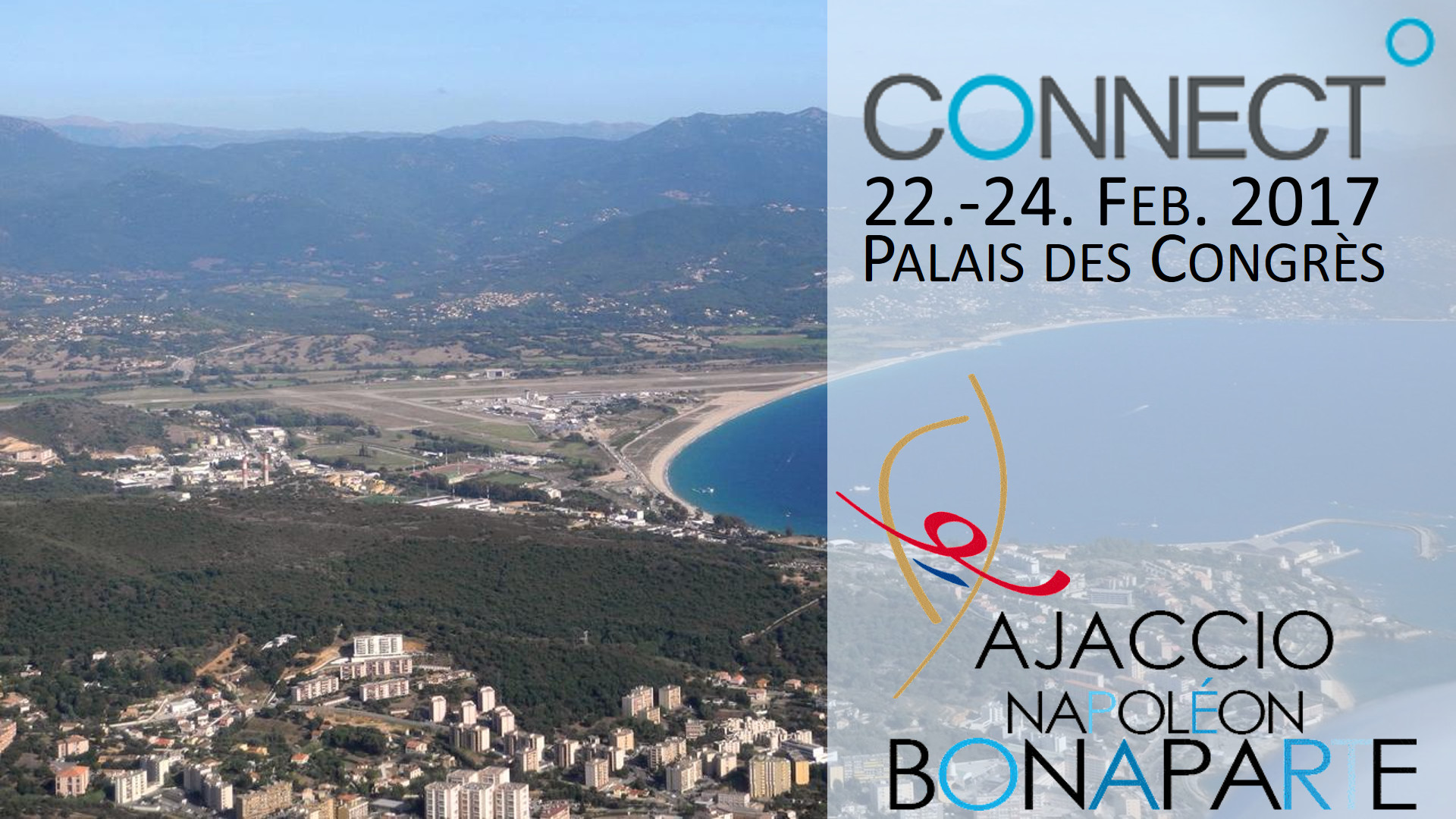 Right after Routes Americas, there's the second (annually first) European event which we now have as a "must go" on the agenda: Connect°
Which motivated the question, why or how that event differs from Routes Europe and why I believe this is even more valuable…? The answer is rather easy. Where Routes attracts all those big shots, it is already becoming a "major player event". Many small airports and airlines expressed towards us that they feel uncomfortable at Routes, even on the Routes Europe. Too big. Too big-focused.
Connect° and Karin Butot focus the event to the small and mid-sized players. So if you look for big traffic and big routes, go to Belfast. But if you focus on small airports, regional airlines and more local business, you're very likely better off at Connect°.
So if you want to meet us…
22.-24. Feb 2017: Connect°, Ajaccio, Corsica, France
23.-25. Apr 2017: Routes Europe, Belfast, Ireland
Or call us to make an appointment elsewhere.
P.S.: Have you registered for CheckIn.com access? Registered users enjoy free access to basic airport data for more than 570 airports in Europe, including an isochrones map and the population in it! Free as in "no charge" and "free to use" (as is).
---
Food for Thought
Comments (and Likes) welcome!
1
- click to show Jürgen you liked the post