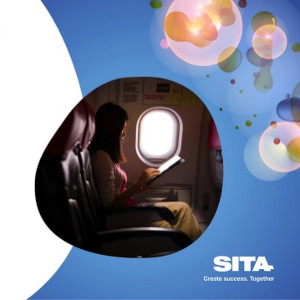 Following the acquisition by my employer delair by SITA, I was not allowed to maintain a personal blog until our parting of ways in February 2016.
With centralized communications, employees are not encouraged to run personal blogs or activities that are out of the control of the company. To my personal believe and in hindsight, it is an example how SITA uses the new communication channels: They're stuck in the Industrial Age type and hold on to supply-driven information: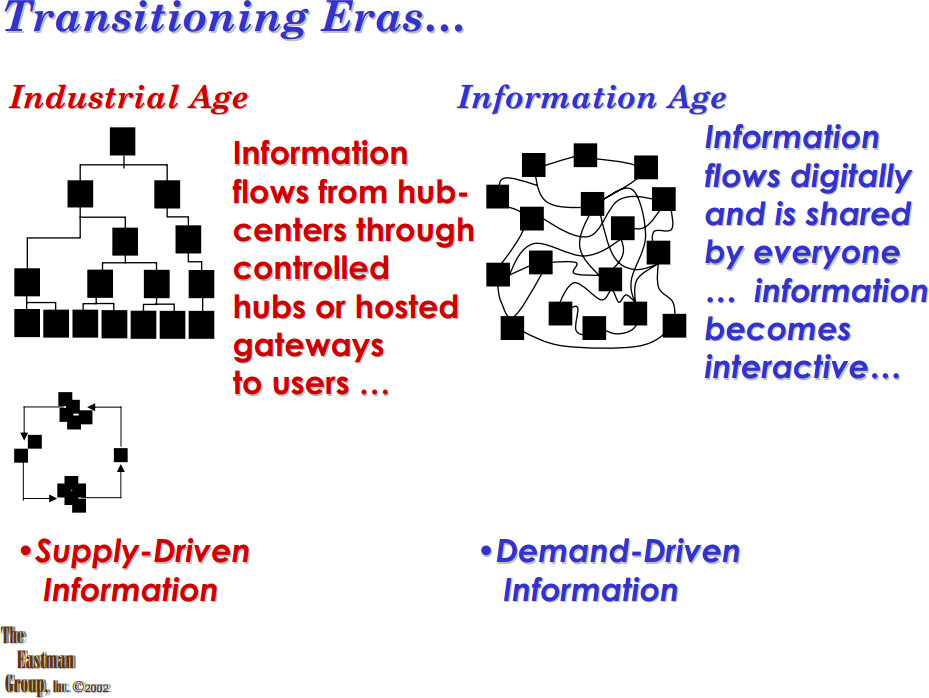 We push, because "mother knows best".
1
- click to show Jürgen you liked the post