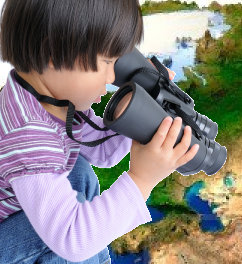 New Airport Insider recently published a blog by one of who they call the "Generation Y", students, getting ready for the travel and aviation industry. What triggered my attention there was a very basic, though very common misperception, what I call "the inside-out-look".
What's wrong with that?
That is rather easy. If you provide flight services, you fly both directions. Worse, if you subsidize any airport, you likely do it to attract commerce to your region (tourism is commerce too). You likely don't do it to make the people in your region to take their money elsewhere. As such, the focus of airports and politicians alike must be on the outside in, or as we say in the travel industry; the incoming.
In the example, which is very common, the French author considered "rail" a competitor to flight. Which is true on the inside-out-look, or outgoing, but it's simply missing the point once you look outside-in.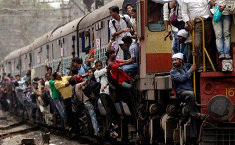 Aside of Germany, France and a handful other nations, train is usually no issue. Within these countries, train is very competitive on the local market, especially the high speed trains like French TGV or German ICE. But now I go abroad. Into another country. I go into any travel agency, even in France or Germany and ask for international travel. Give me a guess: How often will they offer you train, even i.e. Paris-Frankfurt? All they intuitively look for in phase 1 is "flight". Is the city the client wants to connect to bookable on the GDS (Global Travel Booking System)? If not, the agent (hopefully without showing you) rolls the eyes, curses you and starts looking up how the f*** to get you to that godforsaken town you ask for…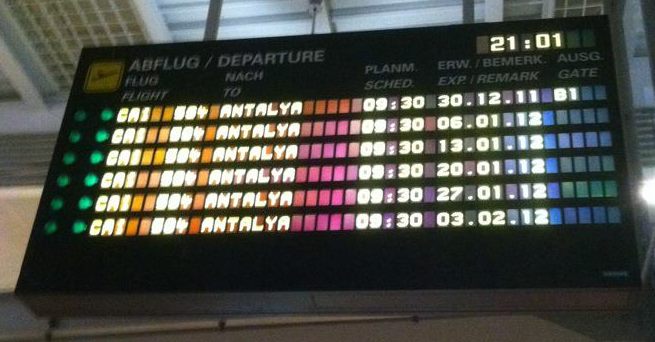 In short: If you have an airport "nearby" with scheduled services that link you into the global aviation networks on the GDSs (connections are important), you are visible. Else, you're an annoyance. If there is an airport "nearby", travelers may take train, bus, rental car or taxi for the remainder of the trip.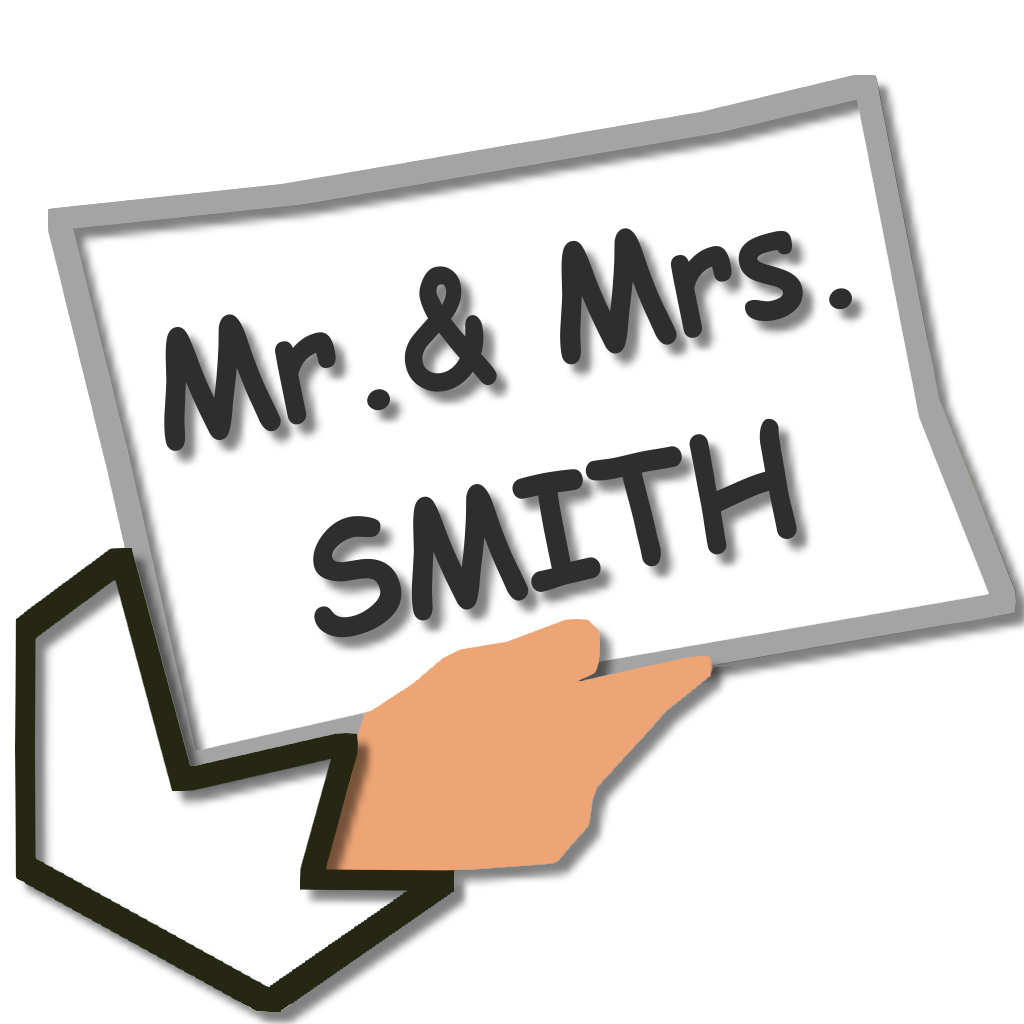 Likely, not knowing the language, maybe not even the local alphabeth, it's going to be a taxi or a car from a large (global) rental car company offering navigation system. Or a personal pickup…
Later, the train may become a competitor. But that's another story. To trigger global commercial interest, an airport is a strategic answer.
But not just the airports, but also the connectivity by scheduled flights, which can be booked in the GDS, connecting the airport to the global aviation networks! Second lesson, most local-minded politicos miss to understand with their inside-out-look…
Food for Thought
Comments welcome!
0
- click to show Jürgen you liked the post