As many of you know, I started my career with American Airlines. That I left due to a mobbing supervisor was one of the "mistakes" I do happen to regret in my career. Though looking at American today, I am not so sure if I'd be a happy employee either.
As Air Transport News summarized World Low Cost Airline 2013 congress: "In the current cut-throat market conditions with the so-called legacy carriers cutting jobs, renegotiating staff contracts, the concept of customer loyalty to a brand is becoming obsolete as the lines between full service carriers and low cost ones are getting blurry and price has become the key factor for customers when it comes to choosing a short haul flight.", they make a common mistake, as I strongly believe that brand is not becoming obsolete, just neglected.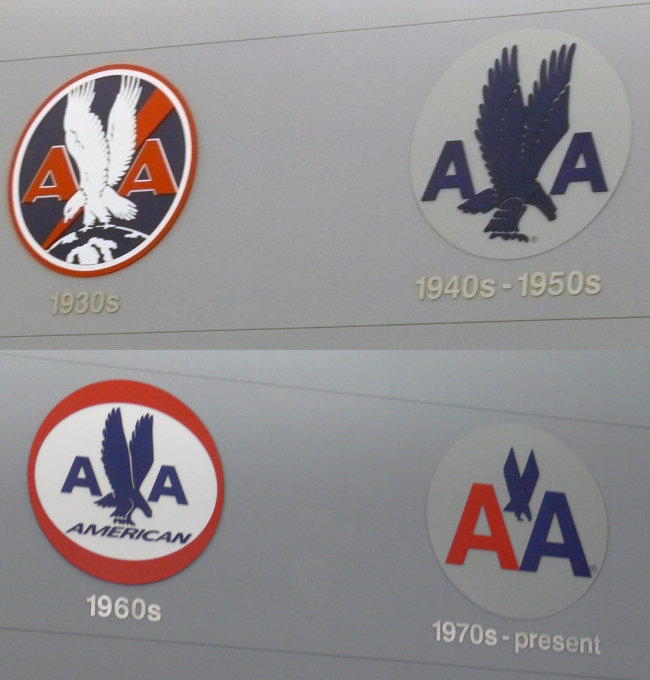 When I started with American, it was the world's largest airline. We were Proud to be American, we received frequent training to always smile at the customer and "customer first". We also received monthly video updates from the senior management about strategic plans and news, we were a big family. Reminder: That was the World's largest airline. In all those years, in fact in the past 80 years, the American aircraft was easily distinguishable by the eAAgle on the tail with it's double A. In many movies, AA aircraft could be identified simply by the silver body with the blue/white/red stripe, even without the logo or the name on the body not being visible. From far away and even in bad weather, the aircraft was easily distinguishable by its prominent AA on the tail.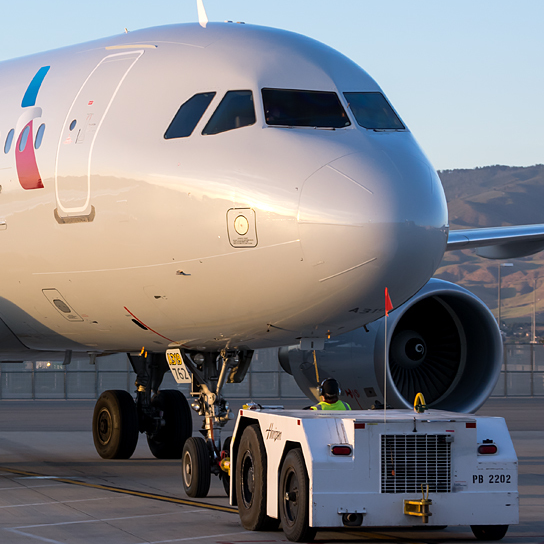 The new aircraft at that is a greyish color, reminded me on my first encounter too much of the U.S. Military Airlift Command, with bright colors being the name on the side of the body and the colors of the American flag on the tail, very similar to U.S. Airways and with very little profile. And the main identifier, the "AA" is gone for good…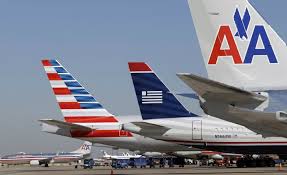 The staff is "just another airline", I did not receive much of a smile at all, neither on the ground, nor in the air. Having been the pacemaker in aviation technology, inventing SABRE, enabling global bookings long before Internet, Frequent Flyer Program and Yield Management, technical problems found me at a loss. British Airways, partner of AA in the Oneworld Alliance was unable to issue the Boarding Pass for the connecting AA-flight – all being booked under AA flight number. Baggage being checked through to Vancouver, I received one boarding pass for HAJLHR, then in London the next one for LHRDFW and because the onward flight was beyond 24 hours (I made a 23hr-stop to meet friAAnds), I only got my third boarding pass to Vancouver in DFW. My baggage they could handle, but to issue the boarding passes for the entire trip was a technical problem? I'm at a loss, find that even questionable on a legal level…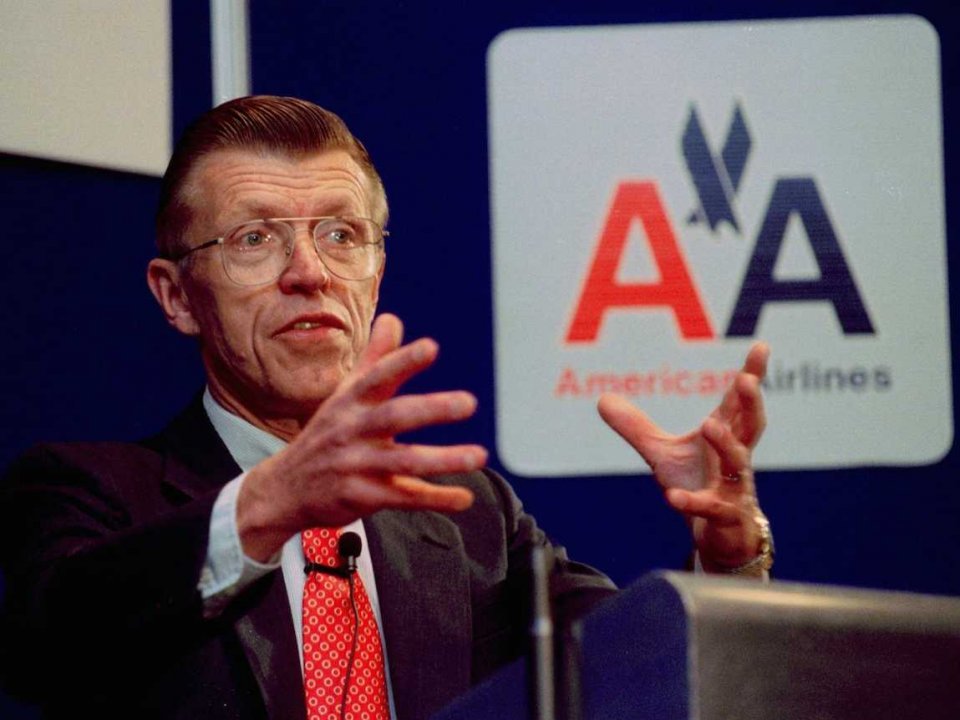 Discussing my experience with friAAnds and stAAf I met during my trip, I found that the AA-spirit is gone. Ever since Bob Crandall left, the button-counters took over, who had no vision, but claimed they'd know how to make money. Trashing the high values I encountered in my time when Bob Crandall was in charge, staff is an expensive and expendable resource, service is a theoretical concept of questionable value, people just fear for their jobs and working for American competes with working for anyone else. And now AA is under Chapter 11, "restructuring". Well, a good result to turn the world leader in aviation to a patient under Chapter 11, right?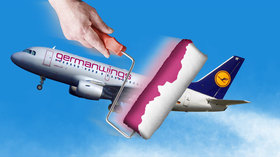 What is my personal lesson about this? I believe that brand is underestimated. Be it American to drop a recognized, gradually developed brand of 80+ years, dropping the "AA" which was a core in 40+ years of AAdvertising, or be it Lufthansa, "outsourcing" European flights to "Germanwings", with no visible relation to its mother. And wondering, why passengers show no longer any brand loyalty flying within Europe.
And it confirms lessons that I learned many years ago. My "boss" during business education in a large whole sale business told me: "There is always someone who can do it cheaper". So price is not a differentiator for a sustainable business.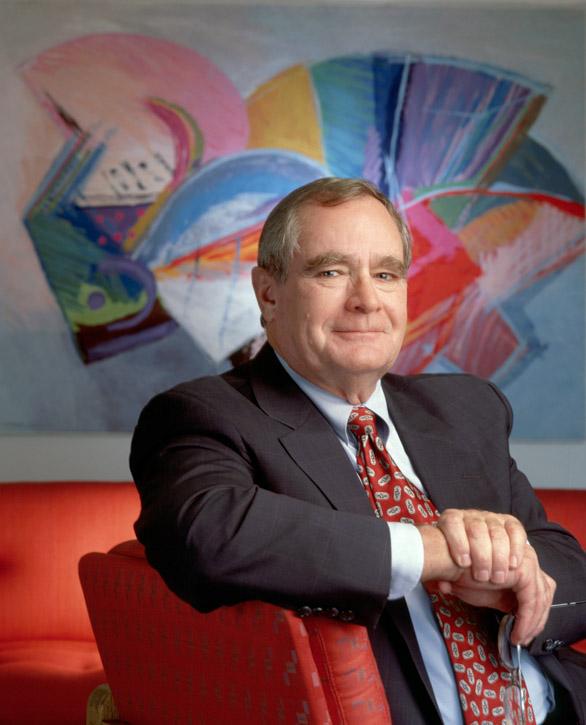 And my friend Richard taught me: "Price is psychological". It is about what is the buyer willing to pay for what reasons. And "cheap" is mostly not the main value. Brand, service, loyalty, identification are very important drivers. Why would one buy an Apple iPad? There are cheaper tablets out there, some of them possibly even better. Why do I buy a Windows-based Ultrabook convertible replacing my Laptop and my iPad? Why do I choose brand X over brand Y? Believe me, I could buy "the same" for half the price, but my experience with the brand is good, why should I go "cheap" on something as important as my IT?
Airline Managers focused on the Return-of-Investment and the Shareholder Value but without a vision are followers, they do not make good managers.
Any good business started with someone believing in an idea and taking a risk. Once you loose that entrepeneural spirit, you become a follower and start loosing.
Food for Thought
(comments welcome)
3
- click to show Jürgen you liked the post