"The high accuracy of the tactical forecasting of the de-icing demand by arosa de-icing allows us to pro-actively prepare for upcoming delays or flight cancellations with the ground handling companies, airlines and other involved partners. Our partners have come to understand this high accuracy to give them a tactical advantage compared to other airports working without such tool, allowing them to prioritize their flights and manage not just the current situation, but to prepare for it."
Urs Haldimann, Head of De-Icing Coordination, Zürich Airport
"arosa PMS is a vital tool to early identify capacity constraints, we have it usually on the ACC's center screen. Its identification of upcoming delays allows us and our partners in the ACC to take preliminary action, minimizing the real delays and their impact to our travelers."
Thomas Hansen, Head of Airport Control Center, Düsseldorf International Airport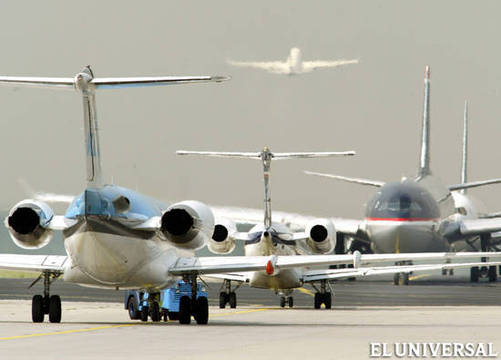 One of the issues I keep discussing and explaining these days is the necessity to expand the situational awareness horizon in operations (aviation).
Today, most experts in operations are working based on "experience". Though in stress, errors and misconceptions are likely. Where the traffic normally is ambitious, it is worse when all flights are full in high season. Taxiway constructions has impact to runway capacity, more ad hoc traffic than normal and then there is that weather front that might worsen the situation. The weather front? Which weather front. Ooops, missed…
"Pre-tactical" my colleagues call it, as "forecasting" in operational terminology is used for seasonal forecast. That you could imply to forecast traffic development or de-icing delays for the upcoming hours? Heretical!
Is it? Or did aviation simply loose it's bite in embracing technological possibilities? One hyped word today is "Big Data". If you embrace "Big Data", why would you recoil from the idea of mathematically sound forecasting of several hours of flight planing?
Food for Thought
comments welcome
0
- click to show Jürgen you liked the post