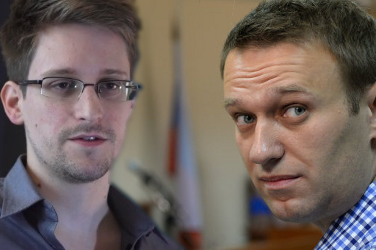 To make this very clear… This is not against U.S. or Russia or Germany, we have enough problems everywhere. It is a case to point the mirror to the U.S. and Russia.
Is it truly necessary to prosecute Edward Snowden and to mess internationally (not just with some South American President) on all diplomatic levels to catch someone who has done what he believes to be right at the risk to never see his home again? "Exile" was a punishment in the past and exile is what Snowden chose.
Snowden obviously had a point, even in the United States, many citizens think he did "the right thing". And is that not what America claims to be all about? Spying friends is certainly not what it is all about and even as a historic friend of the United States and it's people, I don't like the witch hunt I see here.
Now comes Alexei Navalny and the United States, in the midst of a global diplomatic crisis expresses their disgust with the court ruling? As wrong as it is, I think the United States currently has to start looking into a mirror. Dear Michael McFaul, Ambassador of the U.S. in Moscow: "We are deeply disappointed in the conviction of @Navalny @Snowden (and @Manning) and the apparent political motivations in this trial."
What did become of that "Land of the Free and the Home to the Brave" I love so much? Big Brother? I liked Tom Clancy's "NetForce". But Prism goes far far beyond it!
A country that supports such control of citizens and friends alike has to allow the warning cries from Germany – we have a history that tells stories about abuse of information and publicity. Not just Gestapo, the East German Stasi has tried just the same. What makes you better? The government? The Weimar Republic was not a bad government, but do you know what comes tomorrow? There are stories about one J. Edgar Hoover, about whom Wikipedia says: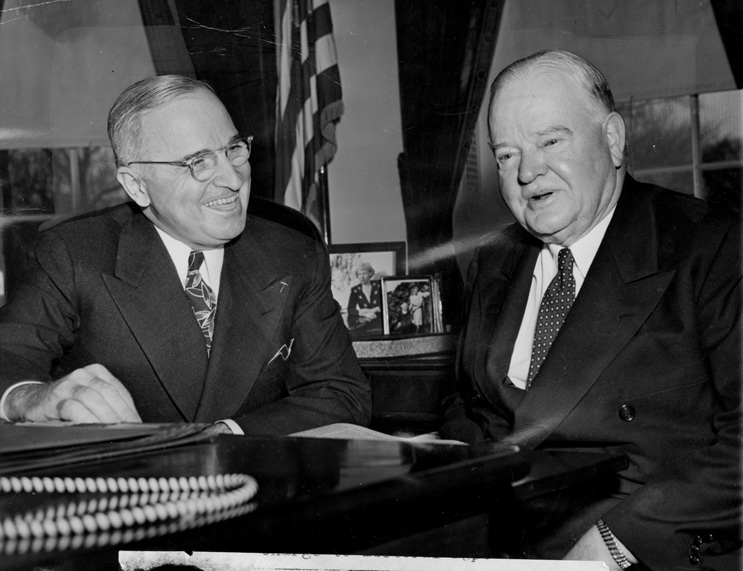 Late in life and after his death Hoover became a controversial figure, as evidence of his secretive actions became known. His critics have accused him of exceeding the jurisdiction of the FBI. He used the FBI to harass political dissenters and activists, to amass secret files on political leaders, and to collect evidence using illegal methods. Hoover consequently amassed a great deal of power and was in a position to intimidate and threaten sitting Presidents. According to President Harry S Truman, Hoover transformed the FBI into his private secret police force; Truman stated that "we want no Gestapo or secret police. FBI NSA is tending in that direction. They are dabbling in sex-life scandals and plain blackmail. J. Edgar Hoover would give his right eye to take over, and all congressmen and senators are afraid of him".
In the wrong hands, who knows what might have become of the United States? Listen to Truman. Mr. Obama, today you are the president.
On the other side, we have some Alexei Navalny who dares to threaten Putin and to research and make public illegalities in Russia. It takes a lot of bravery and civil courage to do so in Russia, even more unfortunately in a Russia of some Vladimir Putin. Whatever good he may have done for the country in his past, he sticks to power too much to my liking at the risk to not end up an icon just as one Nelson Mandela (as he still could I believe), but closer to one Joseph Stalin. At the same time ruining what one Mikhail Gorbachev and the people of Russia had achieved with Glasnost. Though with greedy politicians and industry managers in the "West", there is not much danger, anti-democratic countries may suffer from commercial repercussions, right? And Putin might have a "good reason" for his doing, though even with good motives, I think he's in danger of messing it badly.
The question is also more of a Christian dimension: "He who is without sin among you, let him be the first to throw a stone at her."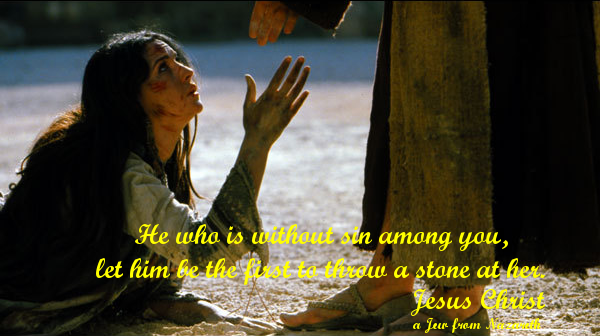 Who is the United States, with a war in Iraq based on the lie of "weapons of mass destruction", with Guantanamo and witch hunts against Bradley Manning or Edward Snowden, with an NSA mass-trampling on privacy concerns that the illegal attempts of data collection by Google, Microsoft or others become a child-game in comparison?
Who is Germany, recently having delayed again ratification of the signage of the United Nation Convention against Corruption? The country that does not take a stand for what's good but who's government yields to the lobbies?
But being "bad kids on the block", we are still democratic countries. The ones who can make a stand is us. The people. I can decide to dislike and talk about Edward Snowden. I can condemn the NSA, no matter how much I do believe Barrack Obama to be a "good man" or how much I do love America. We have the saying: Power Corrupts. Absolute Power corrupts absolutely. But we, the people still can raise our voice, we can blog and talk and discuss and stand for what we believe in. And in the end of the day, we make mistakes as anyone else. But at least I can look into the mirror and say: "I like this guy". And if we are lucky, we do what you Barrack Obama said you would want to become the President for: To make a Change.
And I don't think Angela Merkel is in a good position to do that right now. Slave to the lobbies, pampering Putin for Russia's natural resources and wealth and, as she does for China, not any more democratic than Russia these days. Neither is Obama, for what I am immensely sorry!
But I am. And not throwing any stones, I can beg: Obama: Stop the Witch Hunt! And I can beg: Putin: Don't end up the man who reinstated dictatorship in Russia!
You're both good, decent men! Show it!
---
This article today calls me to pull out my favorite Lazarus Long-quotes once more:
Democracy is based on the assumption that a million men are wiser than one man. How's that again? I missed something.
Autocracy is based on the assumption that one man is wiser than a million men. Let's play that over again, too. Who decides?
Any government will work if authority and responsibility are equal and coordinate. This does not insure "good" government; it simply insures that it will work. But such governments are rare–most people want to run things but want no part of the blame. This used to be called the "backseat-driver syndrome."
Food for Thought
Comments welcome!
0
- click to show Jürgen you liked the post