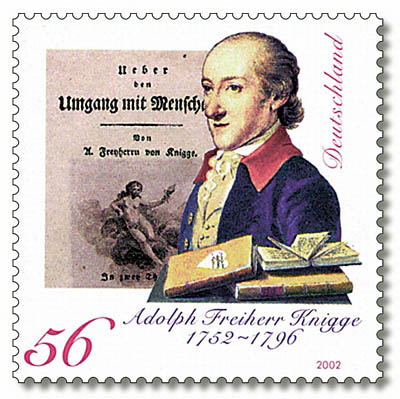 Some of you have already read the Sapphilosophy-Blog I created in September as a result of another discussion with friends on philosophical issues like love, friendship, honor.
Very famous in Germany on the topic is "the Knigge", his book "On Human Relations" being considered to date the guideline for respectful interpersonal relations.
In the past weeks, I was told to be "old school", namely for the respect I have for people, but also about topics like loyalty or (personal) honor. These values are in short supply these days, but I am convinced it is the more necessary to hold up the flag.
Once more I was told this is my main weakness. Right. But being a weakness in business, I found it my great strength in life. I stay errect and look into the mirror with pride. Sure I made my share of mistakes, but is there anyone flawless? And I stand up to them. The same friend questioning this "weakness" asked me, how I could be so optimistic despite the treatment I received throughout my business life. That is because of my friends – mostly people like you, reading this blog. For you I am grateful.
I thought about it quite a while if I should address this topic in the Food For Thought blog, but the world is changing. Greed, arrogance and egomaniac arrogance are going out of fashion, the global financial crisis and people like Barrack Obama make us reconsider our values. In aviation and travel industry, we shall also consider how we treat our own, business partners and staff alike. And if it makes sense to save money at all cost.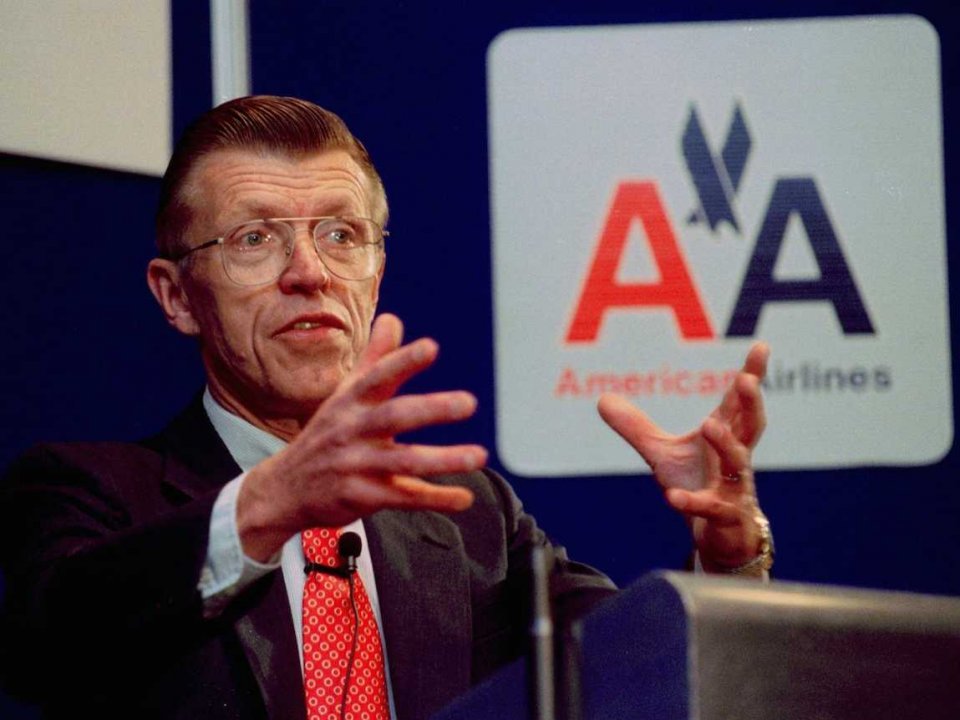 Robert "Bob" Crandall was my topmost boss when I started in the airline industry back in the late 80s. He shaped the entire industry, but having met him just briefly, he has been a role model for me ever since. Under his management, the entire company was a family. Everyone worked for the benefit of the family. Suppliers were happy to deal with American Airlines. Sounds strange to you these days? Yeah. The bean counters took over.
Food For Thought: Can you look at your life with pride?
0
- click to show Jürgen you liked the post