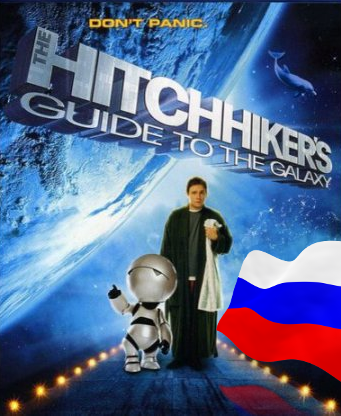 This blog-post has been prepared, as are the next ones the next two weeks. I decided to go for an adventure trip to Russia. And no, not to Moscow or Saint Petersburg, but into the country.
The region I visit is addressing international markets but lacks a decent airline connection. In fact, there is one. But being expert for aviation distribution, I was simply unable to book the flight and have to travel from Moscow more than 12 hours by train. The flights I intended to fly out of Germany on were just cancelled on short notice. So I had to adjust my plans and that involved to stick within the schedule. Ad hoc changing the visa due to a flight cancellation? No way! Booking an affordable flight to Moscow? Nonrefundable. So I had to wait for the visa to be issued before I could book. Hotel? More expensive than in Berlin. So the entire trip turned out to be a preplanning nightmare and a bureaucratic Ironman challenge.
If I would like to do business there? There is a lot to be done and I work on a study to give them the look from the outside.
Thanks to exceptionally motivated people in the German Foreign Chamber of Commerce in Moscow, Olga Bleykhman, being a member of the Russian Marketing Guild in St. Petersburg, who became quickly a very close and valuable friend, Alla my personal translator in Magdeburg and long year friends such as Heinz, Richard or Mike, to mention some, I have been able to compile quite a detailed study, I am now trying to complete "on site".
I will report upon return!
0
- click to show Jürgen you liked the post