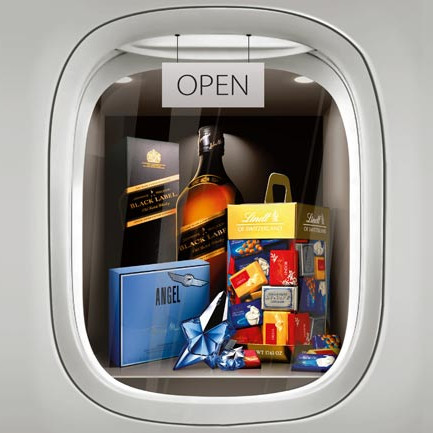 As I outlined in my summary on the Hamburg Aviation Conference, my friend Daniel expressed his believe that within 20 years, there will be no more passengers fees.
At the same time, Michael O'Leary was recently quoted that he expects in very short time they will offer the flights for free.
But flying costs money, no matter how good the aircraft engines become, terminal construction and maintenance, ground handling, air traffic control, gasoline, pilots, cabin crews, aircraft, insurance, it all needs to be paid. And no matter how effective you calculate …
… someone has to pay the bill.
Airlines lower their ticket prices, covering the "loss" with "ancillary revenues". While those "ancillaries" have been understood as services previously bundled (inflight meal, baggage, flight insurance), they meanwhile extend quite into "inflight shopping".
At the same time, traditionally airport landing fees, split into the landing and passengers, covered for the airports' cost of operations and development. This basic, sensible model is now threatened. It will change. But how. When the airline and airports fight for the revenue of the passenger – I believe both will loose.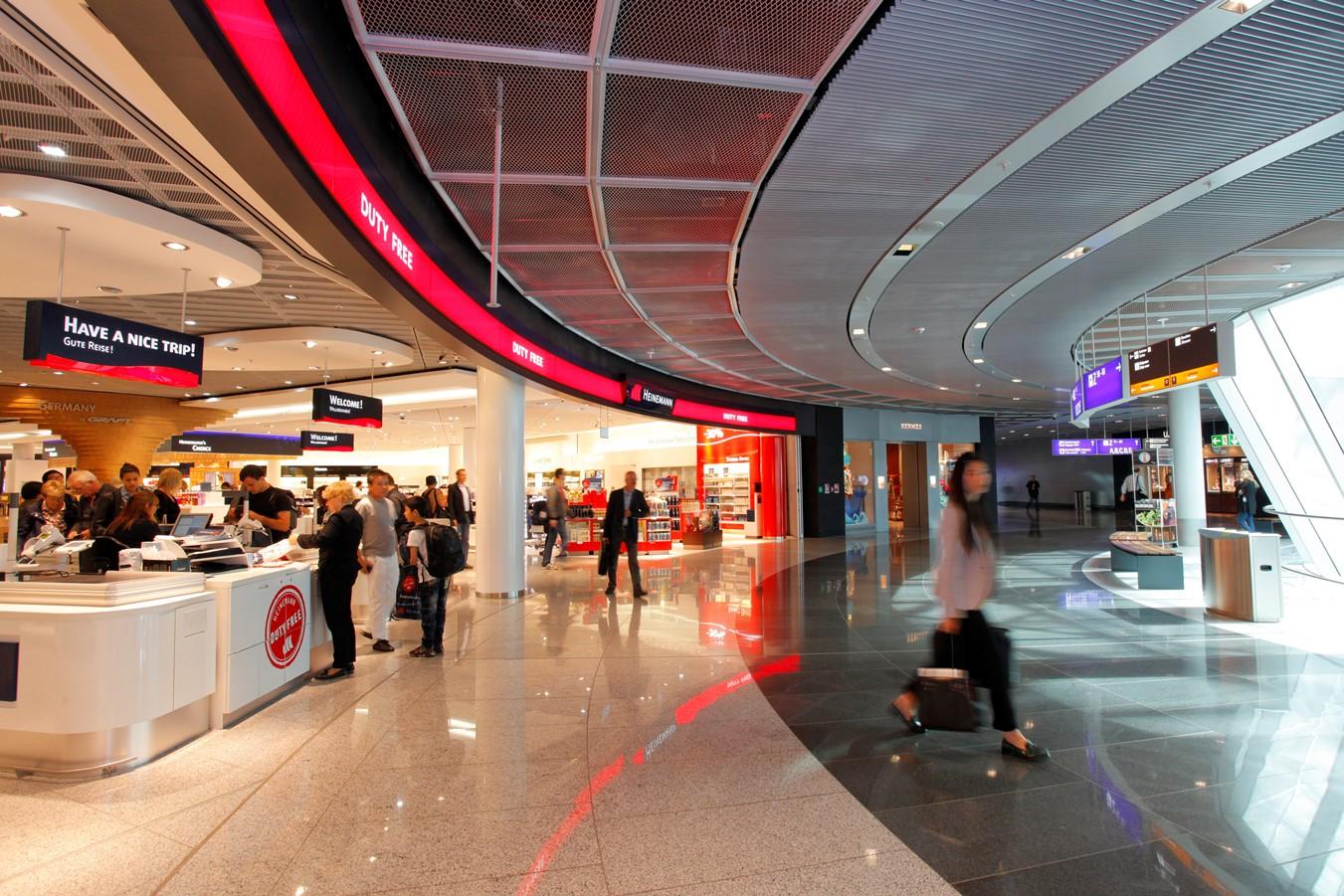 So currently it is a fight between airport and airline for the money of the traveler. I hear airlines expressing their anger about the airports increasingly draining the pockets of the passengers pre- and post-flight. And the airports upset about architectural changes enforced by the evaporating aviation income, forcing them to add shopping in arrivals halls and rebuilding terminals for improved shopping, i.e. forcing the passenger through the duty free store. Or how to speed up the check-in process to increase the dwell time of the traveler to spend more money shopping. And the shop owners about the increasing pressure to cash in on the passenger in order to pay the expensive rental deals with the airports. And, and, and…
And no, it does not help to imply that the politicos should provide airports similar to train stations. Yes, it is true, airlines bring business to the regions. Airports are important infrastructure. But in the end … someone has to pay the bill.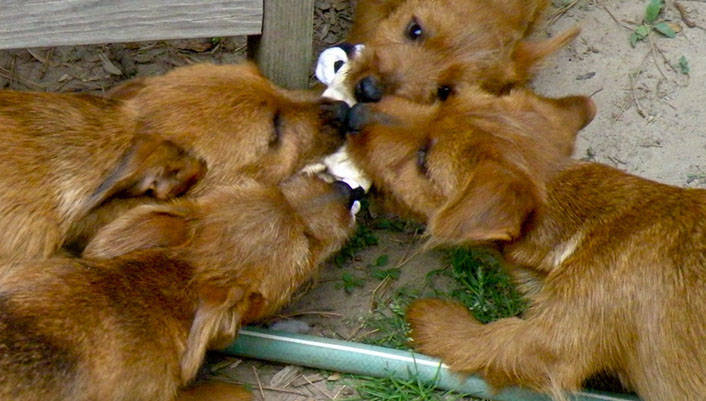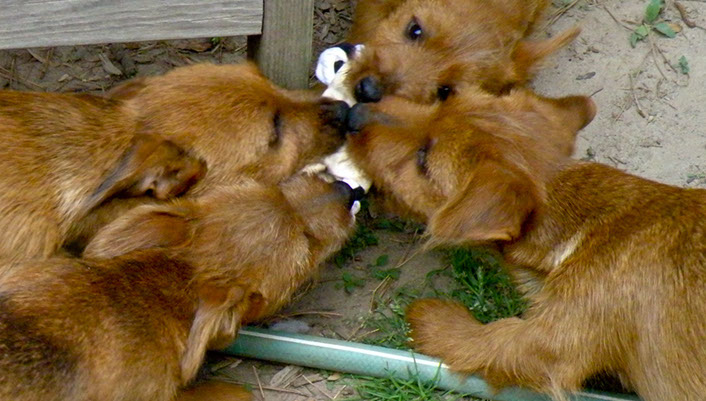 What we will need is a serious, joint discussion about the future business model in aviation. At the moment there is no discussion. There's the airlines, the airports and business models that cannot work. And we need to have the politicos and the usually government-controlled ATC (and border control, security, etc.), we have to have the ground handlers, the shops and all other players on the table. You can't reconstruct all the small airports. We don't need a fight. We got to work together for a sustainable business model. ERA, AAAE, IATA, ICAO, this is your call.
Food for Thought
Comments welcome
1
- click to show Jürgen you liked the post