The Aidan Mooney Post (ASM)
Dear Aidan Mooney from ASM published on LinkedIn a graph worth sharing under consideration about my various time-line statements including but not limited to the accusation of cognitive dissonance by our dear industry lobbyists and leaders.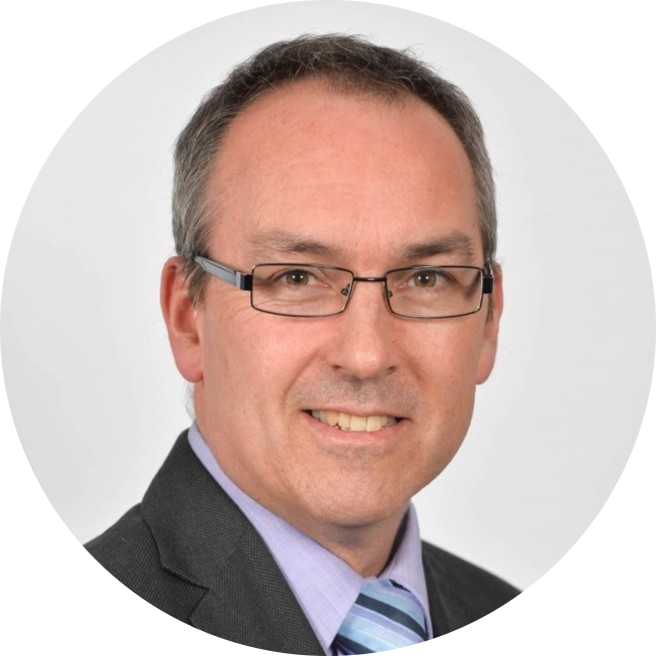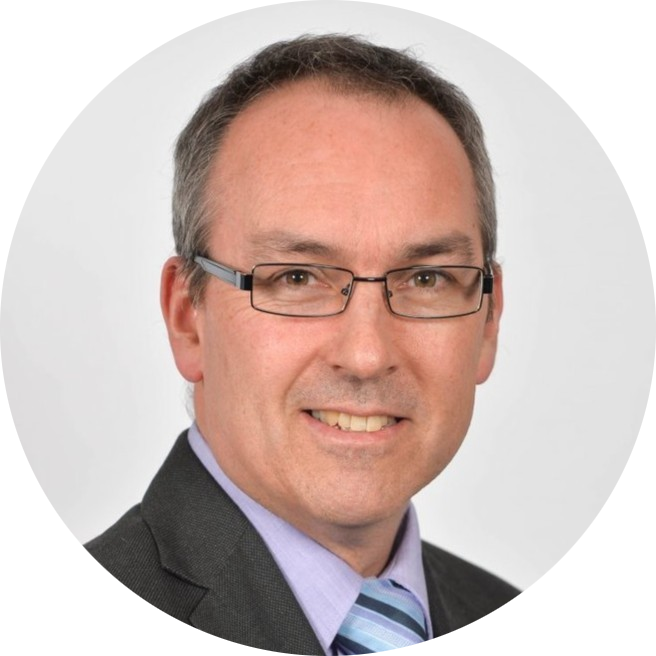 Aidan Mooney
Vice President Consulting at ASM Global Route Development
14. April
One of the biggest questions being asked by the Boards and management teams of Airports is "when do we think the airline capacity will return, how much will we have and how will the market react".
Here at ASM we have been working to make sense of the data we have available and the insights we are receiving from the aviation community to generate short term Recovery Forecasts for your airports. Based on multiple factors, the 2020 position will be a combination of the reduced capacity, a mixed return of services and in some cases a loss of some network as airlines re-size and reshape. Add to this the propensity of the passenger to travel, the ongoing restrictions and structure of the networks to establish a new "base" for traffic. Building this back up over the coming years is again a combination of the econometric demand, airlines historic performance and insight to allow a projection to be derived.
Overlay this with ASM's view on the relationship between capacity, traffic and movements to establish the Peak Hour Passenger demand and runway movements to show demand on the facilities.
Your ASM Recovery Forecast will be updated every two weeks to reflect the fast-moving changes and impacts in the industry.
For further details and insight contact ASM at data@asm-global.com
Is the Graph Realistic?
That graph shows that we recover to 2014/15 levels by 2023, by 2024 we may recover to about 2016 levels. I do consider this a very optimistic assumption. IATA was in the media assuming a drop to late 90s levels for 2020 and a rather slow recovery. My personal believe is between. While the drop will be worse, I hope we'll recover relatively quick once the crisis is over. But it will likely take several years to recover to pre-crisis levels.
One Size Fits All? Naaaw!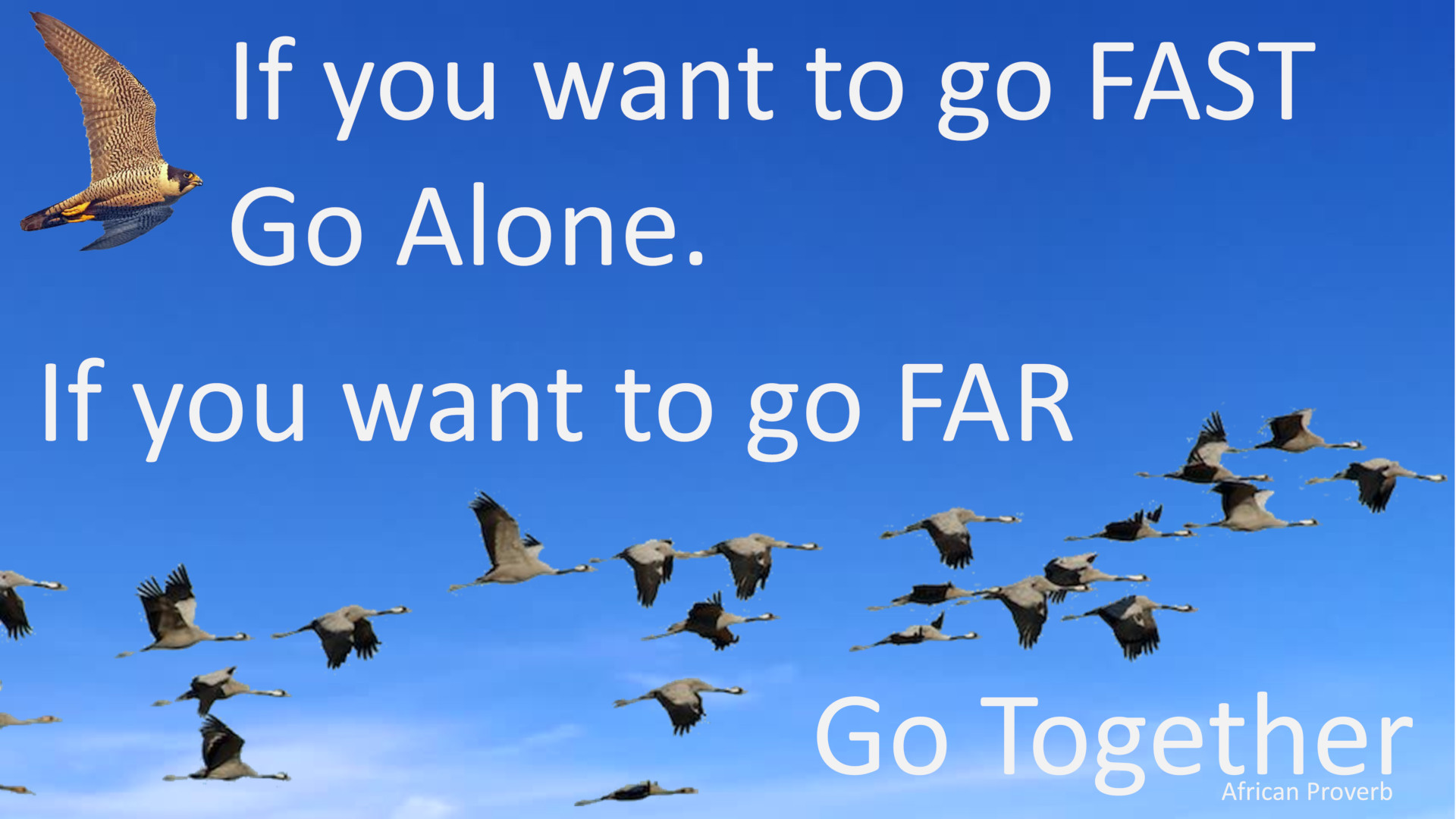 What I miss on the ASM graph is the differentiation between different airport types. From Aidan's post I assume it is meant to promote such an analysis for specific airports.
Talking with regional airports, they assume worst case scenario, whereas large airports are rather optimistic. Which meets the input from webinars, conference calls, etc. Airlines and tour operators assume that they take up the pre-crisis key-routes first carefully. Once they recover they may sooner or later restart secondary or niche routes. Down the (time) line.
For airlines, the large aircraft are clearly the losers in the crisis. Most aircraft seats taken out of the market for good are large aircraft. Makes sense, expecting a major passenger loss on all routes, even the high-density routes must restart on a lower scale. This will again be worst for the small niche airport routes. Given the financial impact of airline services to the regional airports, feedback clearly emphasizes that there will be one clear difference maker. Airports trying on their own to attract airlines to come back to previously "so-la-la-routes" will suffer. Airports that can join forces with their local PTBs, like chamber of commerce, regional tourism authorities, industry associations, will benefit – in the end, more than ever before, it will be a trust thing.
"If you want to go Fast, go Alone. If you want to go Far, go Together!" [African Proverb]
Food for Thought
Comments Welcome!
1
- click to show Jürgen you liked the post