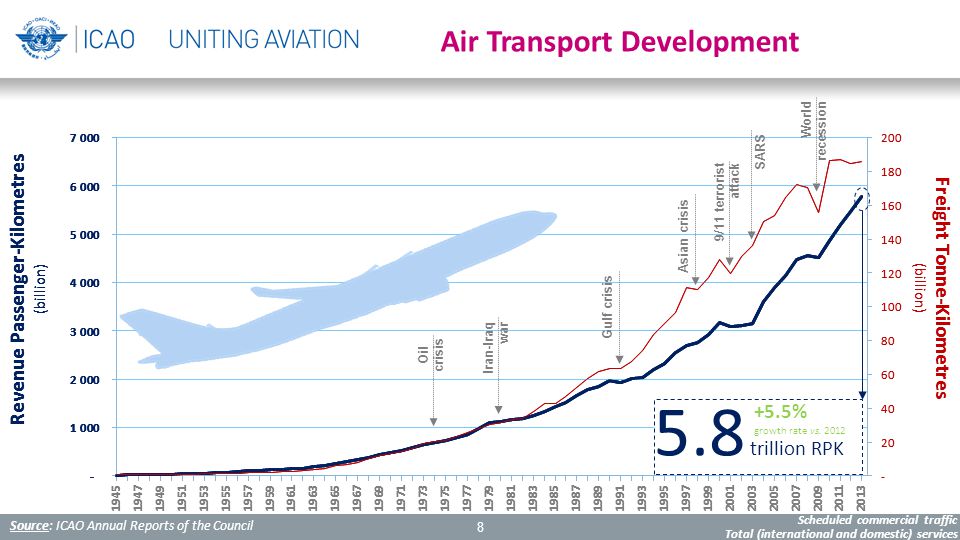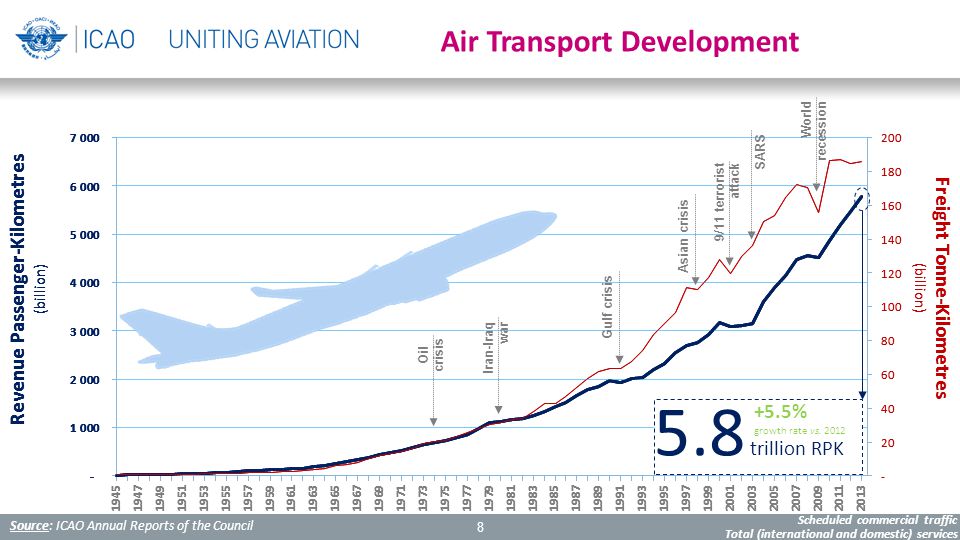 The parable of the seven good and seven bad years comes from the Bible, The Book of Genesis, 41
Which is part of learnings in Jewish and Christian society. And Muslim faith is also grounded on the Old Testimony.
The lesson to be learned from it is that there are always seven good, and seven bad years. It's not necessarily seven, but looking a little bit at history, we've been hit. And while the image goes to 2013, there's been the Icelandic Ash Cloud in Europe in 2010, Bird and Swine Flu, and other setbacks. And every year during the winter season in Europe we happen to have the one or other airline not succeeding the dropback in passenger revenues.
As outlined in my recent blog why airlines keep failing, it's attributed mostly to lack of savings. And unexpected setbacks.
Boeing 737 MAX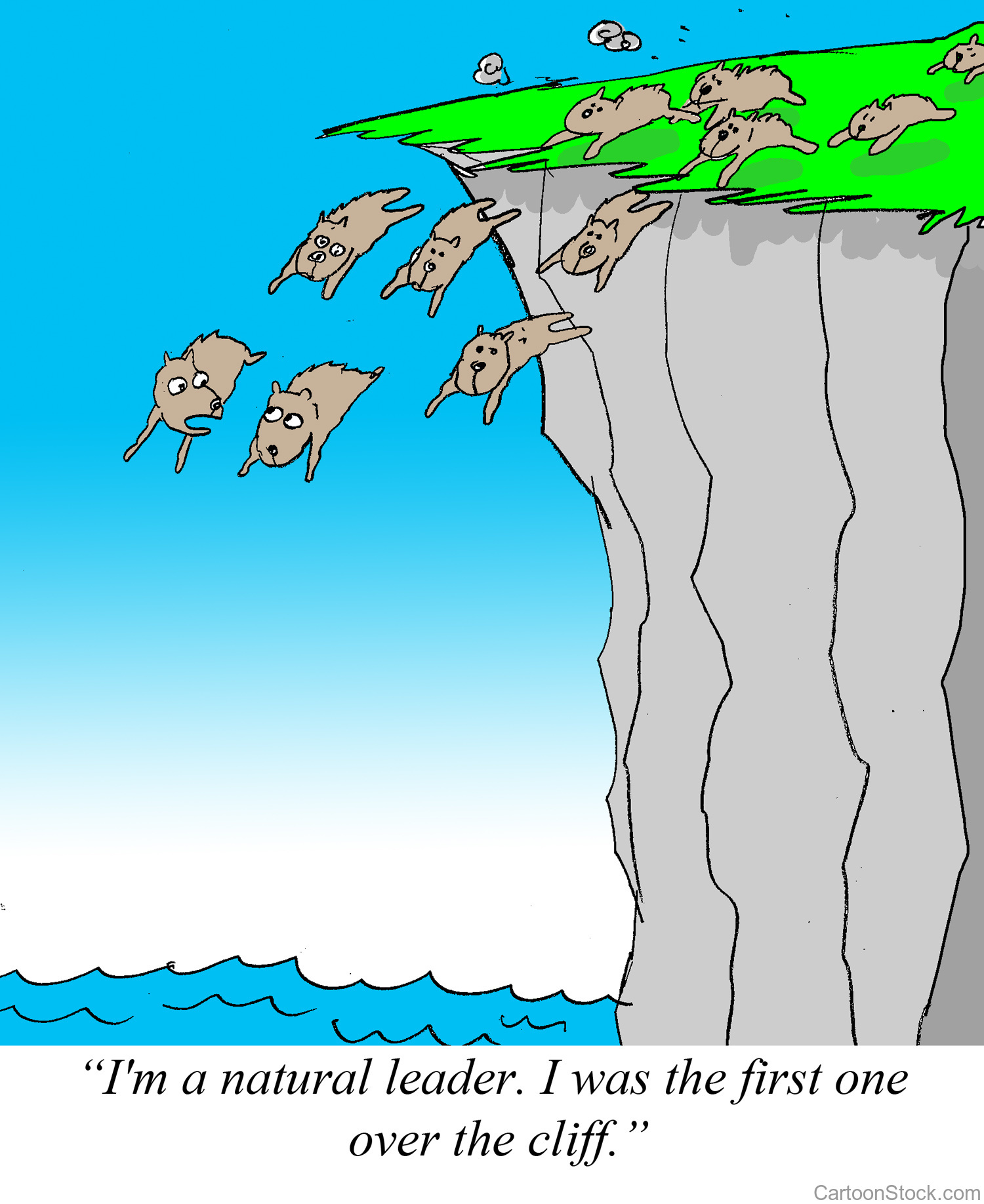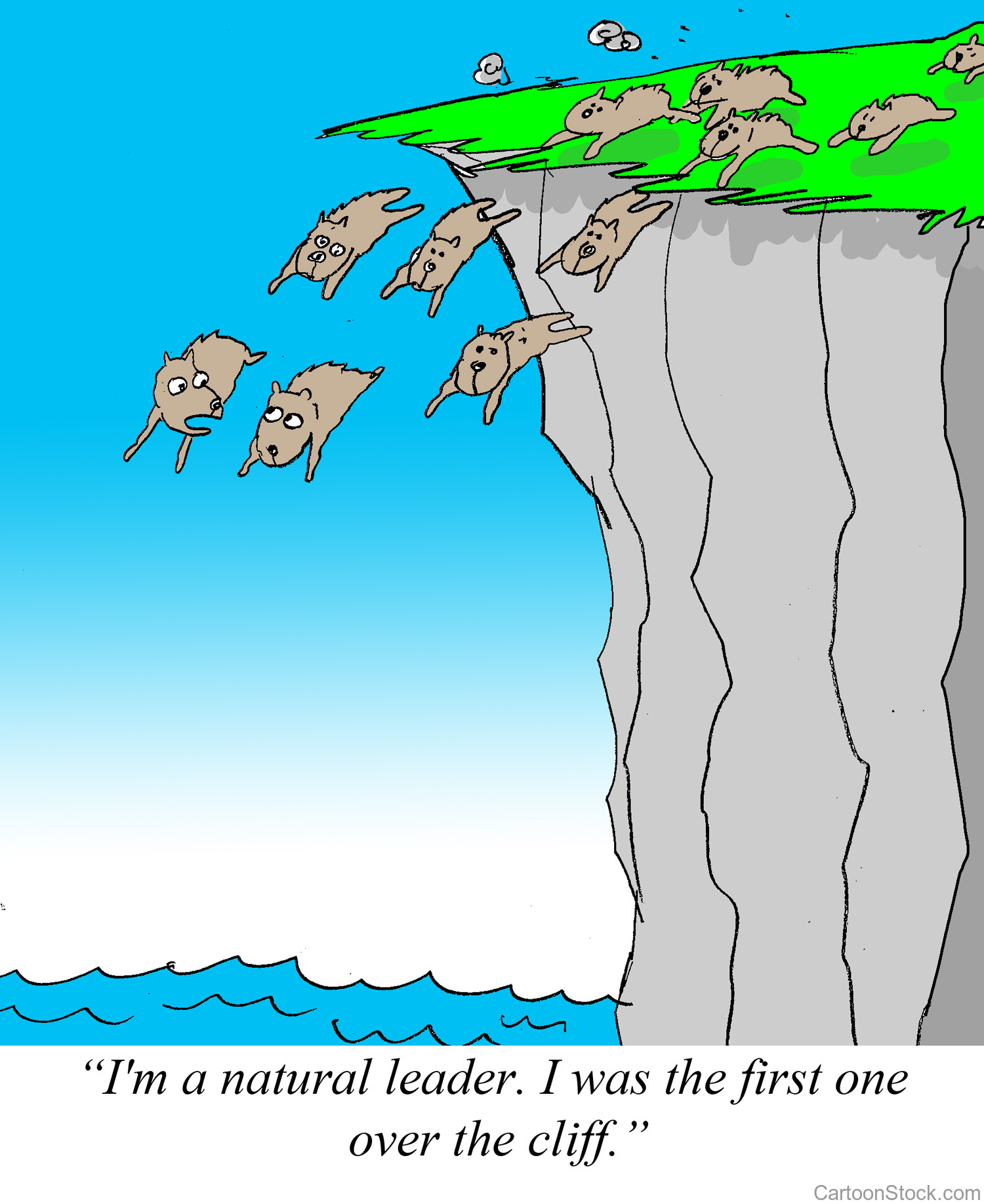 For smaller aircraft lessors, I was told the grounding of the 737 MAX was heaven-sent. Enabling them to lease out their older Boeing 737s and also Airbus 320s at prime leasing rates. Many were facing a 2019 with severe losses thanks to deteriorating prices for new aircraft (A320 around 30% of the list price) and in turn low leasing rates for used aircraft. By the time the 737 MAX comes out of grounding, the Chinese C919 is likely to enter the market, further dropping aircraft prices.
But instead of considering different aircraft, investors follow the flock and keep investing in the shark pond. That ain't visionary, nor leading, it's simply cover-your-ass and try playing safe. In my opinion, the seven good years for those aircraft are over, the market a shark pond. Changes are looming on the horizon.
P.S.: "aircraft investment" is an aviation investment. But aviation investment is in no means limited to aircraft only. To my friends at GIAS, ISHKA, ISTAT "Aviation" Finance and all those other aircraft investment events.
Corona Virus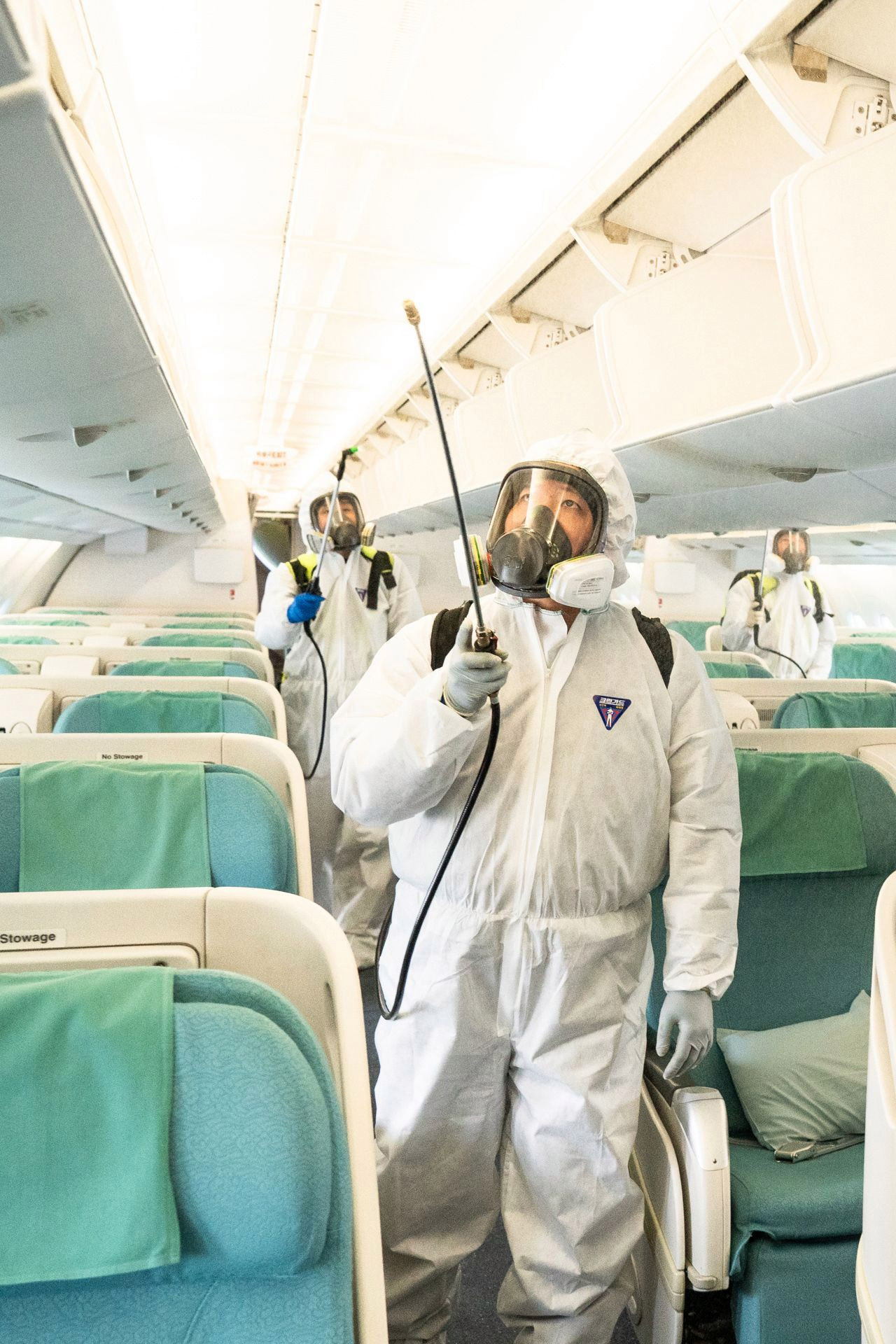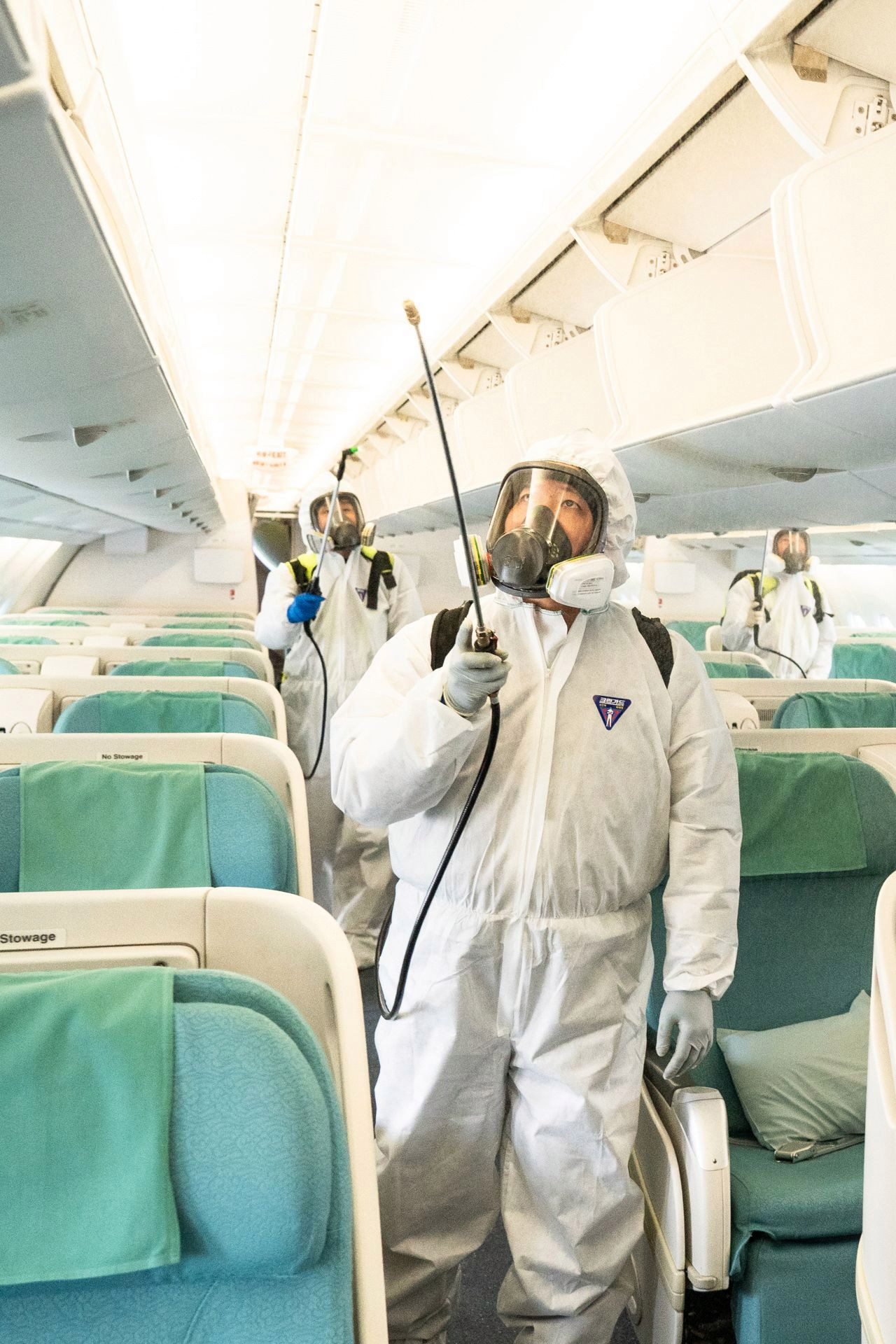 Corona Virus is a severe impact to our industry, but nothing like something truly new. It happens – and again.
I find it rather idiotic (and I looked for another word without success), if airlines claim troubles to that. There can be cases, when a new entrant in launch mode might be hit severely and dangerously. But if you're in the market for a while, you know setbacks happen. If you are not prepared, there's other things that went wrong. #knowyourcost. Too many airlines are flying with high cost and low ticket prices and it does not need a Corona-virus-crisis to take them down sooner or later.
While Corona triggered a severe setback and will take a while to recover, I give it two to three months until the media hype slowly subsides. Economy needs face-to-face meetings. As we learned over and again, video conferencing replaces the phone and some "internal conferences", but not all the face-to-face meeting.
Aside, so far all the newsies focus on the impact on long-haul and traffic to, from and within China and Southeast Asia (South Korea). easyJet has cancelled flights to/from the European hotspot Northern Italy. The network carriers have more a problem, as it cuts in on the regional "feeder" services to and from those regional hotspots, but also into their overall long-haul traffic. Else, it's a lot of "waiting".
FlyBE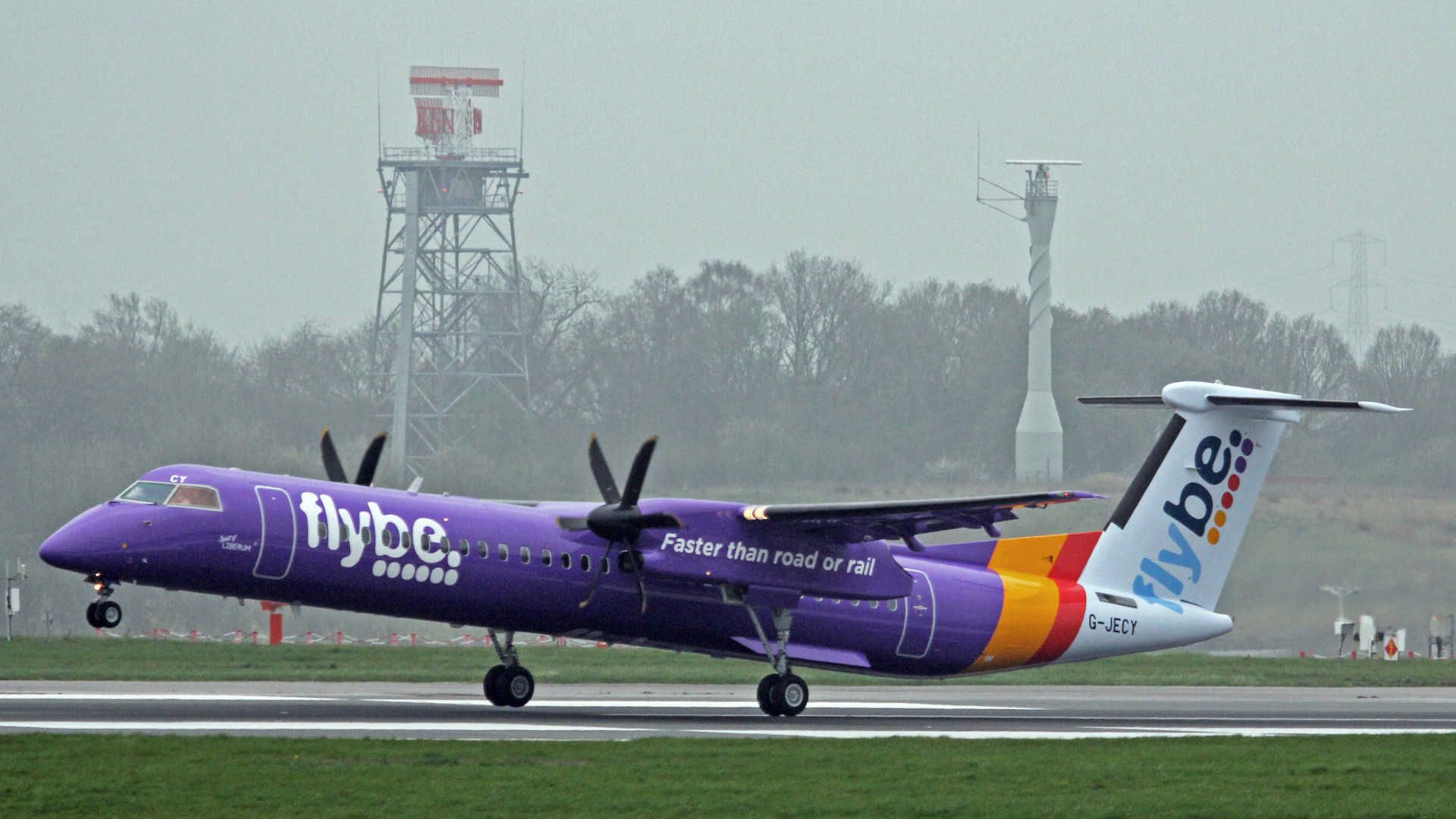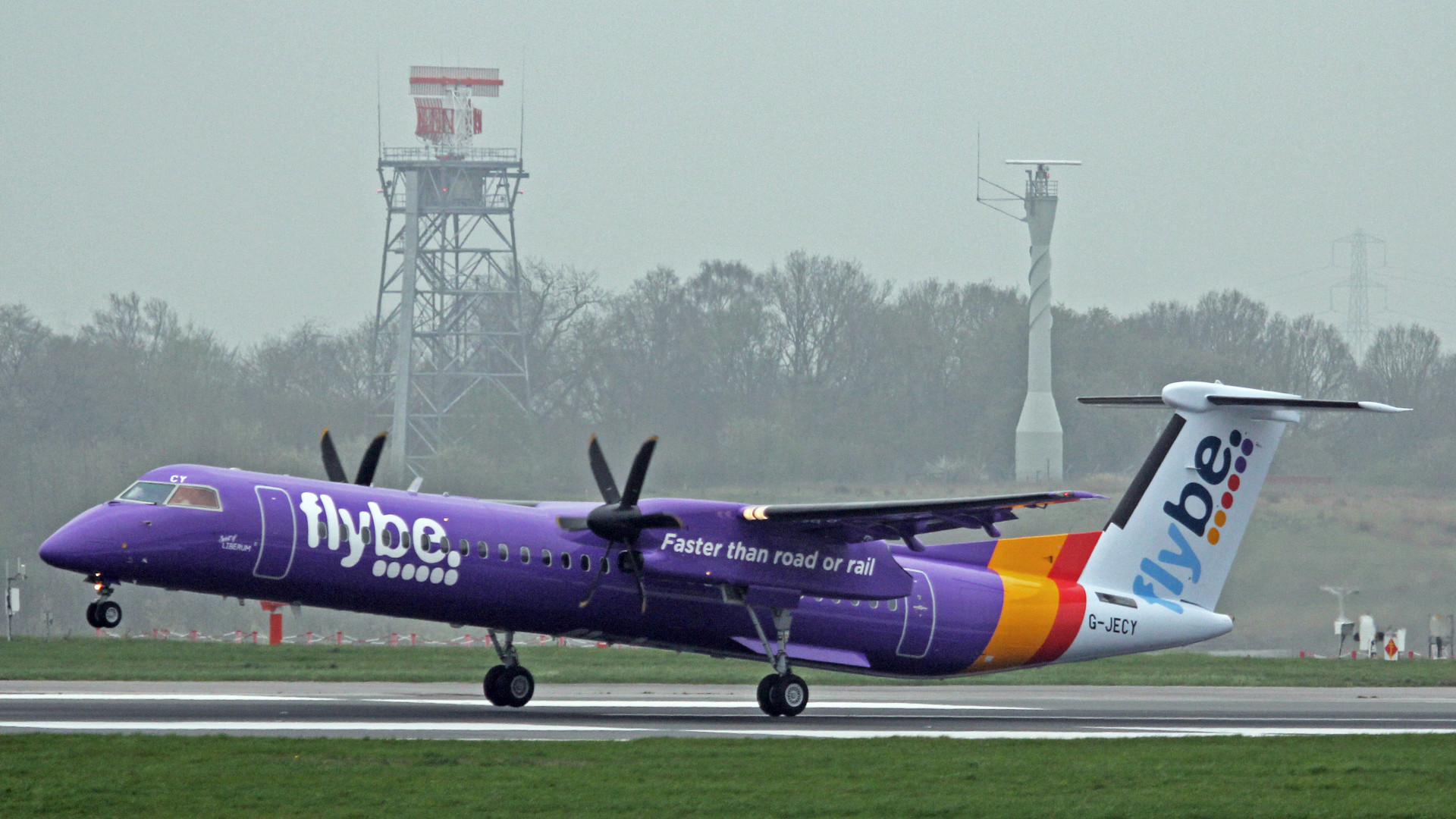 FlyBE's demise this week is a bit a different case. Jo Bailey of Simple Flying wrote an excellent summary on The Collapse Of Flybe: What Went Wrong. Similar to other airlines and not unlike Air Berlin, it was a collapse with "advance notice". Based on some management mistakes colliding with the real world.
Their main mistake was the decision to enter into the stock exchange and order Embraer. By which they added complexity and cannibalized their own business model. Where all airlines try to minimize complexity and cost, they added. Never understood the decision. I think it was solely to impress stakeholders. As it was the first, costly mistake rippling through their struggles until their demise. Then their management didn't let Loganair sever the ties, they fought them. Never good to fight, especially when you're in no position to do so.
As blogged last summer, it was vital for them to go to a single fleet. I also commented quite a bit on it on LinkedIn. The "acquisition" of FlyBE by Stobart and Virgin did not make sense to me though. While I could understand Stobart's intention to expand on their given business model, Virgin's idea to transform FlyBE to "Virgin Express" didn't compute. Too little traffic for Virgin hub feed.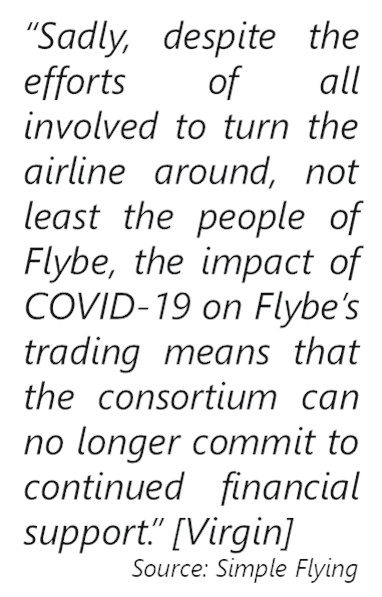 And the hubs being expensive, as they incur long turn-arounds, delays and such increase cost. Big ain't beautiful for a regional airline.
The reasoning, especially by Virgin, to blame Corona virus? FlyBE flies mostly local. While there is a setback to economy, rippling to FlyBE load factors, the impact logically is less severe than i.e. for Virgin. Though more likely Virgin backed out, trying to consolidate their expenses? And as I expressed before and more recently on LinkedIn, the airlines use those setbacks classically to reason staff and route cuts. Bland obvious reasoning for underperforming routes and overgrown headcount. So they simply cut back to healthy. And leave their recent baby out in the cold.
Lessons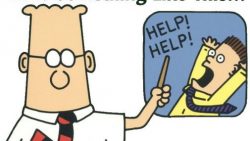 And as I blogged over and again, keeping your cost under control is something many of those highly paid managers never learned in their professional education it seems. It got burned into my brain 35 years ago studying whole and foreign sales economics. Make sure that you keep your cost under control. It is acceptable to use surplus to channel into strategic losses. But in the end, you must make money! And there were two lessons, I remember from my first manager that he drove home over and again. There is always someone cheaper. And keep in mind there will always be unexpected setbacks. And he used the parable of the seven good and seven bad years all over again.
That includes your head count. Better grow it slowly. And where technology reduces the need for breathing staff, you have a social responsibility, so try to minimize layoffs. Try to give them new roles. Reminding me of Charlie and the Chocolate Factory. Daddy getting replaced by the machine, re-hired to manage it.
Food for Thought
Comments welcome!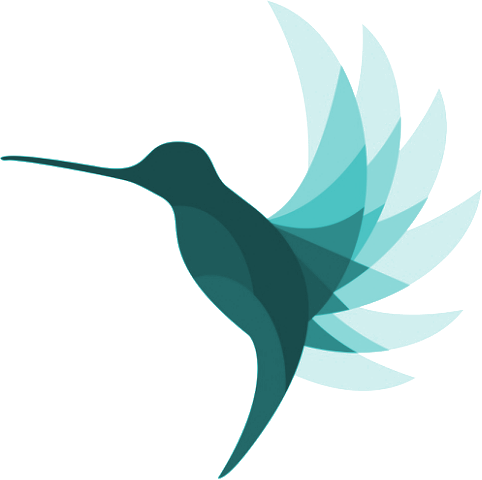 P.S.: If you know investors who don't look into #greenwashing on sustainable aviation or #whitewashing on social responsible investment, please direct their attention to KOLIBRI.aero – the hatchlings just need the initial push (also called launch investor) to take flight and make a real change.
0
- click to show Jürgen you liked the post