Three Webinars, Four Phone Calls, Multiple News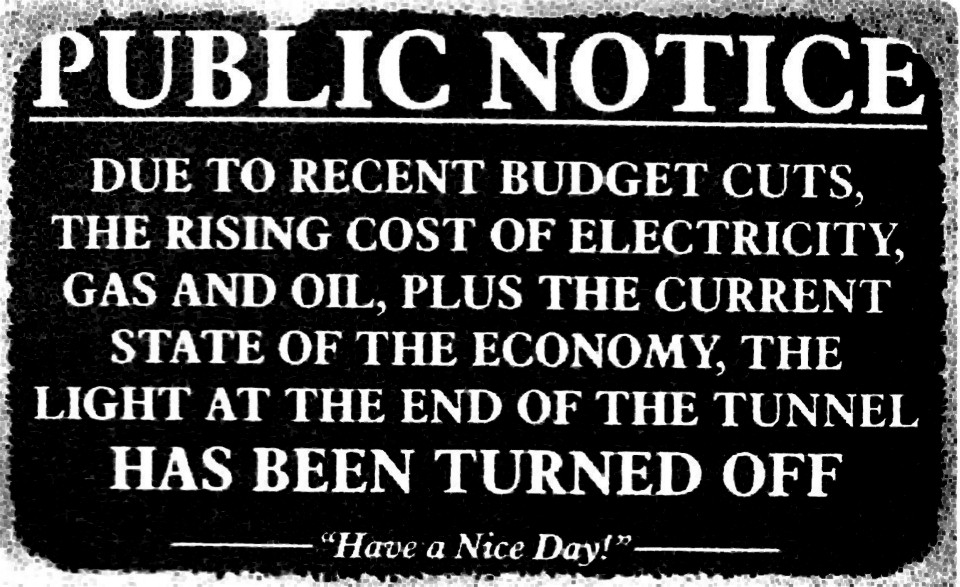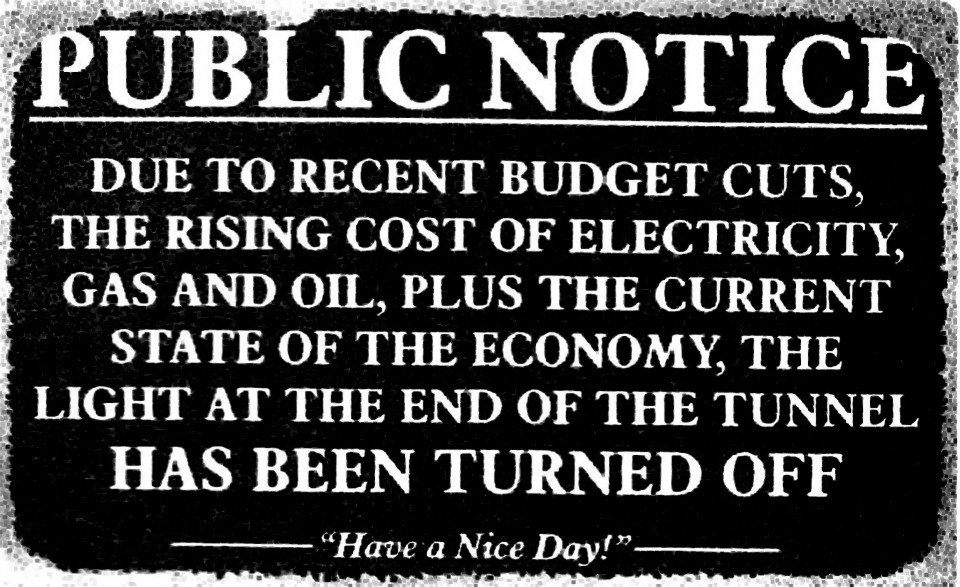 Summarizing the general attitude today: The crisis will take longer and have more severe repercussions than the optimists try to convince us about. Today, ILA aviation exhibition, scheduled for May has been cancelled. Olympics in late July I mentioned already.
As I had addressed before, now IATA also published an overview on how long airlines can hold out. Given the U.K. clearly against a bailout for airlines, given my own article about the question to save or not to save …? Aradhana Khowala published an article that (most) airlines need a savior fast to survive the crash. Which I commented, referring to my article, Why Do Airlines Keep Failing. Full comments here on LinkedIn.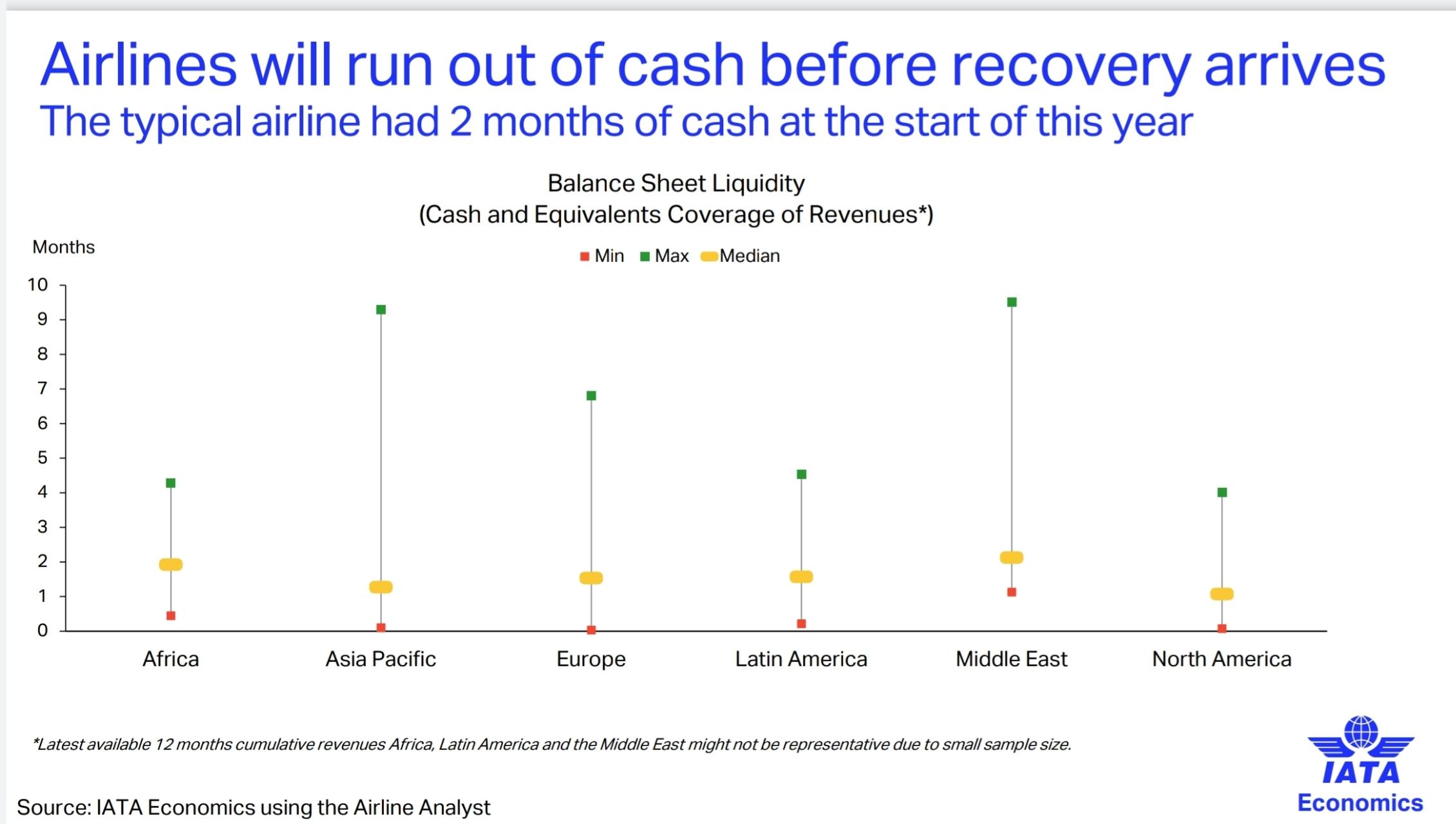 IMHO: Corona Timeline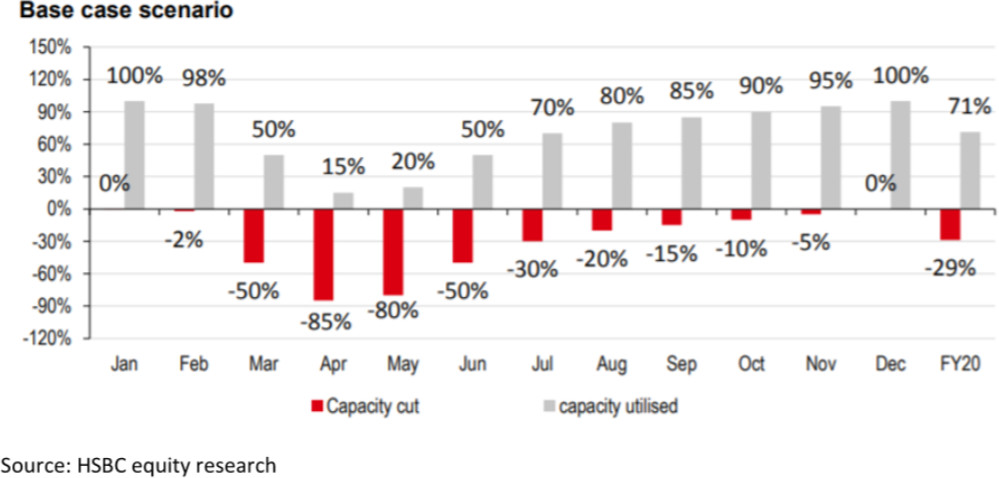 To summarize (in) my humble opinion (IMHO). I do hope that the industry will be able quickly to provide enough face masks and gloves. As well as tests for everyone and anyone not just in need but maybe simply interested to test for an infection. Quickly I said. From expert feedback I read, I am afraid, we will have to wait two to three months. Not from the beginning of the crisis, but from now. We will be very lucky, if we start flight recovery by the end of May, more likely sometime in June.
Today, Tim Coombs shared his view on the topic with the graph used by HSBC. I strongly disagree with that graph, find it far too optimistic. I believe we will recover realistically somewhat this year, but only recover fully a year or so in the future. Given the current, messed up political environment, will have impact to the recovery of our industry. So to reduce that negative impact…
Mass Testing & Flattening the Curve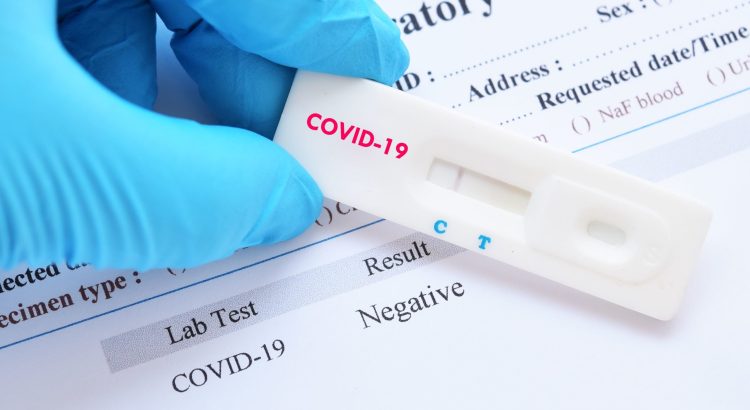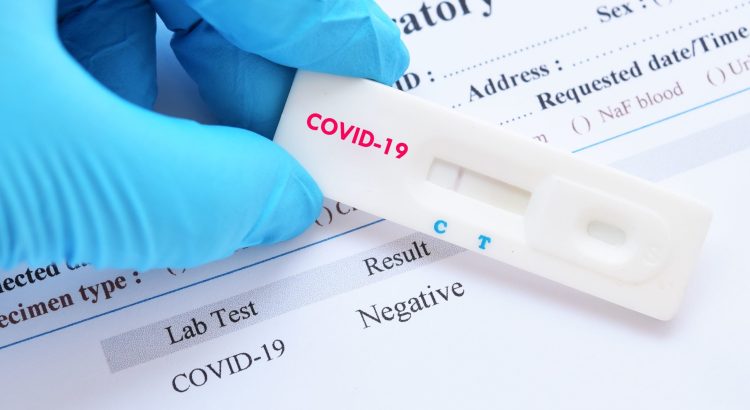 To speed up recovery and management of flattening the curve… Best would be a self-tester, similar to a pregnancy test, very cheap. Initially better free, paid for by government, to promote the use of it. Though that might not be quickly available. But if not, the test must be automated, to allow instant results, without laboratories that already suffer a backlog from the flood of tests needed. Test not only an "elite", but anyone who needs. Like flight crews in our industry. Have masks enough for airlines to provide their travelers and ground and flight crews with. Or reservations people usually sitting at their small office desks, often less than the two meters apart. And even if, highly vulnerable to infection anyway.
Airline Recovery in Time of Corona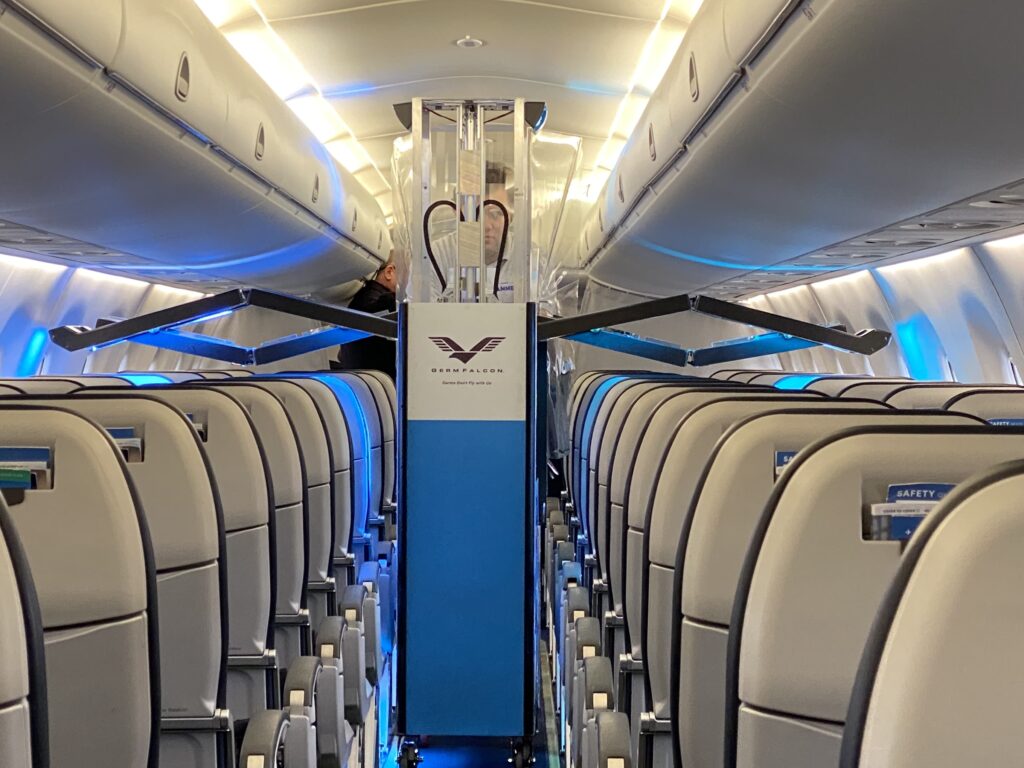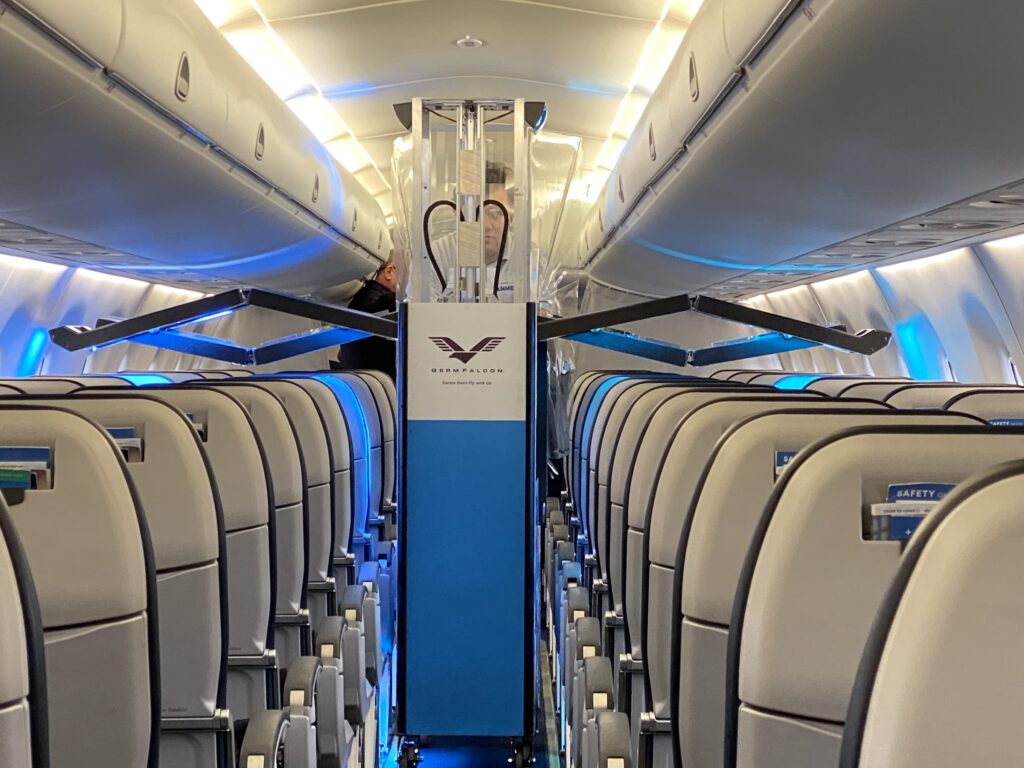 In order to recover flights, there will be the need for airlines to overcome the fears of the travelers. Aside a constant disinfection after every flight, for which such a trolley system I reported about may be useful, masks and disinfection sprays for wary travelers are a good idea.
Marketing, promoting the steps taken by the airline to secure the well-being of the passenger during travel must become a priority until the weariness, panic and hysteria subsides. Sometime in 2021 I believe?
The Vaccination Myth


Then we talk about business travelers. As I mentioned before, travel managers have voiced their intend to disallow any but the most vital travel until a vaccine is available. As we briefly discussed in the GIAS webinar today, how many vaccinate against the flu? Will it help the treatment, once you're infected? Likely not. So it's a placebo!
There is a very good image by Statista, showing the variation of the "risk group" of people 65 years or older, showing U.K. and U.S. with 70% coverage, Germany roughly half of it with only 35% with a direct impact on the percentage of positively tested samples – low in the U.K. and high in Germany. But one of the highest vaccinations in Australia also meets the global area with the highest number of positive tested samples, so the highest number of infections.
So, in order to take a reasonable look at the time line and approach the situation to minimize the impact, we must also try to take the implications that a vaccination would be needed out of the equation. That cannot be done by us, it must be done by medical and political stakeholders.
The Truth about the Wearing of Face Masks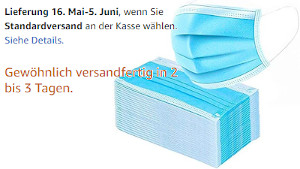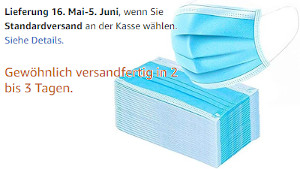 A News hit today that Austria demands the use of face-masks for anyone leaving home. And discussions by German politicos asking the same. But. But other politicos pointed out that all face-masks are currently made available to hospitals. So I checked. Online pharmacies, DIY stores have no masks on offer. And while Amazon has, it was the prime example, why I moved my online purchases a lot away from them. Earliest delivery at prime rates being End of April to End of May or even into June. You. Got. to. be. Kidding. Me!
Reason behind: They are not yet in Europe, they must be shipped from China. Takes time…
So what? Demand use of face masks that are not available in the market and about which the same politicians say that they are reserved for hospitals and medical staff? There are those smartasses suggesting that people could fly wearing face masks. Which face masks???
Greed in Times of Corona: Lufthansa's Carsten Spohr

So Lufthansa not only lobbies to make sure they don't have to pay back tickets for cancelled flights but can issue vouchers? A forced credit they ask the people who suffer most from short work, lost jobs or working at risk of infection? Poor Lufthansa! It shows the shareholder-value focus and unmitigated greed of Carsten Spohr, the guy who I already consider responsible for the final fate of late Air Berlin.
Best of all: The voucher is only valid for one year… So what if you don't travel within a year? What if Eurowings won't fly any more where you wanted to go? What if?
Other case would be Virgin Atlantic now asking for state aid. 49% owned by Delta Airlines, can you please explain how to justify state aid? See that article I referred to in the beginning by Aradhana Khowala.
The South Korea Model for Europe?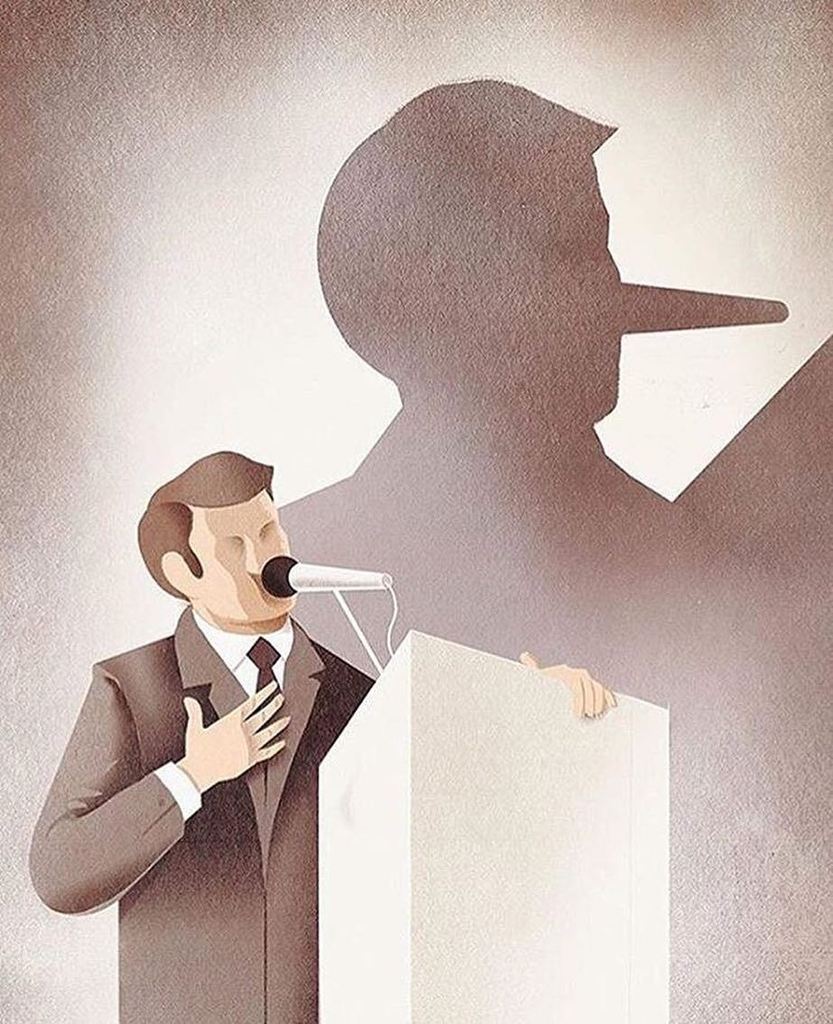 We are now in family quarantine for 14 days. Inquiring about the possibility of a Corona Test was a wake-up call on it's own. In Germany, no Corona testing is available. Except if you are confirmed sick and had been in touch with a confirmed Corona-infected person (know the name). If you are short on breath and belong to a risk group. Or if you are sick and wok in a risky environment dealing with the high risk group. Whereas I'm told that working in a supermarket would not suffice. It must be a nursery home or hospital.
As I wrote yesterday, the politicos had a pretty good idea to recover from quarantine. To do constant mass-testing. Quarantine the positive infected ones and their social (live) contacts. Given the fact that even sick cases are not checked unless they are proven infected with potential Covid-19 and either having pneumonia or dealing in a super-high-risk environment… So they allow infections to go unnoticed because they are short of tests…? And they talk about constant mass-tests to lift the mass-quarantine??? Nothing on short notice!
This is nothing but deceptive smoke screens, masquerading their inabilities to come up with working solutions.
Aviation Investment in Times of Crisis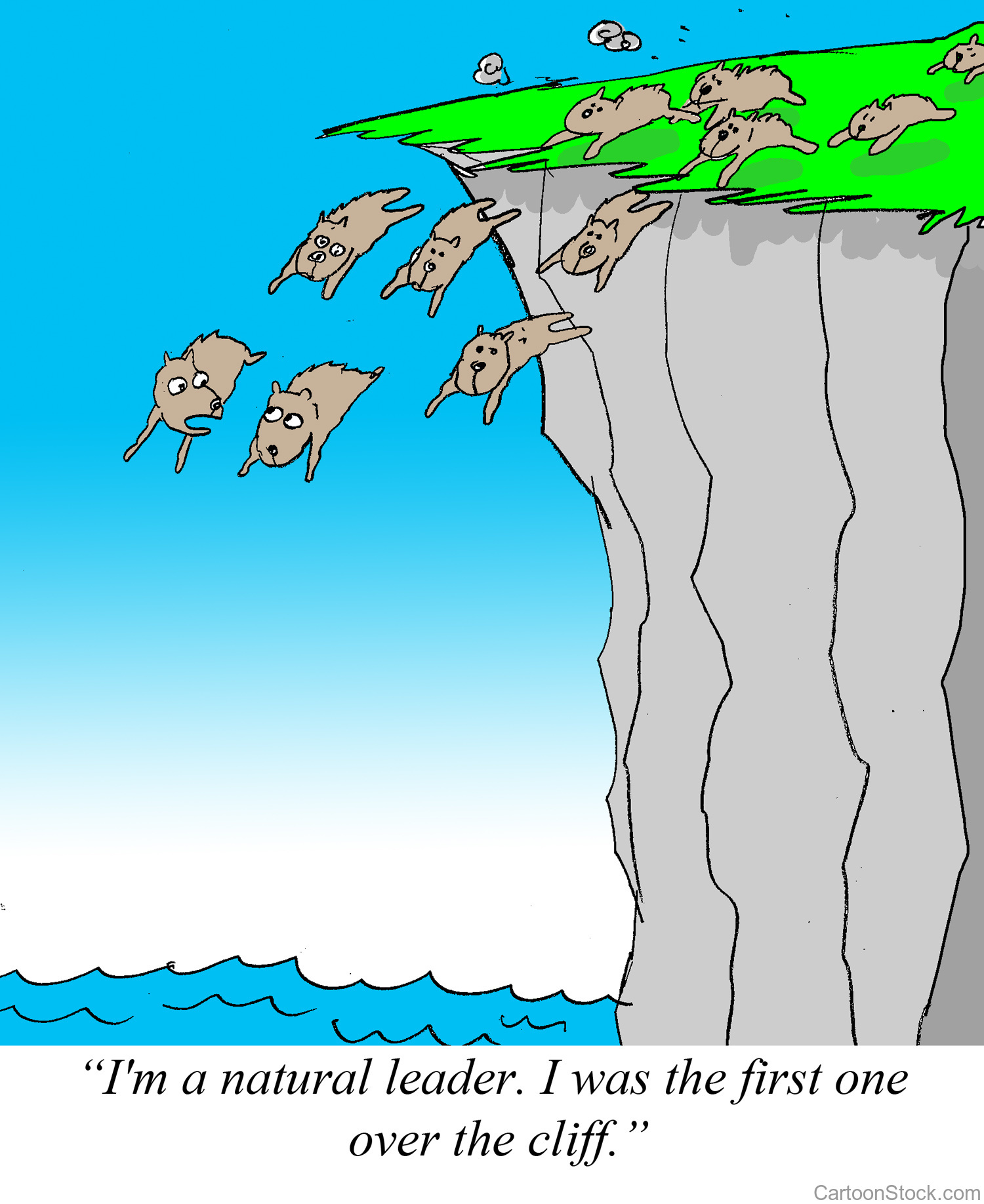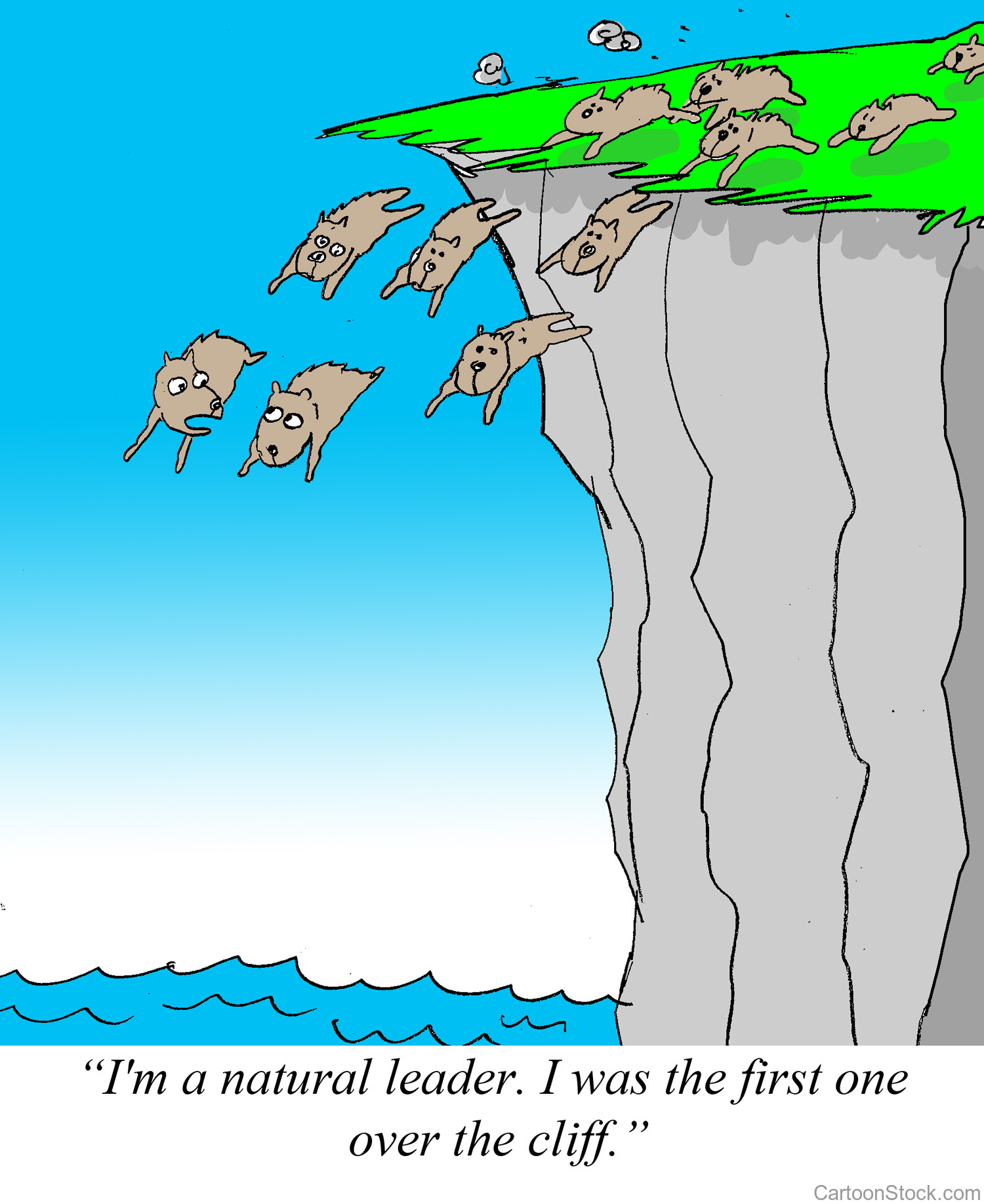 During a websession and a later call, we discussed the problems of aviation investment. There was an article on LinkedIn, that the venture capital market would be effectively broken. Whereas we discussed why this is only one side of the truth. The other side being quite the opposite.
As Warren Buffett keeps emphasizing: "The best Chance to deploy Capital is when Things are going Down". There sure are more fitting quotes by Warren Buffett.
But in economics, there is also the talk about the first-mover advantage vs. "me too". If you copy the success of others, it is rather expensive to replicate the success.
Aircraft Investment


Nevertheless, most "aviation investors" I've had the "pleasure" to talk to, invest in aircraft. And the very same in that, not much fantasy there. Buy Airbus A320, Boeing B737, try to make money in a rather saturated market. This image I keep updating for quite some years now, lots of airlines that came and went.
A year ago, KPMG published a number I see resurfacing over and again. That aircraft funds make an average of 4% ROI. Whereas ISHKA and others confirmed that the majority of the ROI is made by a few large players, the majority of smaller players in fact loosing money. An example I got given is the issue that those funds are usually for 10 years, but aircraft leasing is often for shorter time frames like five or 10 years. Airlines failing also return aircraft to the pool. So then the lessors "suddenly" desperately seeking customers for their aircraft. The Boeing 737 MAX disaster was said to have saved a lot of lessees last year. Airbus was concerned about the Coronavirus hitting the Chinese market, as it's their only – as in sole – major market they expect for the coming years.
Given the Corona crisis, I strongly believe that the market for Airbus A320s or Boeing B737s will virtually implode. Anyone needing a new idea about investing money? Talk to me, I have a complete business plan on file awaiting funding.
Non-Essential Investment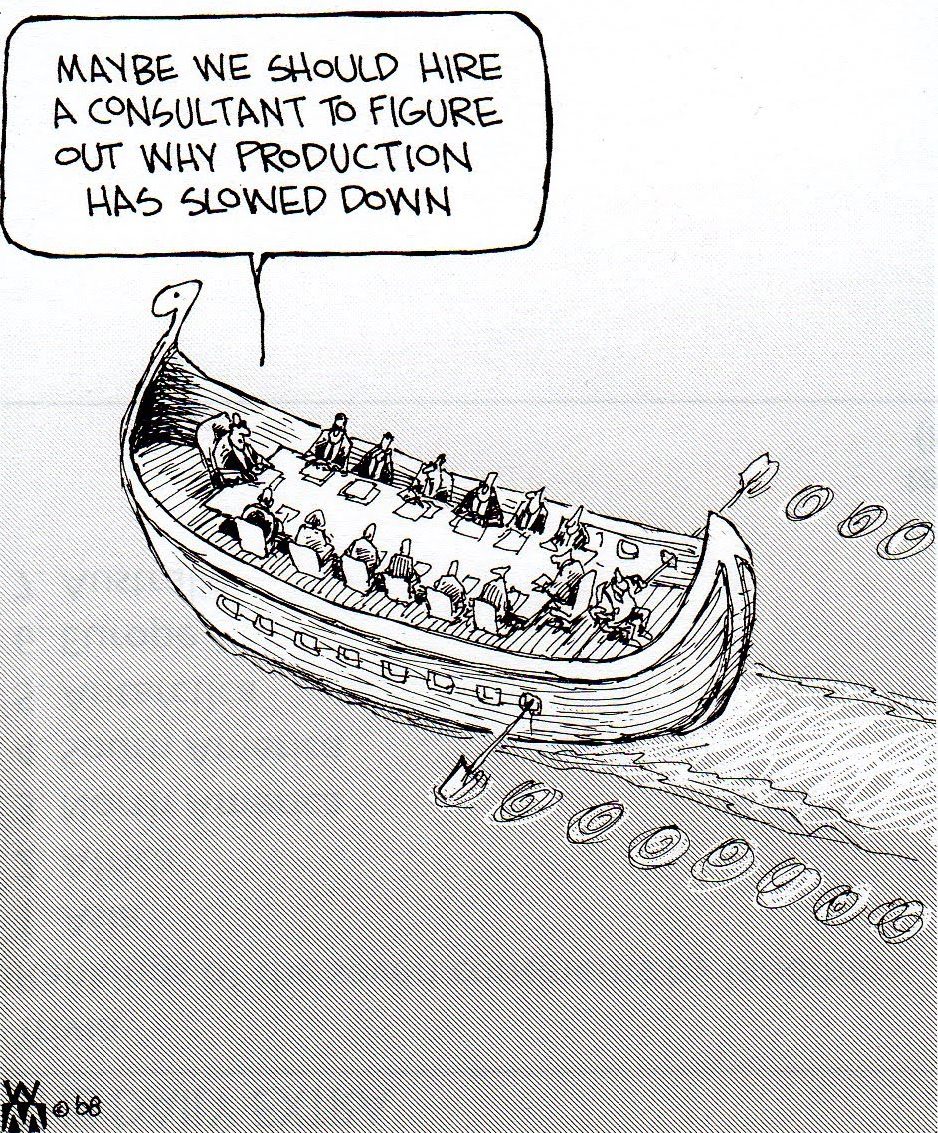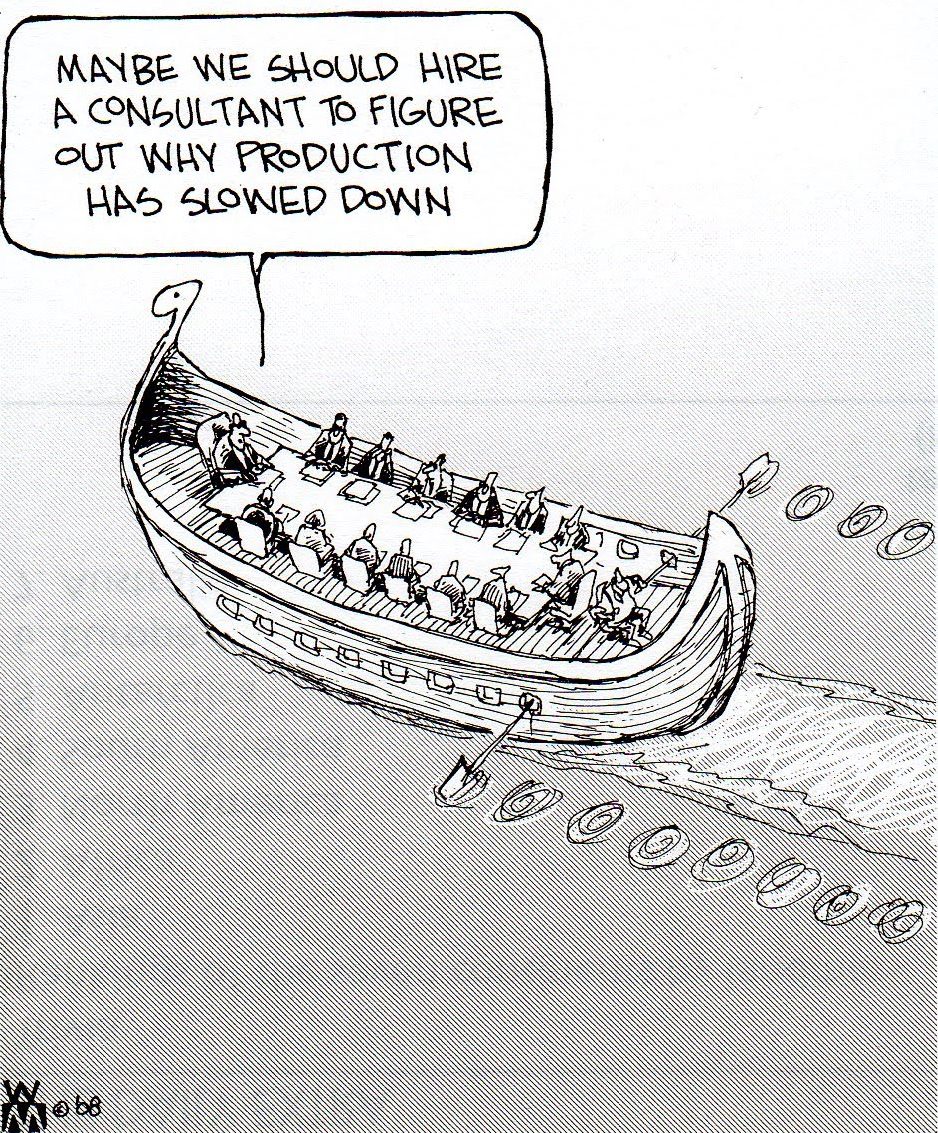 The last days, I was confronted over and again with non-essential investments. In time of crisis, your business idea better is one that addresses the current situation and will be needed. Airlines at the verge of extinction don't bother about non-essential investments. Neither do airports or investors. It boils down to the usual #whosyourcustomer – right? Do you know? And #WhatsYourUSP – again. And again. And again again.
Someone asked about my opinion on Block Chain. On maintenance support for small airlines (the big one do their own). Inflight meals or entertainment. Yeah. Let's now concentrate our energy on those things. Really? The world is in survival mode. And as I mentioned over and again: The first thing chief executives shelf are investments into new ideas (like IT, but not only). No matter how valuable, these "good weather managers" stuck in their own butts, trying to cover it. No matter the value and savings, they fall back to old habits and learned, decades-old behavior patterns. Cut all non-essential, especially human resources. Except that this behavior patterns only confirm my opinion. No fantasy, nor vision, no "escape strategy" from the disaster. Shelved until business recovers.

Today I got told that entrepreneurs must cut all non-essential staff plans. Yeah. Reduce the head count, cut the flesh of the bones of your idea. All the same common behavior patterns reloaded. Or might it make sense to #BeDifferent?
Airline Investment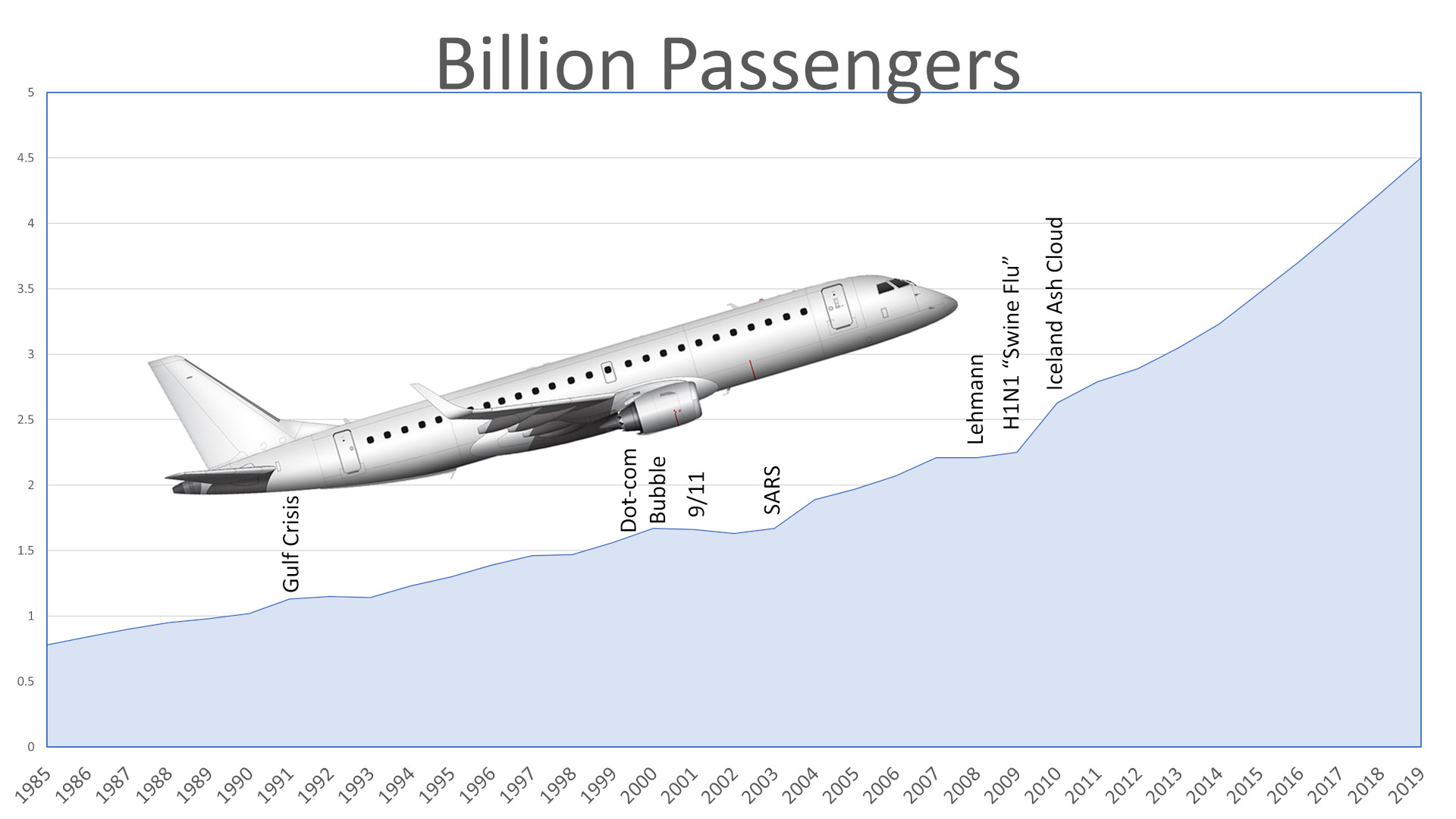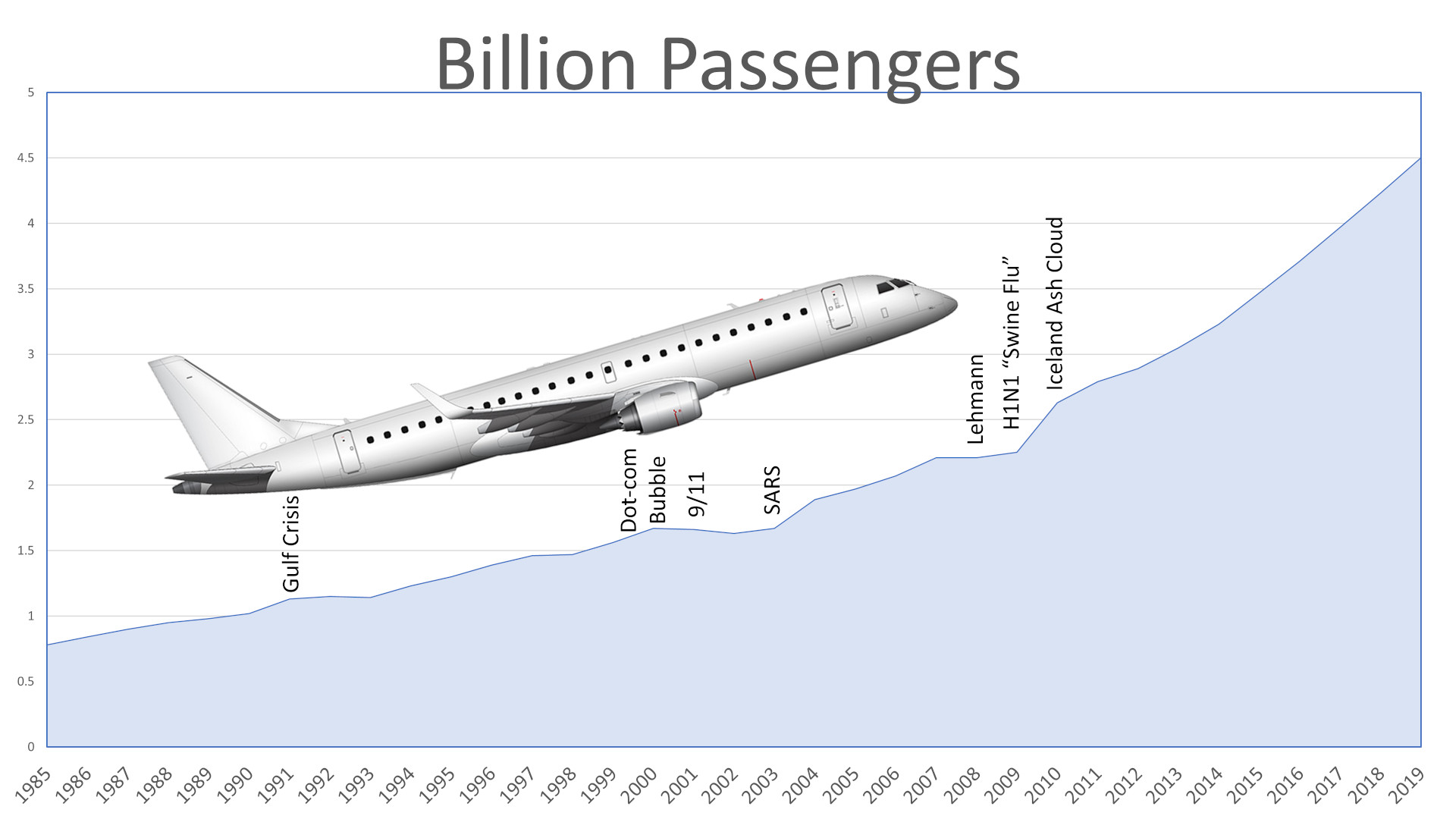 While a lot of airlines with a weak business model, high cost and little stamina will not succeed this crisis, there will not just be consolidation, but there will also new players with sound business models surfacing. What you need is a sound business case. #WhatsYourUSP #KnowYourBusiness #ThinkOutsideTheBox #ManageYourRisk
Developing KOLIBRI.aero we developed a different airline. And while that made it more difficult to attract sated investors, now investors do get hungry. Where can they invest with little risk but sound return expectations? Nowadays they just learned the hard way that even "safe havens" like those large corporations are not risk free and can burn money faster than they could ever imagine. It's called Black Swan events and they happen frequently but are being forgotten faster than a one two three.
So experts say, that after the crisis, new airlines will emerge. And yes, I intend to make Kolibri one of them. Might even be that there is more funds once we proof the points to speed up the expansion…
Think Positive: The Positivity Update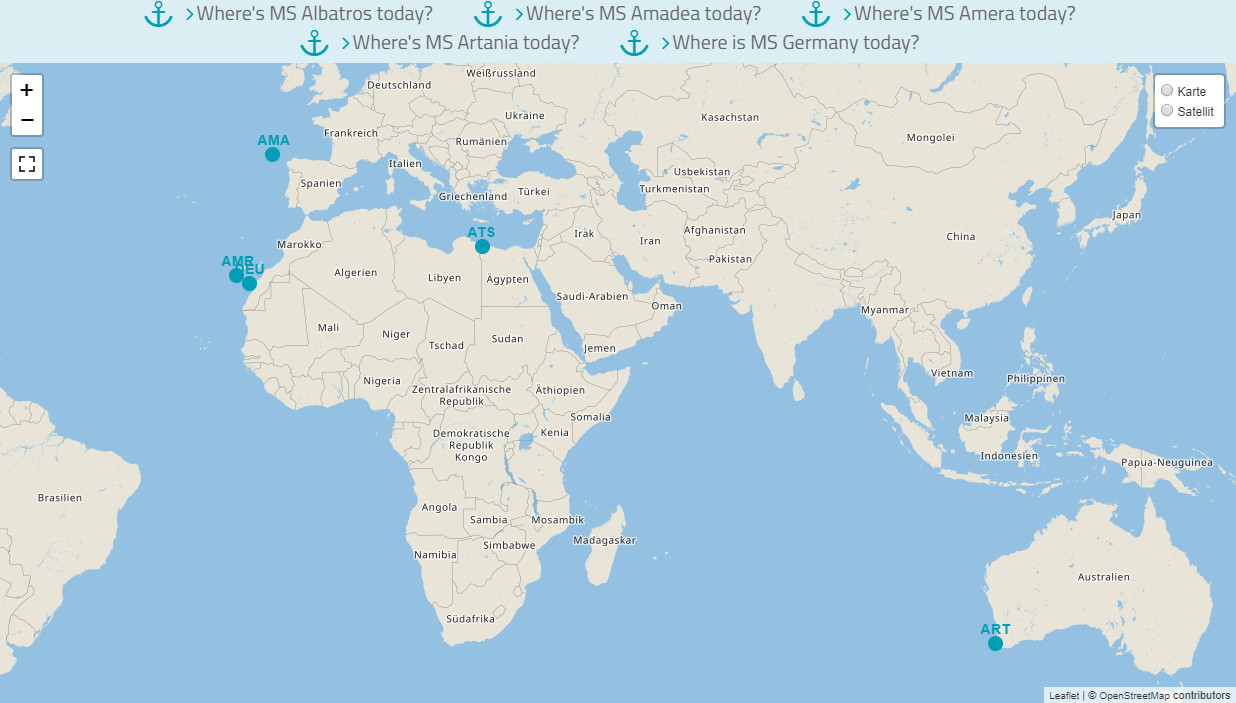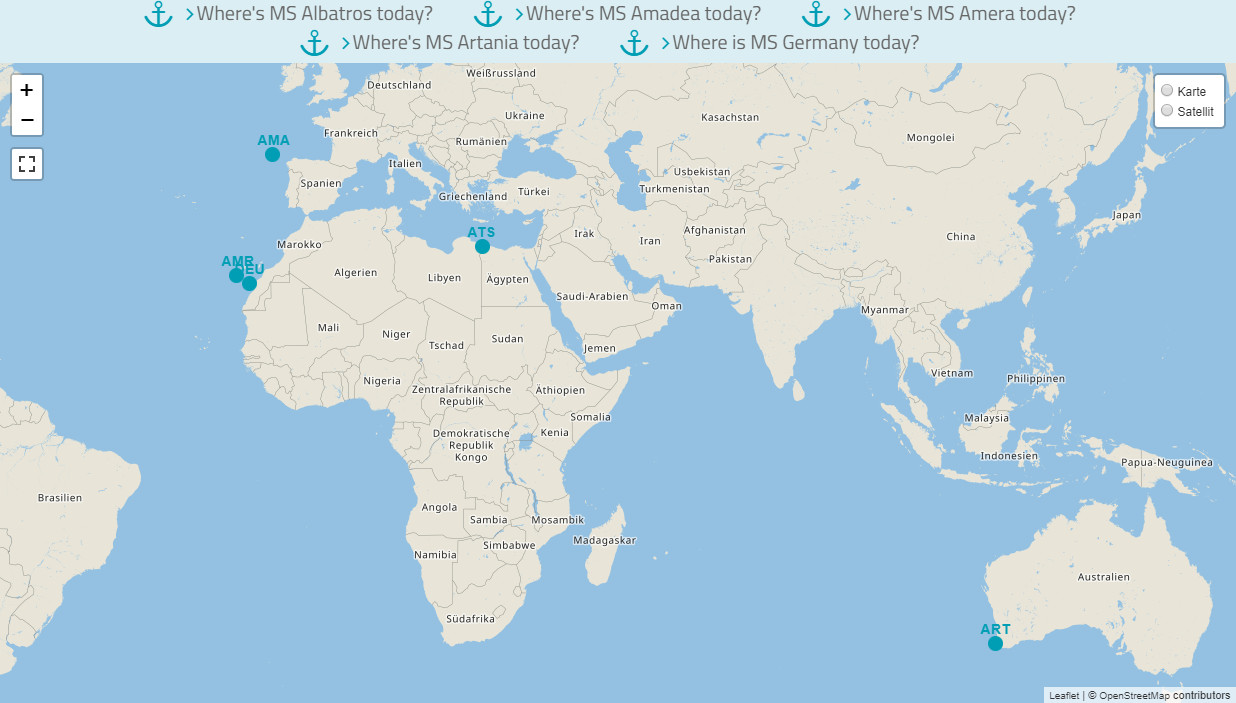 The (personal) good news today: Four Condor flights returned the passengers of MS Artania, stuck in Fremantle, with 13 Corona cases remaining there in quarantine. The other ships, one with my mother on-board and no Corona cases being on their way back to Bremerhaven. My mother will not return home, but stay with us for improved security. But I keep wondering, how much longer repatriation flights will need to continue…
And to close one I shared before on LinkedIn: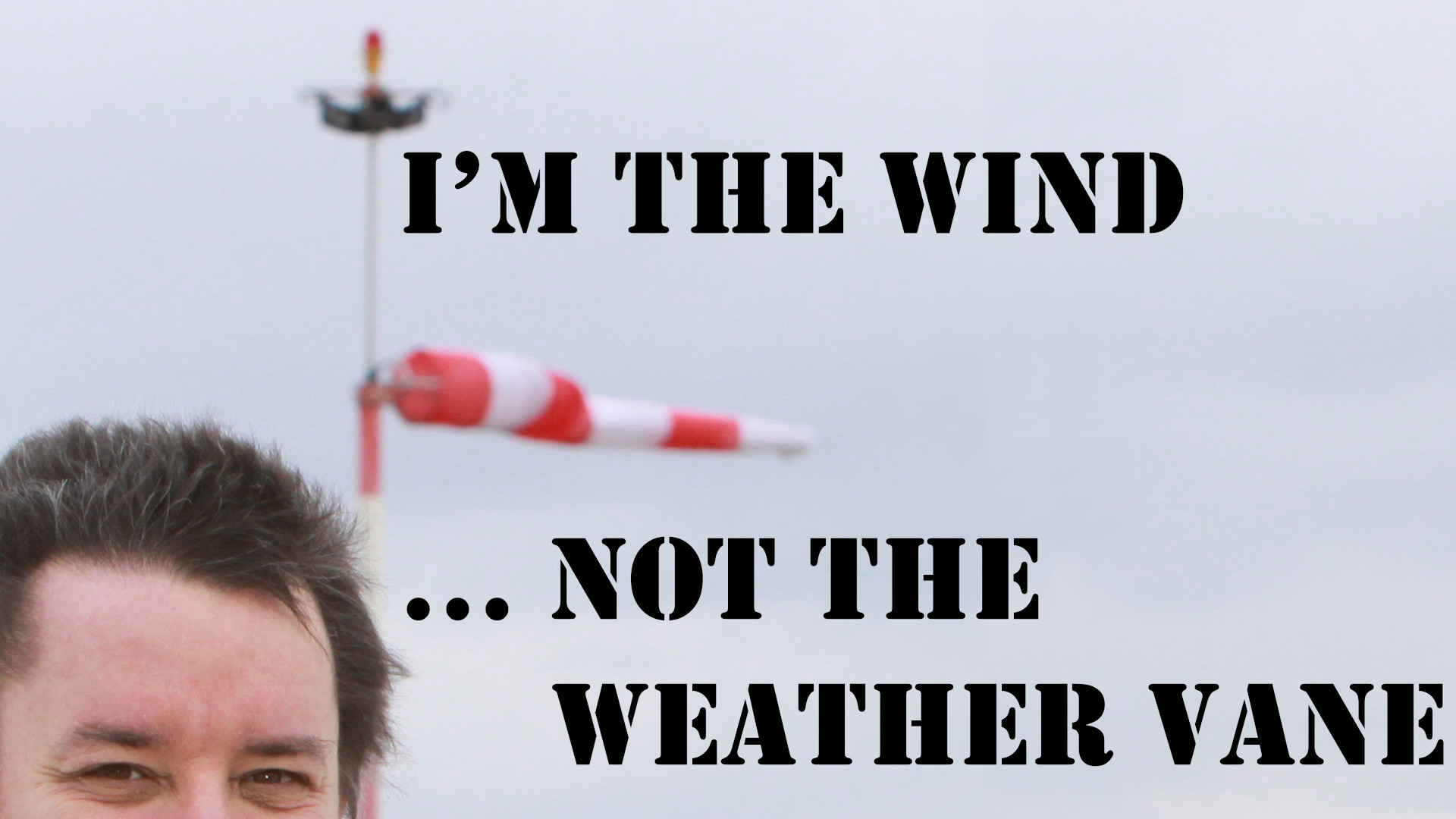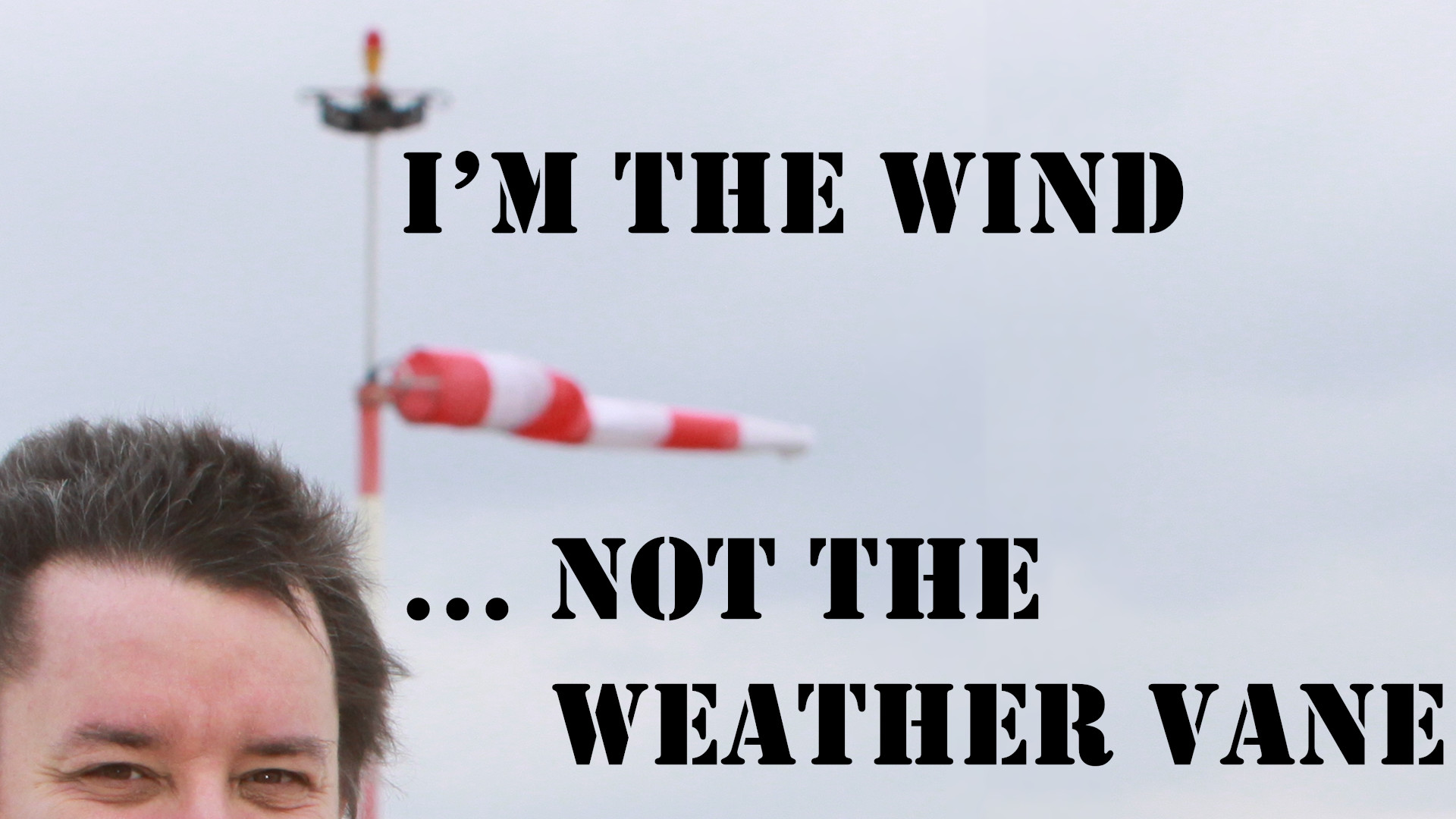 0
- click to show Jürgen you liked the post