I've been asked to put my statements and assumptions on Corona-impact to the aviation industry into a short article. And learned while summarizing that there's quite a few, topic-related issues.
Pre/Post Corona Vaccine
There will be no start into a recovery before a Corona vaccine is commonly available. As such, we must discuss the options pre- and post-vaccine-availability.
Pre-Vaccine Placebos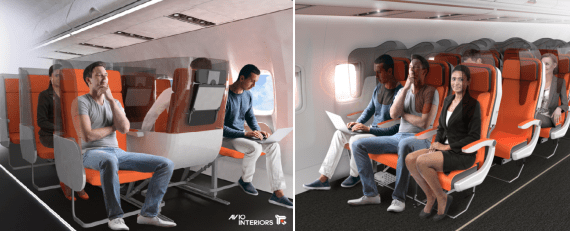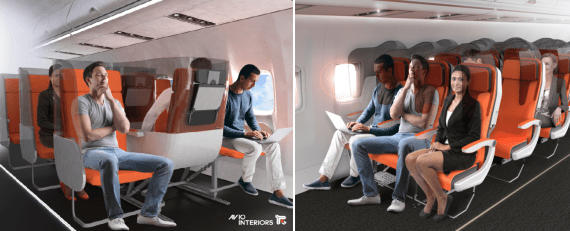 There is a lot of discussion about face masks required to fly, new seats and plastic shields between seats or other such "smart ideas". They are all placebos. And while some high demand routes may be flown pre-vaccine, those will be exceptions and at high cost. Keep middle seat on a 737 or 320 empty takes out 1/3rd of the seats. Low demand will likely reduce the real passenger load to 50% or less. Even with face masks, you never know who sits next to you and a sneeze can spread up to half a meter. Think about the typical rush into the aisle, even before the aircraft has come to its complete stop.
Pre-Vaccine operations will be restrictive and expensive.
CASK, Low Cost & PSO
The Cost per Available Seat Kilometer (CASK) combined with a slow recovery in demand will require increased ticket prices.
The Ryanair model will suffer most. Which region can afford the indirect subsidies inside the Ryanair model. The authorities will be under high scrutiny what they invest into airlines. There will be more PSO-routes (Public Service Obligation) and a need to improve the requirements for such.
Aircraft
Given all the grounded aircraft, it will take three to four years for the surviving airlines to reutilize them and bring them back into the air.
During this time, only very few, if any, new airline will be delivered by the aircraft makers. Mostly ones where the loss of downpayments is higher than the loss from owning a currently dead asset.
Regional Aviation – Use of Smaller Aircraft
Aviation will recover with smaller aircraft on the previous high-density routes. Testing the waters: Will the passengers return? This will be for scheduled flights the same as for tour operators.
The first ones to recover are domestic and regional flights, using the smallest aircraft the survivors can fly.
It's why we believe KOLIBRI.aero
Save the Dinosaurs?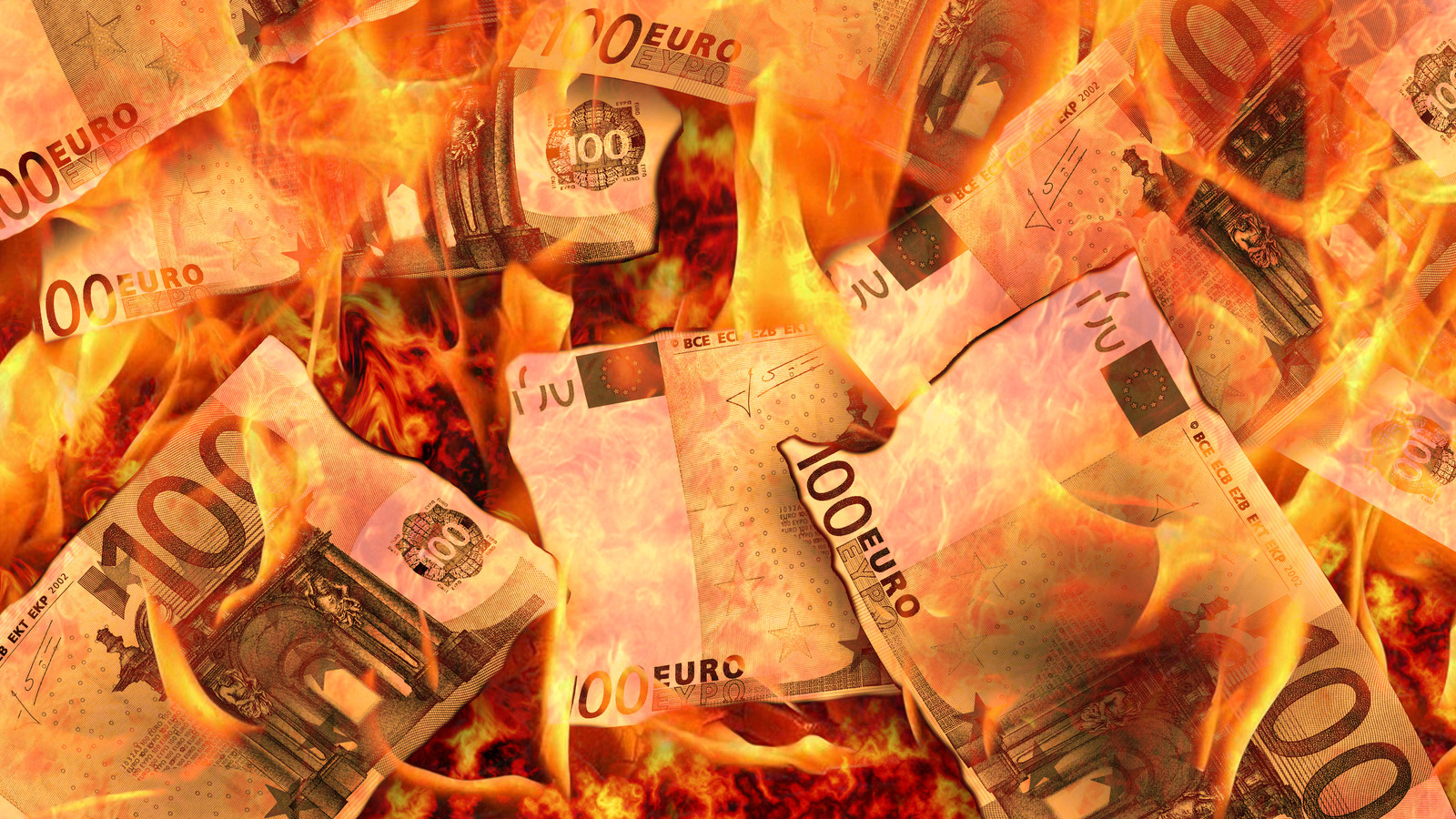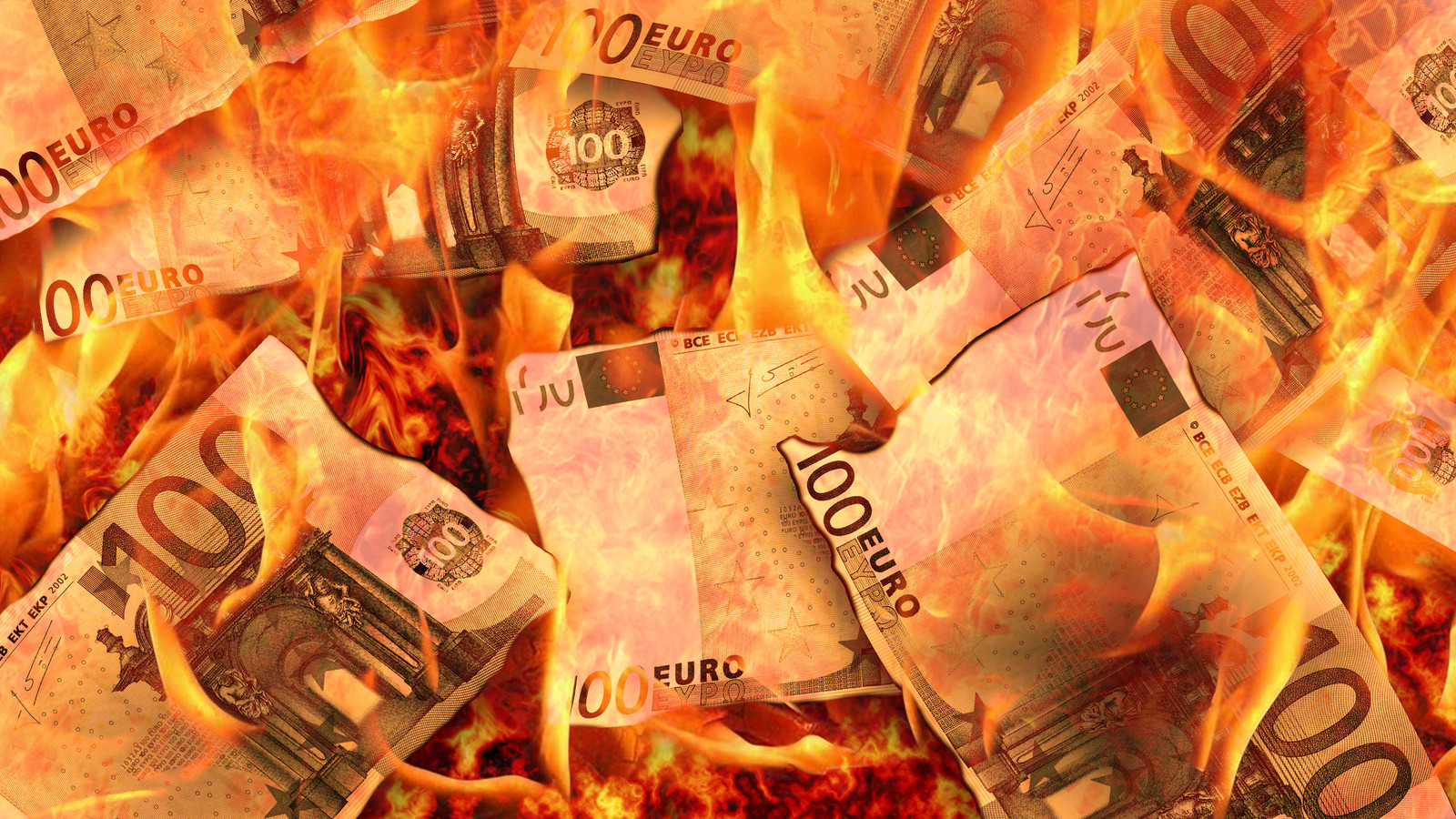 In many cases, it will be cheaper and healthier for our industry to let the dinosaurs die. And allow the mammals to take their place. It's called evolution and survival of the fittest. And if you save them, demand the overdue change. Sustainability. Social responsibilities (also towards "your own"). And no more "Shareholder Value" at all cost!
It can work, we have developed KOLIBRI.aero from the ground up on those two principles, in line with profitability, USPs and business cases. But if you save the dinosaurs, you deny or slow such evolutionary developments. Investors interested to fund a Corona Profiteer, get in touch with me! If you know investors, trigger their attention for me.
Who Takes the Risk – Who Pays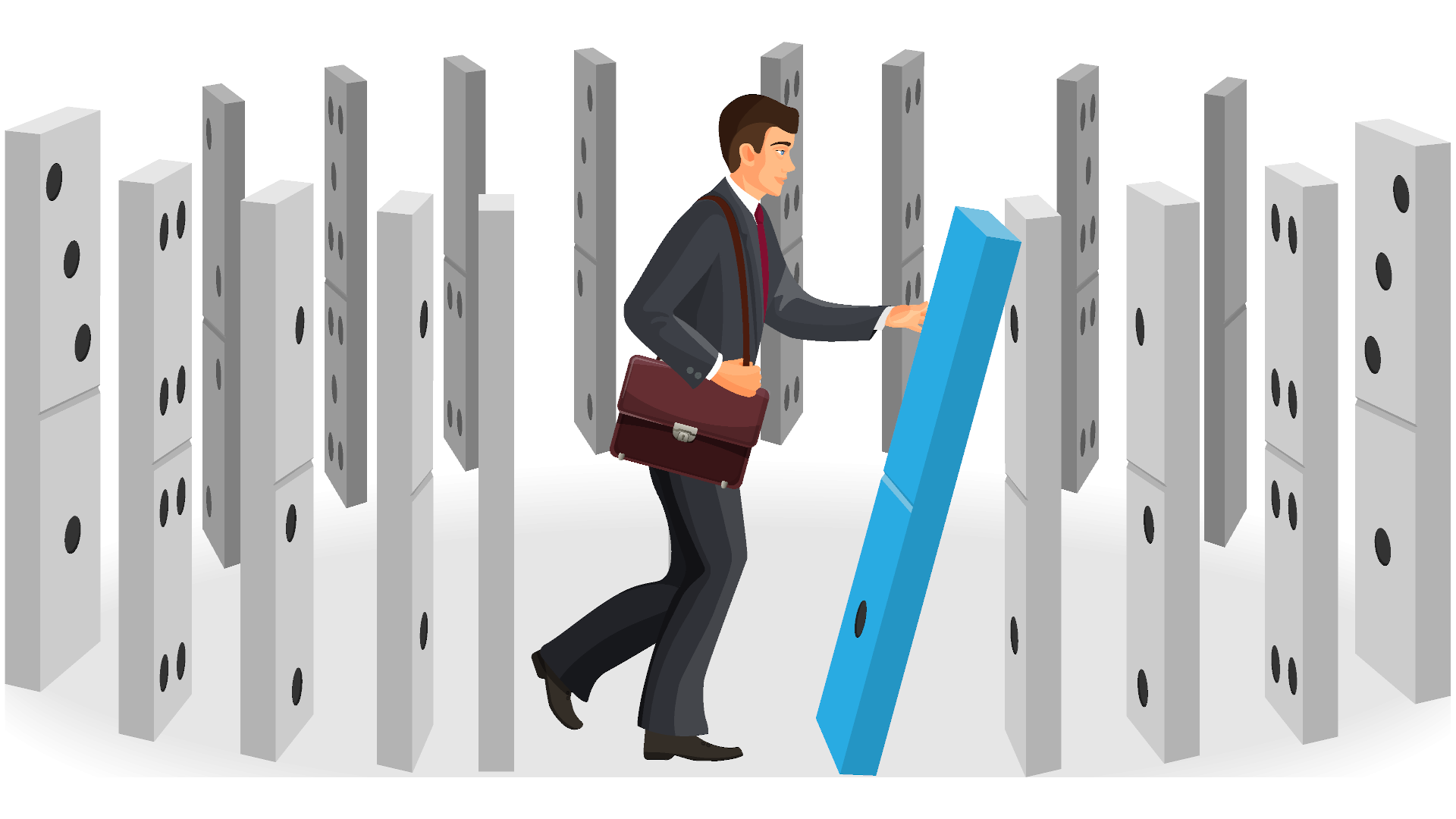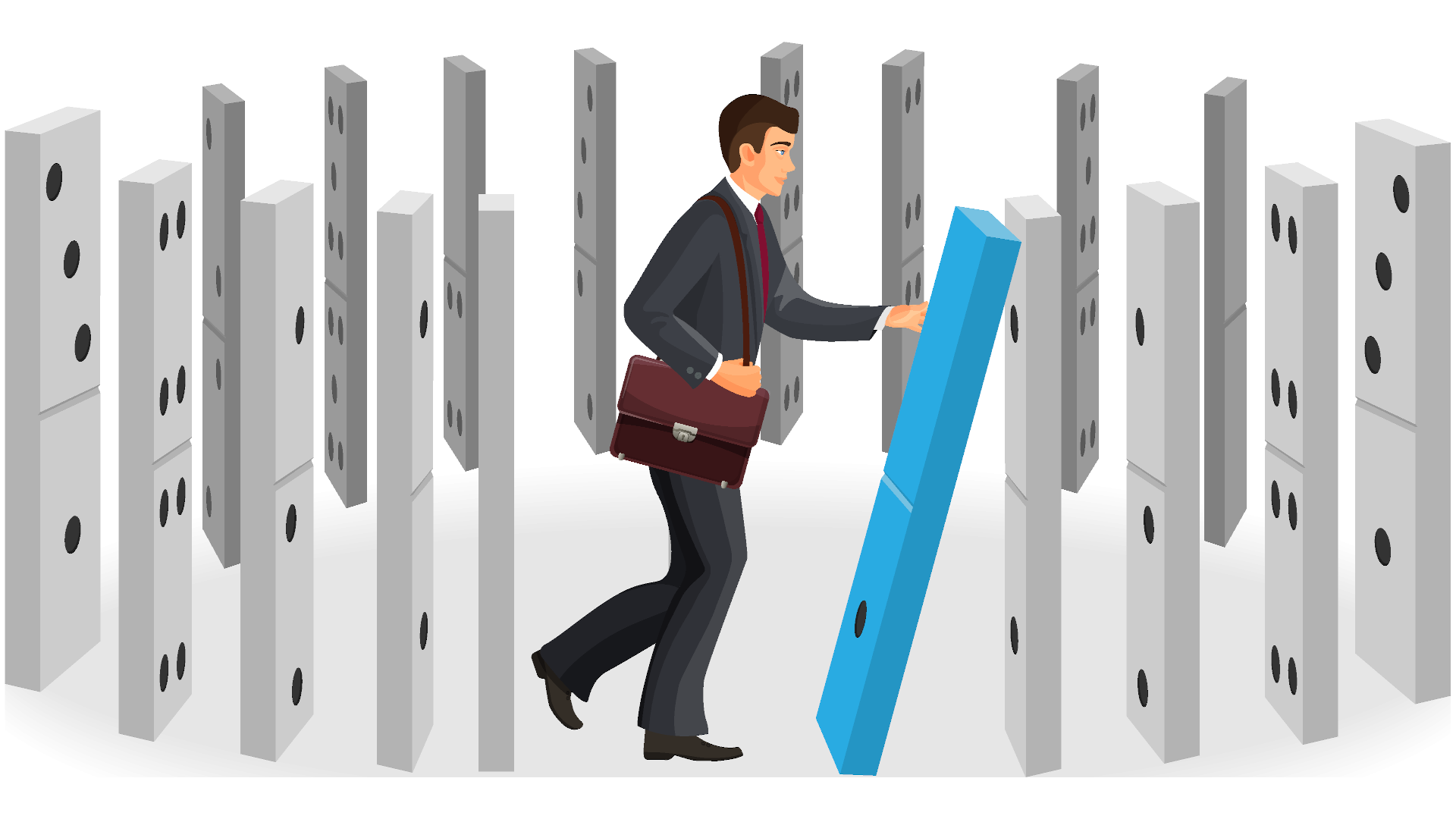 Everyone is proud to "get rid" of cost, securing the own survival. That show of the Saint Florian's Principle will hit us in the back!
Who takes the risk and who pays the bill. Airlines? Really? I see a revival of Tour Operators taking the risk by chartering a flight. PSO Routes. Scheduled service guarantees from the regions (re)connected limiting the airline's risk.
#ThinkPositive
"As for your Future, your task is not to forsee the future, but to enable it!" [Antoine de Saint-Exupéry]
Food for Thought
Comments welcome!
And personally get well through the crisis!
4
- click to show Jürgen you liked the post